Mary Beth McAndrews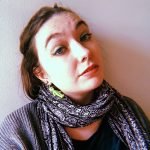 Mary Beth McAndrews is a freelance writer with an obsession with horror movies, vampires, and Final Girls. When she's not scouring the Internet for something weird to watch, she's annoying her cat, Zucchini.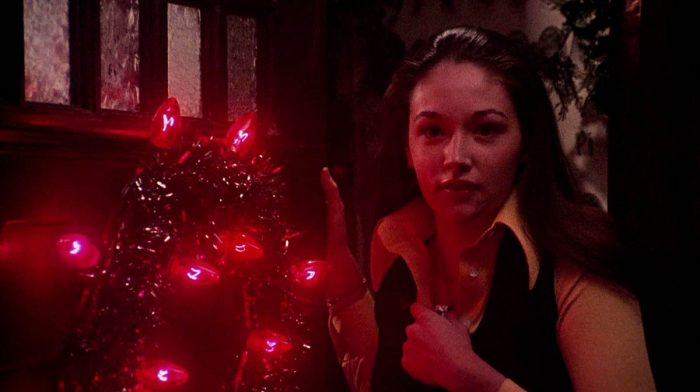 Looking to deck the halls with lots of horror this holiday season? Here are ten of the best Christmas horror films to watch. Let those slay bells ring!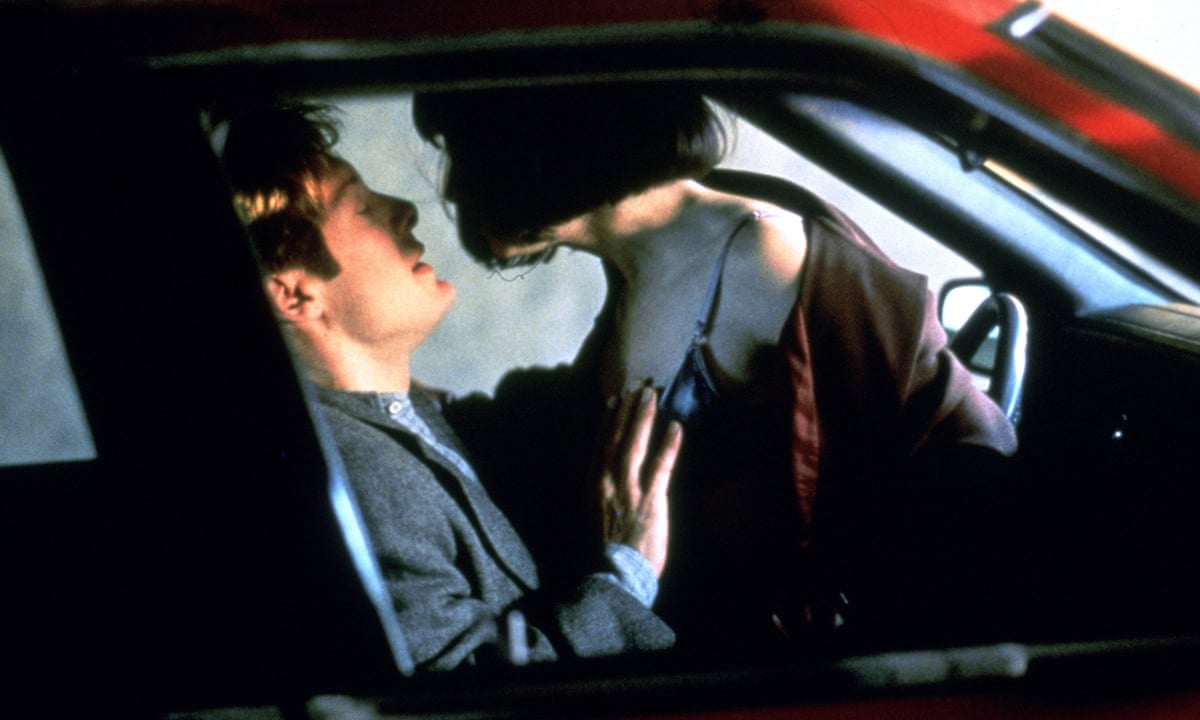 We chatted to producer Jeremy Thomas about the making of Cronenberg's provocative film Crash, which is receiving a 4K restoration this year.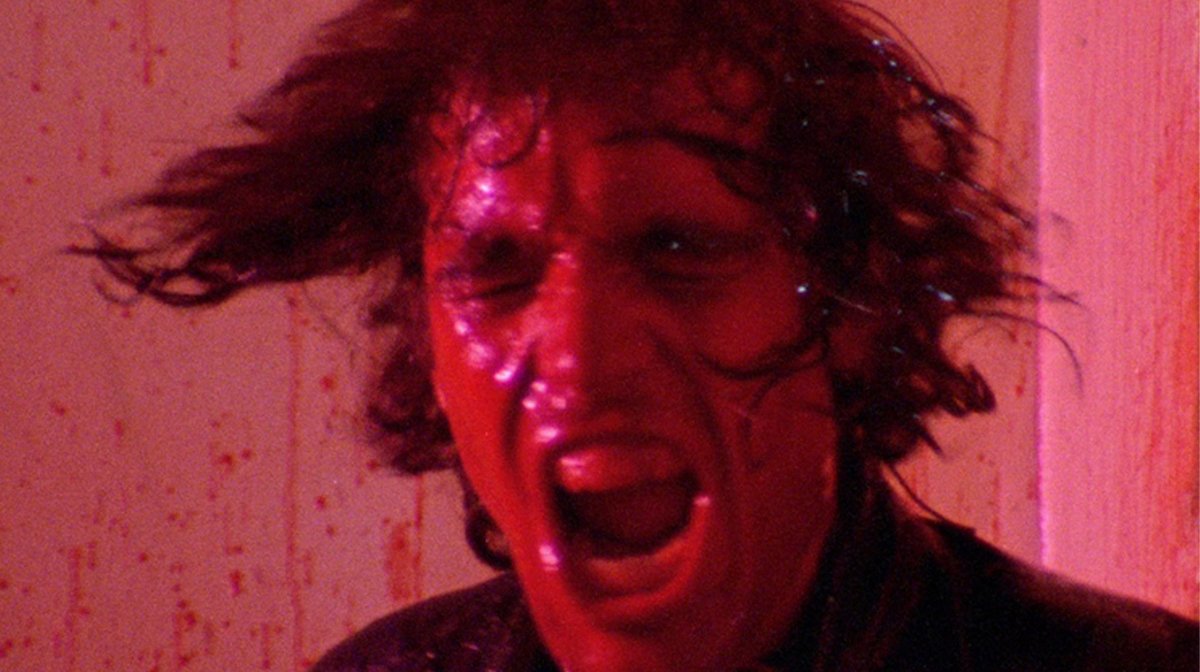 Horror cinema has a long history with censorship. We delve into the video nasty era, looking at the consequences of moral panic and how that cycle of control can't defeat the filmmakers.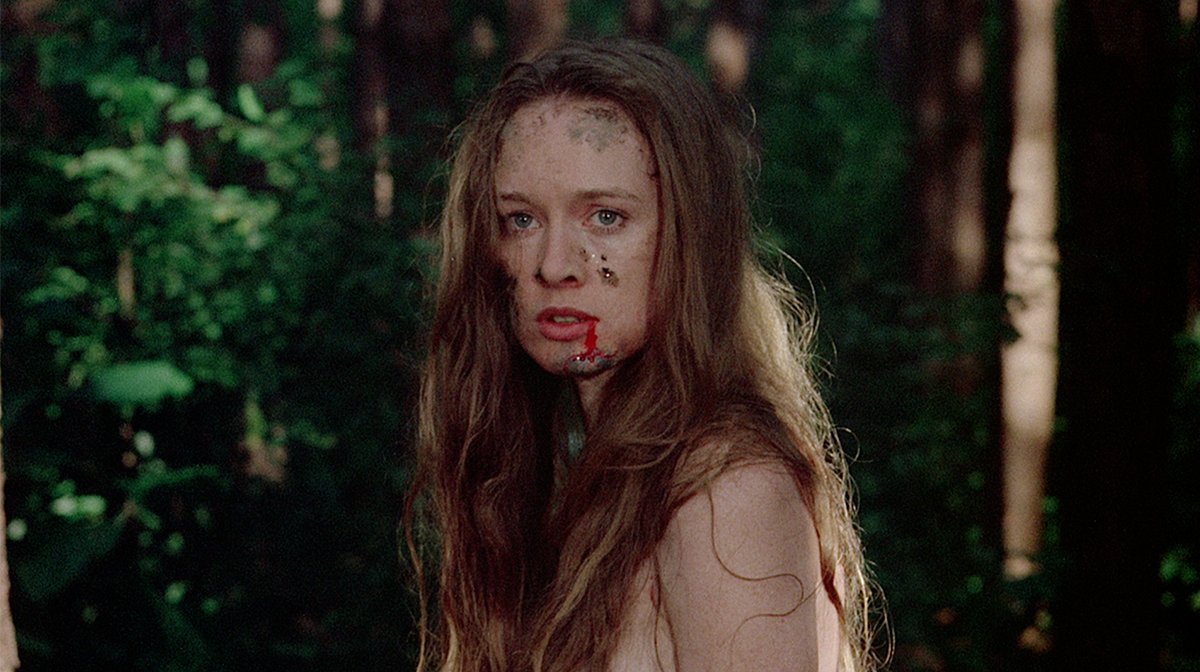 With the I Spit On Your Grave film series being released in its entirety for the first time, we reflect on its unrelenting and empowering legacy.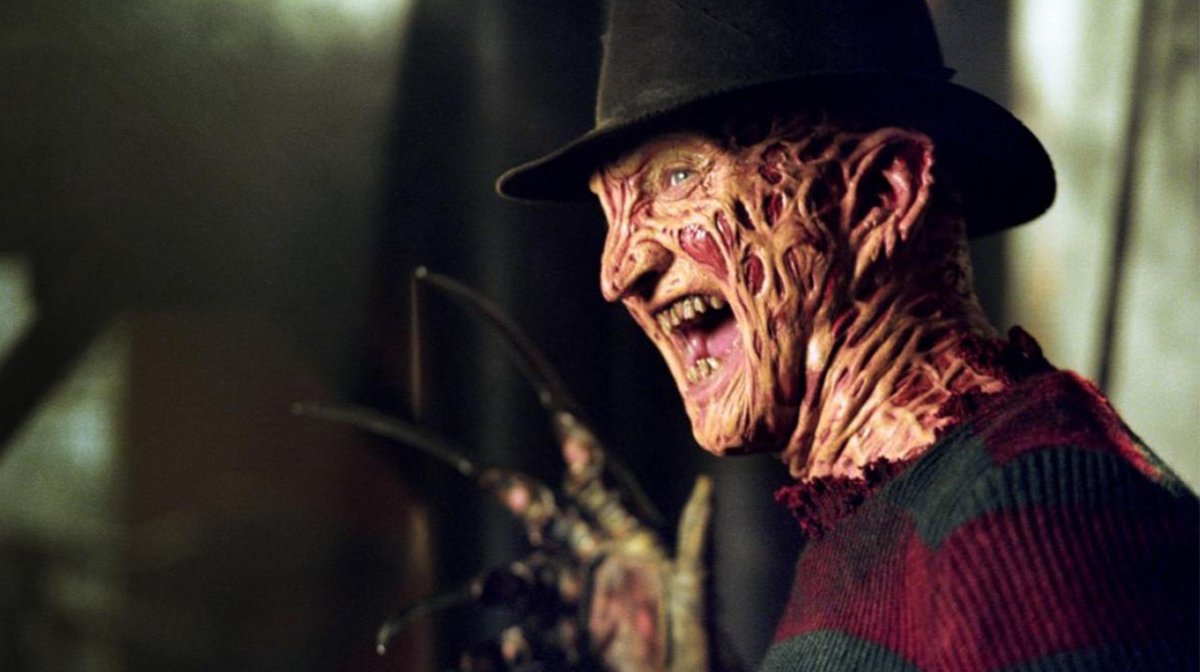 Horror writer Mary Beth McAndrews delved into the Nightmare On Elm Street franchise for the first time, reflecting on the examination of trauma, Freddy Krueger's evolution and more.