Shaun Alexander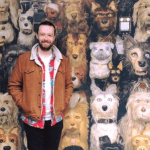 Shaun Alexander is a London based freelance film writer. He has a lot of love for Star Wars, Disney and the Saw Franchise. That Onion article about the loser going to the cinema by himself… yeah that's him.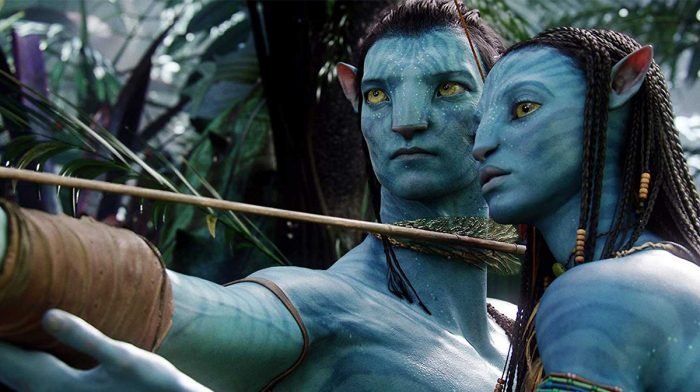 It has been ten years since we first visited James Cameron's Pandora in hit film Avatar, a movie like none made before.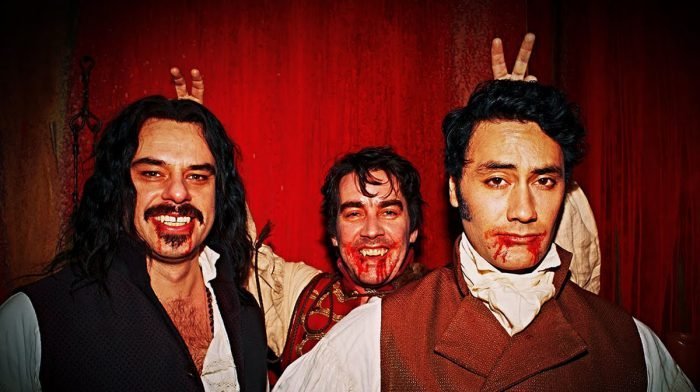 Taika Waititi and Jermaine Clement bring their style to the horror comedy extreme as they take the idea of Interview With The Vampire a little more literally.