Frazer MacDonald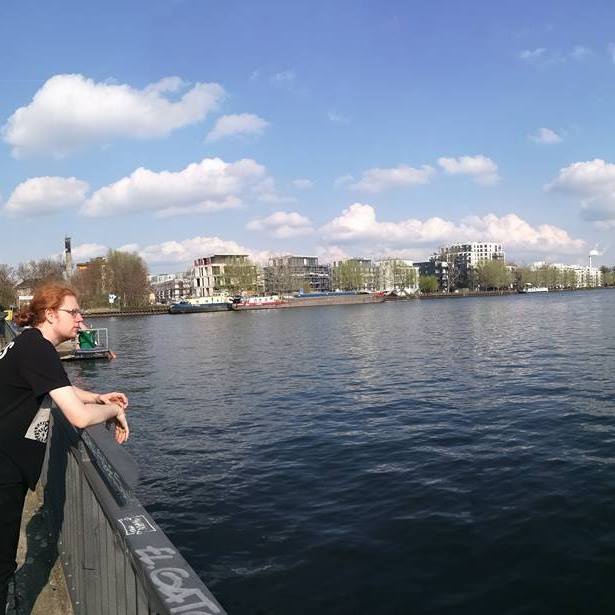 Frazer is a film critic and aspiring author of fiction. His work has appeared in Little White Lies, Film Inquiry and KinoHorror. His main interest is horror, but he also have a soft spot for animation, particularly Japanese animation. Huge Ghibli and Mamoru Hosoda fan.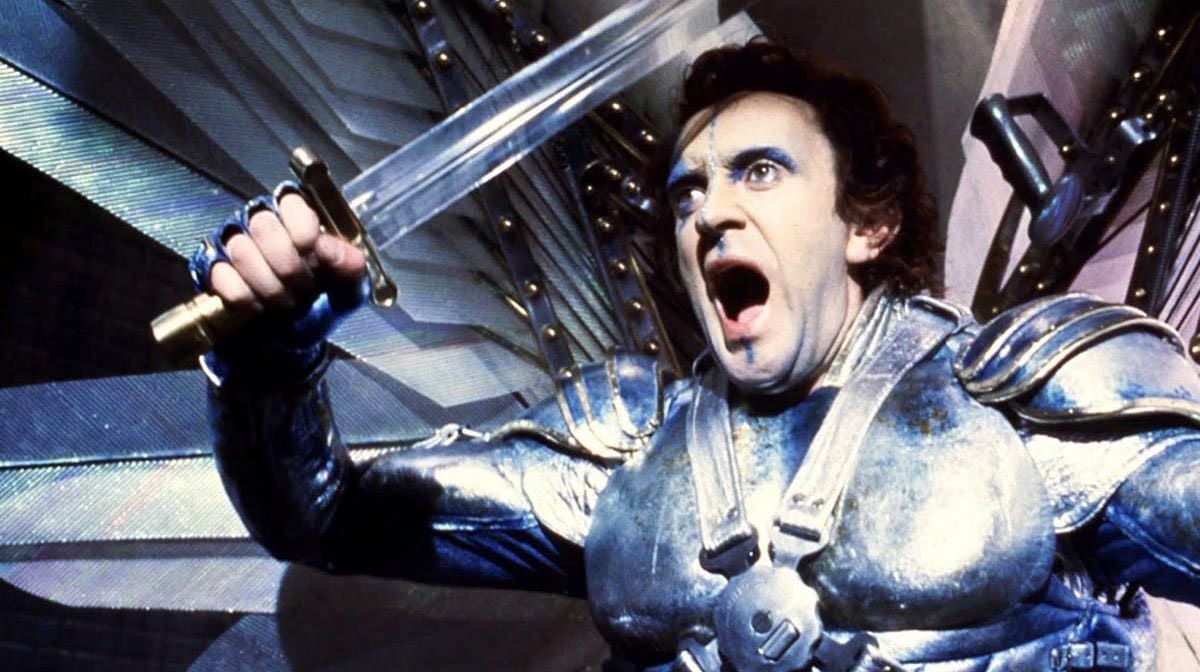 With Christmas being just around the corner, here are ten unconventional festive films perfect for the season to be jolly.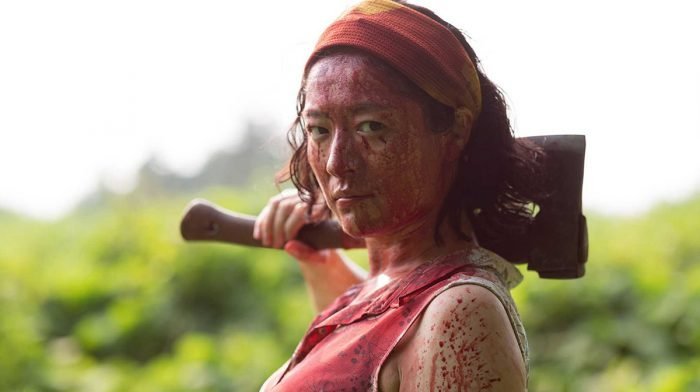 Looking for something different to watch this Halloween, here are our top ten alternative picks for the spooky season.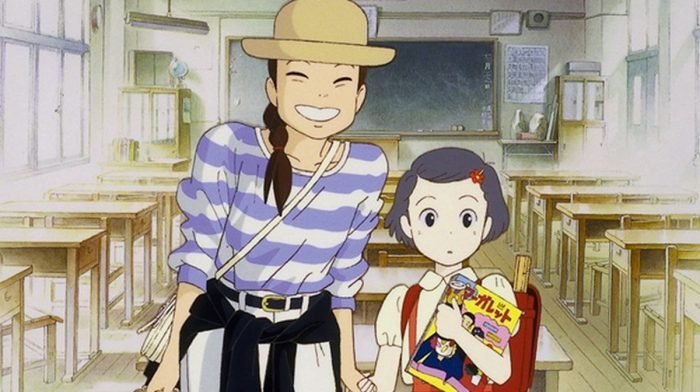 Only Yesterday is a criminally underseen film, and is one of the best and most essential in Studio Ghibli's back catalogue.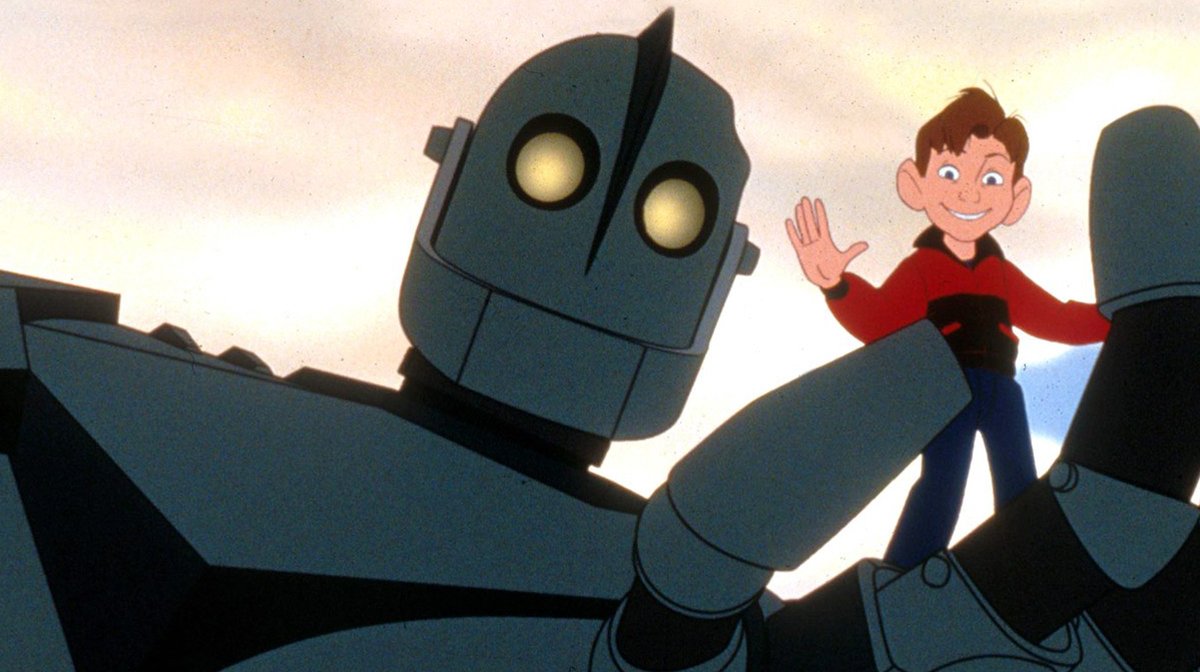 The Iron Giant is a recognisable figure for people born in the early nineties and onwards.