Maria Lattila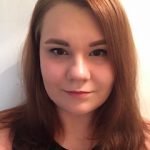 Maria is a freelance journalist based in London with Finnish roots. She has a BA in Film and Television Studies, and she currently writes for multiple outlets. She loves genre films and nothing makes her happier than a double bill of La La Land and Cabin in the Woods.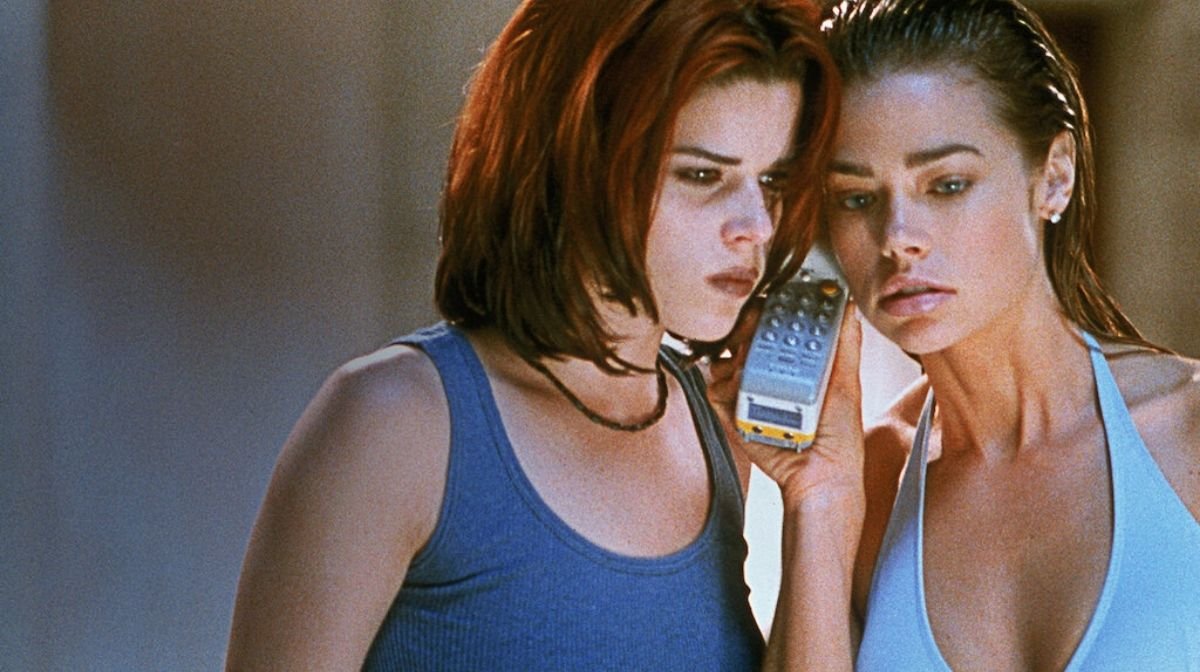 As Wild Things receives a 4K release thanks to Arrow Video, we reflect on the film and analyse why it's much smarter than it initially appears to be.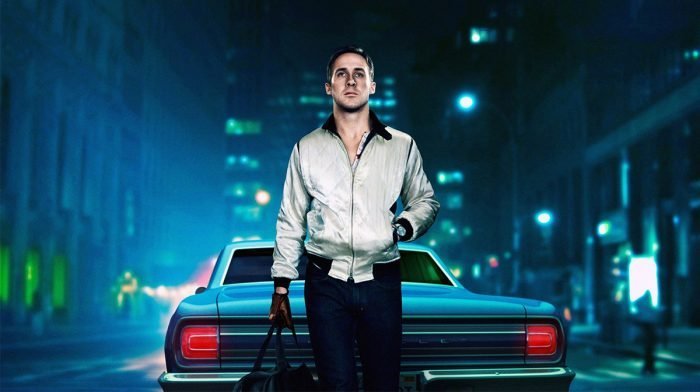 A decade on, Nicolas Winding Refn's Drive remains a masterpiece. To celebrate, we look at how it complicates our understanding of a traditional hero.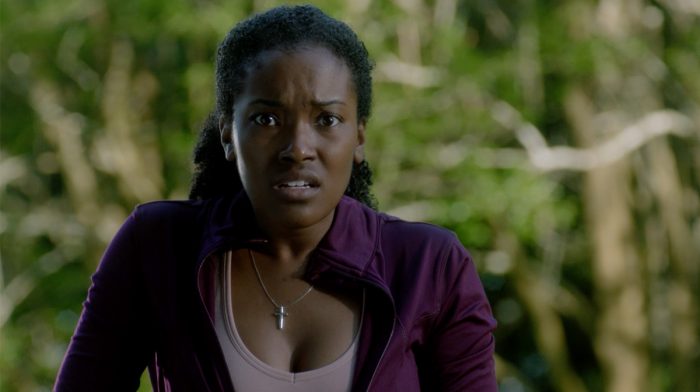 We spoke to Final Destination creator Jeffrey Reddick about the hit horror franchise, and his latest film Don't Look Back.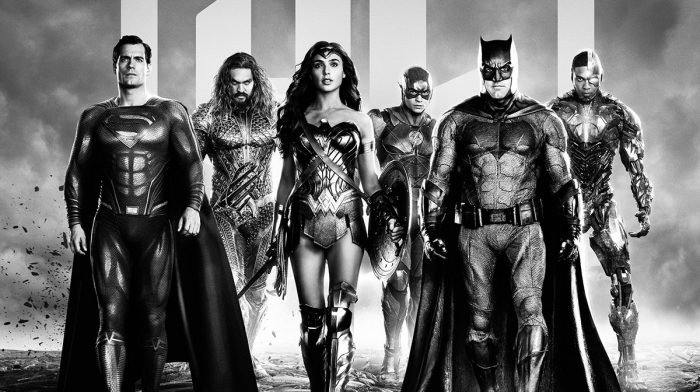 Ahead of the release of Zack Snyder's Justice League on home entertainment, we chatted to Snyder himself and producer Deborah Snyder about the film.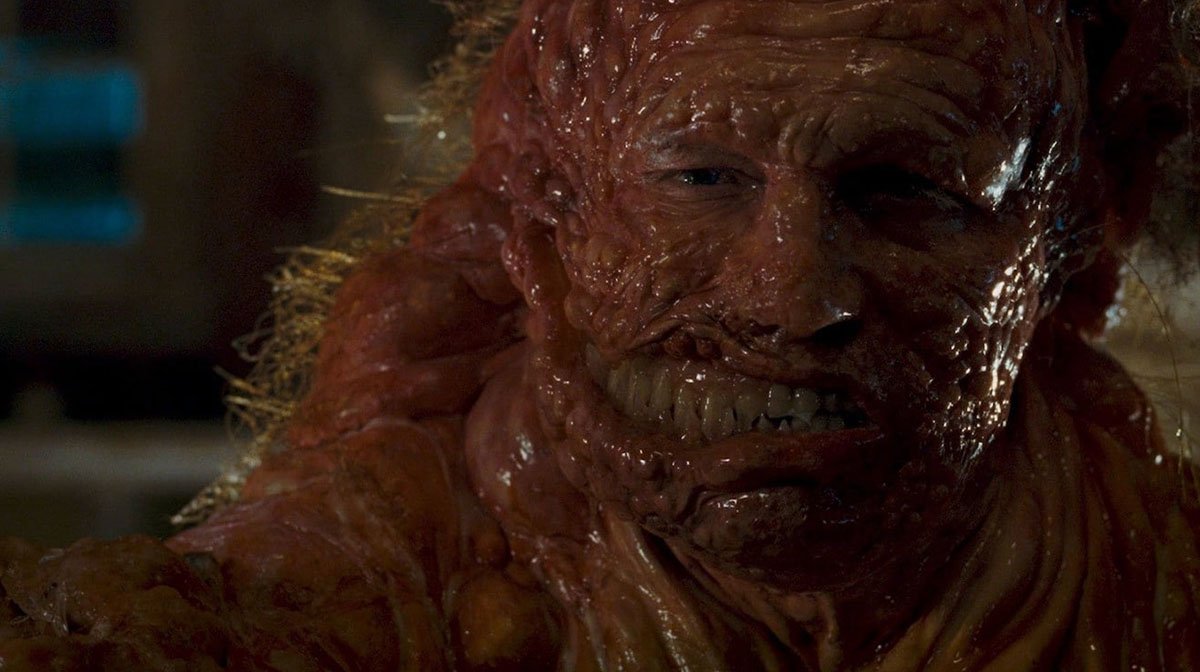 Before James Gunn made the likes of Guardians Of The Galaxy, he directed Slither: a gruesome adult horror-comedy where he found his trademark style.