Maria Lattila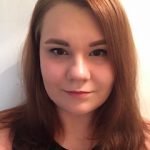 Maria is a freelance journalist based in London with Finnish roots. She has a BA in Film and Television Studies, and she currently writes for multiple outlets. She loves genre films and nothing makes her happier than a double bill of La La Land and Cabin in the Woods.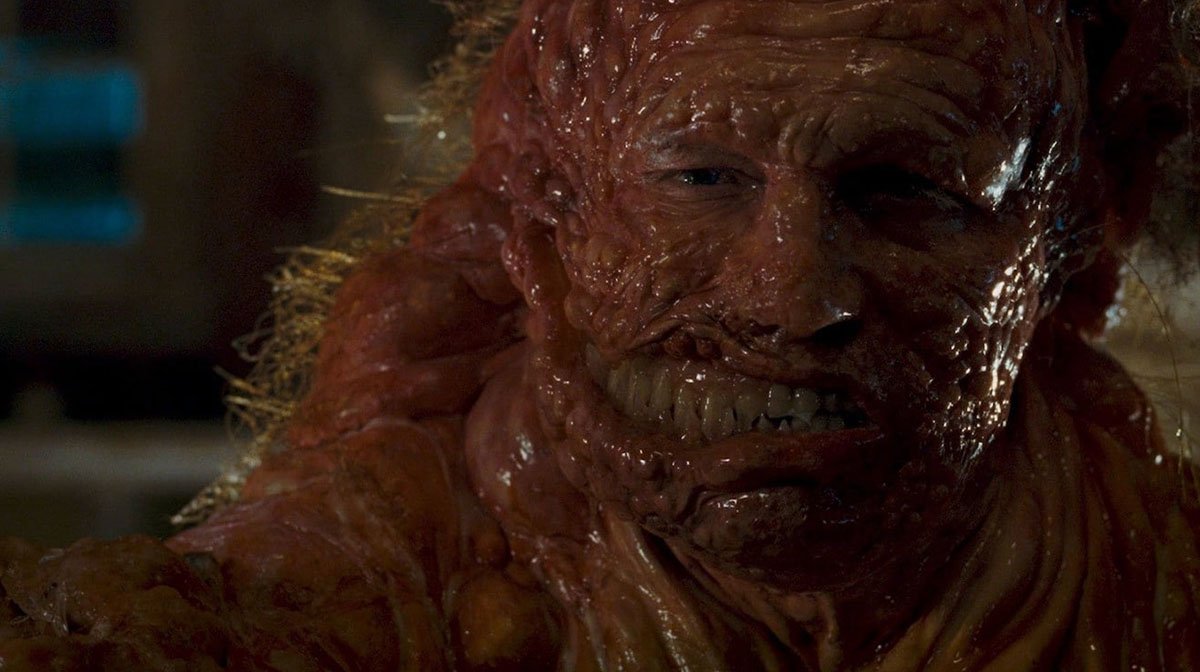 Before James Gunn made the likes of Guardians Of The Galaxy, he directed Slither: a gruesome adult horror-comedy where he found his trademark style.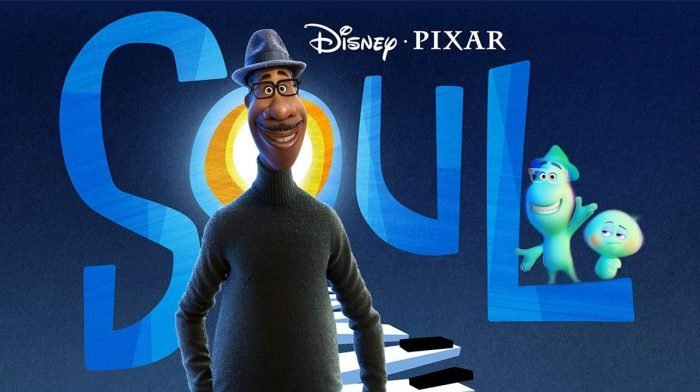 We spoke to director Pete Docter and producer Dana Murray about the latest Pixar movie up, which will leave you reaching for the tissues again when it's out this Christmas.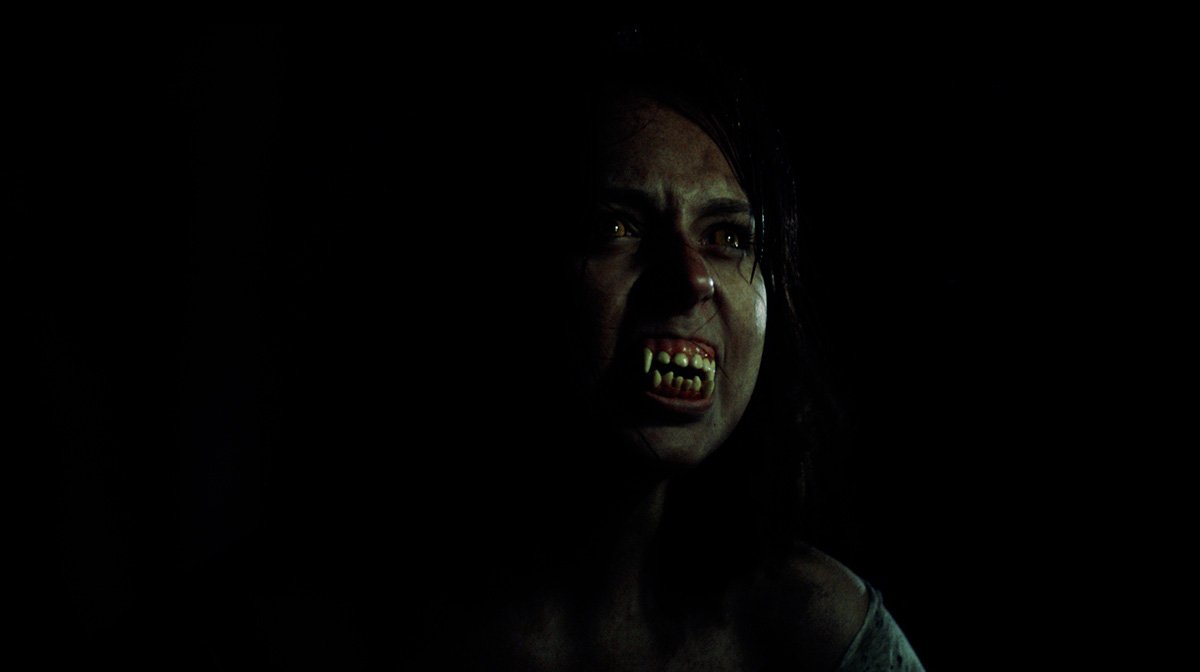 We chatted to director Patrick Rea about his werewolf revenge movie I Am Lisa which is receiving its world premiere at FrightFest this weekend.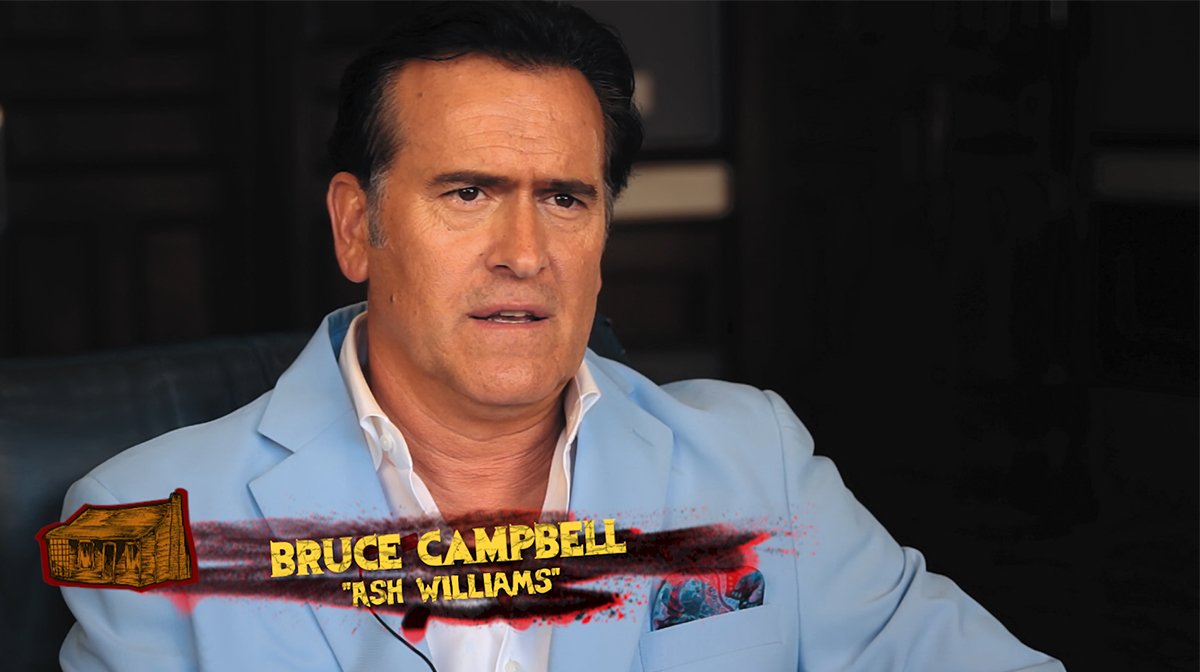 We chatted to director Steve Villeneuve about his Evil Dead documentary, his love for the movies and what makes a true Deadite.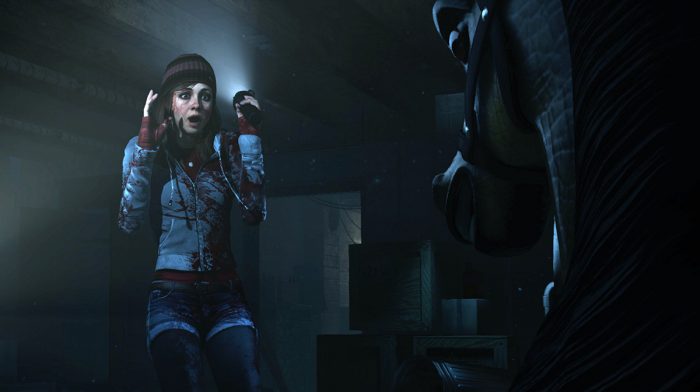 A truly revolutionary game which is celebrating its fifth anniversary, could Until Dawn have an impact on the future of cinema?