Tom Beasley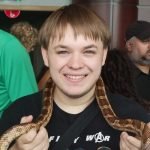 Tom is a freelance film and entertainment journalist. He loves horror movies, musicals and pro-wrestling… but not usually at the same time.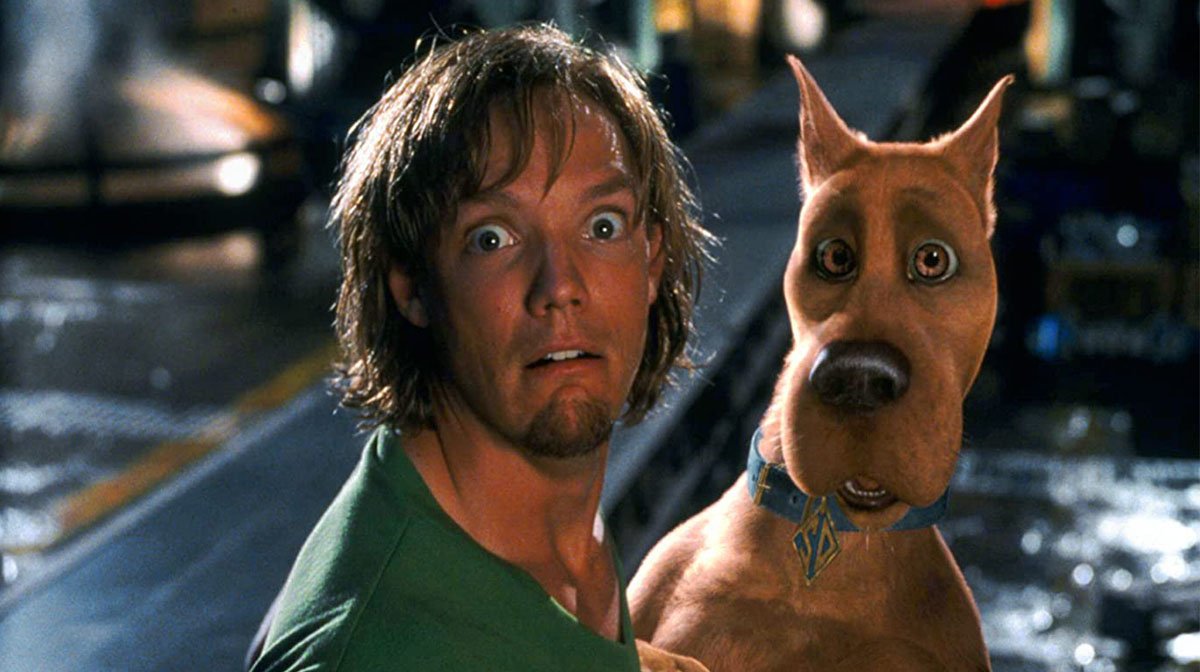 If you wrote the Scooby-Doo movie off on release and haven't revisited it since, it's well worth taking another trip to Spooky Island.
An illuminating insight into how a clubhouse became a global behemoth, but not enough of a success to turn the pathetic founders into nice people.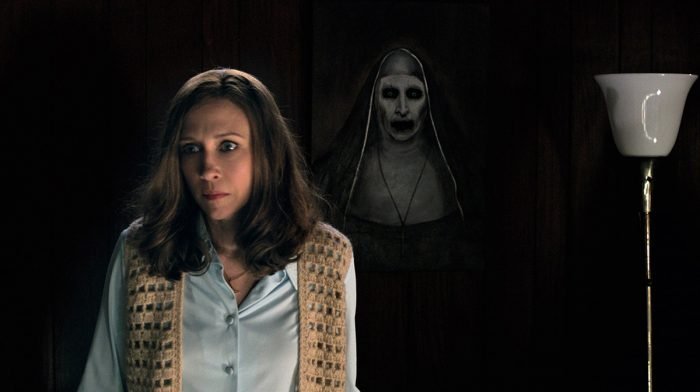 Despite its rich heritage, the jump scare has increasingly been held up as the apotheosis of everything that is perceived to be wrong with modern horror.