Tom Beasley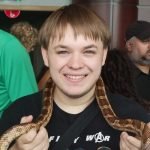 Tom is a freelance film and entertainment journalist. He loves horror movies, musicals and pro-wrestling… but not usually at the same time.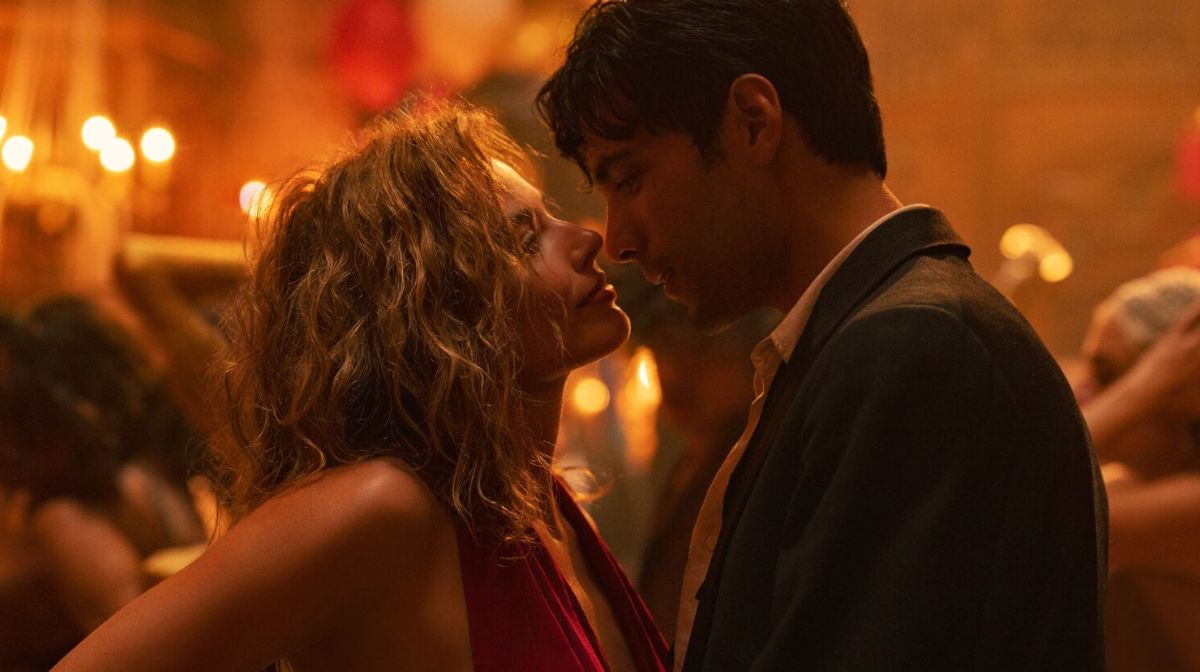 Babylon is the most debauched Hollywood epic we've ever seen. Margot Robbie, Damien Chazelle, and more told us about bringing the chaos to life.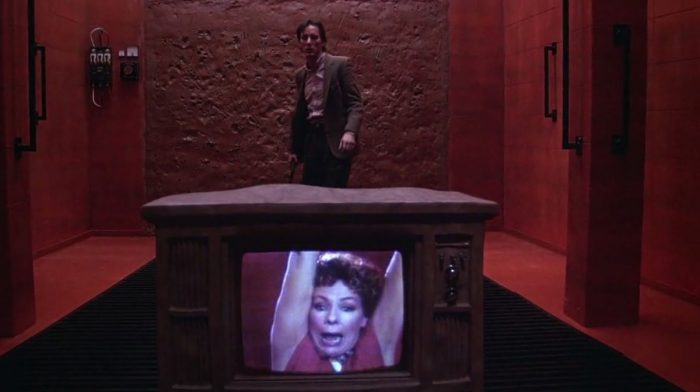 As David Cronenberg's body horror classic is rereleased in 4K, we take a fresh look at the film and how it feels eerily relevant in 2022.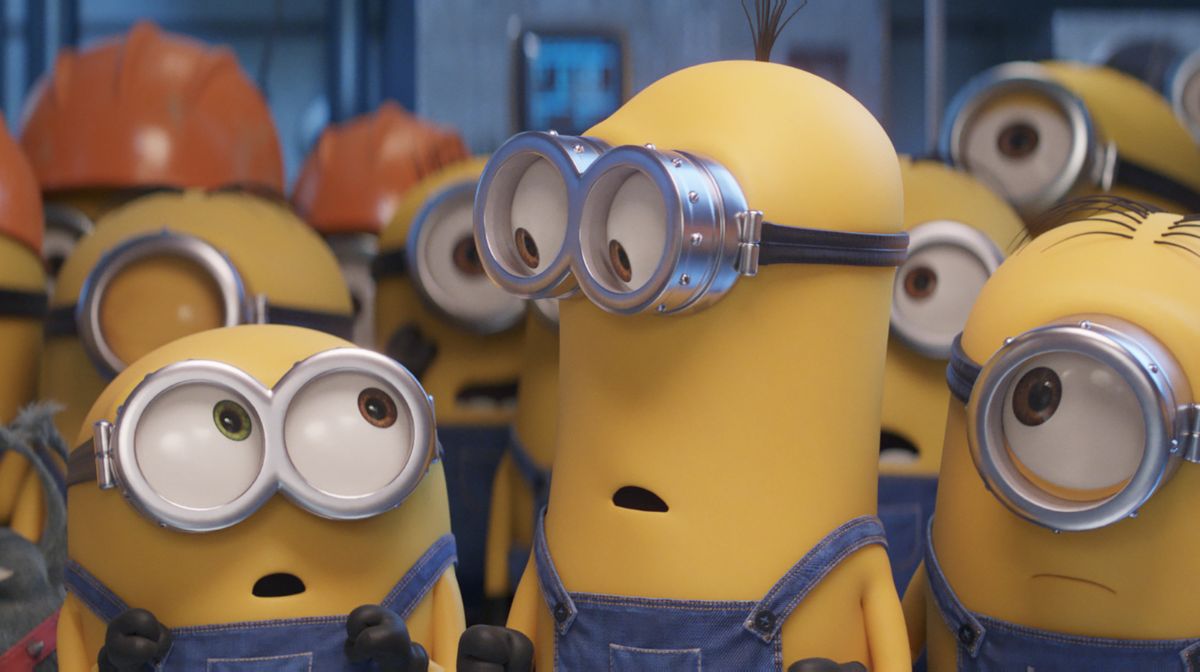 As the Minions return to cinemas for sequel The Rise Of Gru, we ask the question, are they the most iconic characters of the 21st century?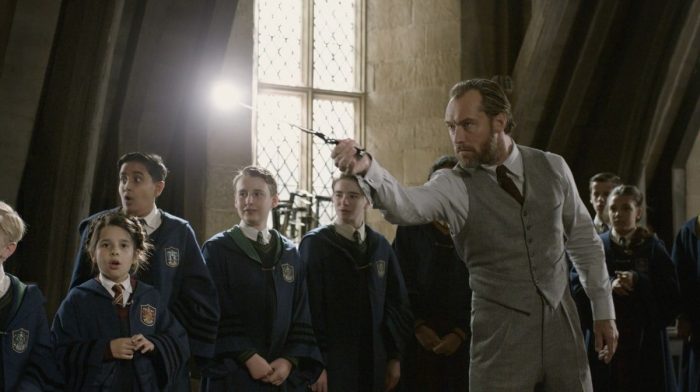 As the latest Fantastic Beasts film hits cinemas, we look back on the history of Dumbledore and why the character has continued to endure.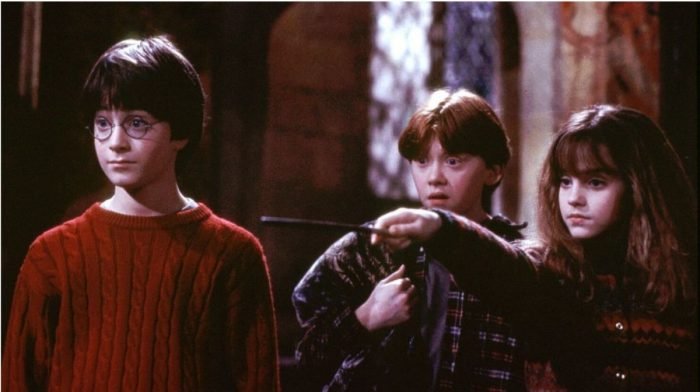 To celebrate 20 years since the release of Harry Potter And The Philosopher's Stone, we reflect on how it is still movie magic.