Emily Murray
Emily is a journalist and film critic who unashamedly cries at most movies having got too emotionally attached. When not at the cinema, she is at home cuddling her cat Holmes, whilst binge watching New Girl.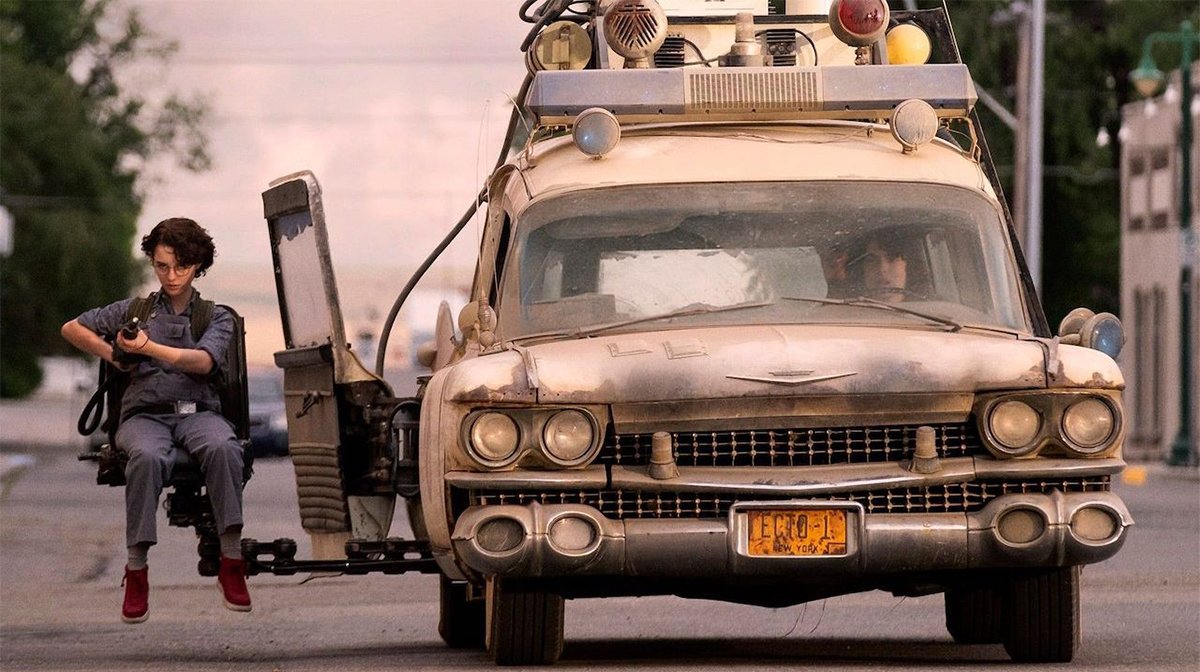 Delayed from last year as a result of the pandemic, highly anticipated sequel Ghostbusters: Afterlife is now scheduled to arrive in UK cinemas this summer.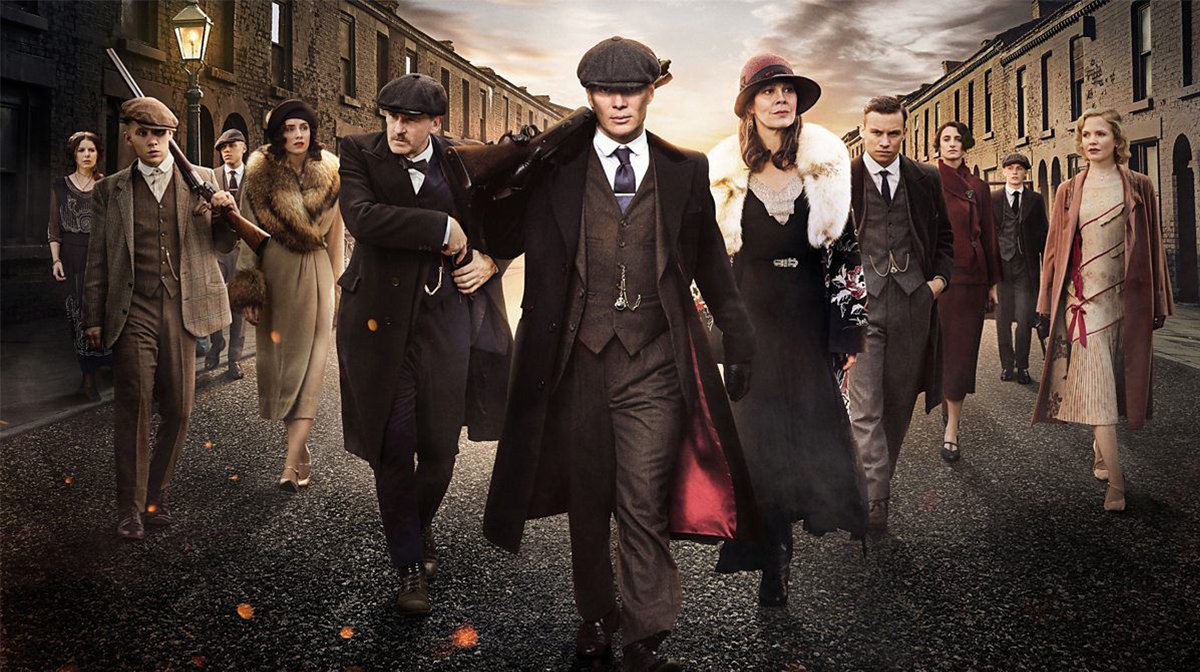 The BBC has confirmed that the upcoming series six of Peaky Blinders will be the show's last, as production resumes.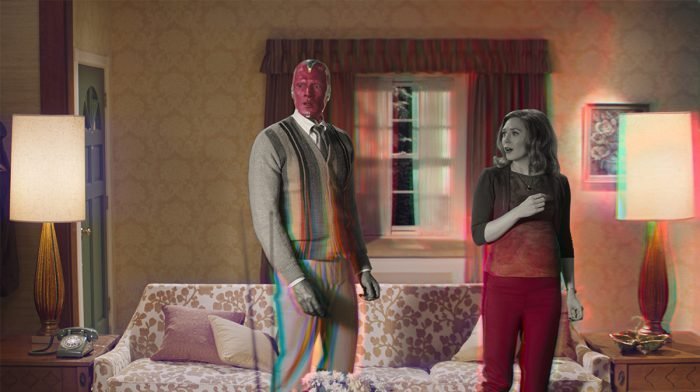 WandaVision's debut on Disney+ has left us with many unanswered questions. We take a look at who the beekeeper is, who is the voice on the radio and what on earth is going on.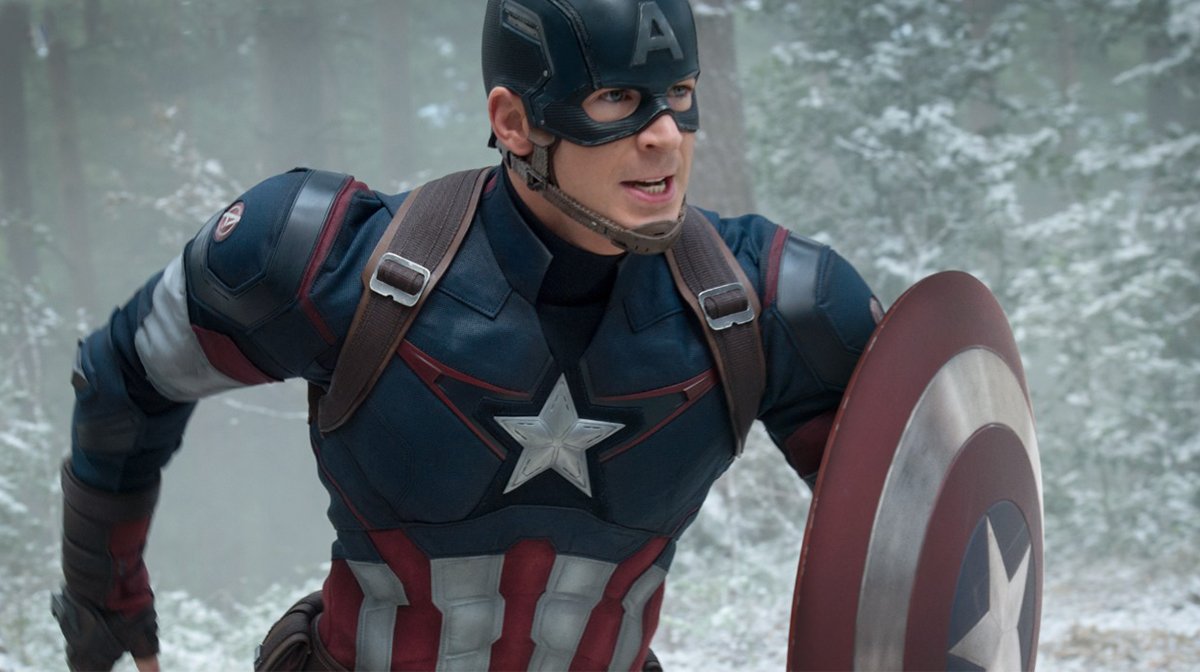 Chris Evans is reportedly nearing a deal with Marvel Studios to return as Captain America in a future project within the MCU.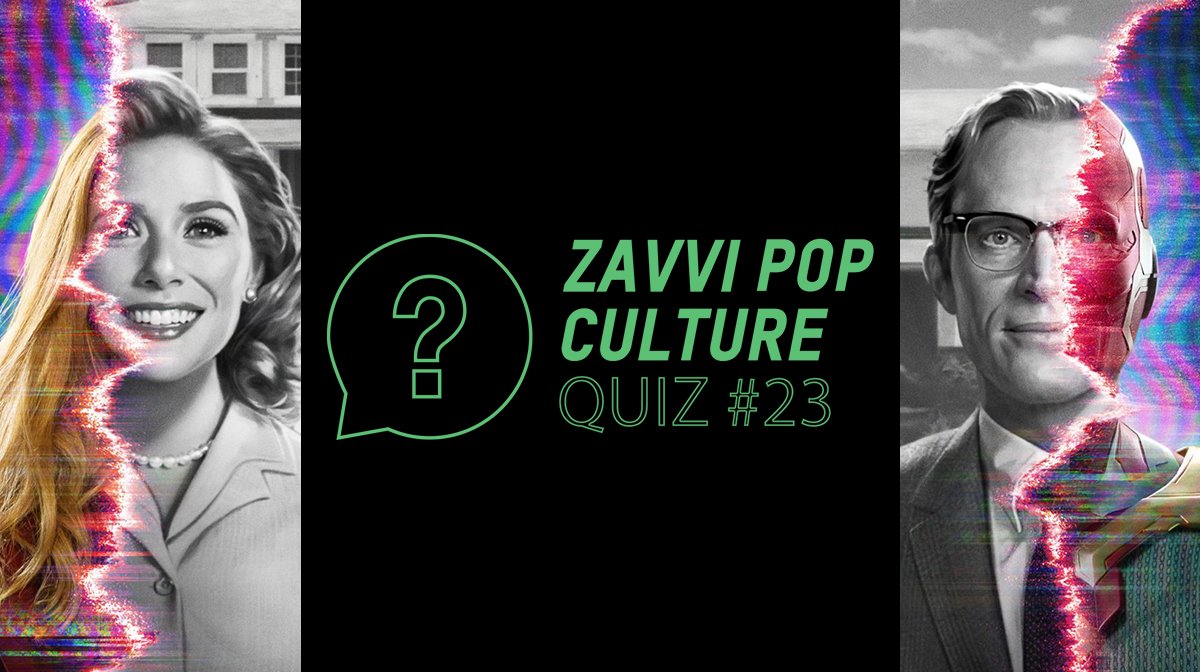 Want to test your pop culture knowledge? Well try out the Zavvi Pop Culture Quiz! This week's is about Wanda and Vision from the MCU.