Emily Murray
Emily is a journalist and film critic who unashamedly cries at most movies having got too emotionally attached. When not at the cinema, she is at home cuddling her cat Holmes, whilst binge watching New Girl.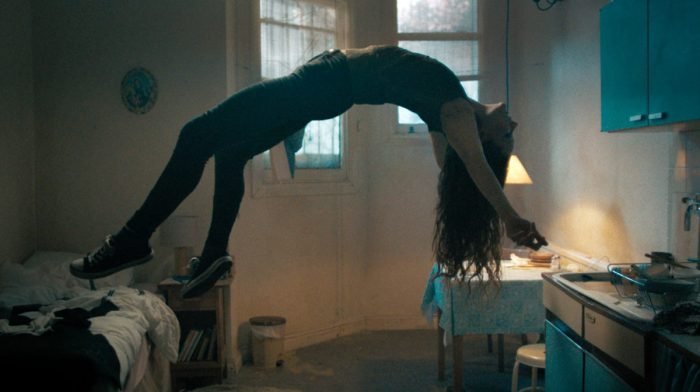 Looking for something fresh to watch this Halloween? Here are the top ten best new horror films of 2020 that's perfect for a spooky night.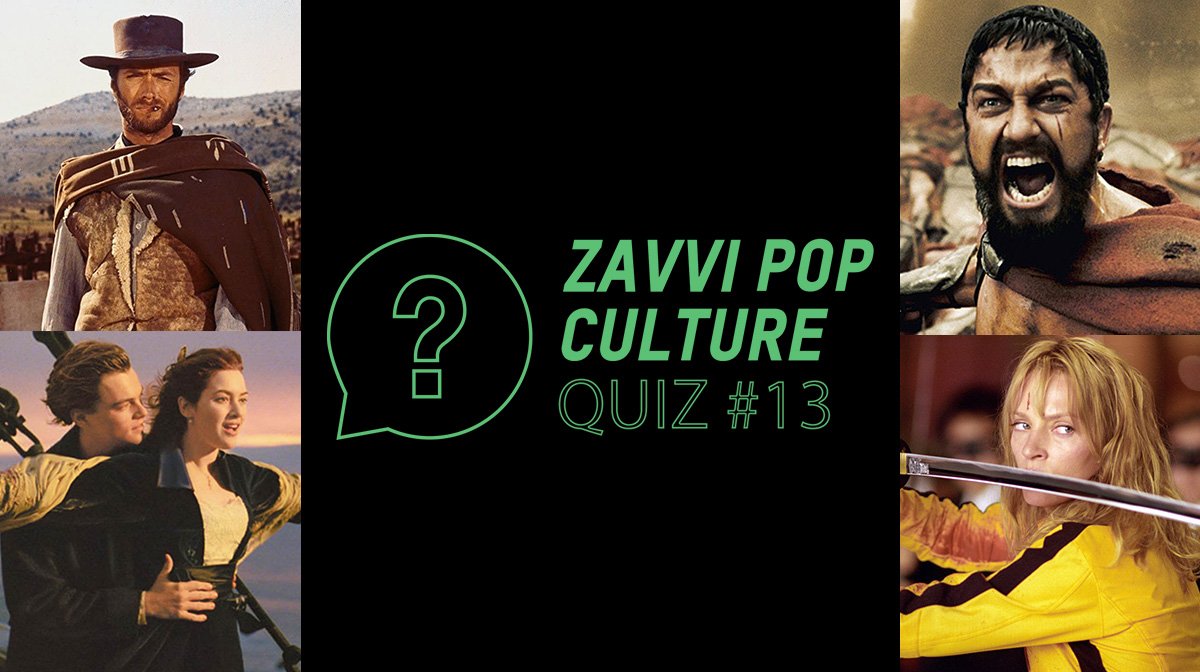 Want to test your pop culture knowledge? Well try out the Zavvi Pop Culture Quiz! This week though there is a twist...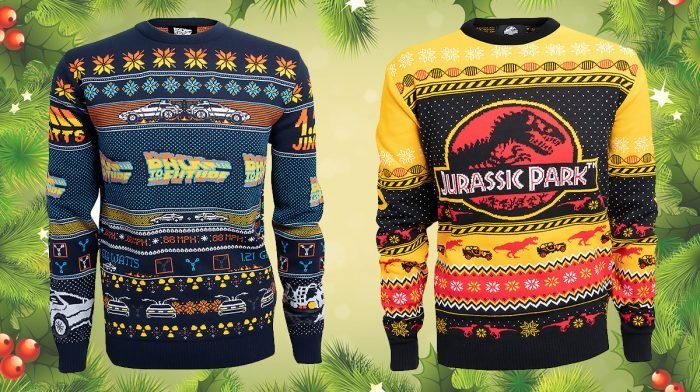 Christmas is around the corner and although it may be slightly different this year, one thing never changes - the classic Christmas jumper.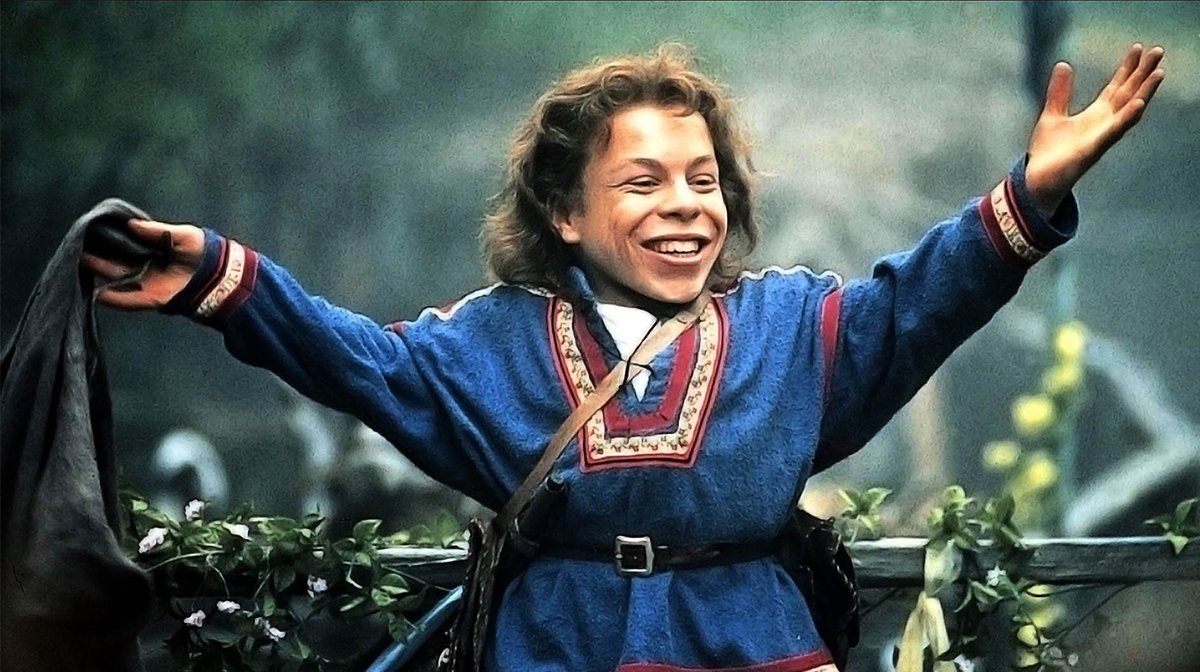 The cult classic 1988 film Willow is getting a sequel, as a TV series is officially in development at Disney+ with star Warwick Davis returning.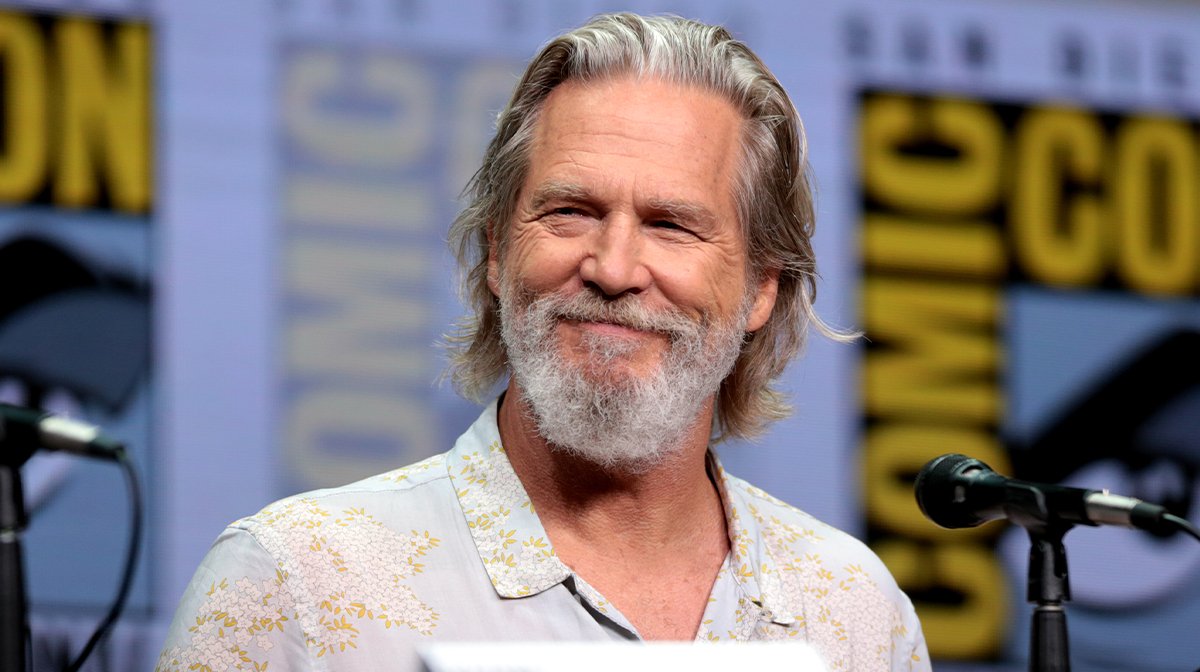 Oscar-winning actor Jeff Bridges has revealed that he has been diagnosed with lymphoma and is now starting treatment.