Emily Murray
Emily is a journalist and film critic who unashamedly cries at most movies having got too emotionally attached. When not at the cinema, she is at home cuddling her cat Holmes, whilst binge watching New Girl. She can be found on Twitter @emilyvmurray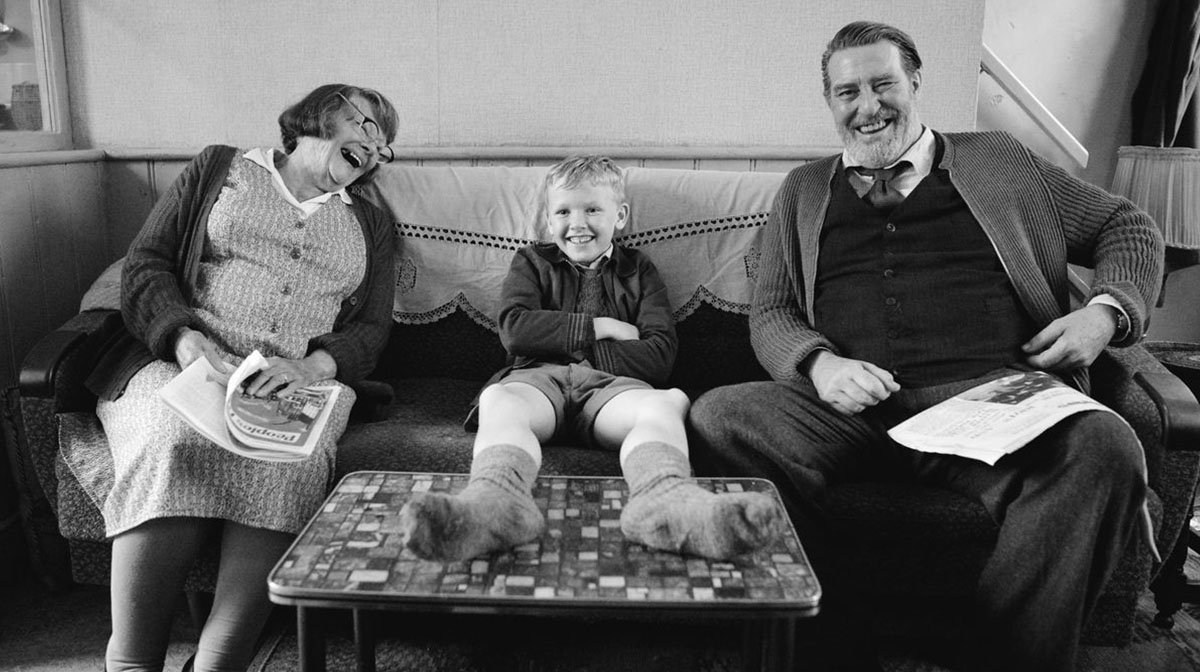 Ciarán Hinds and newcomer Jude Hill talk all things director Kenneth Branagh's passion project Belfast as it hits UK cinemas.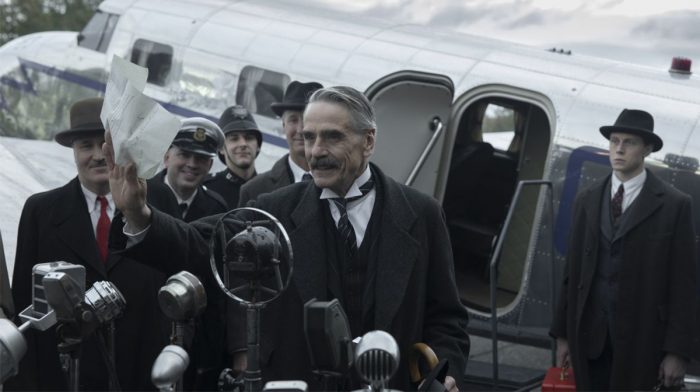 We spoke to director Christian Schwochow and actor Jannis Niewöhner about Netflix's historical thriller Munich: The Edge Of War.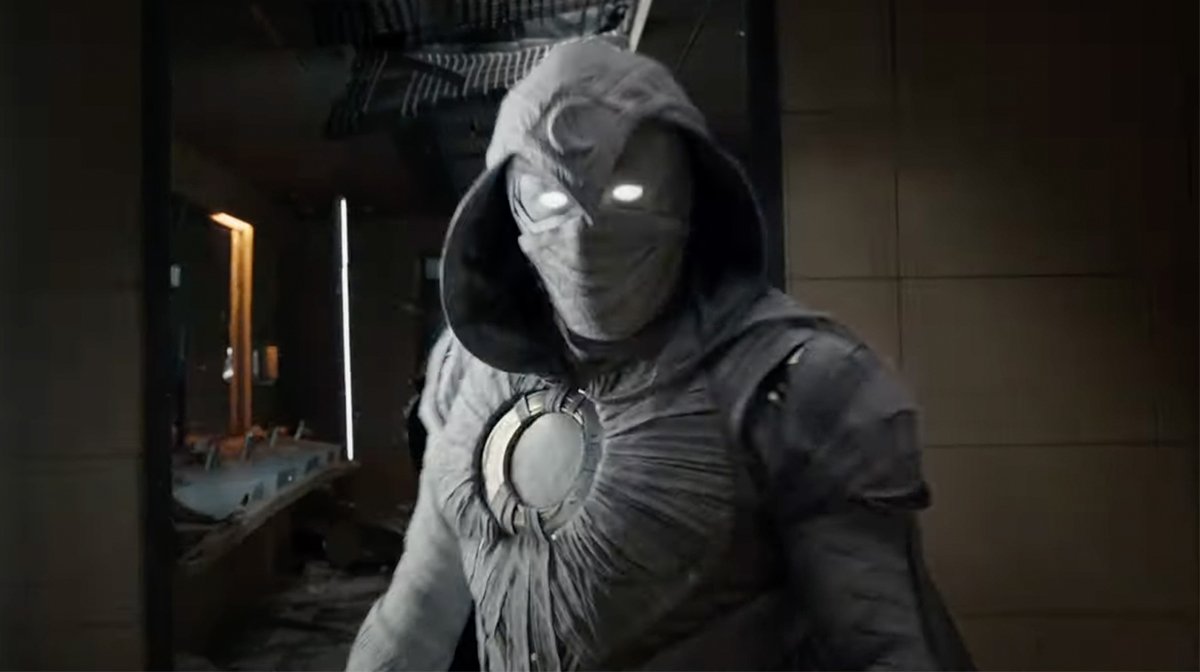 Embrace the chaos. The first full trailer for Marvel's upcoming show Moon Knight has debuted, showing us Oscar Isaac as the mysterious hero.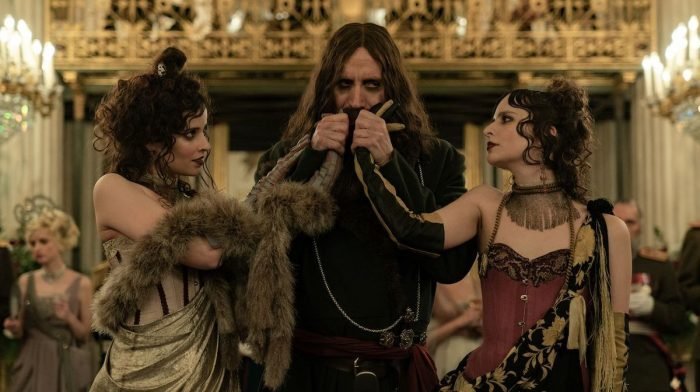 Rhys Ifans, Tom Hollander and Djimon Hounsou take us behind the scenes on The King's Man, the bold WWI-set prequel to the hit action franchise.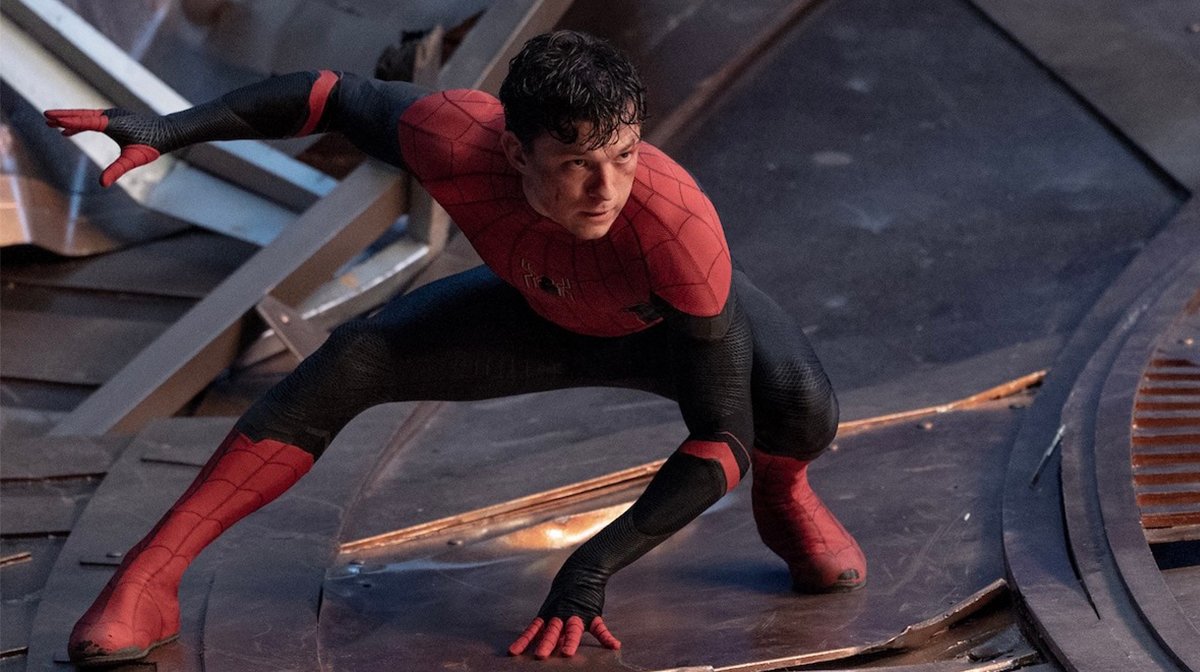 We break down the two credits scenes for Spider-Man: No Way Home, looking at what they mean for the future of the MCU. Warning - spoilers lie ahead.