Emily Murray
Emily is a journalist and film critic who unashamedly cries at most movies having got too emotionally attached. When not at the cinema, she is at home cuddling her cat Holmes, whilst binge watching New Girl. She can be found on Twitter @emilyvmurray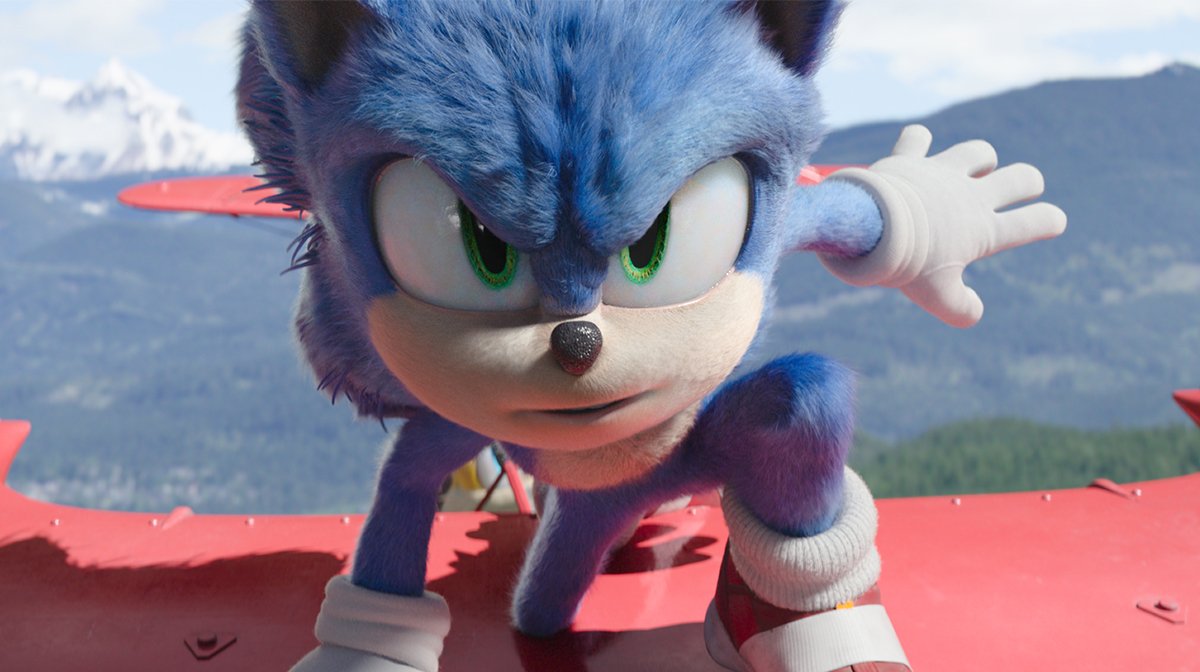 Celebrating the release of Sonic The Hedgehog 2 on home entertainment, we spoke to Ben Schwartz, James Marsden, and more about the hit movie.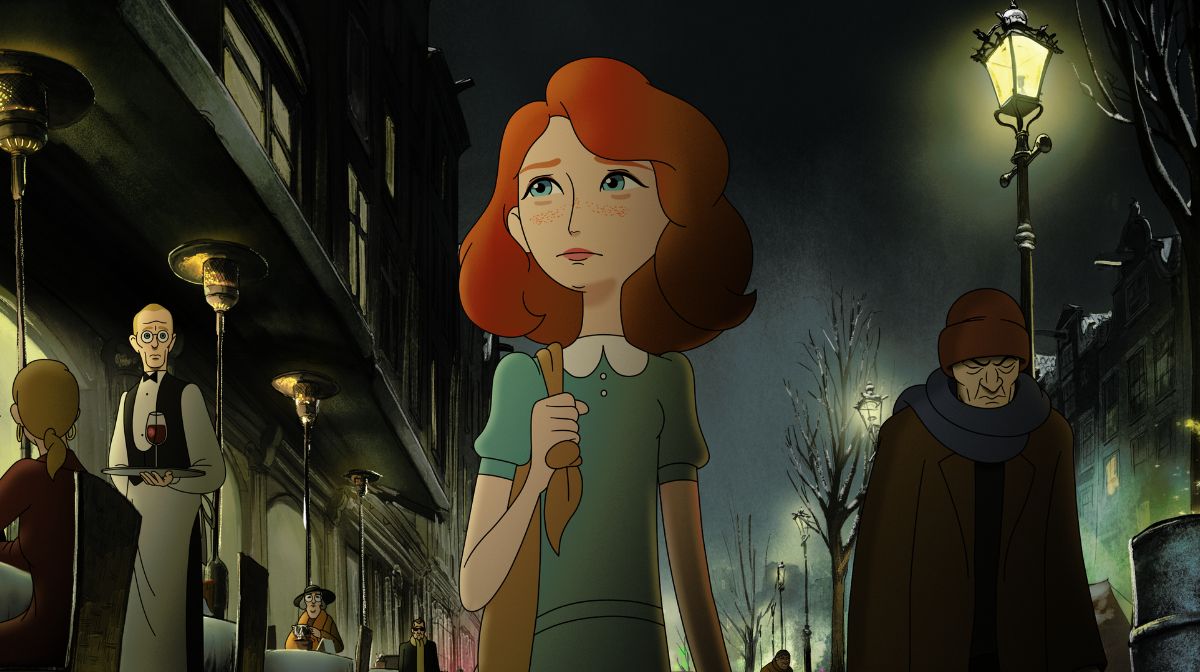 Oscar-nominated writer/director Ari Folman discusses the eight-year journey of bringing his new perspective on the story of Anne Frank to the big screen.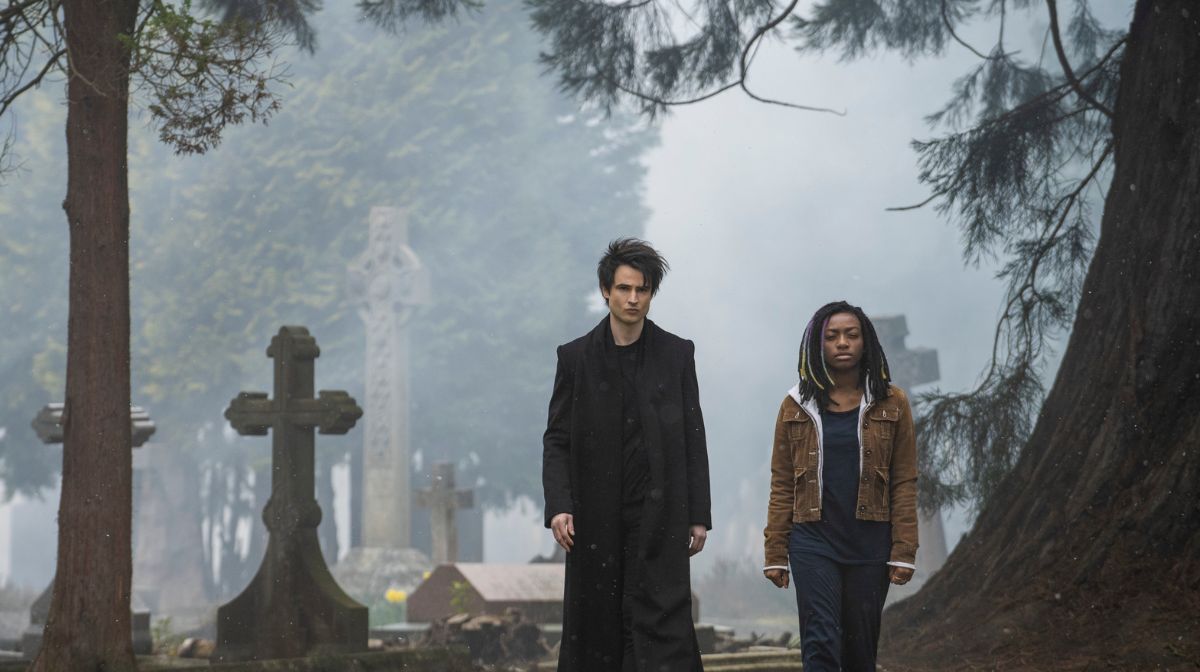 Creator Neil Gaiman, star Tom Sturridge, and more discuss bringing beloved comic book The Sandman fianlly to the screen with Netflix's series.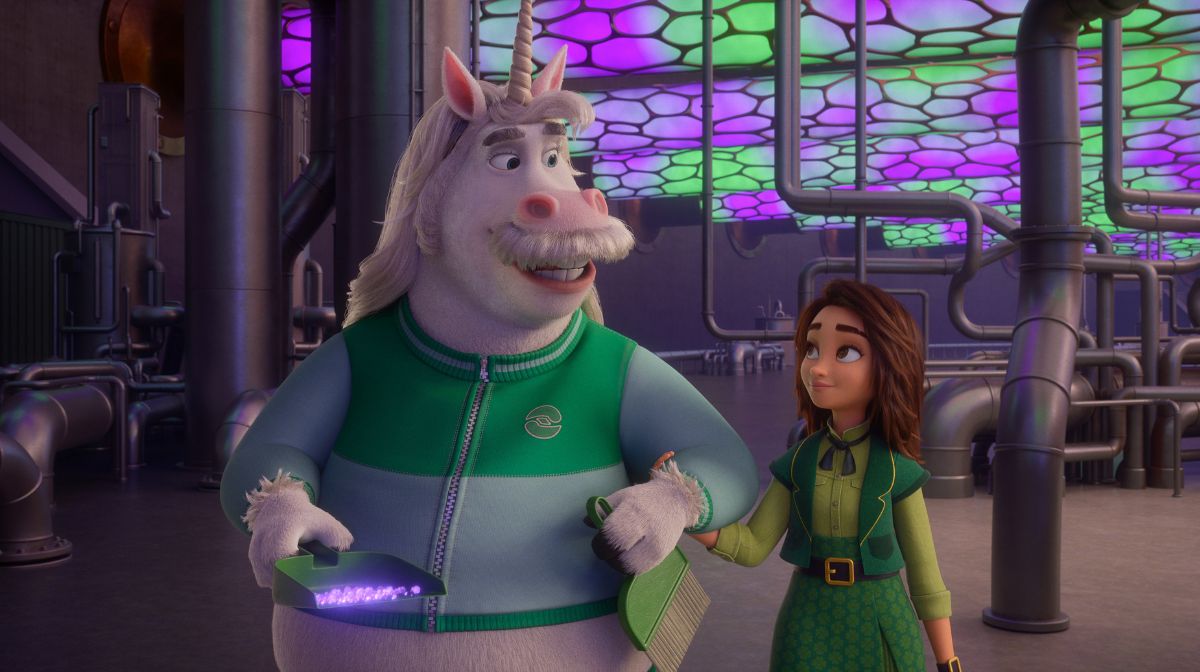 We embark on an adventure with comedy actor Flula Borg who introduces us to his fantastical character Jeff The Unicorn and the magical world of Luck.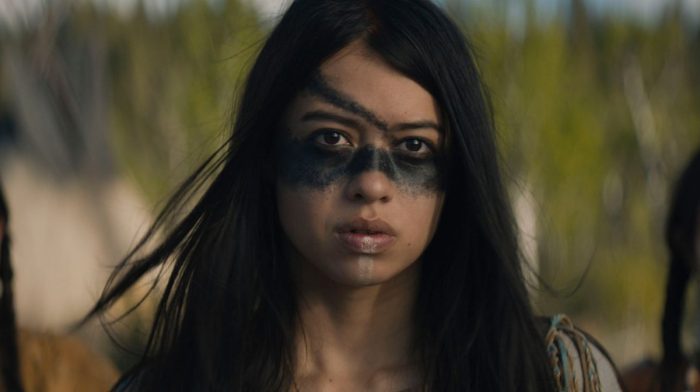 We go behind the scenes on Prey, the Predator prequel that shakes the franchise up, with star Amber Midthunder, writer/director Dan Trachtenberg, and more.