Emily Murray
Emily is a journalist and film critic who unashamedly cries at most movies having got too emotionally attached. When not at the cinema, she is at home cuddling her cat Holmes, whilst binge watching New Girl. She can be found on Twitter @emilyvmurray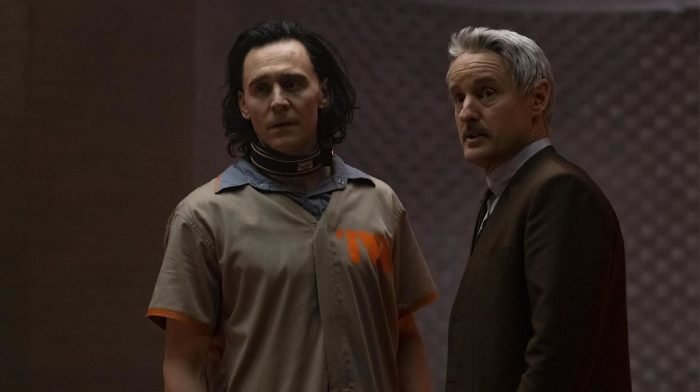 We breakdown the end of episode two of Loki asking who is the mysterious variant, what is their plan, and what could it mean for the show?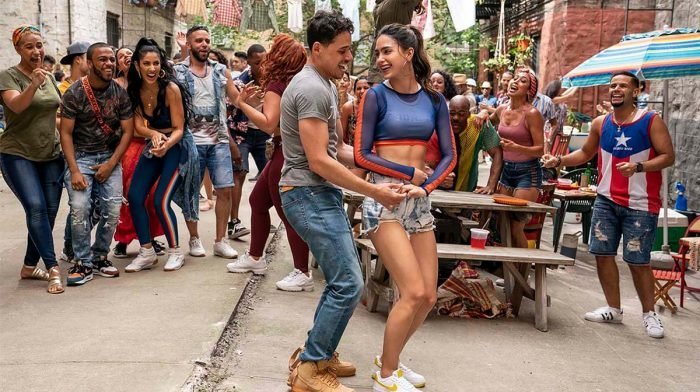 We spoke to director Jon M. Chu about all things summer hit In The Heights and his upcoming film adaptation of the musical Wicked.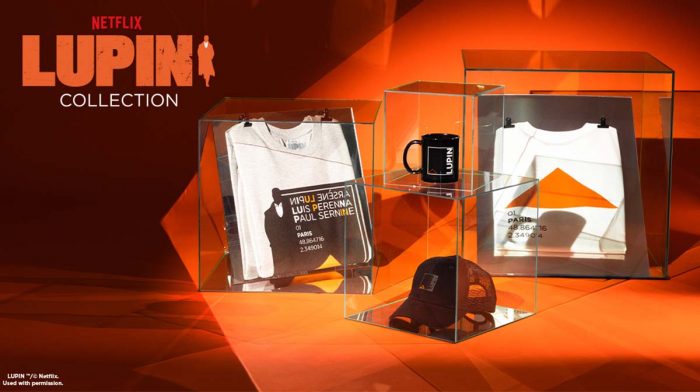 Ever wanted to be a master thief like Lupin? Now you can with our exclusive clothing and accessories collection inspired by the hit Netflix show.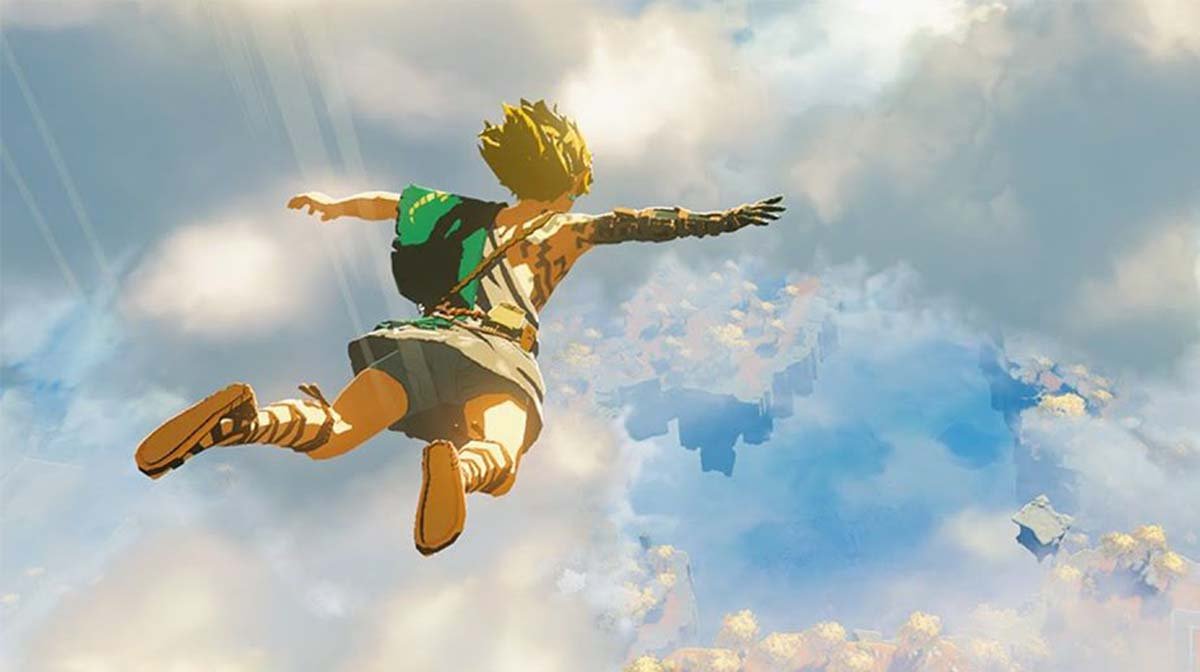 Nintendo delivered the first look at gameplay for the highly anticipated The Legend Of Zelda: Breath Of The Wild 2, also revealing a 2022 release date.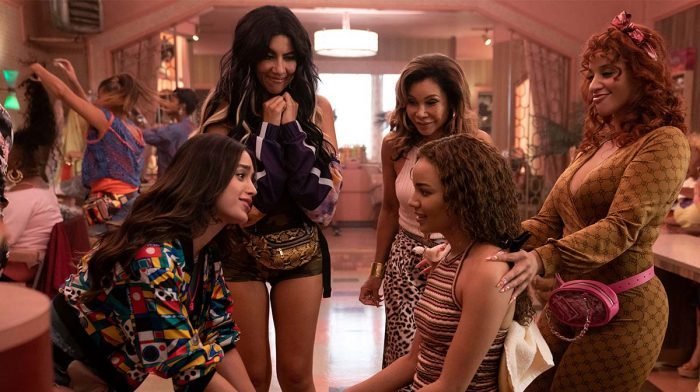 We spoke to leading ladies Melissa Barrera and Leslie Grace about new movie In The Heights which is set to be the feel-good film of the summer.