Emily Murray
Emily is a journalist and film critic who unashamedly cries at most movies having got too emotionally attached. When not at the cinema, she is at home cuddling her cat Holmes, whilst binge watching New Girl. She can be found on Twitter @emilyvmurray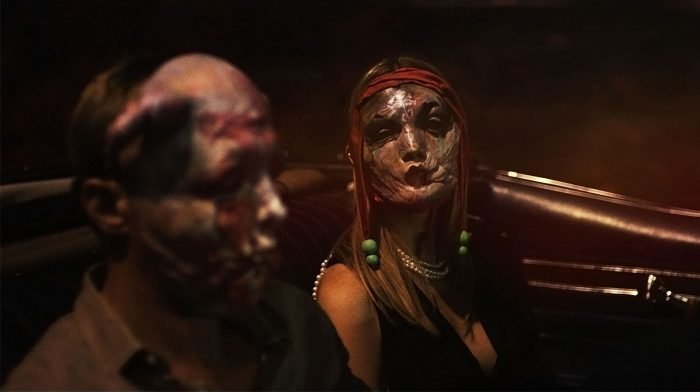 Stars Mia Goth and Alexander Skarsgård talk their intense film Infinity Pool, from that extreme sex scene to how the eat the rich narrative comes into play.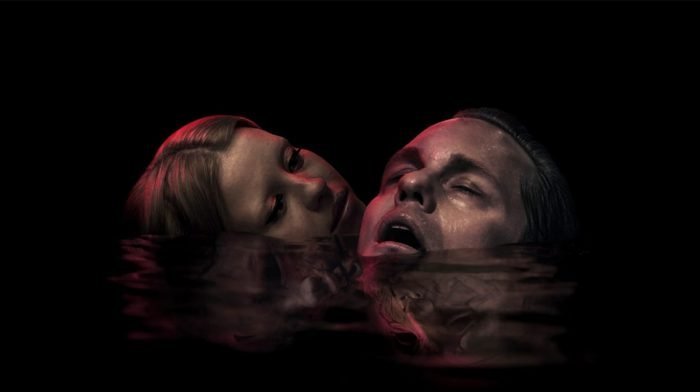 We dive into debauched satire Infinity Pool with director Brandon Cronenberg discussing practical effects, identity, and the cathartic nature of horror.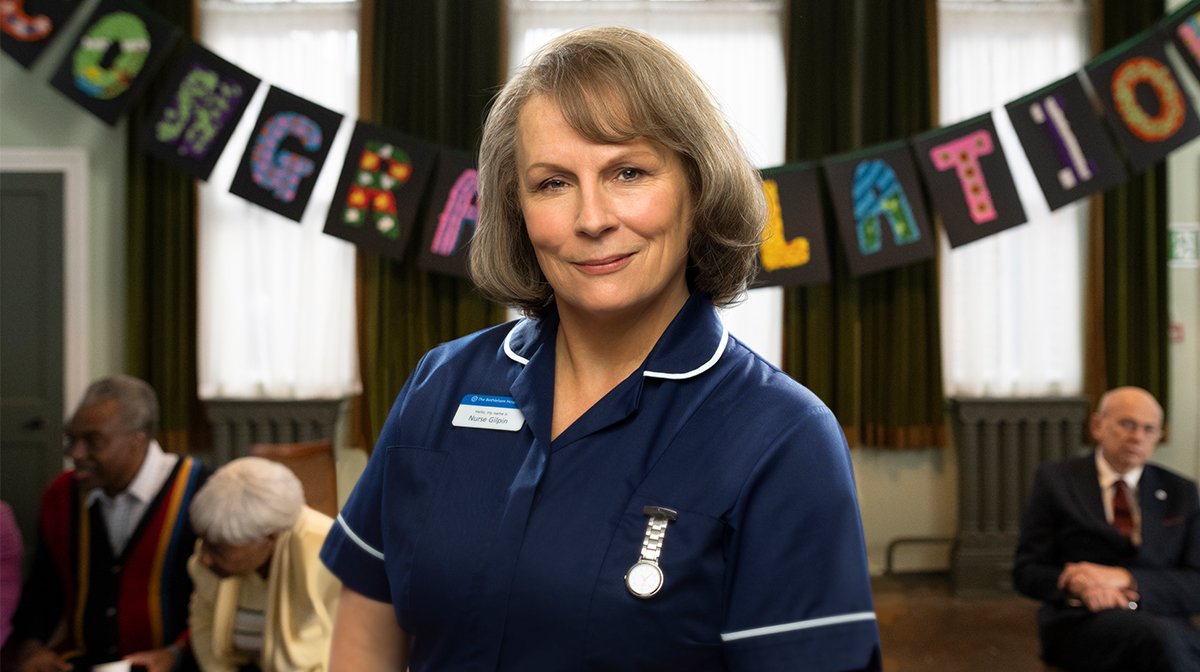 Actors David Bradley and Bally Gill discuss their new movie Allelujah, an adaptation of Alan Bennett's emotional play which is a love letter to the NHS.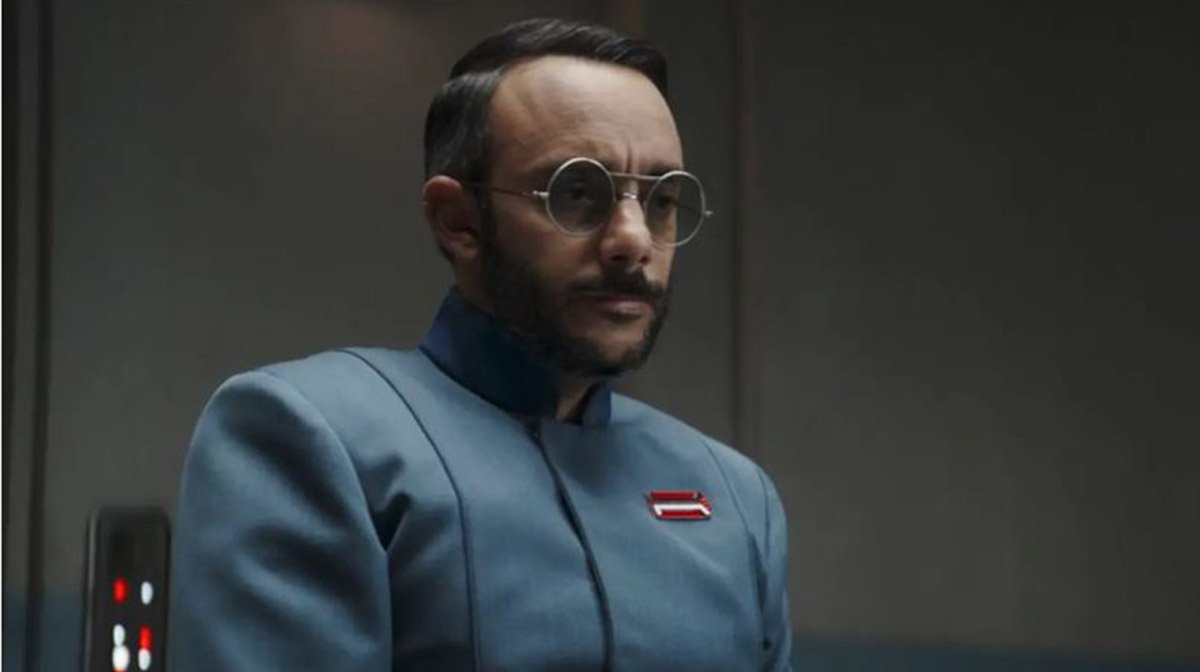 This week's episode of The Mandalorian reintroduced two returning characters - but who are Elia Kane and Dr. Pershing? We dive into it.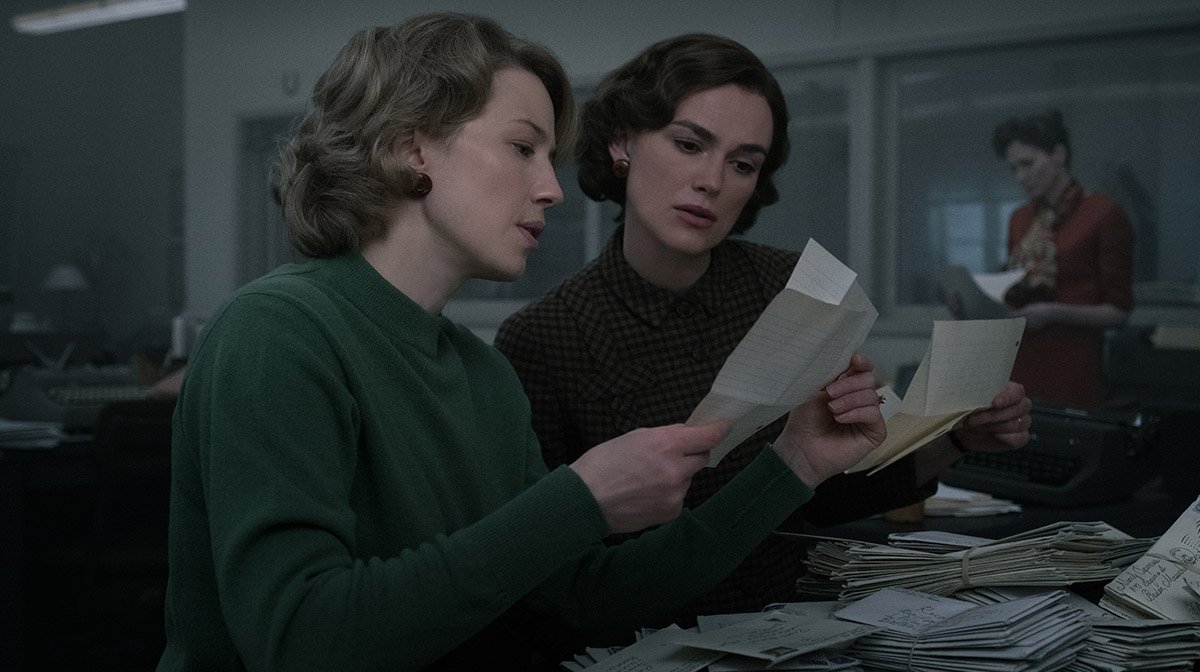 Actors Chris Cooper and Alessandro Nivola discuss new true crime thriller Boston Strangler, telling us why it stands out within the crowded genre.