Emily Murray
Emily is a journalist and film critic who unashamedly cries at most movies having got too emotionally attached. When not at the cinema, she is at home cuddling her cat Holmes, whilst binge watching New Girl.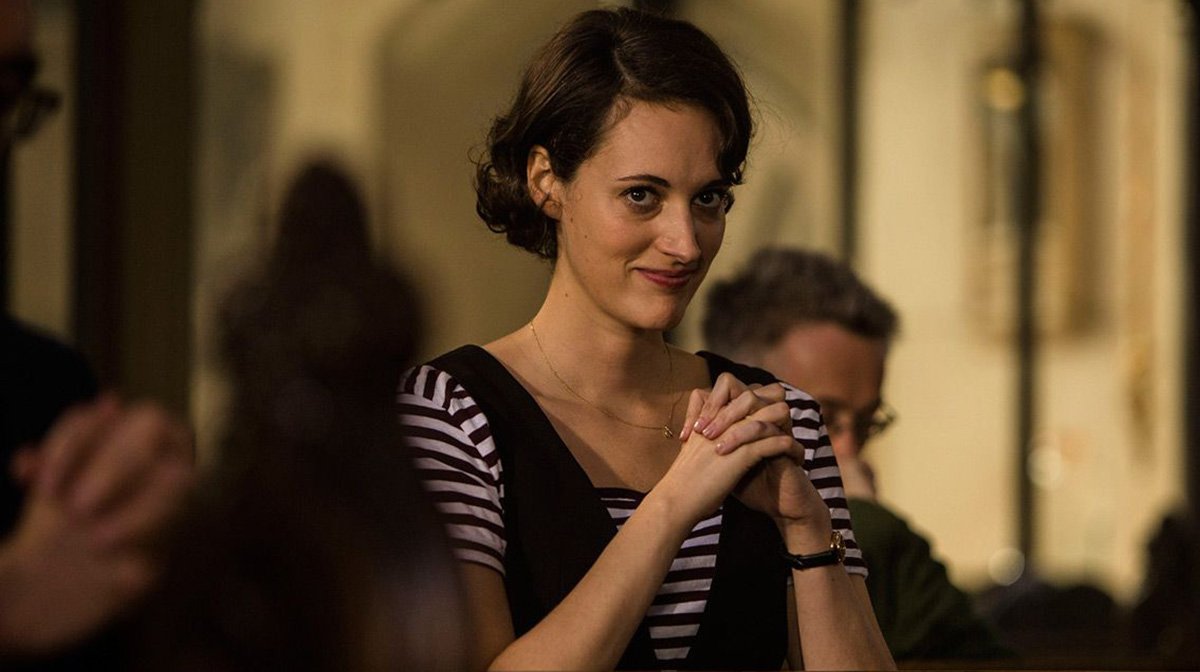 Fleabag creator Phoebe Waller-Bridge has been cast as the female lead in the next Indiana Jones movie, starring alongside Harrison Ford's returning adventurer.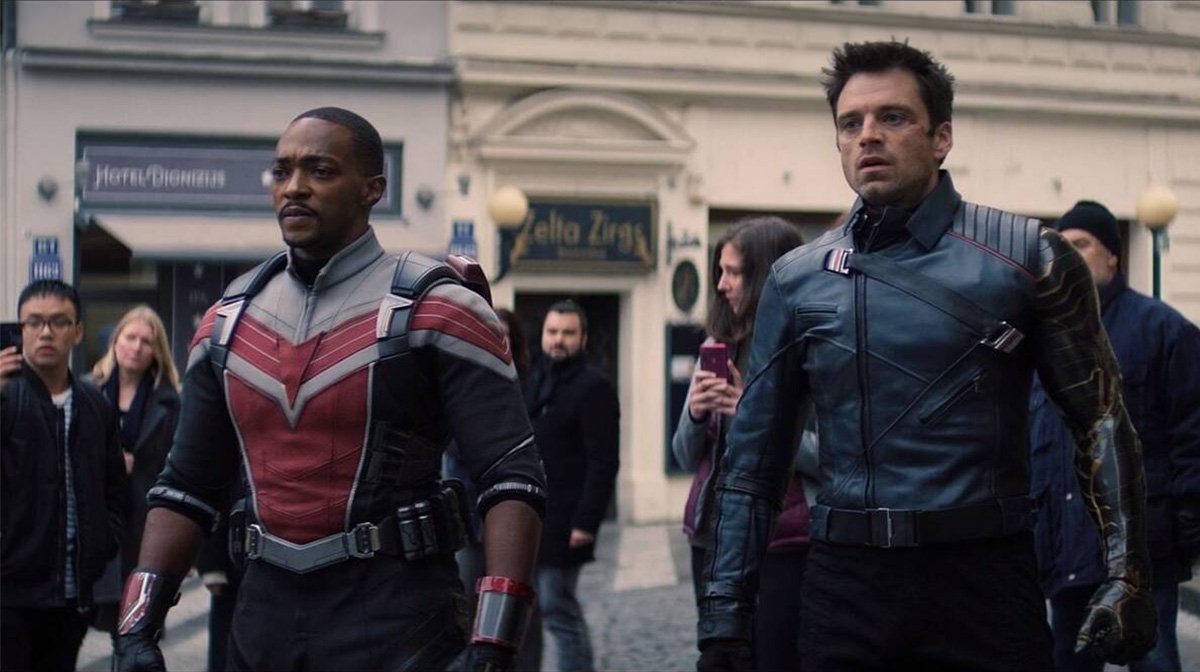 With each episode of The Falcon And The Winter Soldier we are getting closer to finding out who exactly the mysterious Power Broker is.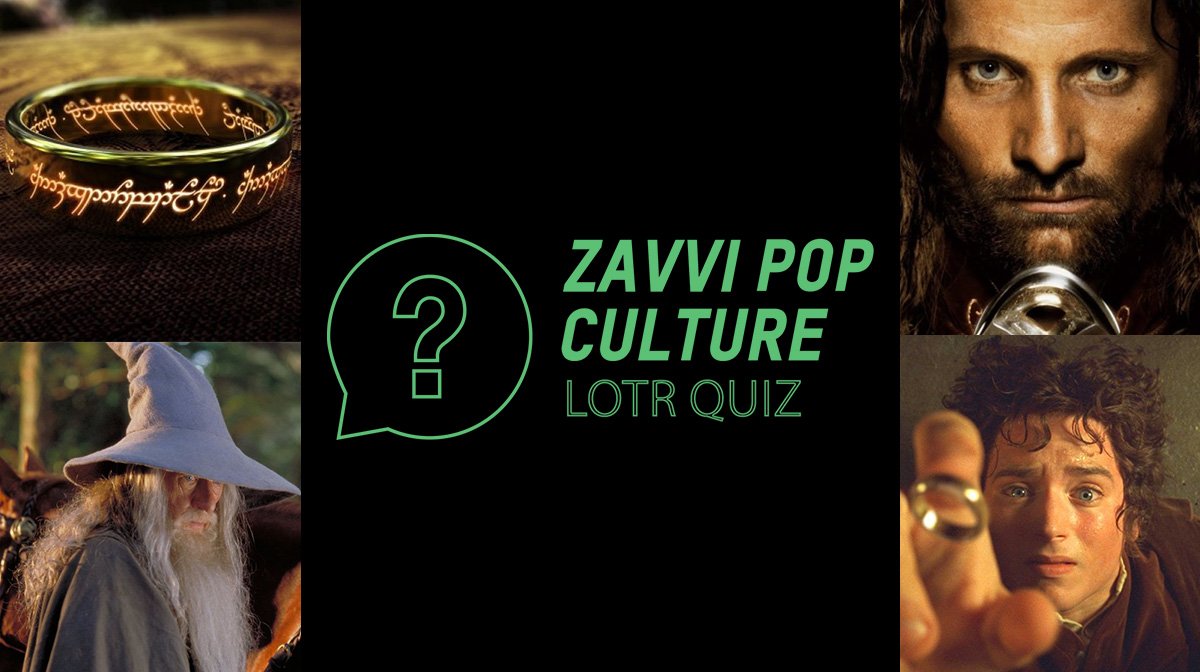 Our weekly quizzes test your knowledge of all things pop culture, and the theme for this week is the Lord Of The Rings film trilogy.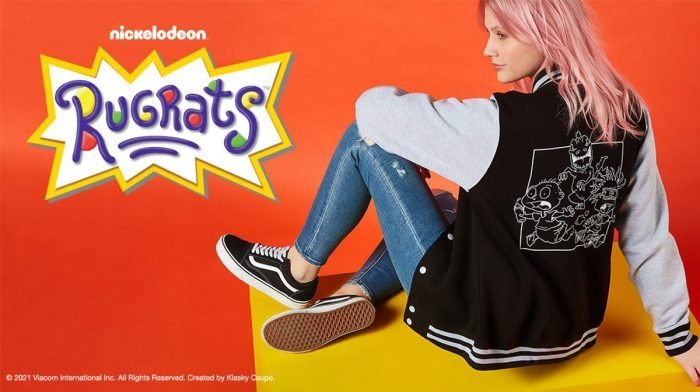 Nap time is over kids as our Zavvi exclusive Rugrats clothing and homeware collection has launched, giving you all of the nostalgic feels.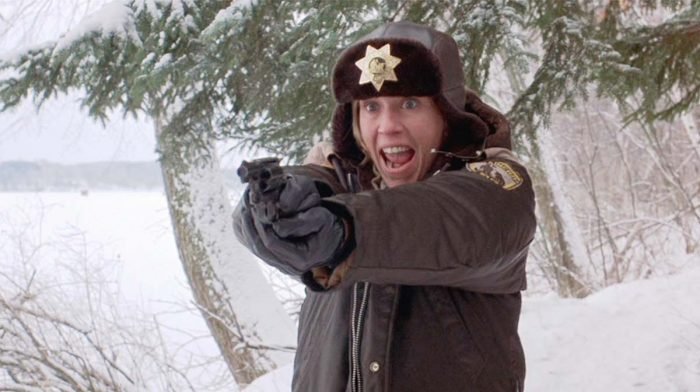 On the 25th anniversary of the Coen Brothers's classic film Fargo, we take a look at the truth behind that 'true story' claim.