Emily Murray
Emily is a journalist and film critic who unashamedly cries at most movies having got too emotionally attached. When not at the cinema, she is at home cuddling her cat Holmes, whilst binge watching New Girl. She can be found on Twitter @emilyvmurray
Forget Wednesday... your new favourite spooky YA series is about to hit our screens. Director Joe Cornish and the cast of Lockwood & Co. introduce the show.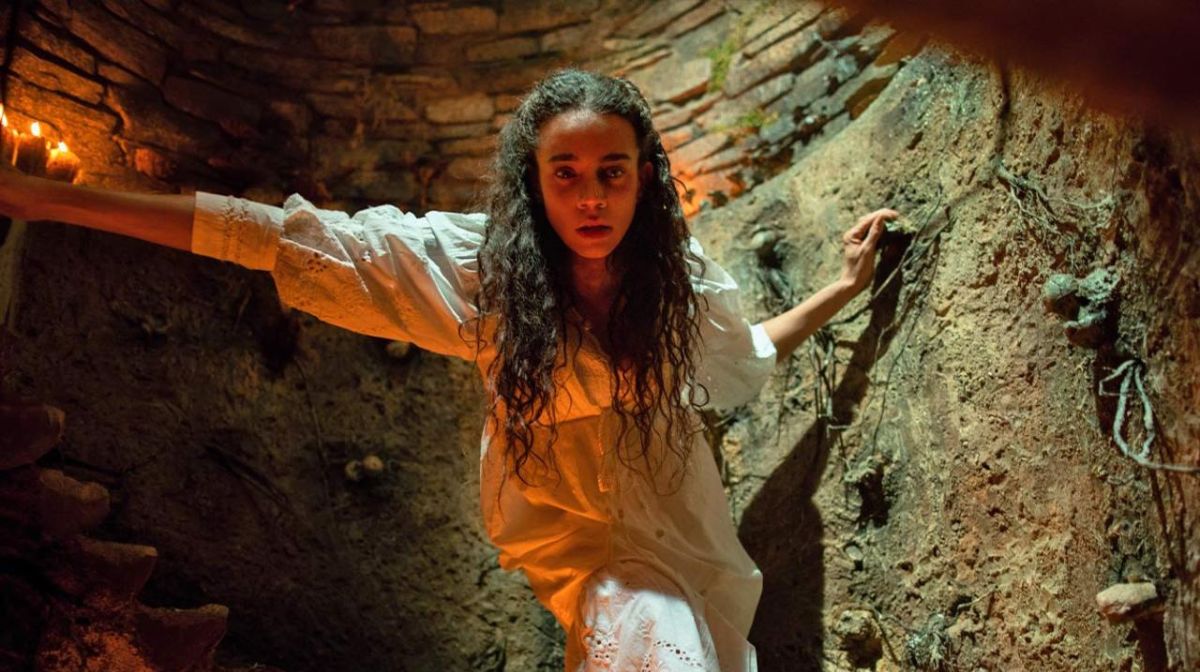 Director Jon Wright discusses murderous goblins, testing boundaries of violence, and exploring masculinity with his riotous feature Unwelcome.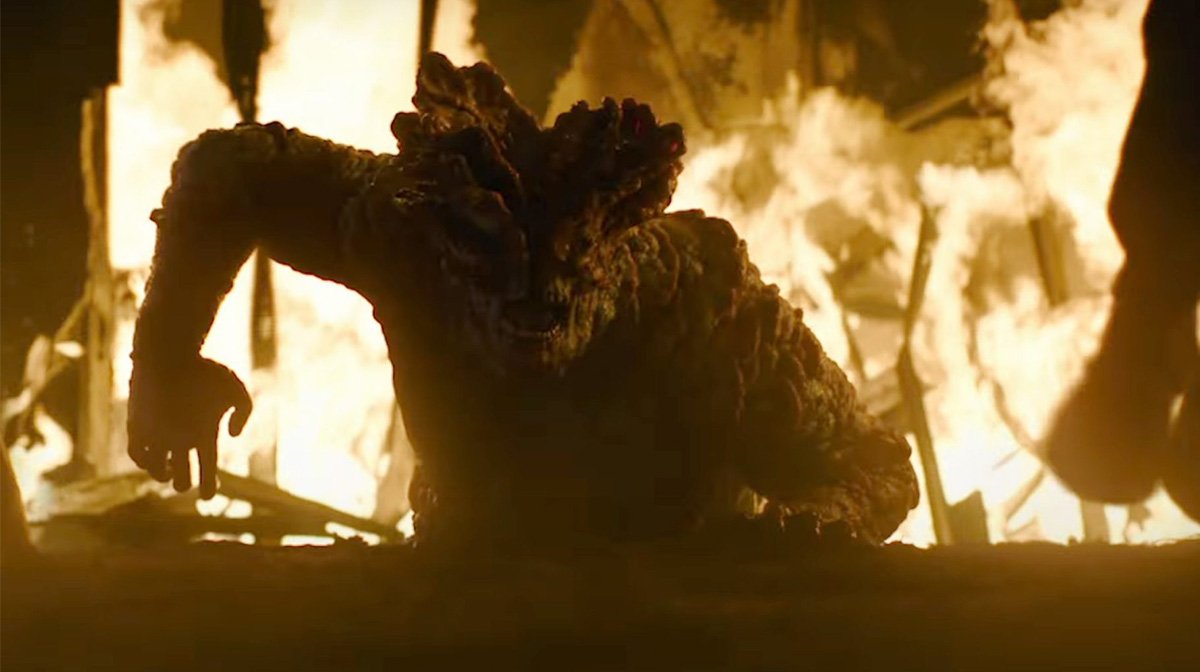 During The Last Of Us we will meet many different types of Infected - here's your guide to every version from Clickers to Runners.
We went behind the scenes at LEGO with Head Of Design Matthew Ashton and Creative Design Lead Amy Corbett to see how their building sets come to life.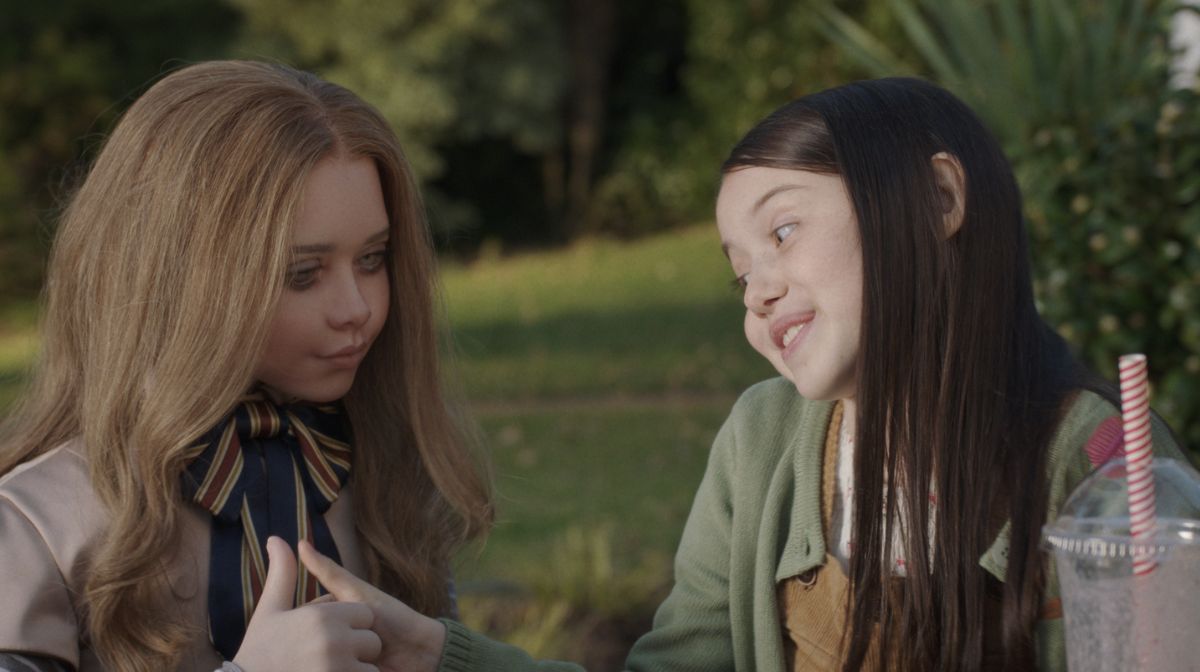 After becoming a box office hit, M3GAN will return to our screens in 2025 to slay again with a sequel officially announced.