Emily Murray
Emily is a journalist and film critic who unashamedly cries at most movies having got too emotionally attached. When not at the cinema, she is at home cuddling her cat Holmes, whilst binge watching New Girl. She can be found on Twitter @emilyvmurray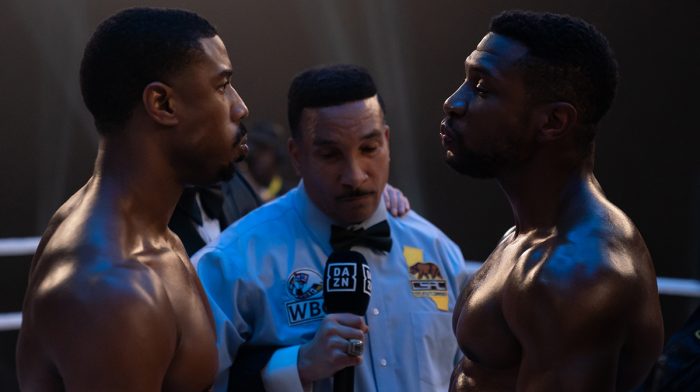 Actors Jonathan Majors and Tessa Thompson dive into Creed III, revealing to Zavvi why it is the most emotional instalment yet.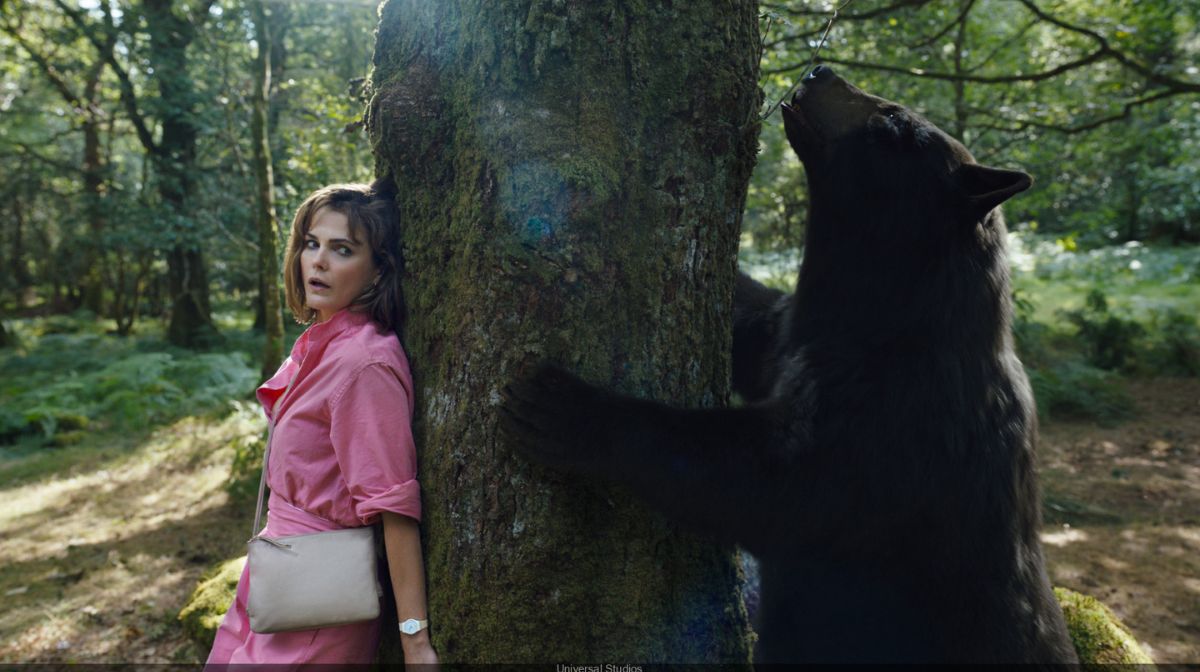 Screenwriter Jimmy Warden spoke to Zavvi about how Cocaine Bear is a classic monster movie and his plans for a Cocaine Cinematic Universe.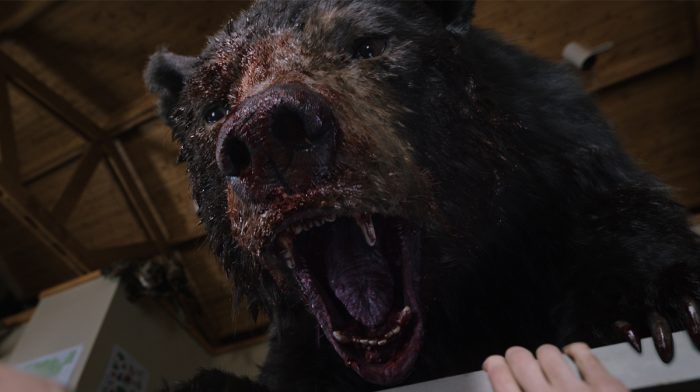 Cocaine Bear writer Jimmy Warden tells us that he hopes this is only the beginning of a Cocaine Cinematic Universe, with more stories to potentially tell.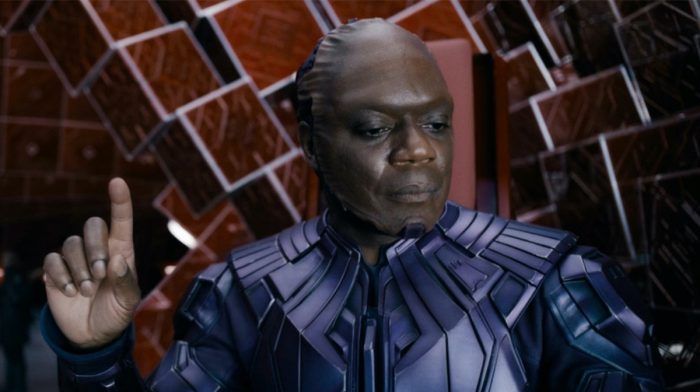 In Guardians Of The Galaxy Vol. 3, our heroes will encounter the High Evolutionary. Get to know the Marvel villain from his powers to origin story.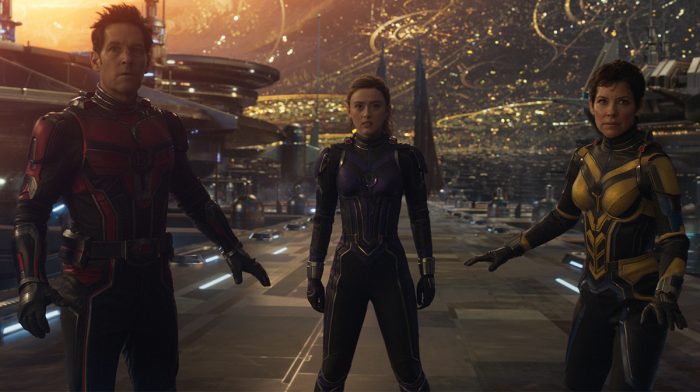 Ant-Man And The Wasp: Quantumania director Peyton Reed discusses with us Kang The Conqueror, MODOK, the Quantum Realm, and a potential sequel.