Emily Murray
Emily is a journalist and film critic who unashamedly cries at most movies having got too emotionally attached. When not at the cinema, she is at home cuddling her cat Holmes, whilst binge watching New Girl. She can be found on Twitter @emilyvmurray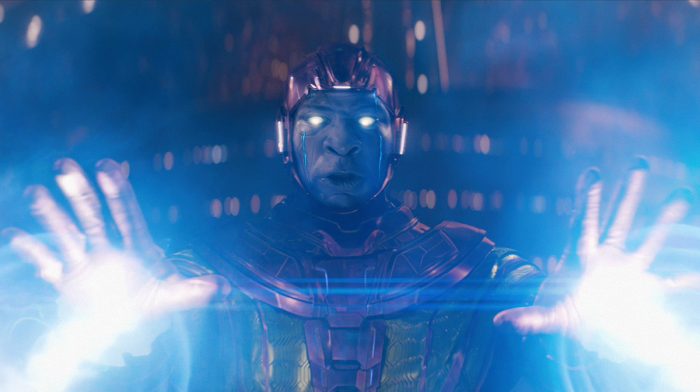 We dive into the mid-credits and post-credits scenes of Ant-Man And The Wasp: Quantumania, looking at how they set up the future of the MCU.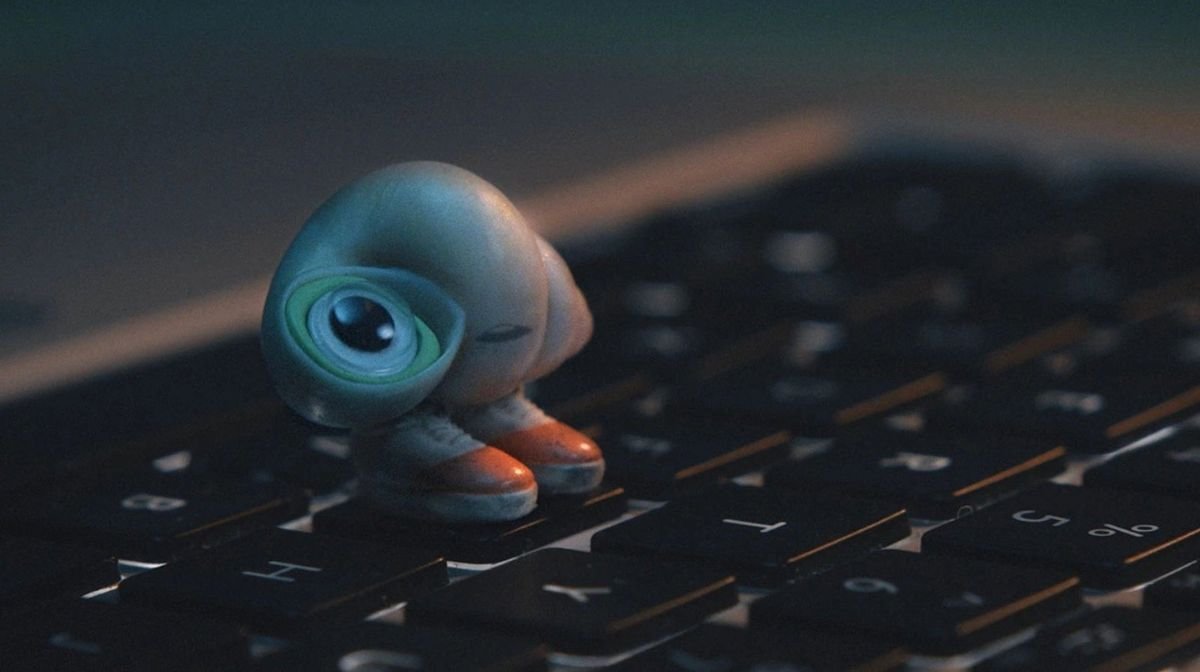 The star and director of the charming Marcel The Shell With Shoes On caught up with Zavvi to discuss their decade-long labour of love.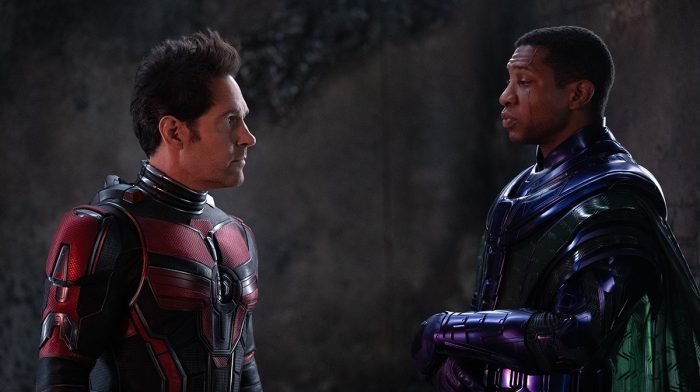 Kang is ready to conquer as Phase Five begins. We caught up with the MCU's new big bad, Jonathan Majors, to discuss why Ant-Man doesn't stand a chance.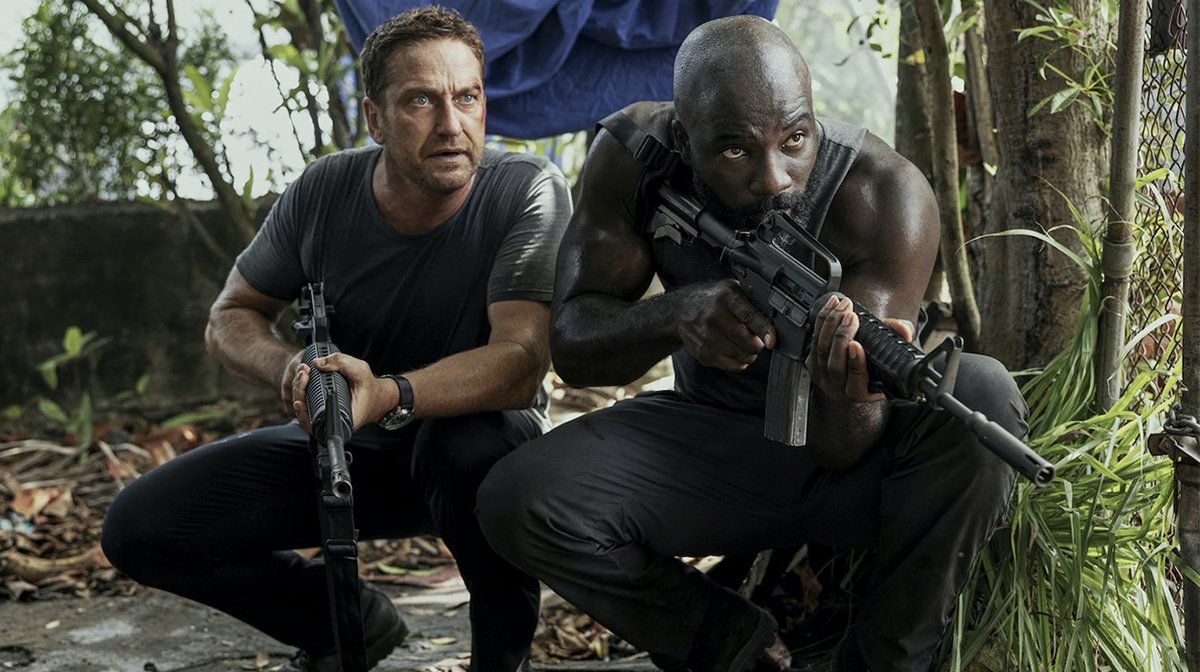 A sequel to the hit Gerard Butler and Mike Colter action film Plane is in the works, appropriately titled Ship, with the latter set to star.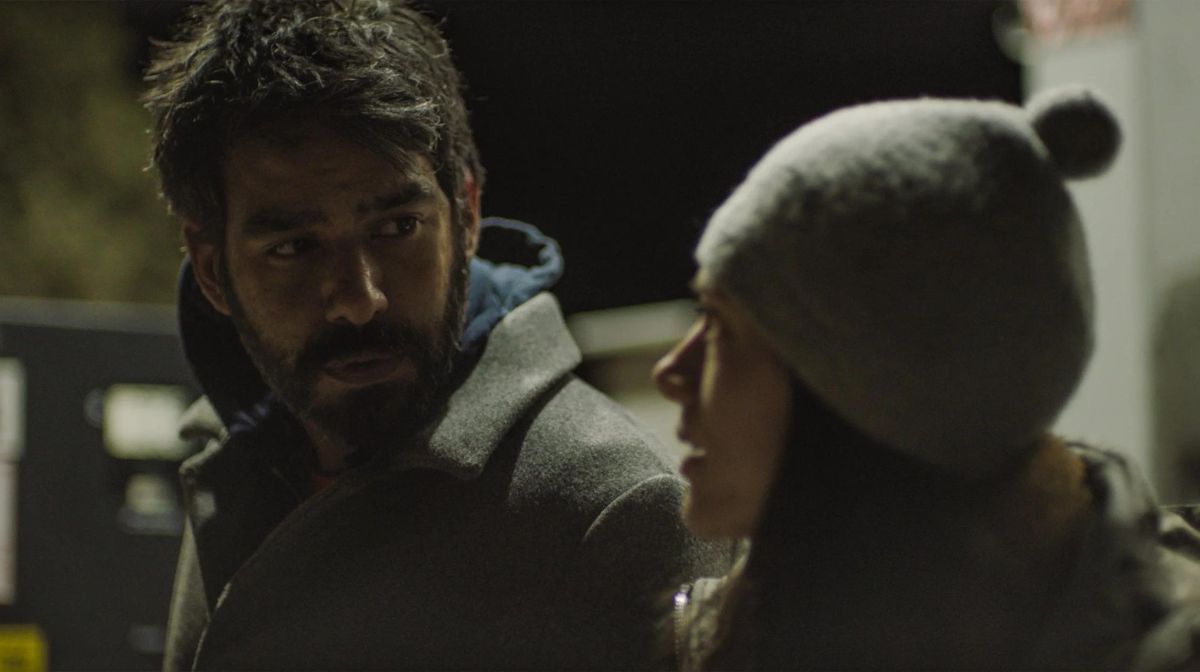 Cult character actor Rahul Kohli spoke to Zavvi about his indie movie Next Exit and why he initially expected it to be his "worst f*cking nightmare".