Director Daniel Stamm is no stranger to exorcism movies having helmed The Last Exorcism in 2010, a found footage horror that took the box office by storm.
A decade later he has returned to the beloved sub-genre with Prey For The Devil, although initially, he didn't intend to make another exorcism film. So, what changed his mind?
The filmmaker explained to Zavvi: "I have always said that I'm done with those, I've said everything that I wanted to say, I didn't want to make another one. But I got sent this script and they emphasised to me that I should read it as it's different. And it really was!
"With horror it's hard to do something new and original as whatever works, that works for a reason, you can't reinvent the wheel. With exorcism movies, it's such a narrow field, so that's even more true!"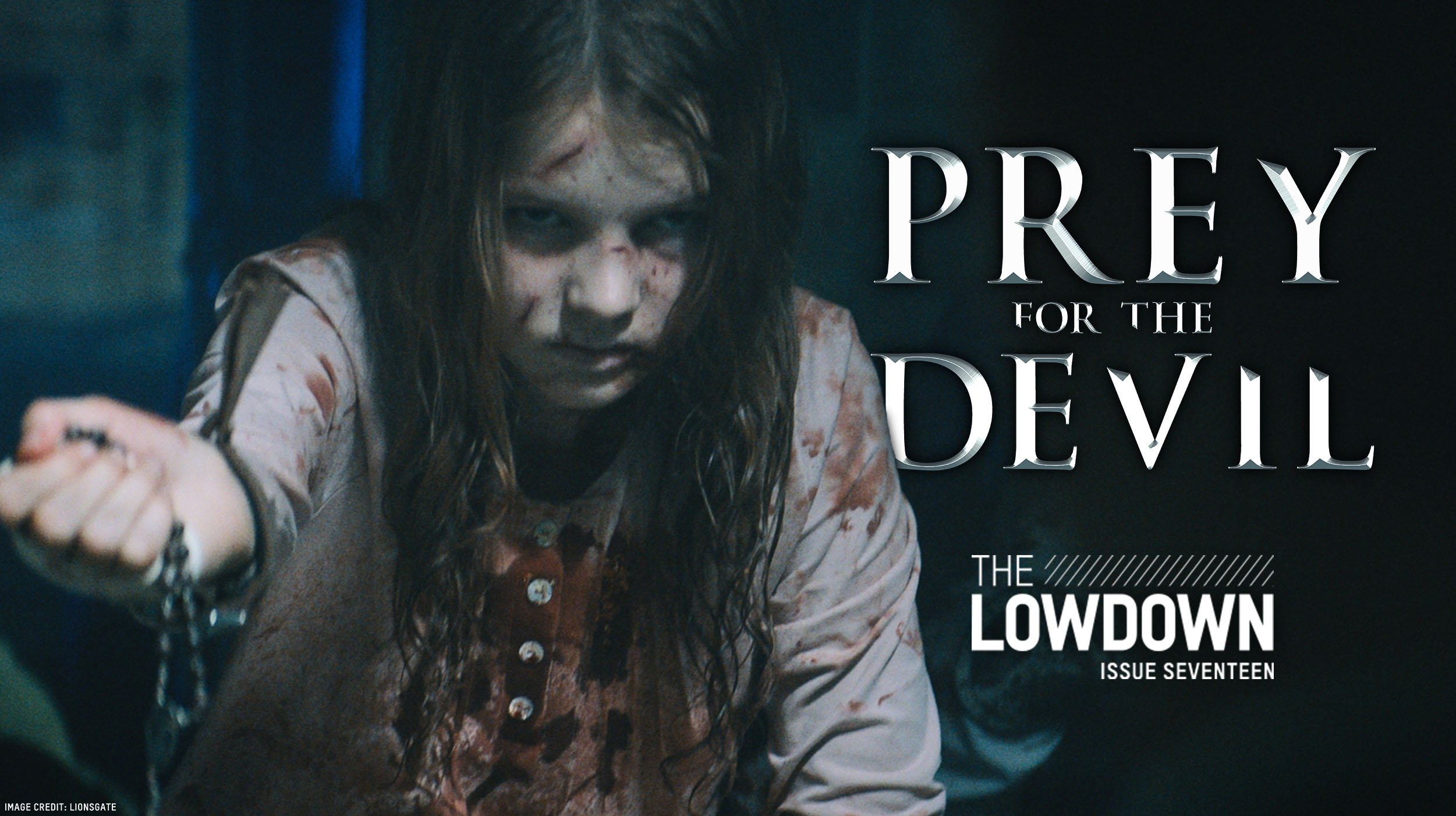 In the latest edition of our free digital magazine The Lowdown, Stamm discussed how his film gives the genre a much-needed renovation by subverting many age-old tropes.
Prey For The Devil hits UK cinemas on Friday 28th October.