Scott J. Davis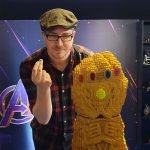 Scott is a freelance film and TV writer mainly found at HeyUGuys, where he covers both red carpets and junkets for the site. Scott can also be found writing for Fandom, Cineworld, The People's Movies and more when he's not in a dark screening room…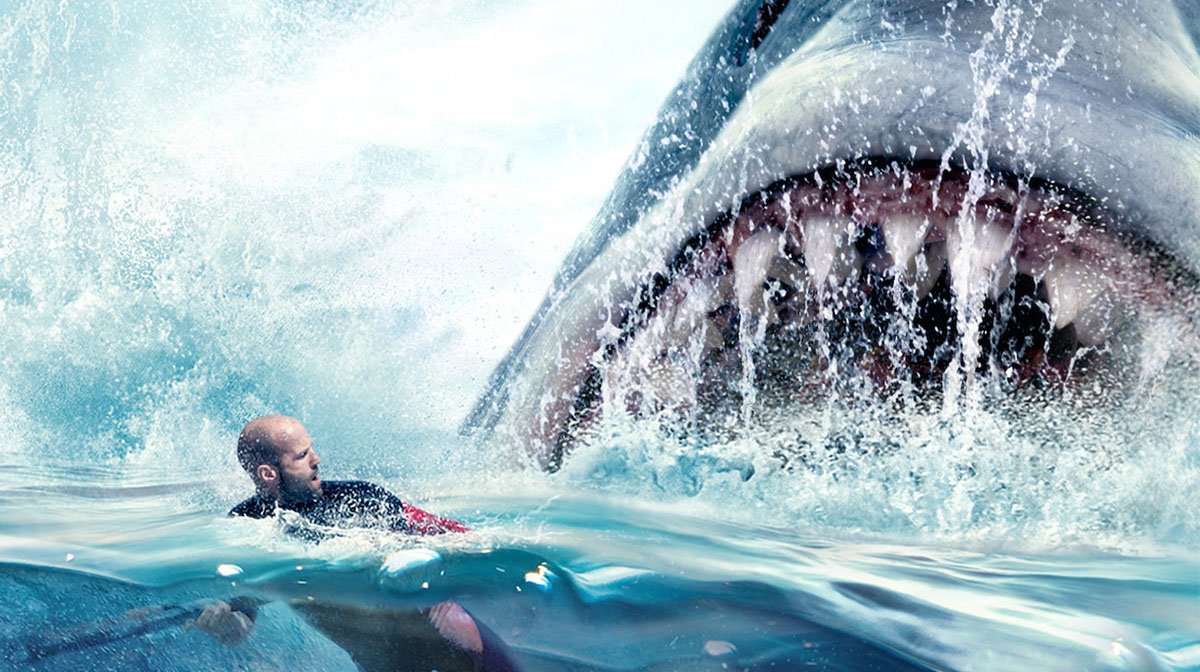 Director Ben Wheatley has revealed early details about sequel The Meg 2, which will see Jason Statham take on more 'giant prehistoric fish.'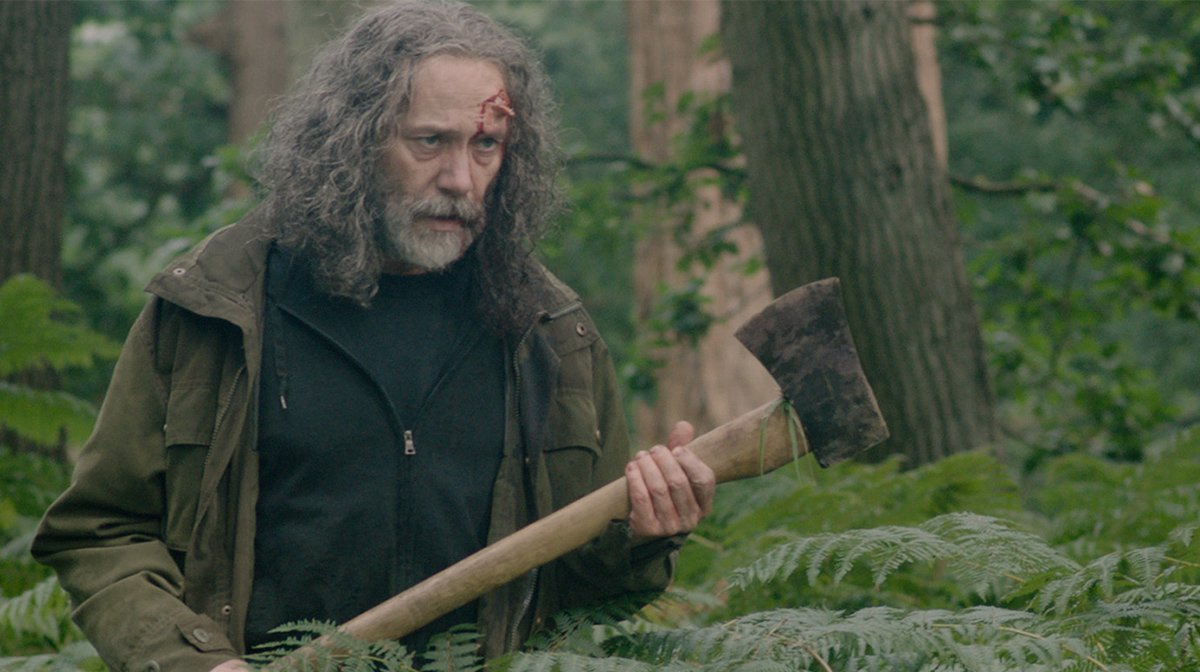 Actor Reece Shearsmith spoke to us about starring in director Ben Wheatley's new pandemic horror In The Earth, out in UK cinemas from Friday.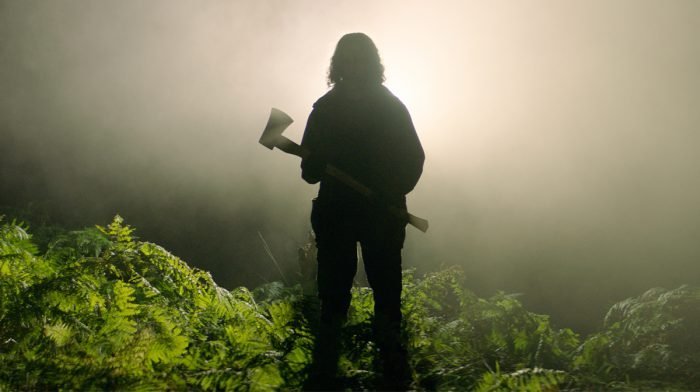 Director Ben Wheatley spoke to us about his chilling horror In The Earth, a film shot in only 15 days last year during the coronavirus pandemic.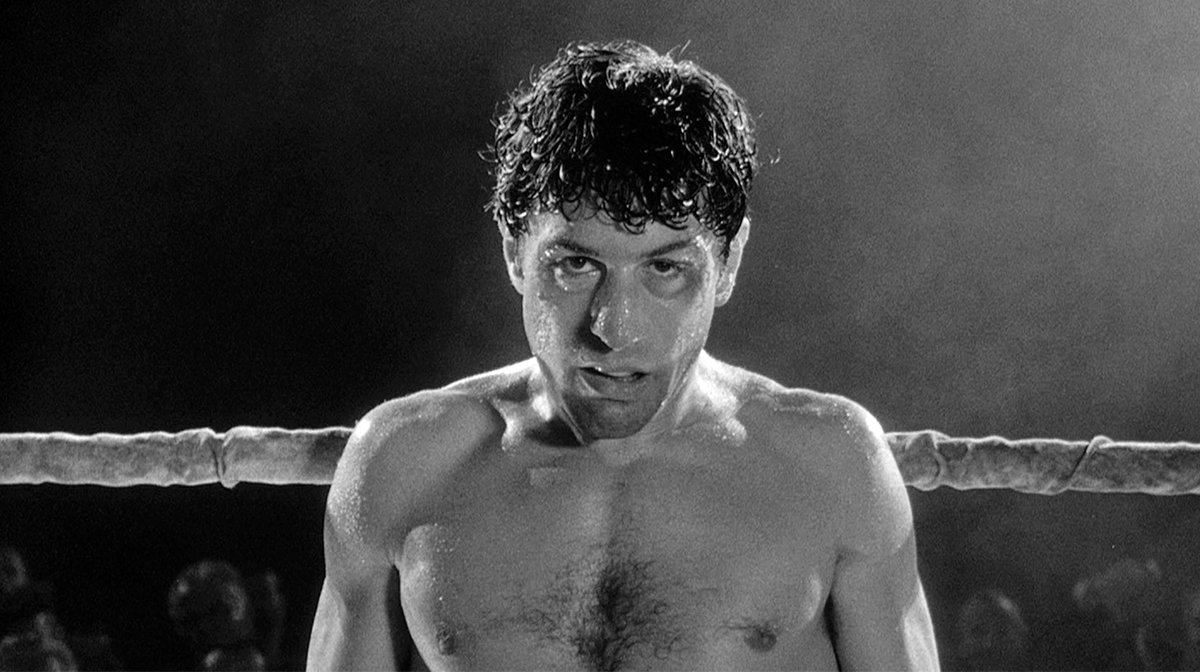 Celebrating its 40th anniversary, we take a look at how boxing drama Raging Bull remains Martin Scorsese and Robert De Niro's crowning glory.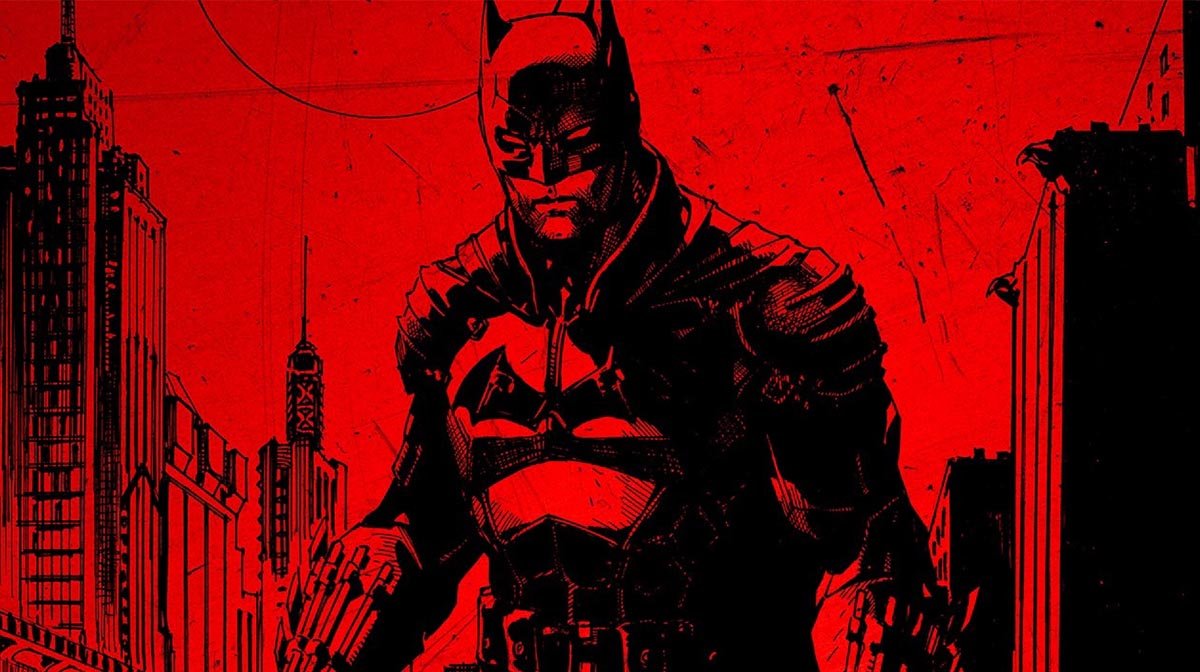 With the highly anticipated adaptation The Batman arriving next year, we look at why now is the right time for a new take on the Dark Knight.