Scott J. Davis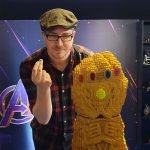 Scott is a freelance film and TV writer mainly found at HeyUGuys, where he covers both red carpets and junkets for the site. Scott can also be found writing for Fandom, Cineworld, The People's Movies and more when he's not in a dark screening room…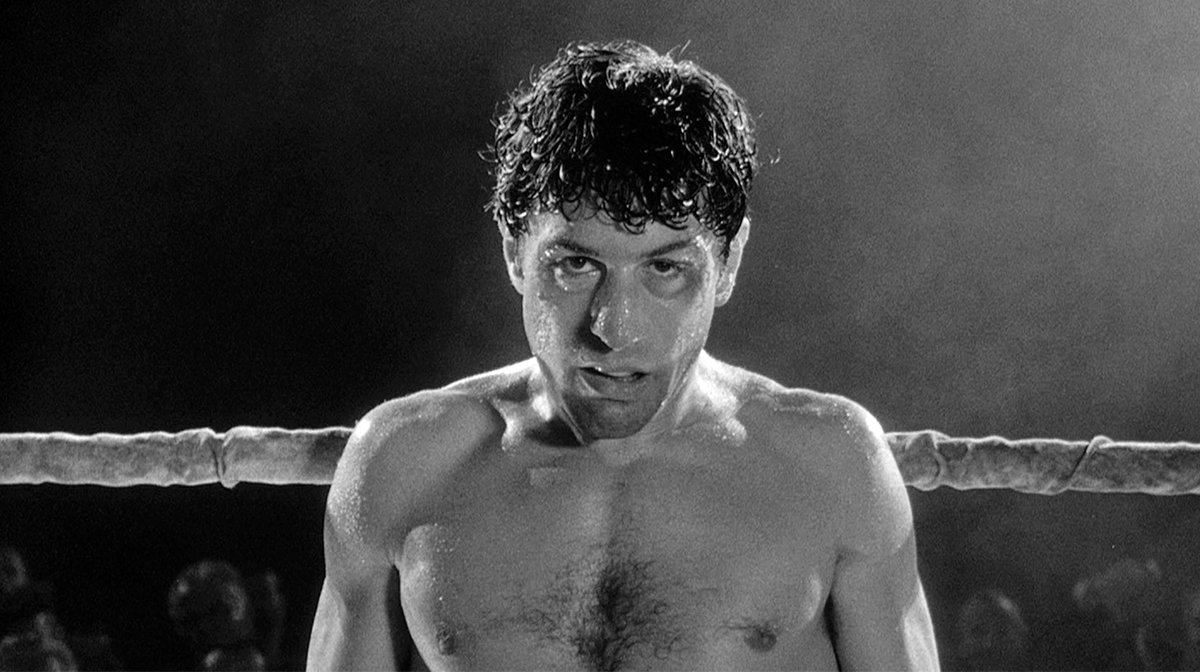 Celebrating its 40th anniversary, we take a look at how boxing drama Raging Bull remains Martin Scorsese and Robert De Niro's crowning glory.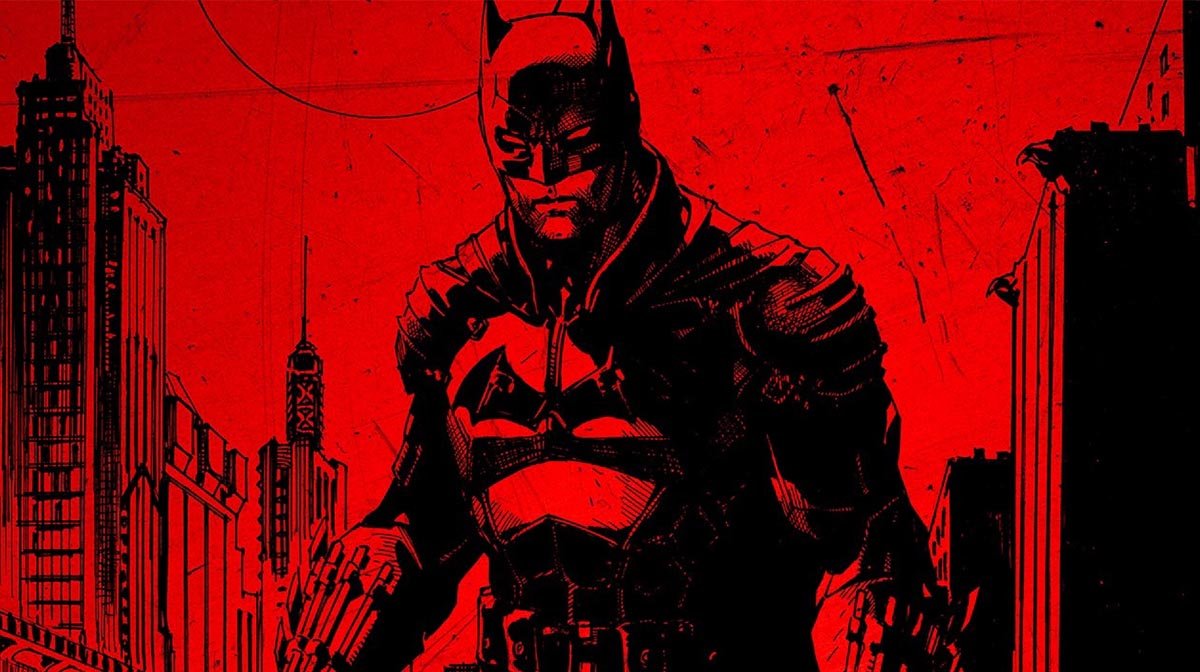 With the highly anticipated adaptation The Batman arriving next year, we look at why now is the right time for a new take on the Dark Knight.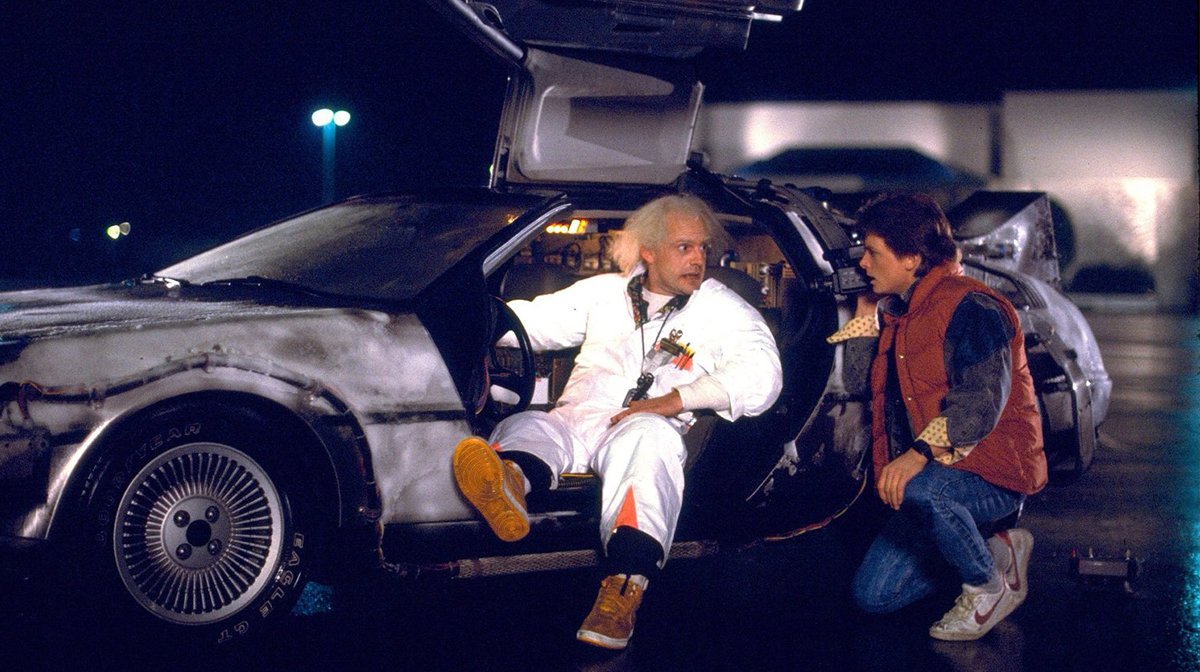 Beloved by everyone, Back To The Future is celebrating its 35th anniversary this year, a movie which will always stand the test of time.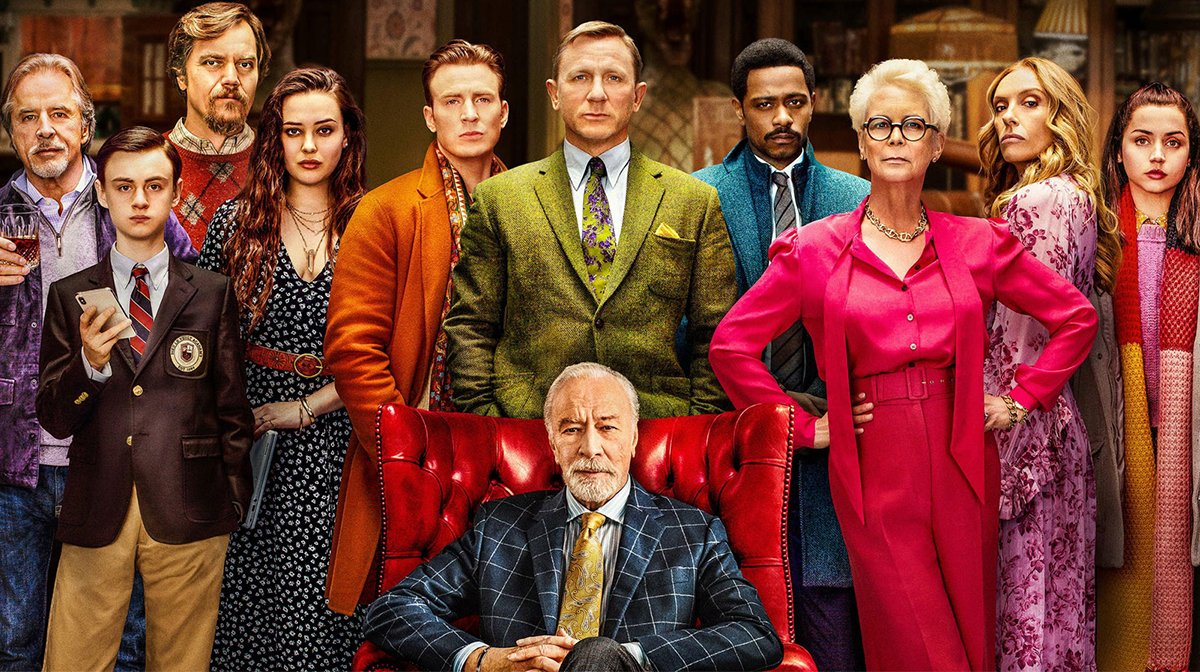 Released on home entertainment today, Rian Johnson's fantastic whodunnit Knives Out revived the murder mystery genre for a 21st century audience.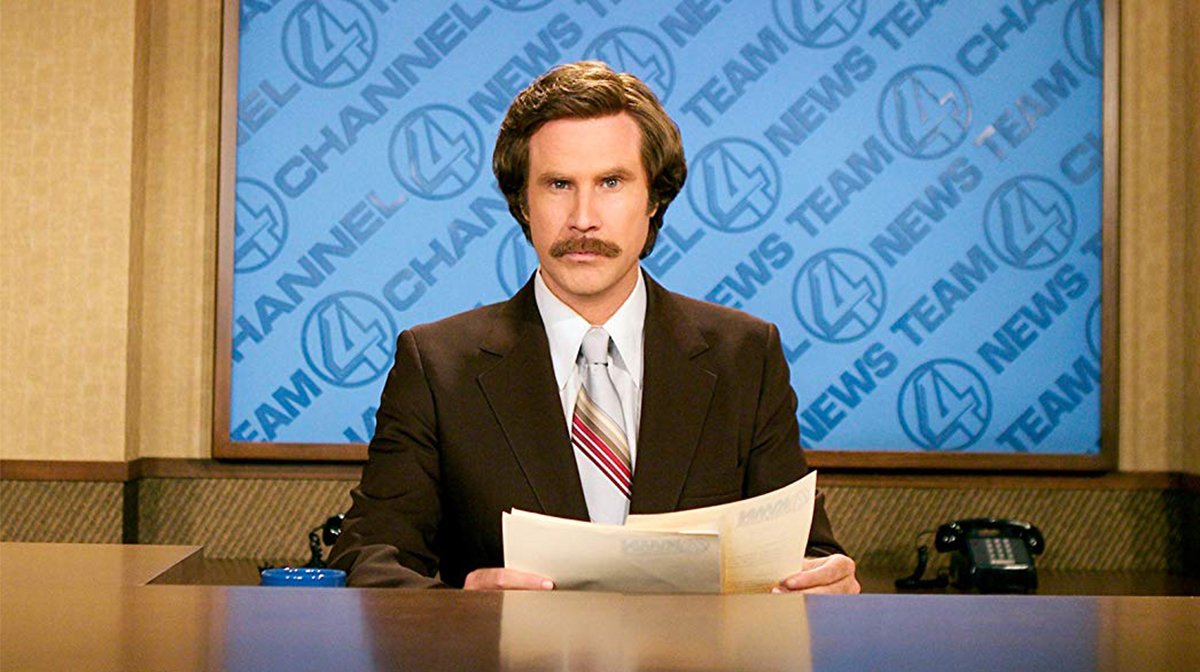 Whether a Christmas elf, a news anchor or a character in a novel, Will Ferrell has brought us a huge amount of joy and laughs in his career thus far.