Freda Cooper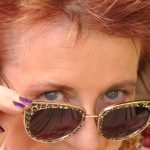 Freda can't remember a time when she wasn't a film fan, so it's no surprise that her natural habitat is a darkened room in front of a big screen. When she emerges blinking into the daylight, she can also be heard on the radio – inevitably talking about all things movies. Favourite film? The Third Man. Top ten? Don't get her started…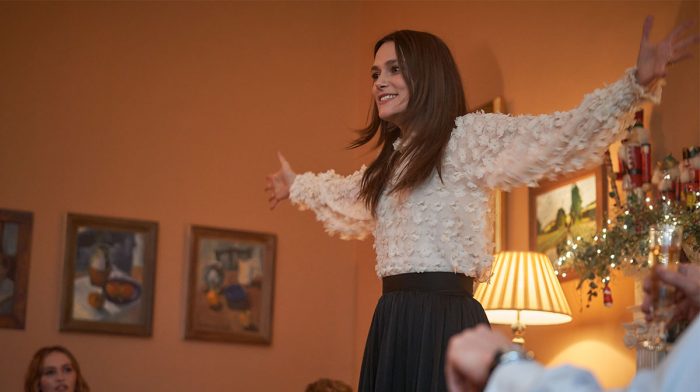 We speak to writer/director Camille Griffin about bringing the apocalypse to Christmas with her feature debut Silent Night.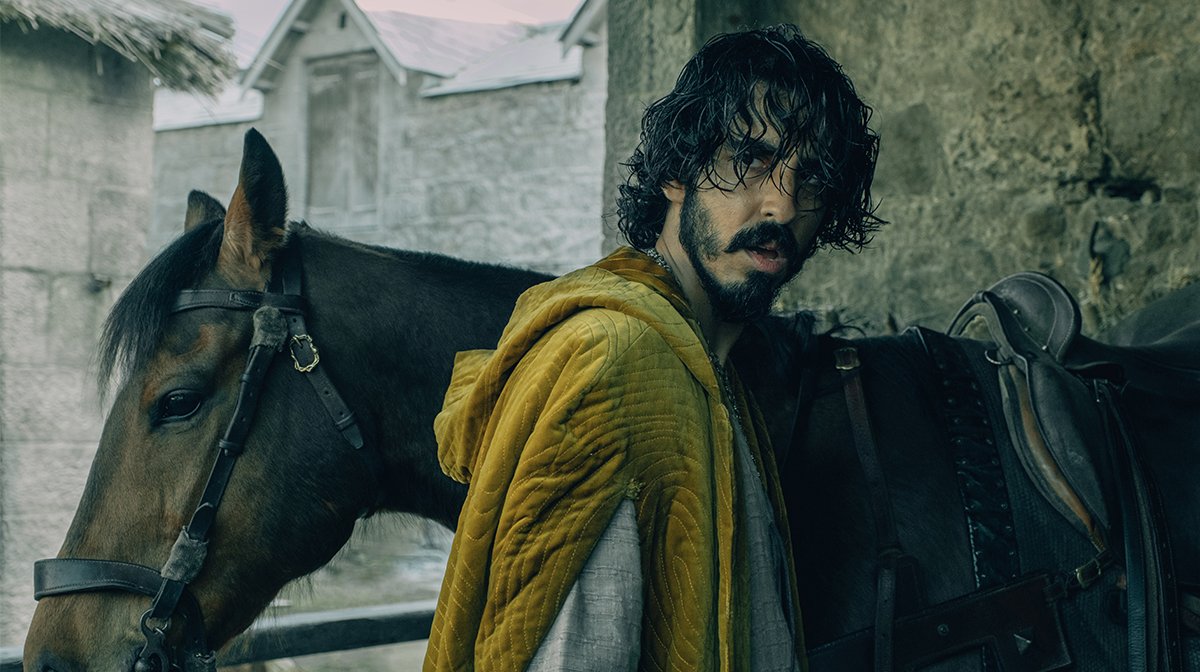 We spoke to director David Lowery about his personal quest making the year's biggest indie hit and chatted to The Green Knight himself Ralph Ineson.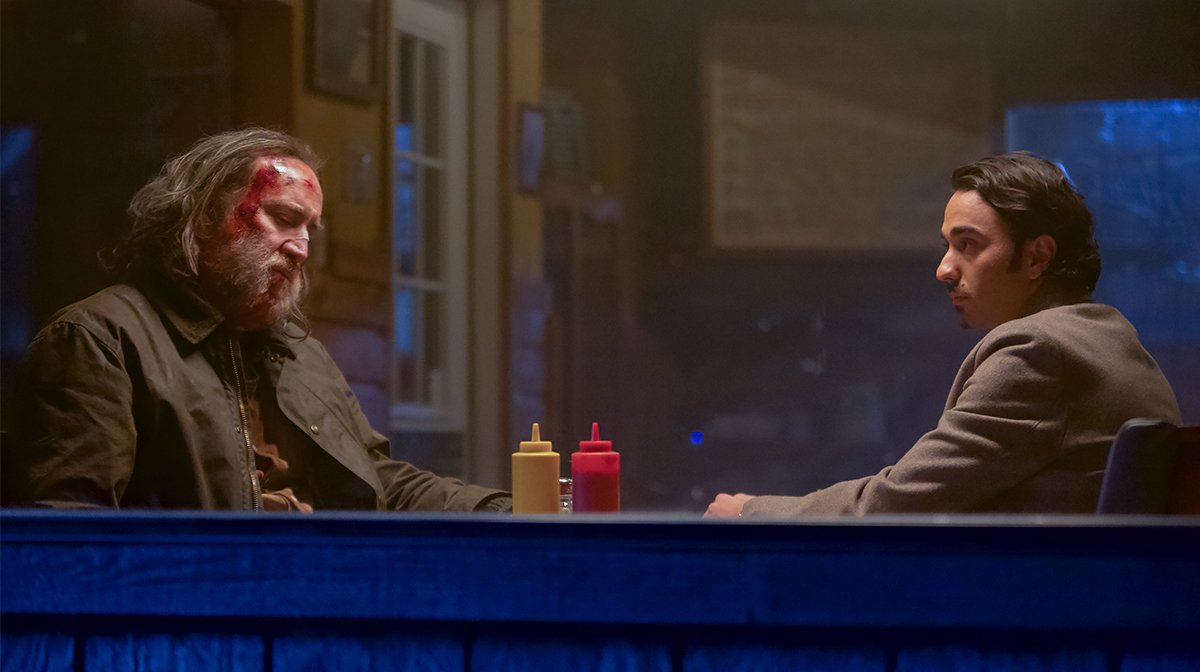 Actor Alex Wolff chats to us about all things his latest movie Pig and the "magic" of working with the legendary Nicolas Cage.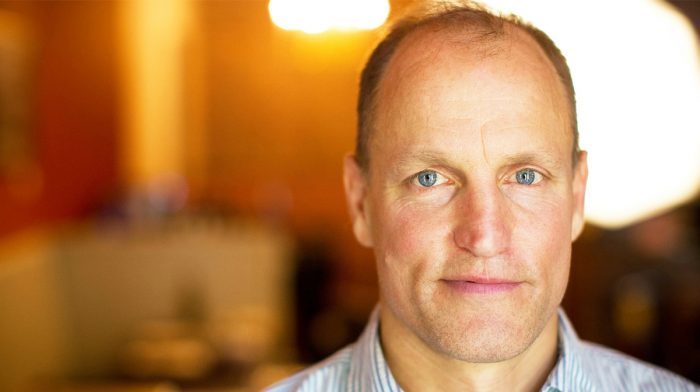 To celebrate the great Woody Harrelson's 60th birthday we reflect on how he is Hollywood's most underrated actor.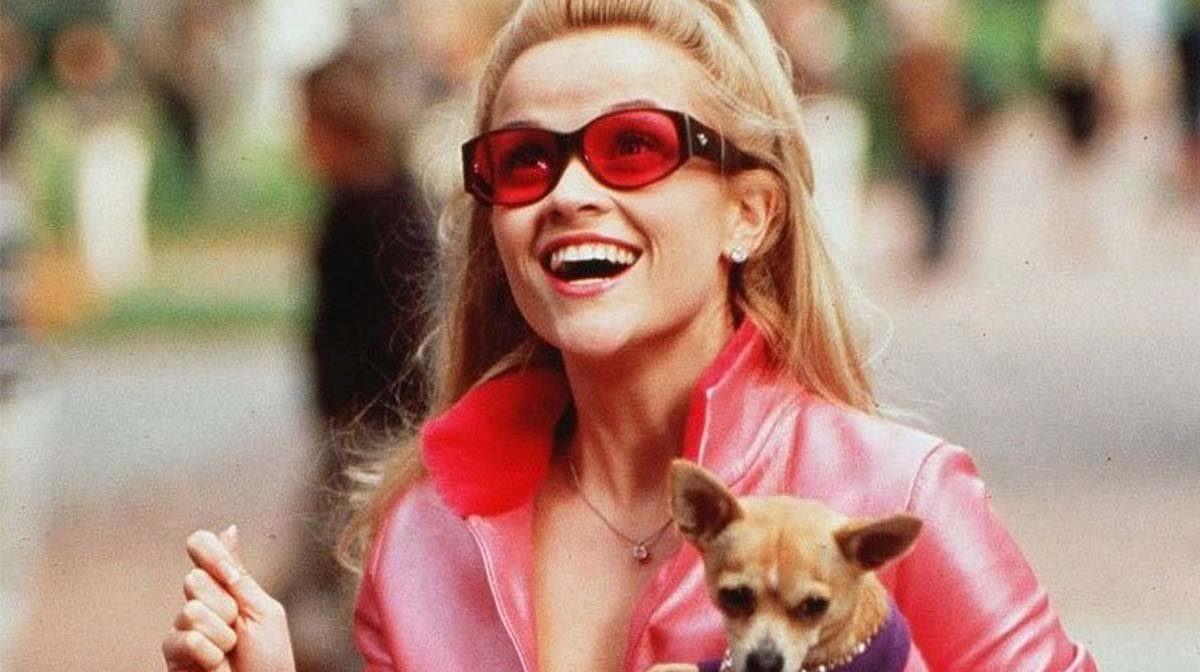 To celebrate the 20th anniversary of Legally Blonde, we look at how the iconic film went from cliched rom-com to a feminist classic.