Freda Cooper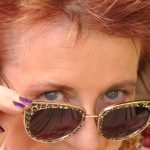 Freda can't remember a time when she wasn't a film fan, so it's no surprise that her natural habitat is a darkened room in front of a big screen. When she emerges blinking into the daylight, she can also be heard on the radio – inevitably talking about all things movies. Favourite film? The Third Man. Top ten? Don't get her started…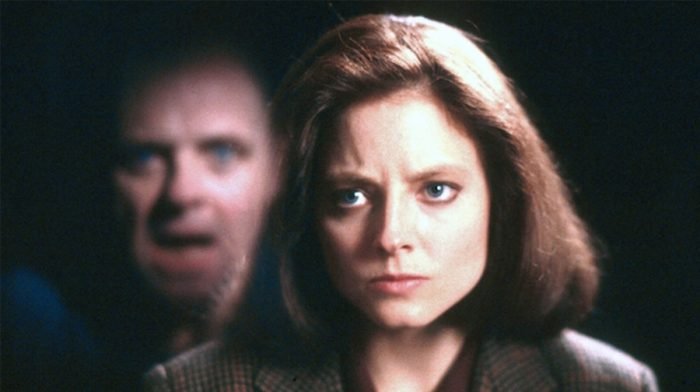 When Clarice Starling arrived on our screens 30 years ago in Silence Of The Lambs female characters turned a corner. They've never looked back.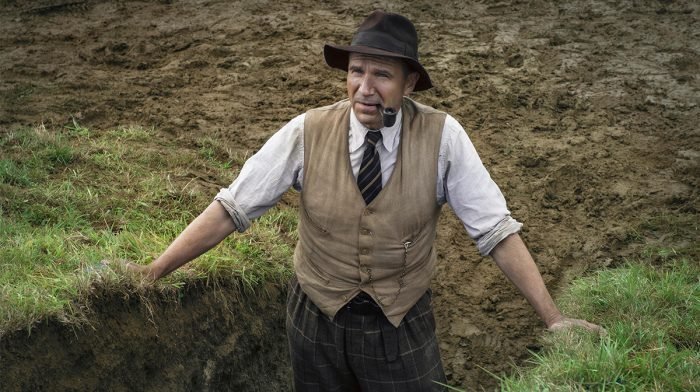 We spoke to actor Ralph Fiennes about new film The Dig, how he nailed the Suffolk accent and what it is like to play M in the James Bond franchise.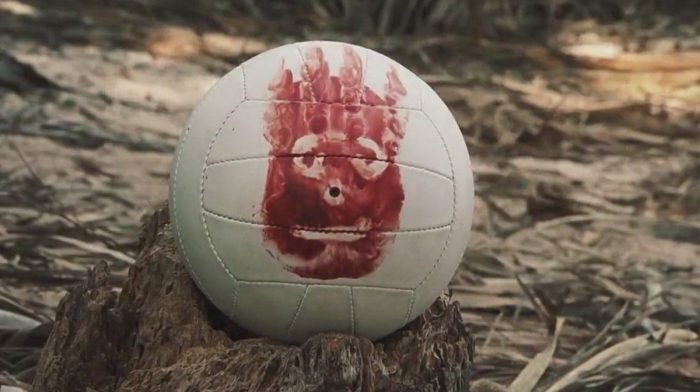 With Cast Away turning 20 this week, we celebrate one of cinema's most silent and unsung heroes - Wilson.
"I'm your number one fan." Turning 30 this week, we reflect on how Rob Reiner's adaptation of Stephen King's Misery remains one of the most disturbing films ever made.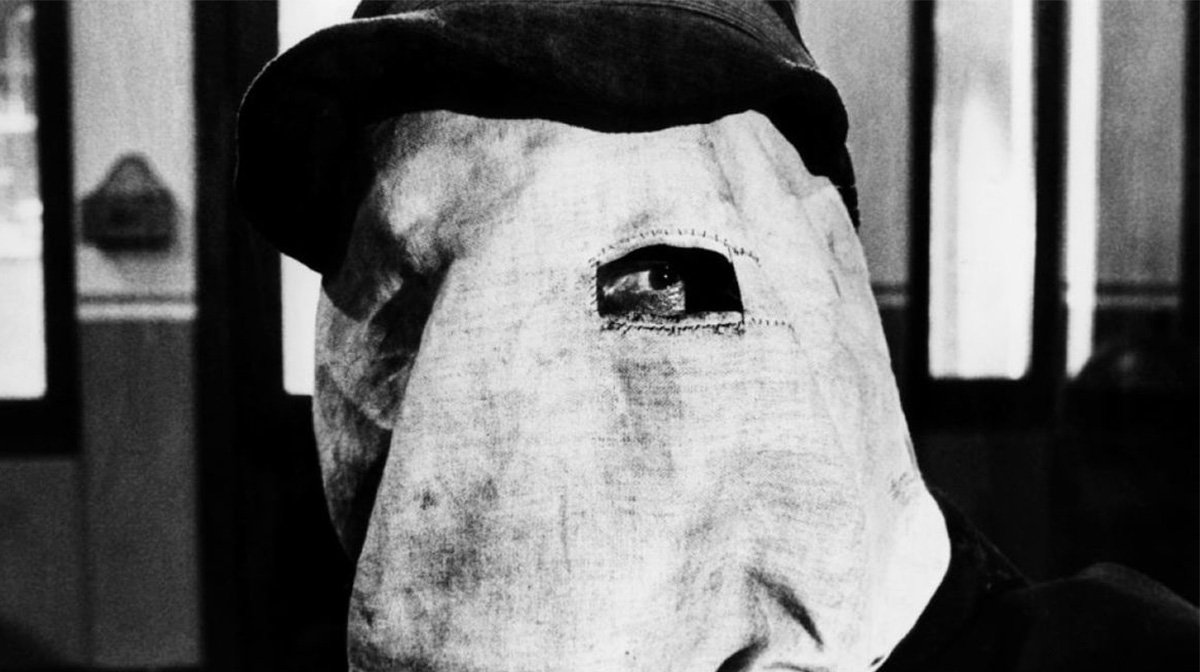 Celebrating The Elephant Man's 40th anniversary, we look at the making of director David Lynch's best movie.