Freda Cooper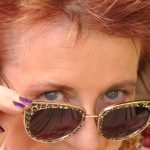 Freda can't remember a time when she wasn't a film fan, so it's no surprise that her natural habitat is a darkened room in front of a big screen. When she emerges blinking into the daylight, she can also be heard on the radio – inevitably talking about all things movies. Favourite film? The Third Man. Top ten? Don't get her started…
"I'm your number one fan." Turning 30 this week, we reflect on how Rob Reiner's adaptation of Stephen King's Misery remains one of the most disturbing films ever made.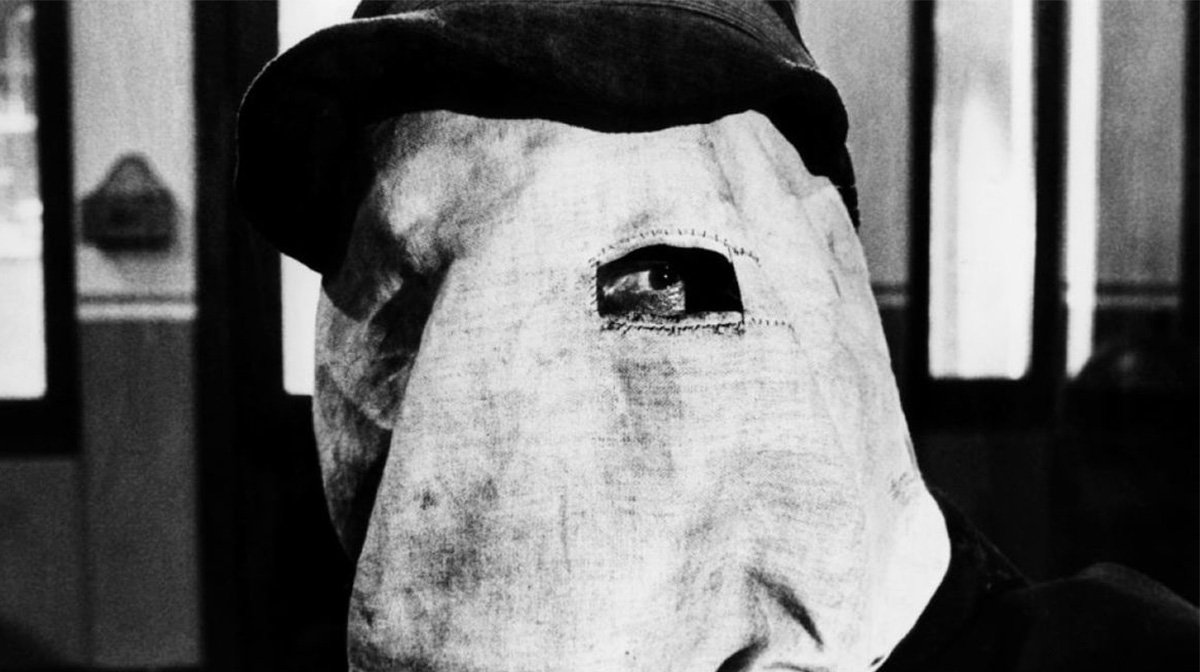 Celebrating The Elephant Man's 40th anniversary, we look at the making of director David Lynch's best movie.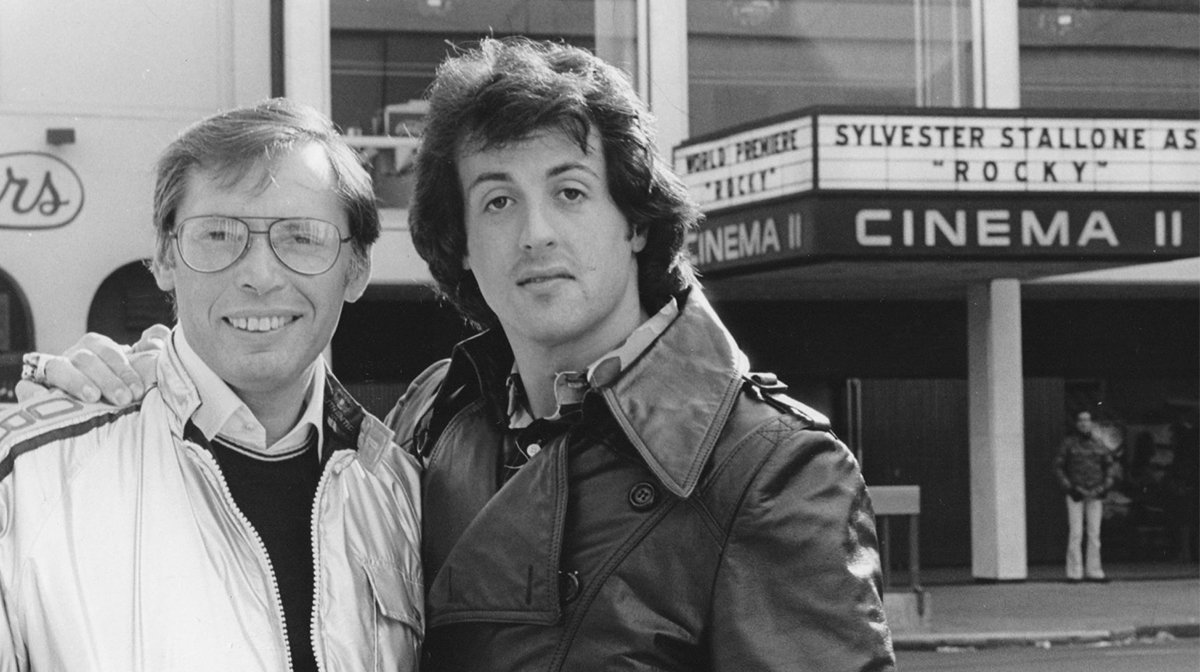 As Rocky returns to cinemas, we spoke to Oscar winning producer Irwin Winkler about his career, chatting all things Sylvester Stallone and Martin Scorsese.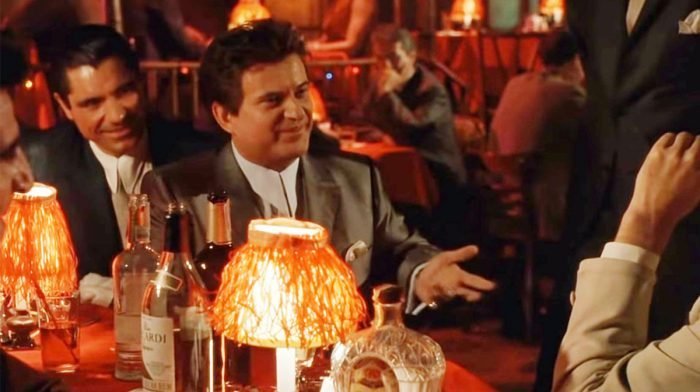 Celebrating the 30th anniversary of GoodFellas, we look at the story of that unforgettable 'funny how' scene which originally wasn't meant to be in the movie.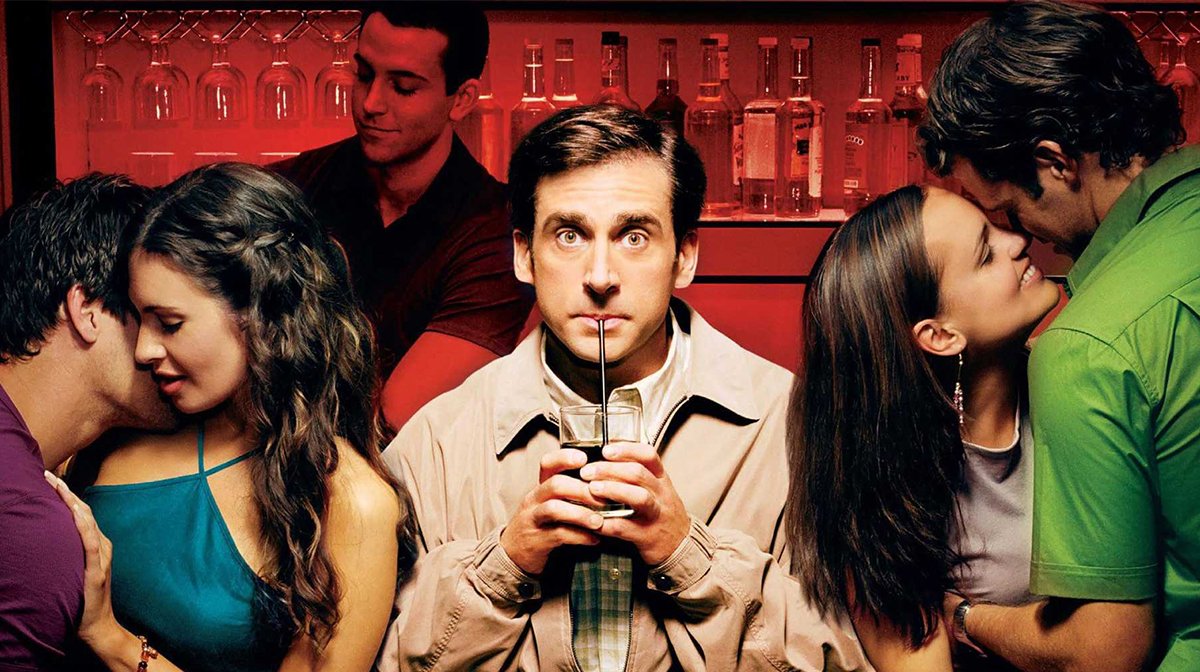 Celebrating its 15th anniversary, we look at how the hilarious film The 40-Year-Old Virgin is one of the most significant comedies of the 2000's.