Zoe Crombie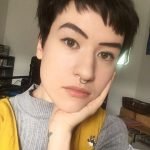 Zoe is a member of the OAFFC and GALECA with three loves: Studio Ghibli, the Marx Brothers, and camp horror. Ultimately though, she'll happily watch any film while eating a bowl of spaghetti.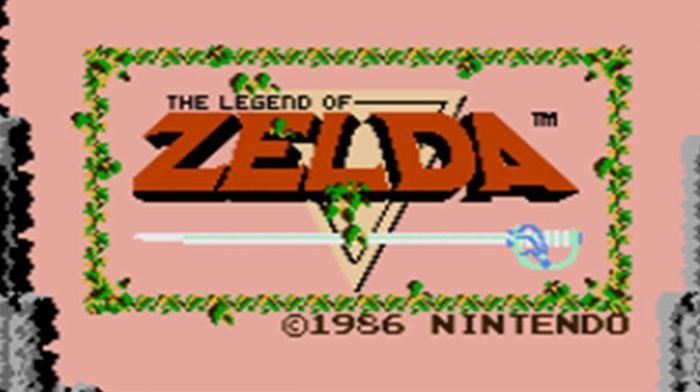 Celebrating the 35th anniversary of The Legend Of Zelda on NES, we look at how the game became legendary in real life too with its emphasis on freedom and exploration.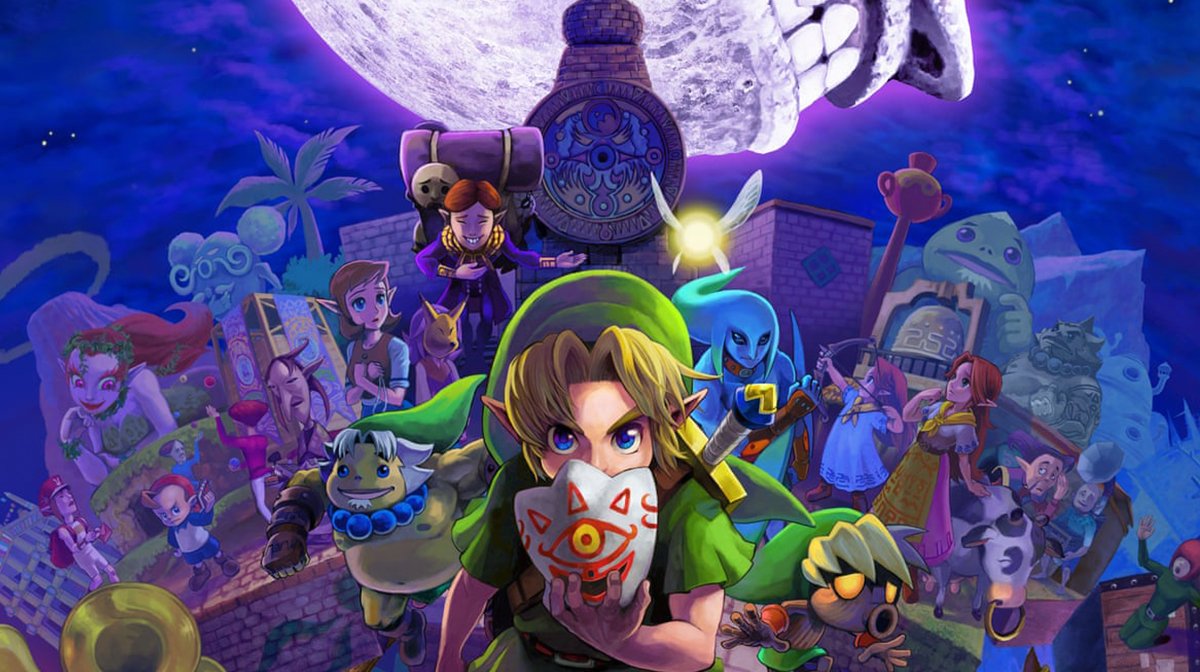 With Majora's Mask celebrating its 20th anniversary today, we look at why it is the dark horse of the Zelda franchise, and also the most impactful.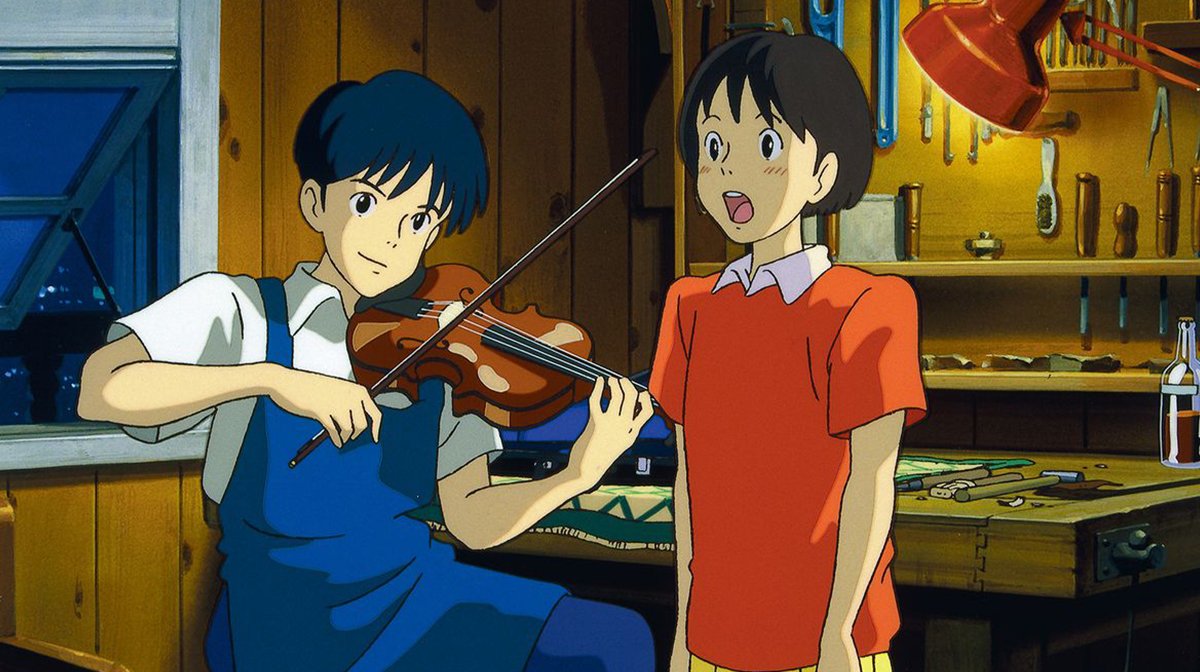 25 years on, Whisper Of The Heart remains one of Studio Ghibli's most unique films, a beautiful and emotional story grounded in realism.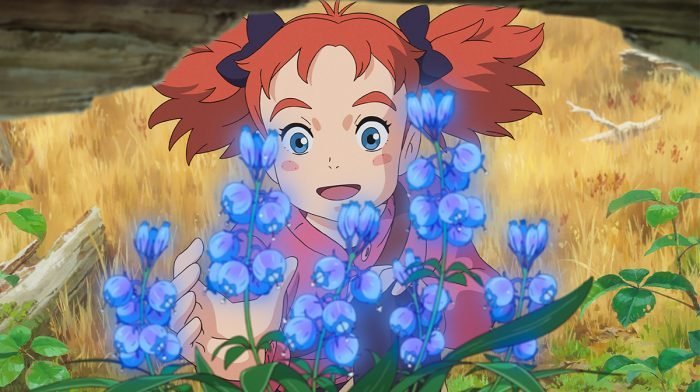 If you love Studio Ghilbi and want to expand your horizons when it comes to anime, here are our recommendations of which movies to watch next!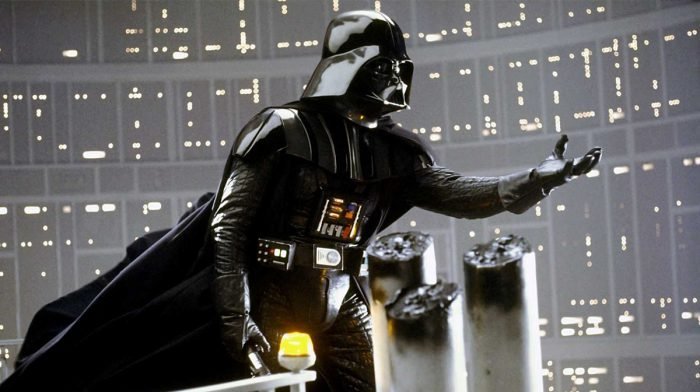 Although The Empire Strikes Back is today often considered to be the best Star Wars film, it was originally met with divided opinion on release.