Alistair Ryder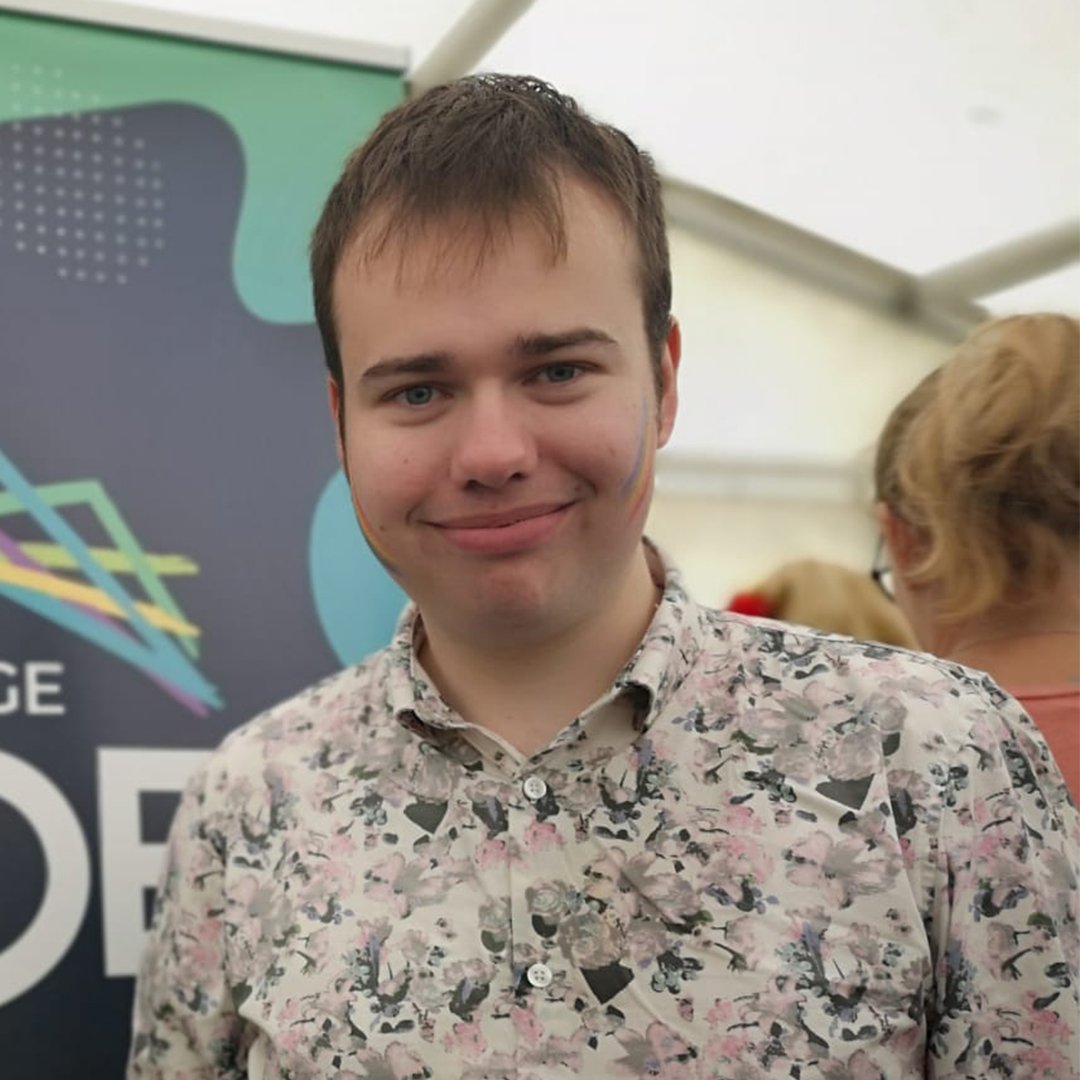 Alistair is a culture journalist and lover of bad puns from Leeds. A regular writer for Film Inquiry and The Digital Fix, his work has also been found at the BFI, British GQ, Digital Spy, Little White Lies and more. Subject yourself to his bad tweets by following him on Twitter @YesItsAlistair.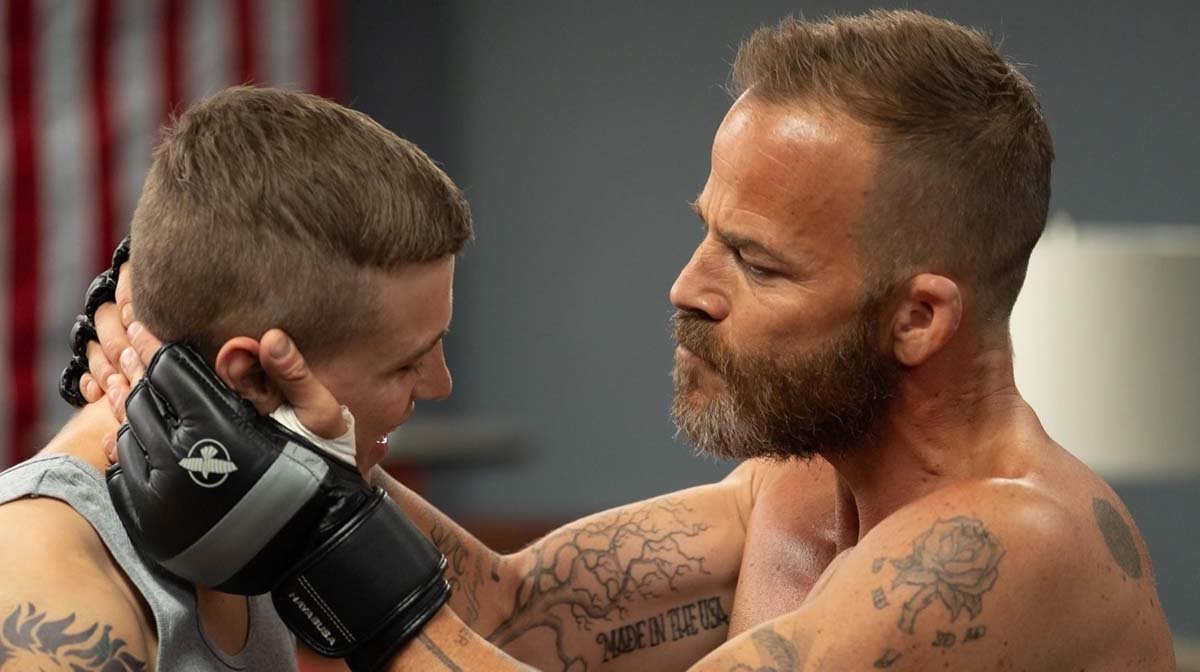 Actor Stephen Dorff spoke to us about playing a brutish MMA fighter in his latest movie Embattled, a role unlike any he has taken on before.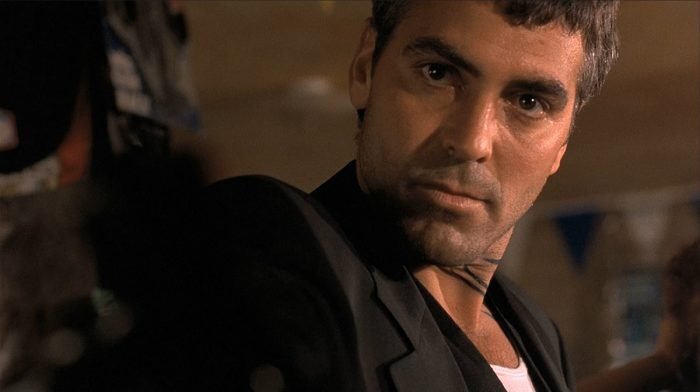 Celebrating the 25th anniversary of Robert Rodriguez's cult classic From Dusk Till Dawn, we look at how the film turned George Clooney into a movie star.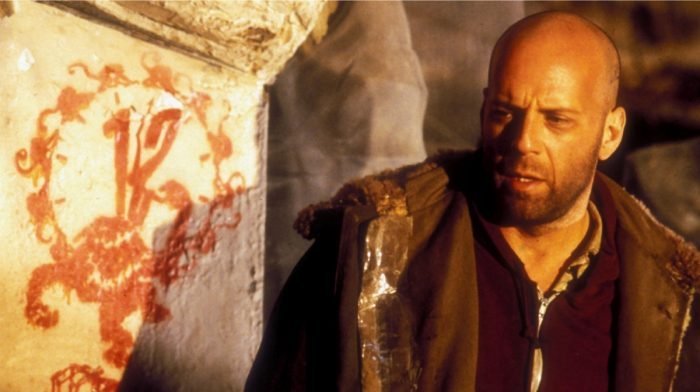 With 12 Monkeys celebrating its 25th anniversary, we look at how it serves as a reminder that Bruce Willis is much more than a wisecracking action star.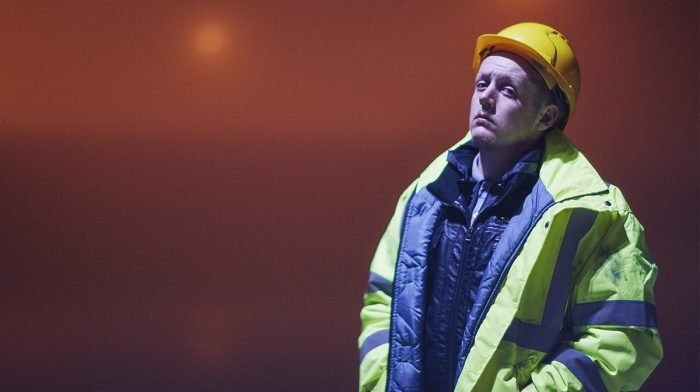 We chat to actor Thomas Turgoose about whether the iconic This Is England will be making a return, and his new film Looted.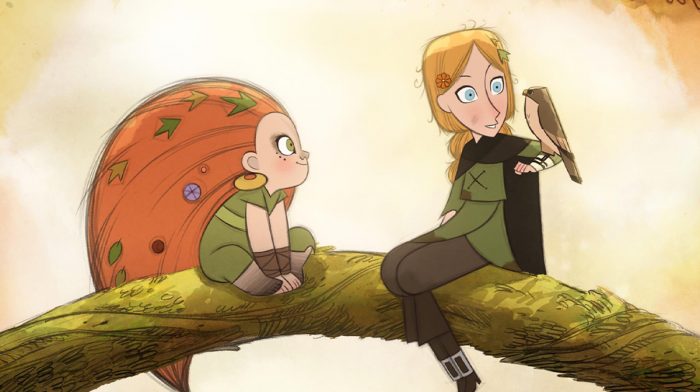 Cartoon Saloon are back with another gorgeous animated movie - Wolfwalkers. We spoke to co-directors Tomm Moore and Ross Stewart about the charming film.