Sarah Buddery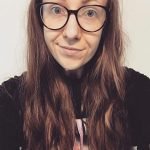 A freelance writer who is frequently found evangelising about why Jaws is the greatest film ever made, and the many highlights of Tommy Wiseau's cult disaster-piece The Room. A lover of all things film, unless of course they contain clowns…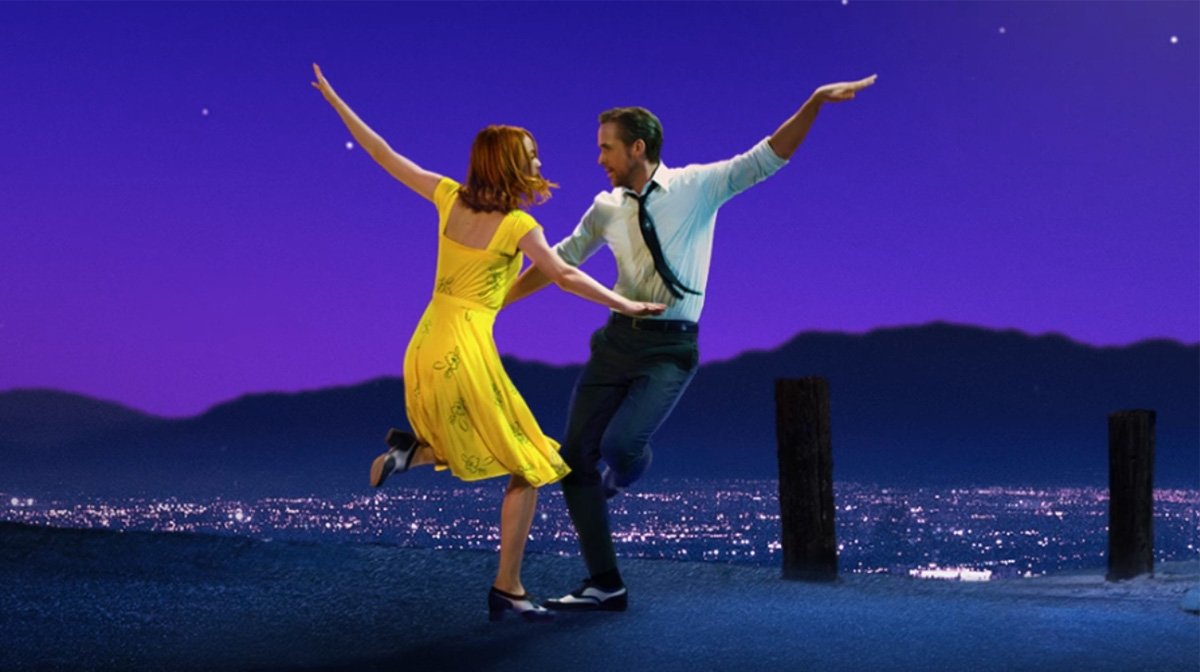 Directors and composers regularly work together, with music being a major part of the filmmaking process. Here are the greatest collaborations in cinema.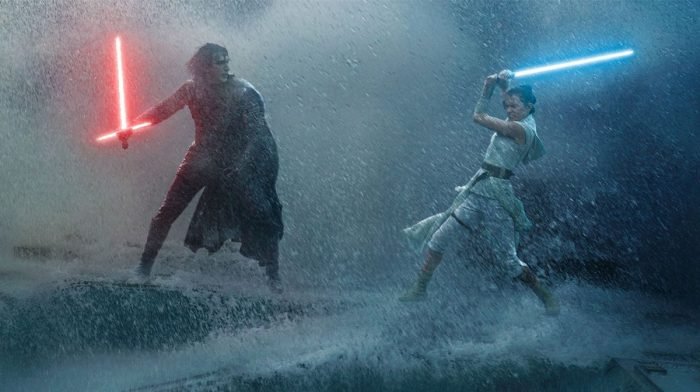 Throughout the Star Wars saga, lightsaber duels have always been some of the highlights. Here are our top ten lightsaber battles.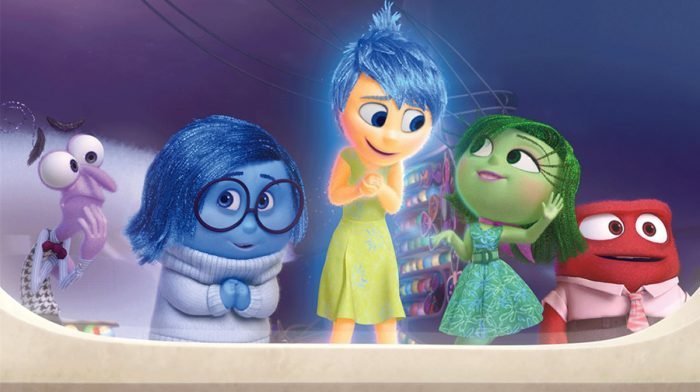 Not only one of Disney Pixar's finest films, but one of the greatest animated films of the decade, Inside Out is the film which offers up as much to think about as it does to enjoy.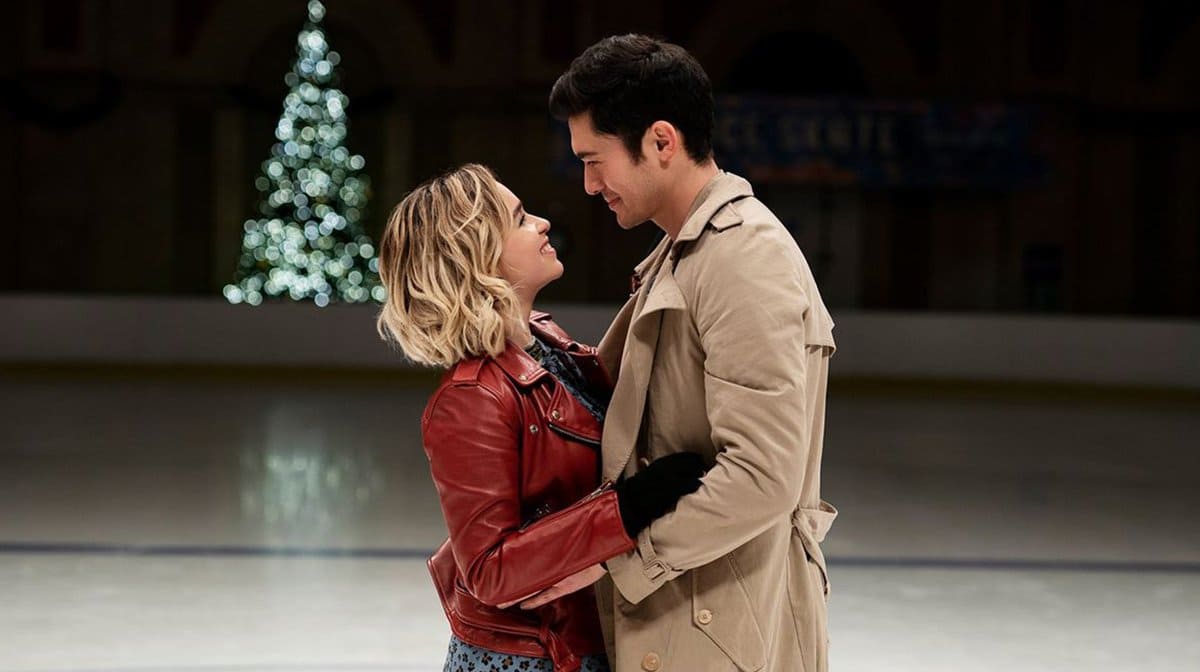 A flawed but fun festive treat that is impossible not to be charmed by.
A powerhouse performance from Alfre Woodard anchors this death row drama which examines the psychological toll on the people on both sides of the bars.