Luke Roberts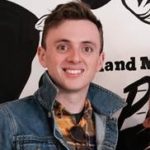 Committed to reporting the latest news from the worlds of film, television and game. Constantly glued to social feeds ensuring I never miss a beat. A believer in music sounding best on vinyl, and an enthusiastic unused substitute come Sunday morning. Never ashamed to admit my love for Les Misérables.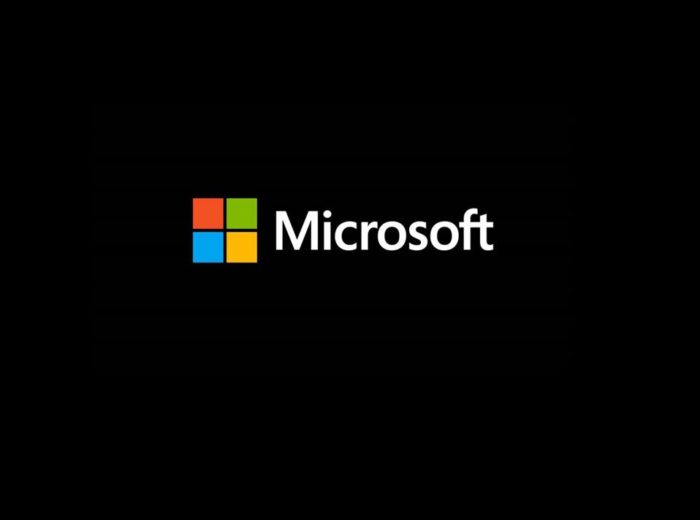 Microsoft's E3 2016 press conference didn't disappoint. Two consoles, huge gaming titles, and a collection of new features across multiple Microsoft platforms were all announced in spectacular fashion in Los Angeles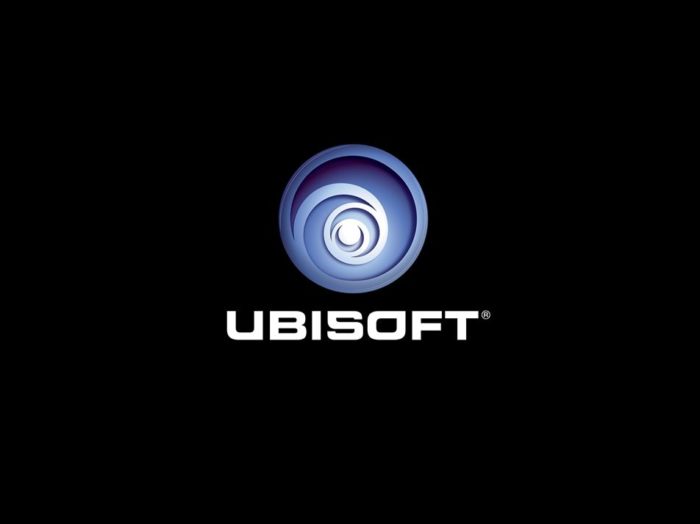 Ubisoft's press conference at E3 this year was nothing short of a celebration. Turning 30 years young, Ubisoft's announcements were enough to get the party well and truly started in LA.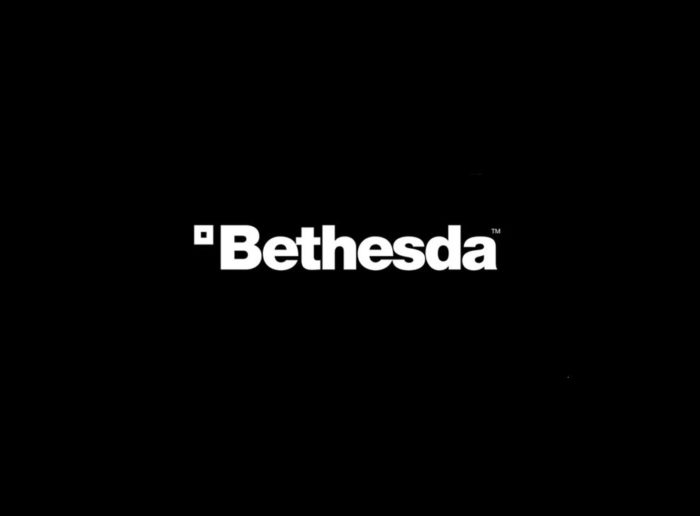 E3 2016 hasn't technically begun, yet Bethesda Softworks kicked off proceedings on the Sunday night in LA in style.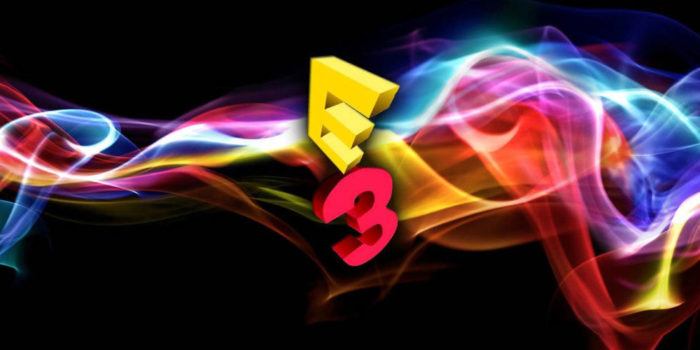 E3 2016 is finally here. Ensure you don't miss out on all the latest announcements and reveals. Follow everything on the live stream.