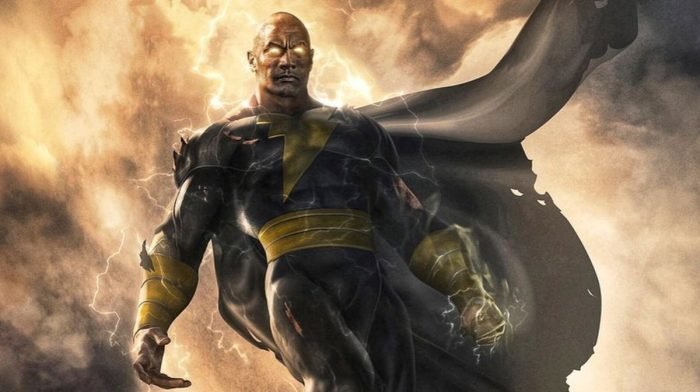 Dwayne Johnson's Black Adam film is set to release in 2021. But before we see the DC Comics anti-hero on the big screen, let's take a dive into the character's history.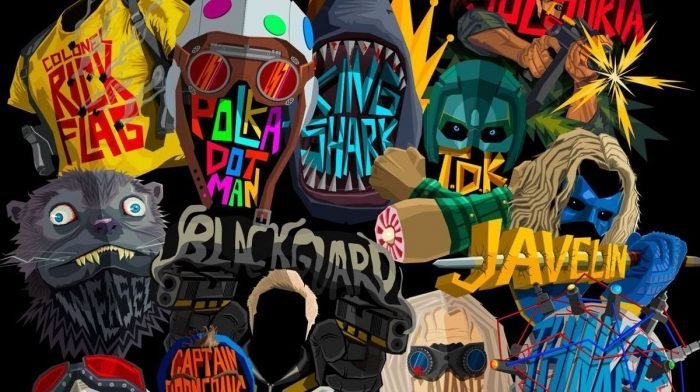 James Gunn's The Suicide Squad cast is set to feature various infamous supervillains. Find out who will be appearing and which actor will be playing them.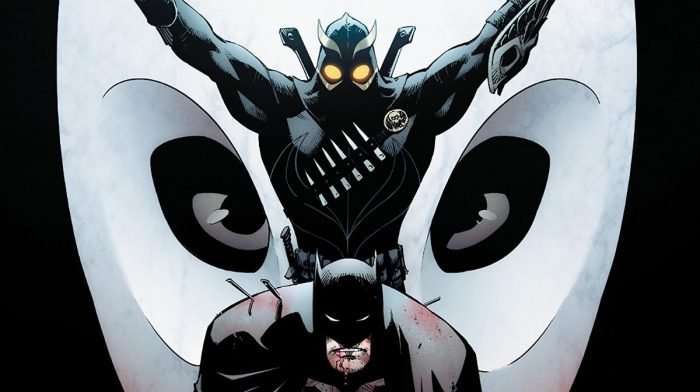 With the Court Of Owls set to feature as antagonists in WB Games' upcoming Gotham Knights, we break down who exactly the iconic Batman villains are.