Tarantino XX contains eight films chosen by Tarantino to illustrate the first 20 years of his career, featuring the films that helped define his early success, including Reservoir Dogs, True Romance, Pulp Fiction, Jackie Brown, Kill Bill Vol. 1, Kill Bill Vol. 2, Death Proof and Inglourious Basterds. To complete the stunning high definition 10-disc set, the Tarantino XX: 8-Film Collection also features two discs with five hours of all-new bonus material, highlighted by a critics' retrospective on Tarantino's groundbreaking catalogue of films and "20 Years of Filmmaking" that contains interviews with critics, stars and other masters of cinema.
Click Image To Enlarge

Tarantino XX: 8-Film Collection showcases one of the most innovative filmmakers of our time and is a must-have for serious film fans. Honouring the 20th anniversary of Reservoir Dogs - the cultural milestone that brought Tarantino to the forefront as a cinematic legend. Tarantino XX on Blu-ray also features striking, original artwork designed and illustrated by Mondo. In collectible packaging, the Tarantino XX: 8-Film Collection is a must have for any Tarantino or film fan!
Special Features:
Critics Corner: The Films of Quentin Tarantino
20 Years of Filmmaking - Take a look at Tarantino's career from the beginning

Reservoir Dogs Special Features:
Commentary with Quentin Tarantino, Producer Lawrence Bender and Selected Cast and Crew
Pulp Factoid Viewer
The Critics' Commentaries
Playing It Fast and Loose
Profiling the Reservoir Dogs
Tipping Guide
Deleted Scenes
The Class of '92: Sundance Interviews
Tarantino's Sundance Institute Film-Makers Lab
An Introduction to Film Noir: Writers and Film-Makers Feature
Dedications - Tarantino On His Influences
Securing the Shot: Location Scouting with Billy Fox Feature
Original Interviews with Tarantino and Cast
Reservoir Dolls
K-Billy Super Sounds of the 70's
Reservoir Dogs Style Guide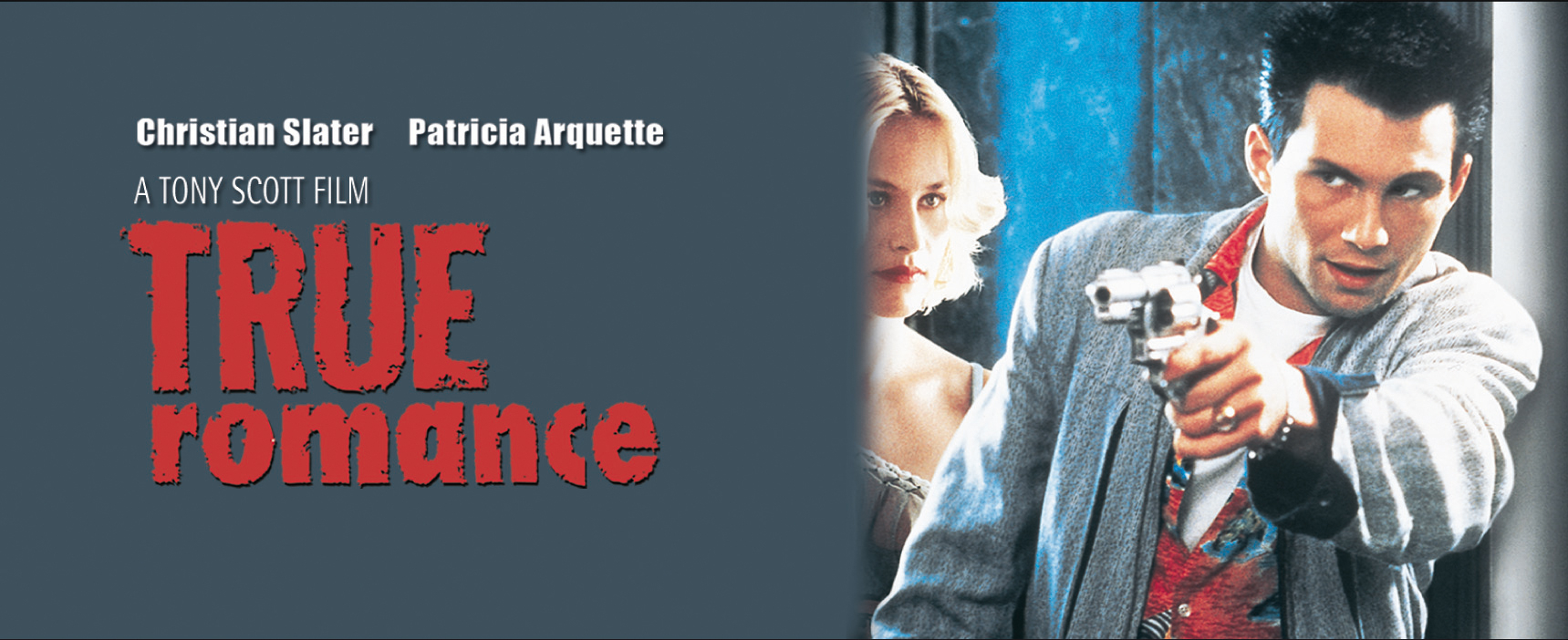 True Romance Special Features:
Audio Commentary by Christian Slater and Patricia Arquette
Audio Commentary by Tony Scott
Audio Commentary by Quentin Tarantino
Scene Selective Commentaries by Val Kilmer, Dennis Hopper, Brad Pitt and Michael Rapaport
Deleted / Extended Scenes with Optional Director Commentary
Alternate Ending with Optional Director and Writer Commentary
Original 1993 Mini-feature
Behind-the-Scenes Interactive Feature
Animated Photo Gallery
Theatrical Trailer

Pulp Fiction Special Features:
Interviews with Cast
Critics' Retrospective on the Movie's Place in Film History
Behind-the-Scenes Footage
Pulp Fiction: The Facts
Production Design Feature
Siskel and Ebert at the Movies – The Tarantino Generation
Independent Spirit Awards Footage
Cannes Film Festival Footage
Charlie Rose - Tarantino Interview
Stills Galleries
Trivia Track
Deleted Scenes

Jackie Brown Special Features:
Breaking Down Jackie Brown
Jackie Brown: How It Went Down - Retrospective Interviews with Cast and Crew
A Look Back at Jackie Brown – Interview with Quentin Tarantino
Chicks with Guns Video
Siskel and Ebert at the Movies - Jackie Brown Review
Jackie Brown on MTV
Marketing Gallery
Stills Galleries
Trivia Track
Deleted and Alternate Scenes

Kill Bill Vol. 1 Special Features:
The Making of Kill Bill Vol. 1
The 5.6.7.8's Bonus Music Performances
Tarantino Trailers
Kill Bill Vol. 2 Special Features:
The Making of Kill Bill Vol. 2
Damoe Deleted Scene
Chingon Musical Performance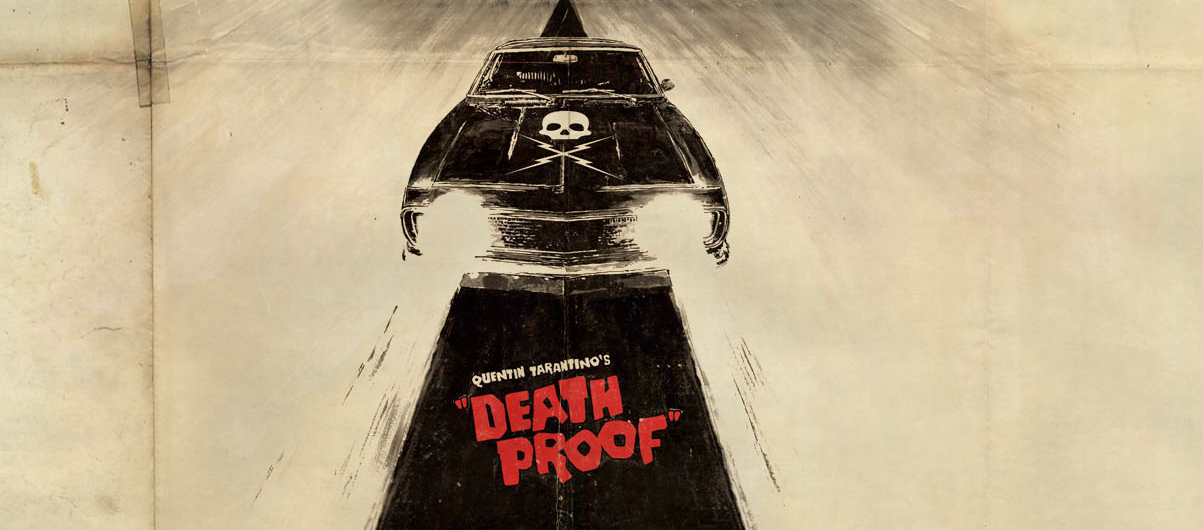 Death Proof Special Features:
Stunts on Wheels: The Legendary Drivers of Death Proof
Introducing Zoe Bell
Kurt Russell as Stuntman Mike
The Uncut Version of Baby, It's You performed by Mary Elizabeth WinsteadThe Guys of Death Proof
Quentin's Greatest Collaborator: Editor Sally Menke
Double Dare Trailer
Death Proof International Trailer
An International Poster Gallery

Inglorious Basterds Special Features:
Extended and Alternate Scenes
Roundtable Discussion with Quentin Tarantino, Brad Pitt and Elvis Mitchell
The Making of Nation's Pride
A Conversation with Rod Taylor
Nation's Pride – The Film within the Film
The Original Inglorious Bastards
Quentin Tarantino's Camera Angel
Film Poster Gallery Tour
Rod Taylor on Victoria Bitter
Hi Sallys
Killin' Nazis Trivia Challenge
Trailers