Sometimes simple black and white style is all that is needed... but sometimes a splash of colour can really make you shout "Great Scott!" Celebrate the timeless style of Back to the Future with this multilingual title, sleeve print design!
---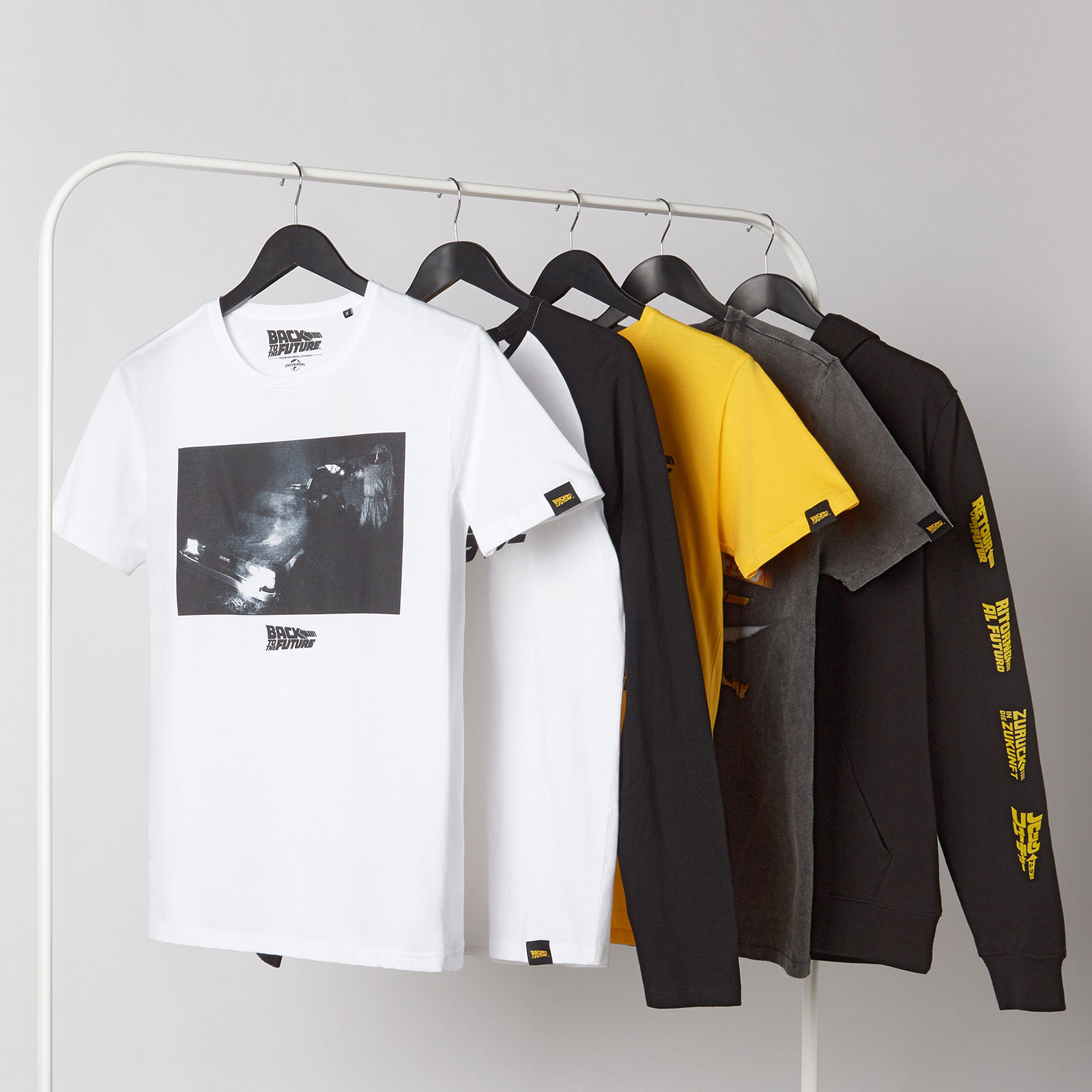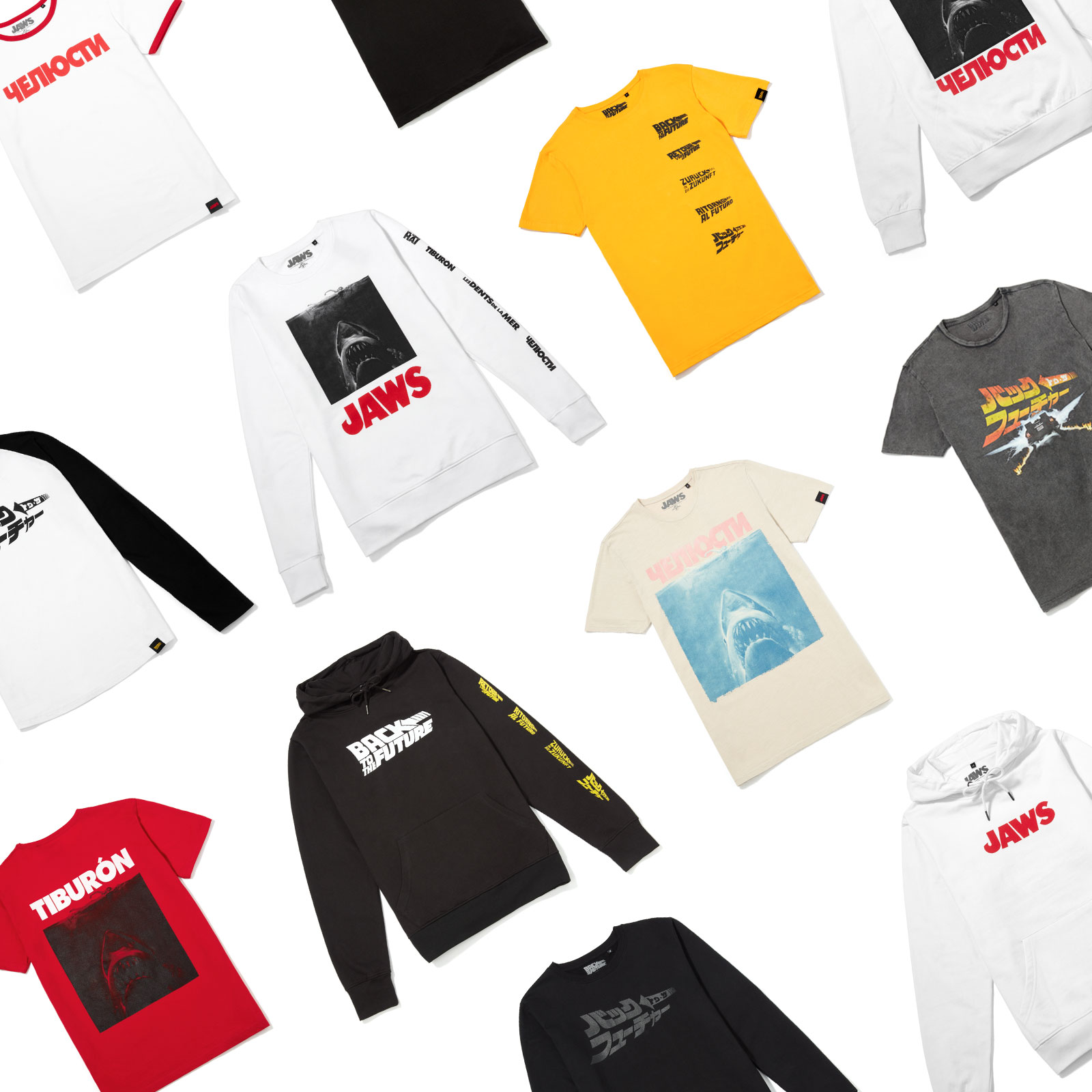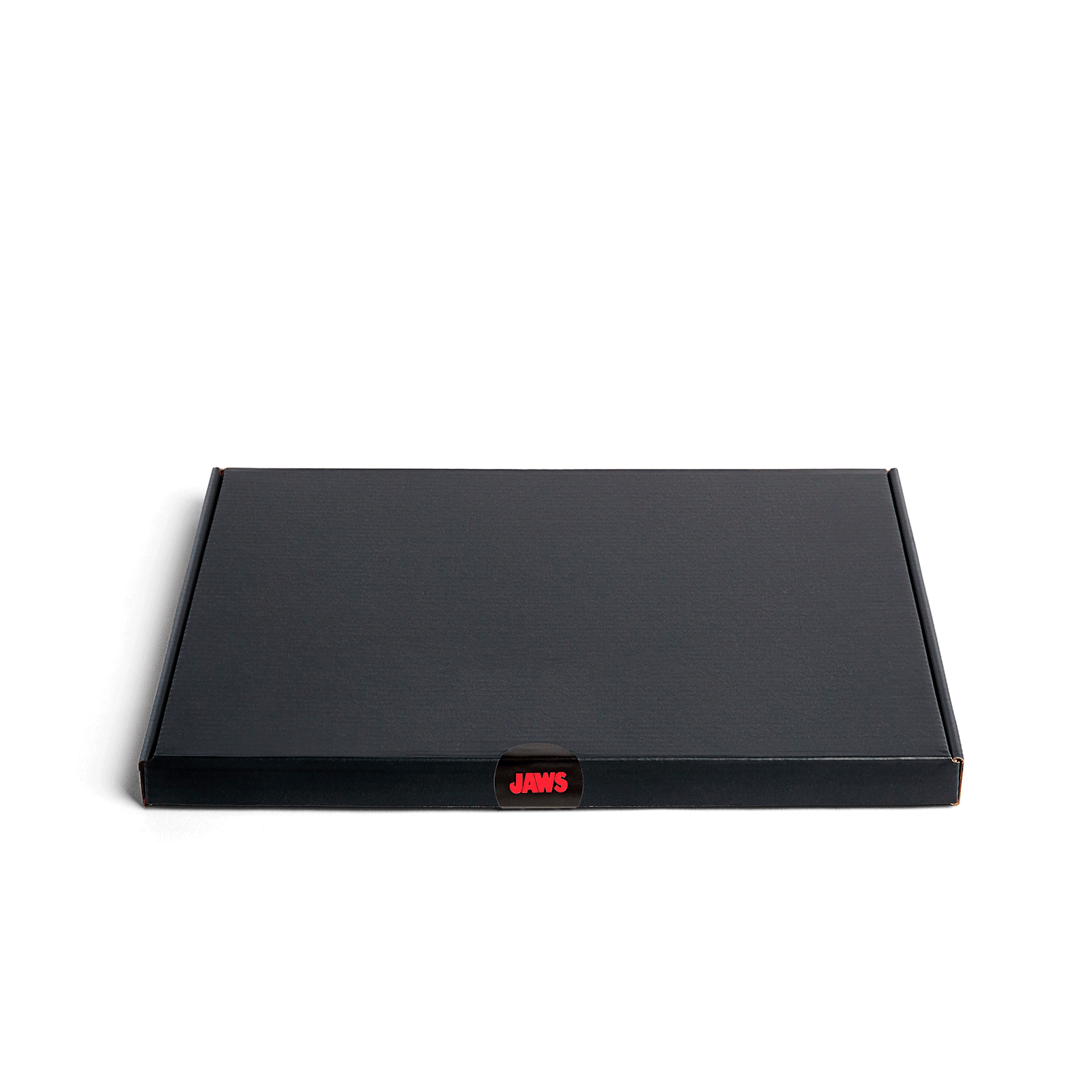 Don't miss out on the latest Capsule release from Pop Culture retailer Zavvi! We have teamed up with Universal Pictures to recognise the monumental impact the studio has had across the international film landscape. To celebrate their longstanding influence, we have created a vintage streetwear range entitled "Global Legacy" featuring two of Universal Studio's most internationally celebrated titles: Back To The Future and Jaws! Between them, these two cinematic blockbuster giants have grossed nearly $1bn globally, with theatre releases in more than 50 countries worldwide. Each of these films set standards within their respective genre, and are regarded as timeless examples of excellence – so significant is their influence, that many modern films build on ideas and techniques laid down decades before.
---
Hoodies are made from pre-shrunk 80% Cotton / 20% Polyester mix. If you prefer a baggy fit, please order a size up.