Limited to 10 day sale!
A Soyuz spacecraft was used to take cosmonauts, astronauts and supplies to the International Space Station, taking the first crew members in 2000 and retiring in 2011. After the Soyuz retirement the revision; Soyuz TMA, became the only mean of transporting crew members to and from the orbiting laboratory.
---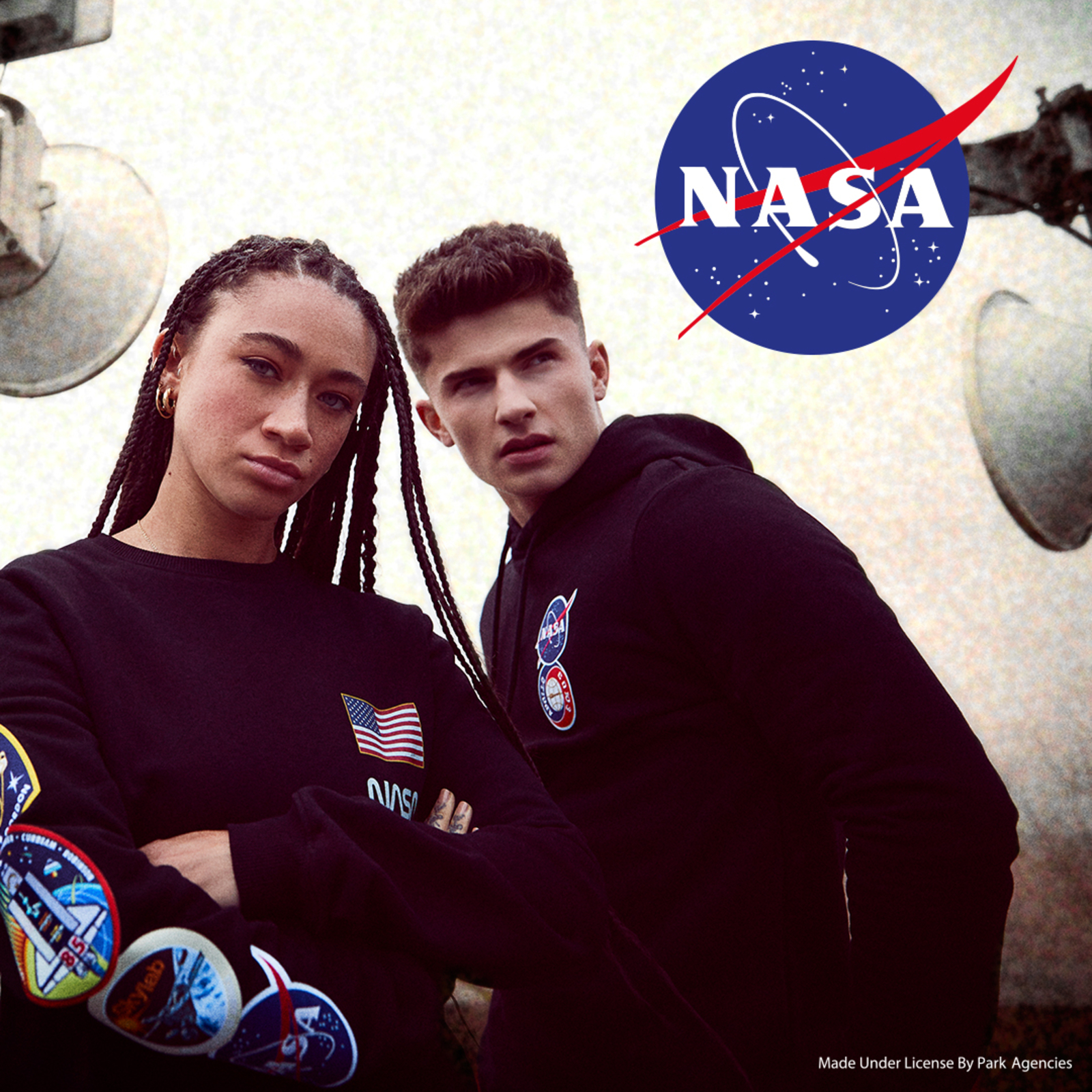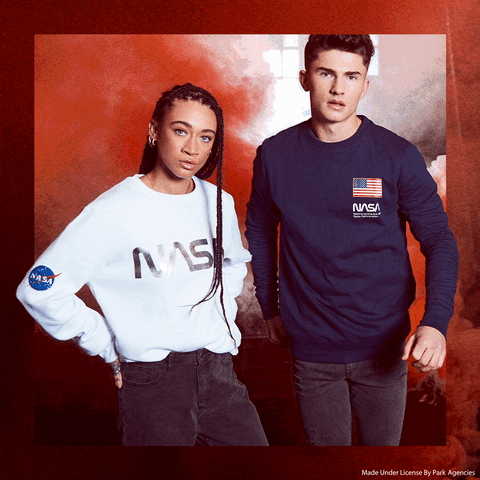 ---
The National Aeronautics and Space Administration (NASA) founded in July 1958, breaking space boundaries with missions that may seem impossible such as putting the first man on the moon in the Apollo 11 mission in 1969. The space station currently in 2020, will be taking long strides toward returning astronauts to the Moon, continuing the exploration of Mars and developing new technology to make supersonic aircraft fly more quietly. Show your love for aeronautics and aerospace research with our Officially Licensed merchandise.