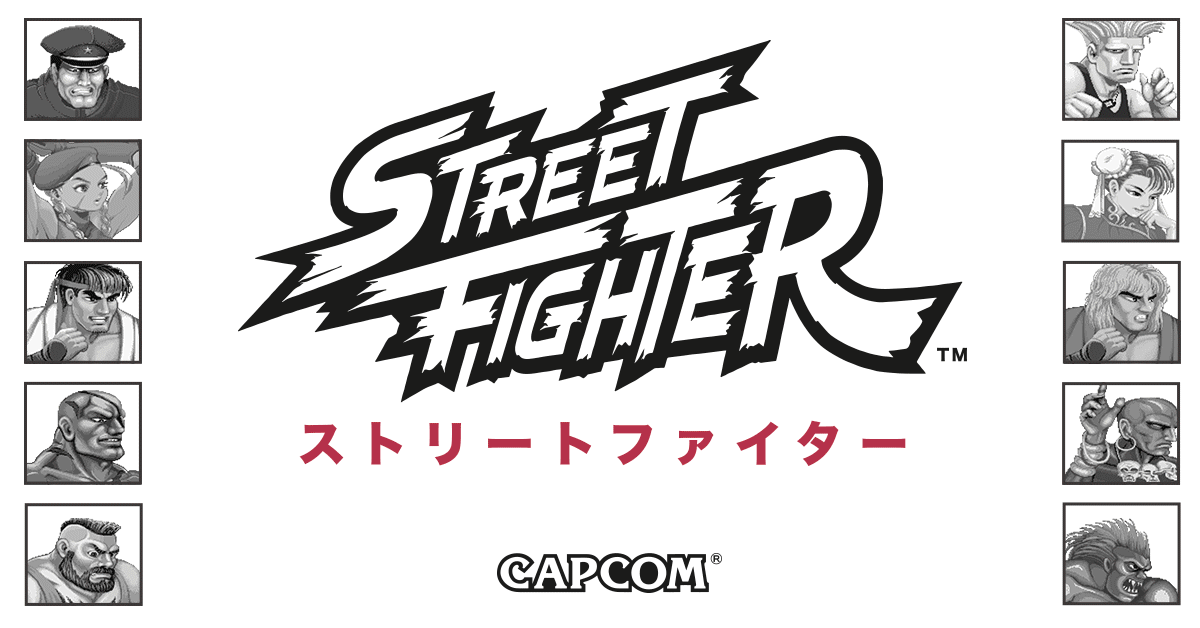 Chun-Li is an agile and swift character and has been perfecting her martial art skills since she was 5 years old, learning from her late father who died at the hands of M. Bison. Her signature move is the Hyakuretsukyaku, the ability to throw multiple kicks in one sitting.
---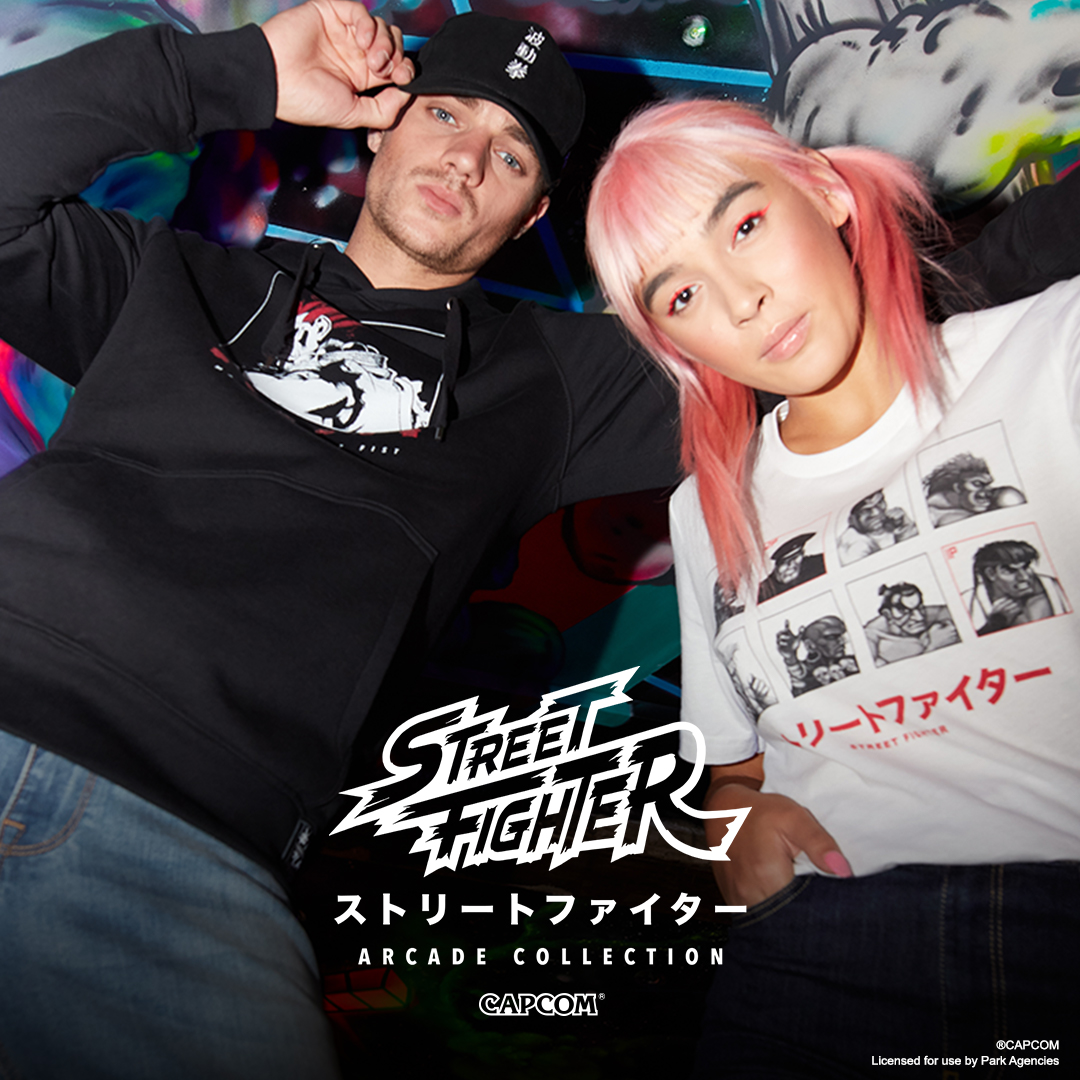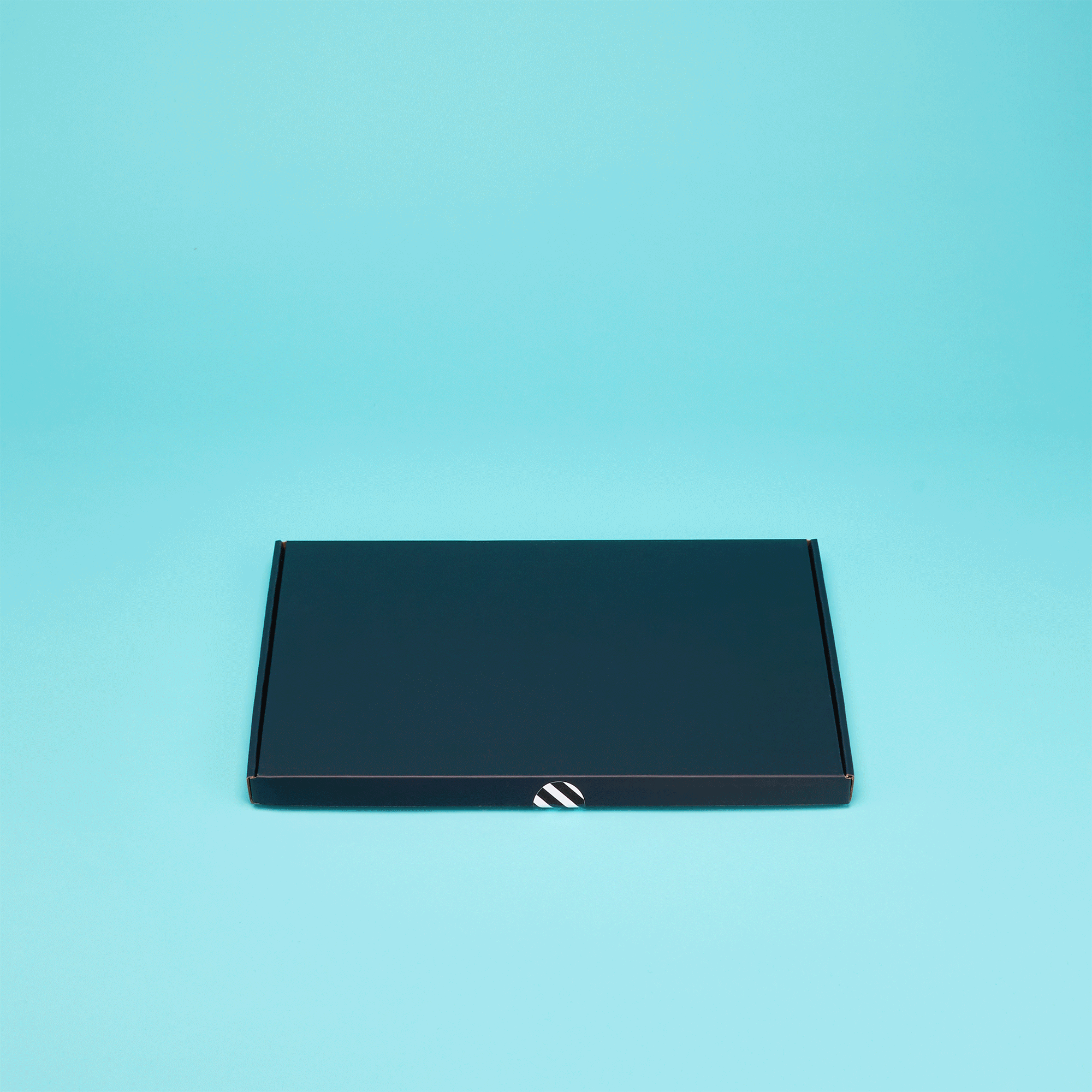 Follow our range on Instagram and Twitter through the #'s #arcadecollection
#streetfighter #zavviexclusive. We'd love to see how you style our Street Fighter range!
Unisex black cropped sweatshirt with front and back prints with traditional coin slot woven label.
This nu-modern Street fighter 2 range is full of arcade nostalgia and an aesthetic inspired by downtown Tokyo, where only neon lights and the glare of arcade screens light the way. The arcade game released in 1991 set many of the conventions of the one-on-one fighting genre. Through adding in features that let players choose from multiple characters, all with their own unique moves and fighting styles, allowing the players to indulge in more varied matches.
Crafted from a 80% Cotton / 20% Polyester mix, If you prefer a baggy fit, please order a size up.
The female model is 170 cm and wearing a size small.
The male model is 190 cm and wearing a size medium.