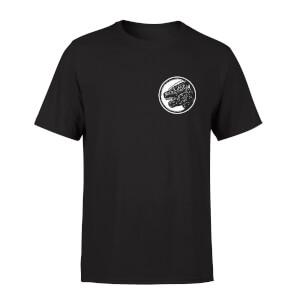 Godzilla Limited Edition Prehistoric Monster Double Sided T-Shirt - Black
Steelbook & T-shirt only £37.99!
Godzilla King of the Monsters 4K Steelbook has arrived, and you will be able to grab an official Godzilla T-shirt along side the steelbook for just £37.99! All you need to do is add both items to the basket and your discount will be automatically applied.
Shop Offer