Grab your clubs and bring fun to the fore in Mario Golf: World Tour only on Nintendo 3DS, 3DS XL and Nintendo 2DS! Join Mario and friends for engrossing golf action on your own, or tee off with players from all over the world in thrilling online multiplayer matches.
Features:
Play golf with favourite Mario universe characters or Mii characters.


Fun golf action from a respected sports-game developer.


Accessible controls using buttons, Touch Screen and/or motion controls.


Extensive multiplayer local and online options.


Lots of content: enjoy mini games and unlock over 500 items with which to equip Mii characters.


The Mario Golf series is known for combining deceptively deep golf gameplay with ideas you could only find in a Mario game, and Mario Golf: World Tour is no exception! Master a range of courses sure to test even the most experienced player. It's not all lush greens and blue skies though – take to the fairway on sandy shores, or shoot for the pin on courses inspired by the world of Mario!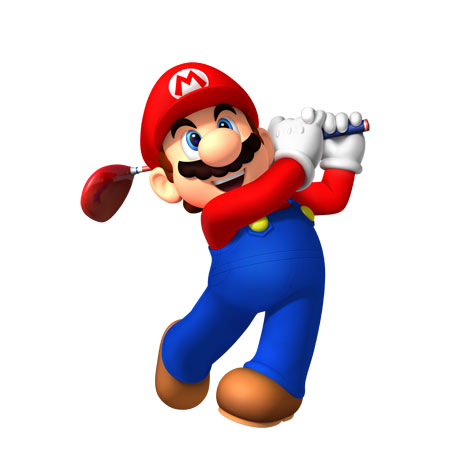 Play as your Mii in the Castle Club and prove you're the best in the Mushroom Kingdom! Upgrade your gear to customise your look and improve your abilities. If you can only wedge in a quick round, take a swing at several match types: aim for the lowest stroke count, complete courses as fast as possible or compete for coins in Challenges.
Hit the links against friends with Local Play, or connect to the internet and head into online multiplayer matches against players from all over the world. You can also upload your scores to see how your skills stack up against others in large-scale tournaments, or even create your own tournaments!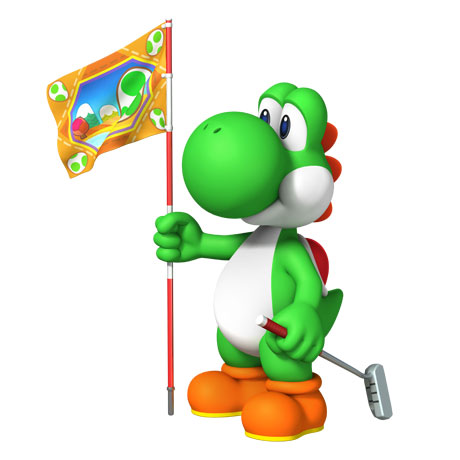 It's easy for friends to gather online and play together with Mario Golf: World Tour's community feature. Get creative with your ideas and make a round to remember! However you set the rules, one thing's for sure – golf has never been this fun!
Click Images To Enlarge