Eammon Jacobs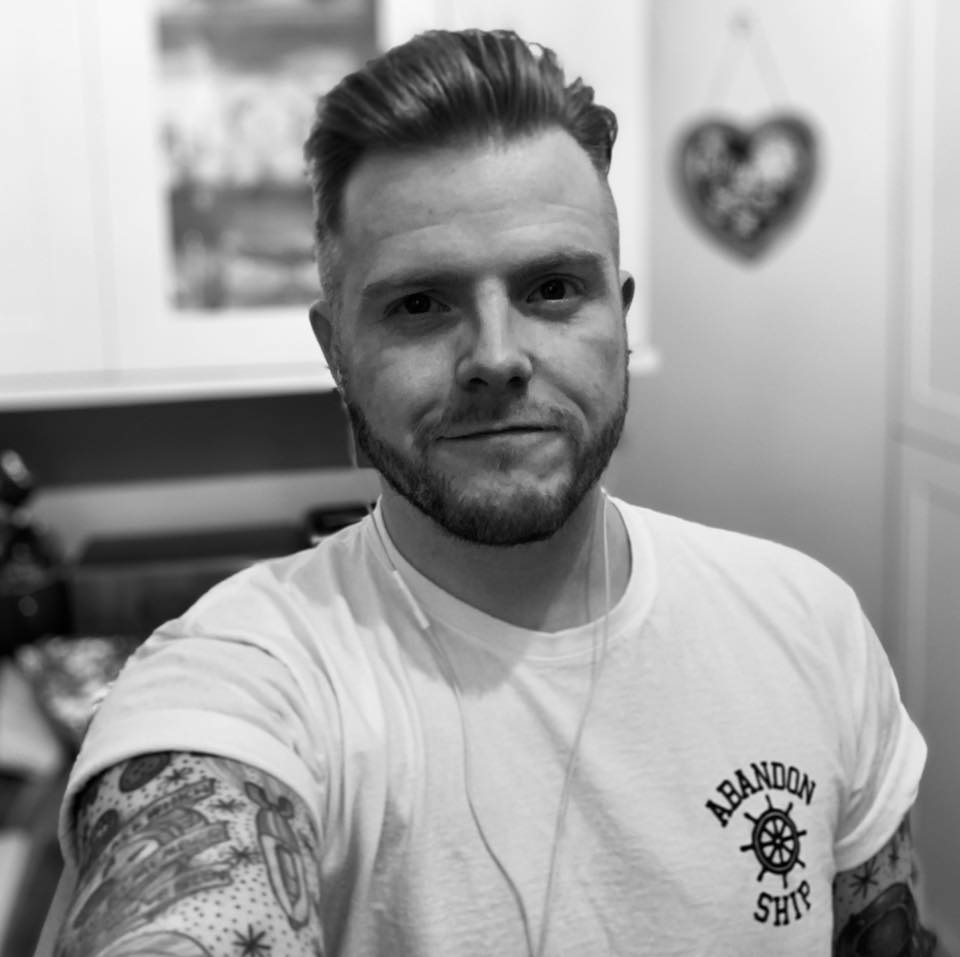 Eammon's a freelance journalist focusing on film, TV and comics. He has a self-confessed love of superheroes, horror movies and Riverdale.
With Tron: Legacy failing to meet expectations, the planned sequel was dropped, but now is the right time for the franchise to return.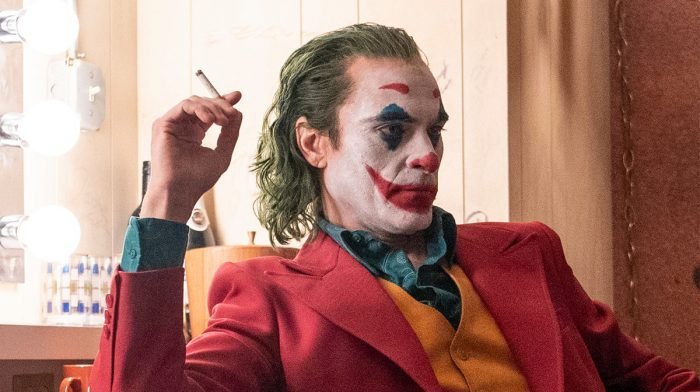 Following reports yesterday that a Joker sequel may be in development, we take a look at the direction it could take, and what story it should tell.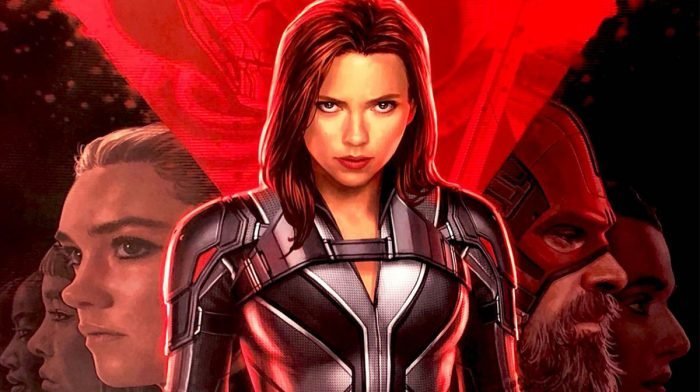 Natasha Romanoff is finally getting her own solo film and we honestly can't wait! Here is everything we know, and what you can expect from Black Widow.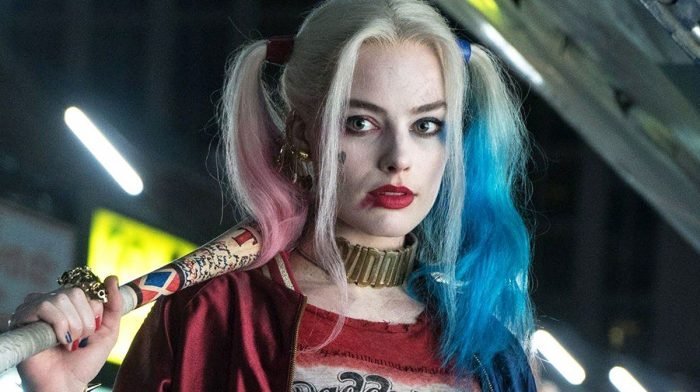 After the director released an impressive list of actors appearing in the film, it's time to genuinely get excited about the sequel.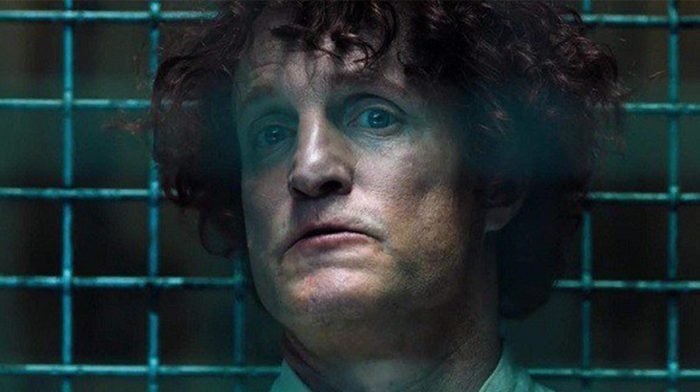 With Andy Serkis steering the ship on Venom 2, the creative potential for the sequel to the messy blockbuster is undeniably intriguing.