Eammon Jacobs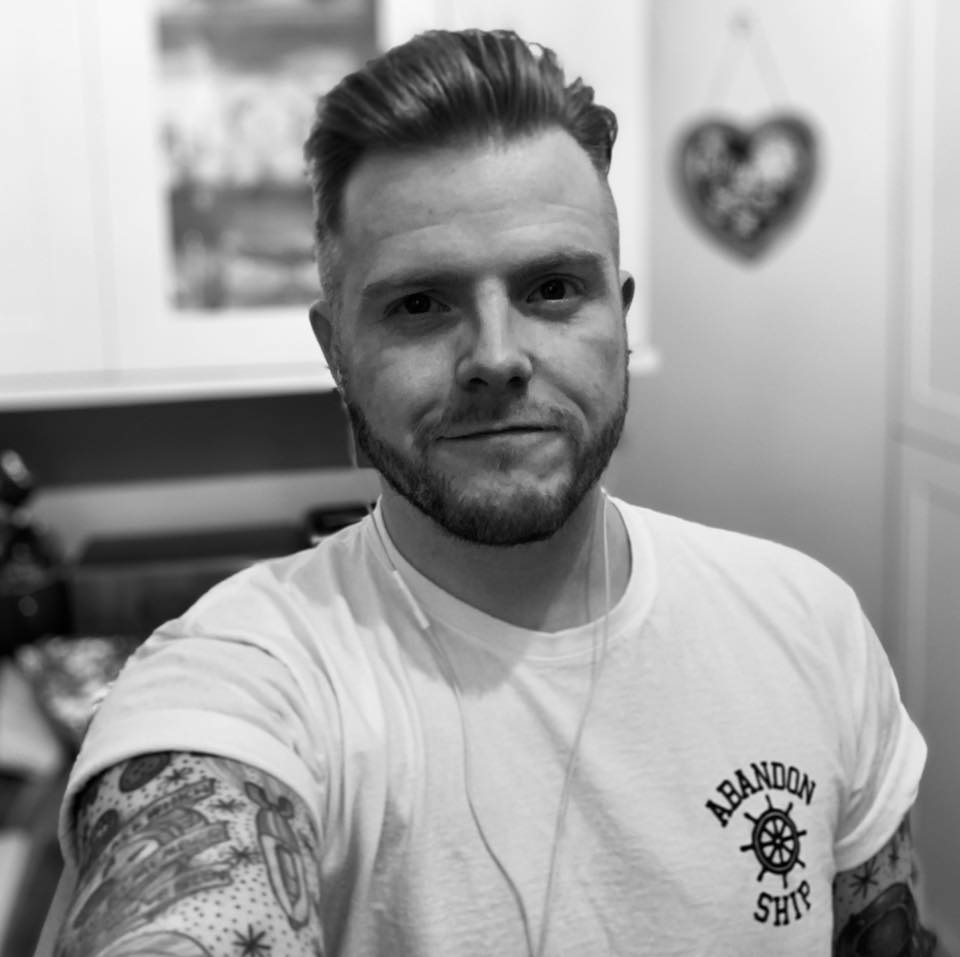 Eammon's a freelance journalist focusing on film, TV and comics. He has a self-confessed love of superheroes, horror movies and Riverdale.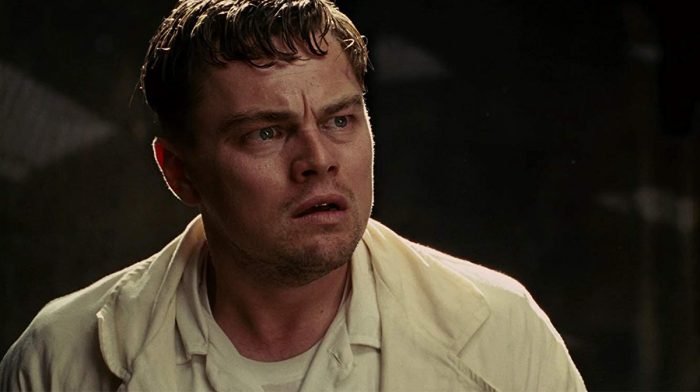 It's been a decade since Martin Scorsese unveiled his noir psychological thriller Shutter Island, unleashing a twist which is just as impacting today.
Kicking off our series looking at this year's Oscar nominees for Best Picture, we take a look at Parasite and why it should win the top prize.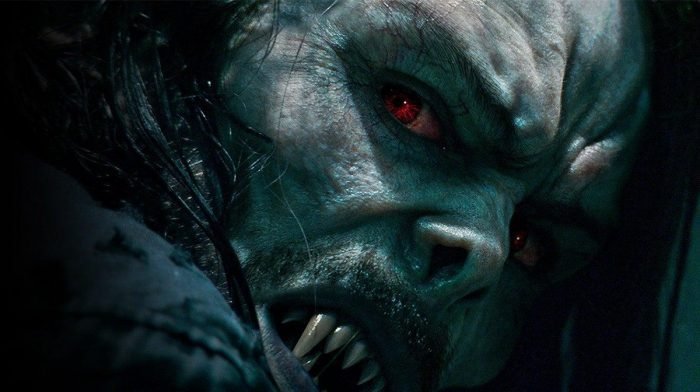 Following the huge success of Venom, Sony is launching its own Spider-Man universe. So let's dive into the next movie, Morbius.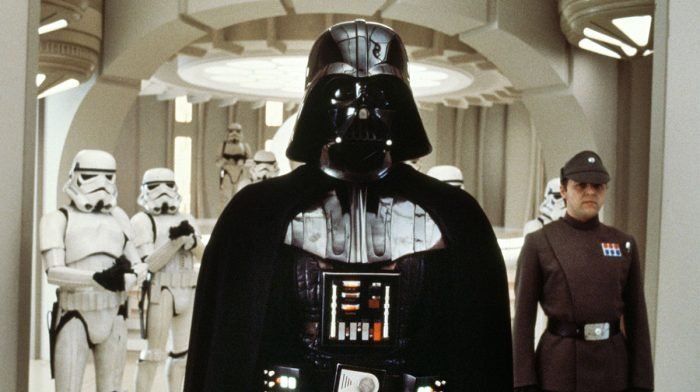 We all love a scoundrel like Han Solo (just ask Leia!) or Lando Calrissian because of their rogueish nature, but why do we love the Star Wars underworld so much?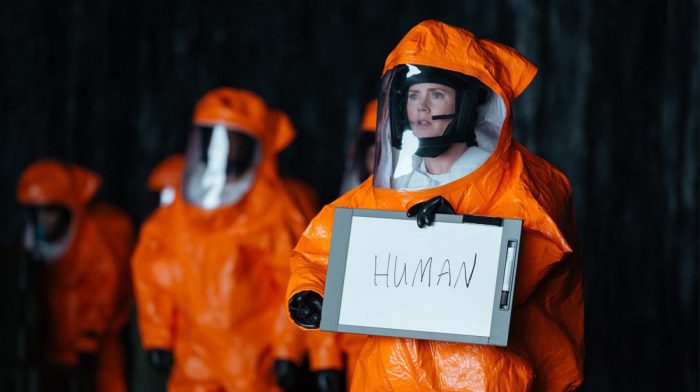 With a fascinating premise, a devastating introduction and a knockout twist alongside some incredible performances from the cast, Arrival earns its spot on the best of the decade list.