Eammon Jacobs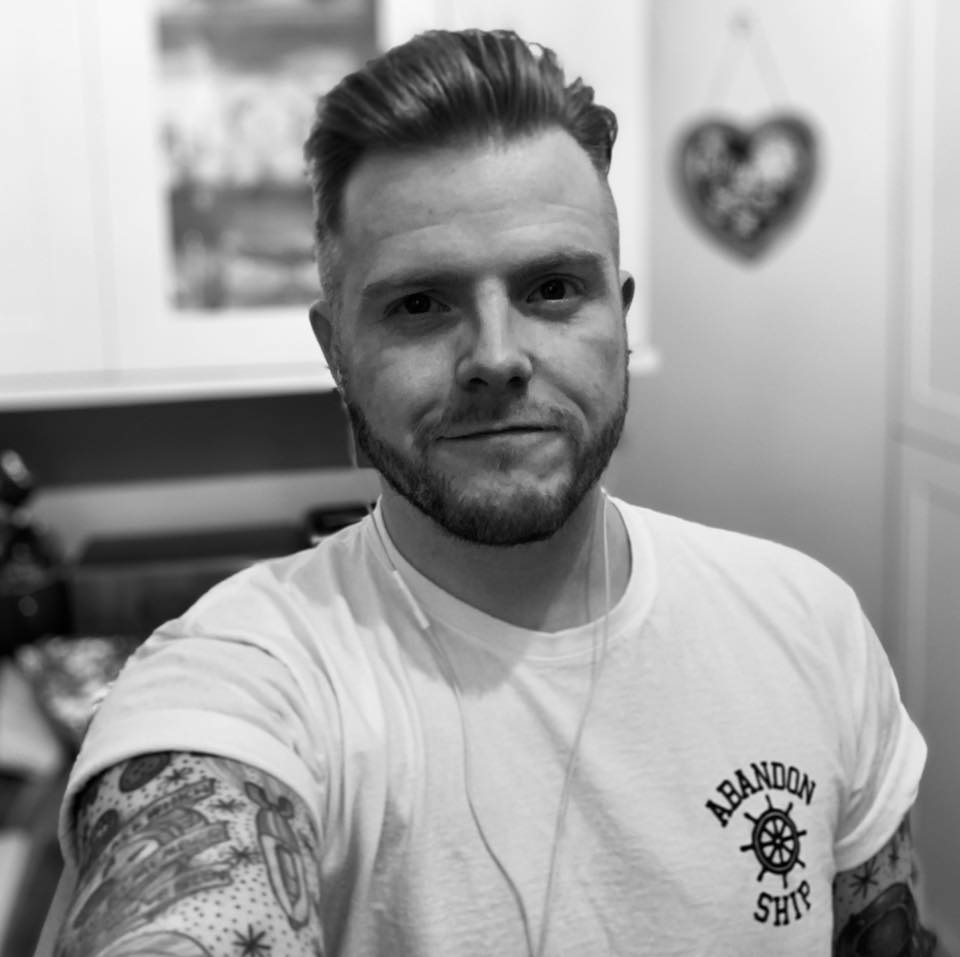 Eammon's a freelance journalist focusing on film, TV and comics. He has a self-confessed love of superheroes, horror movies and Riverdale.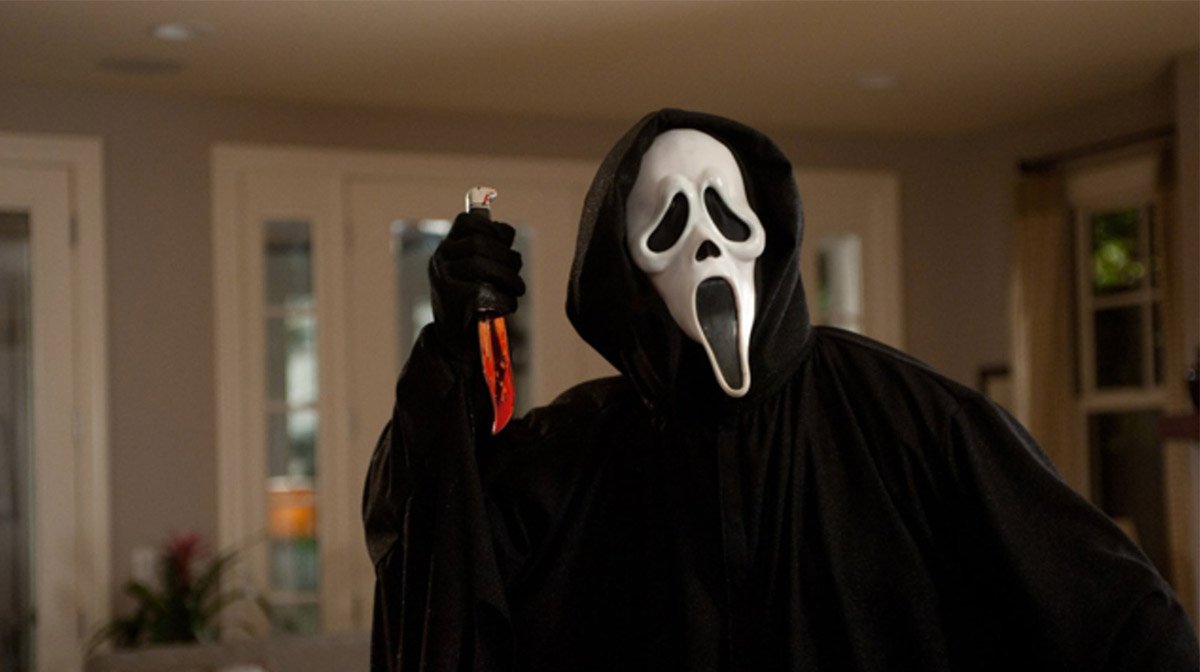 Ghostface returns to hunt a new generation as Scream's meta-commentary points the knife at a surprising target.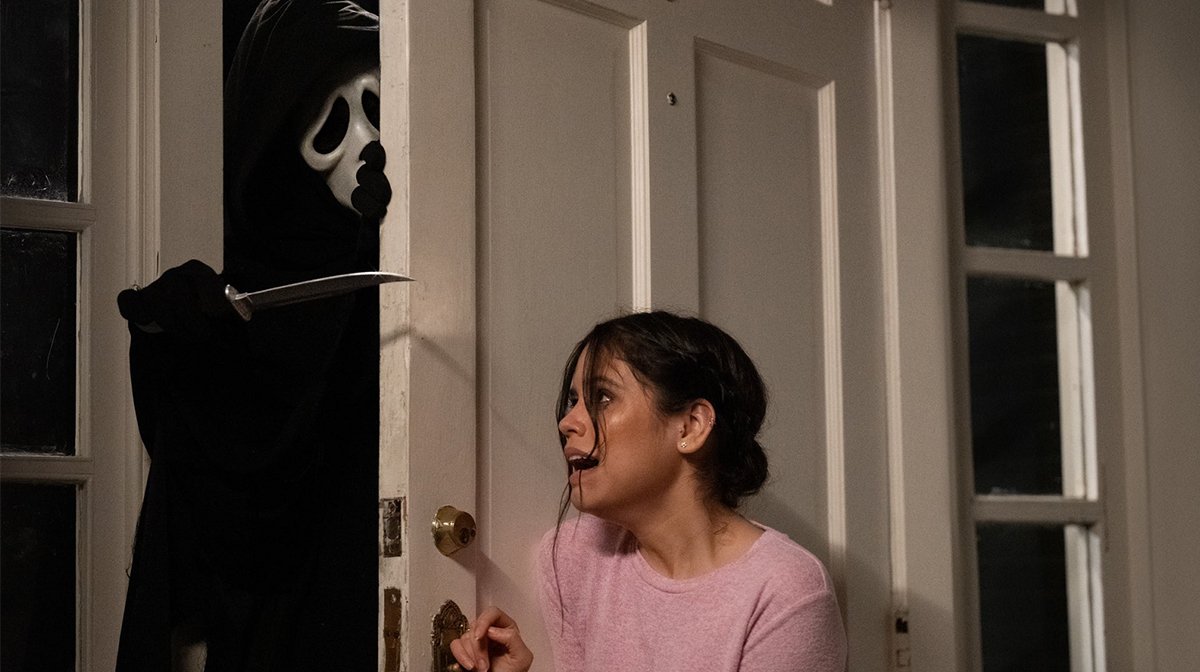 Ghostface is back as Scream returns to the big screen! Here's why now is the right time for a reminder that everybody's a suspect.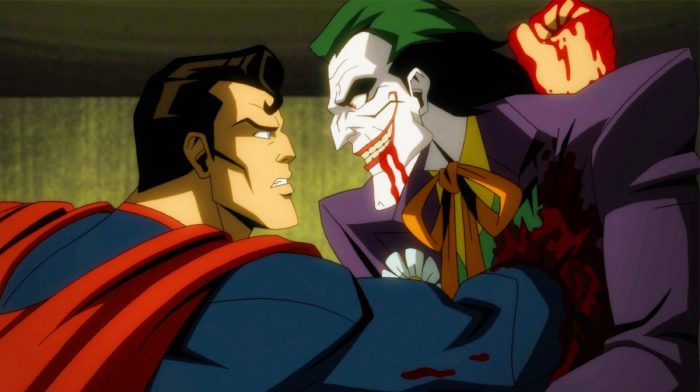 We chatted to prolific voice actor Yuri Lowenthal about the newest DC animated film Injustice and returning as Peter Parker in Marvel's Spider-Man 2 game.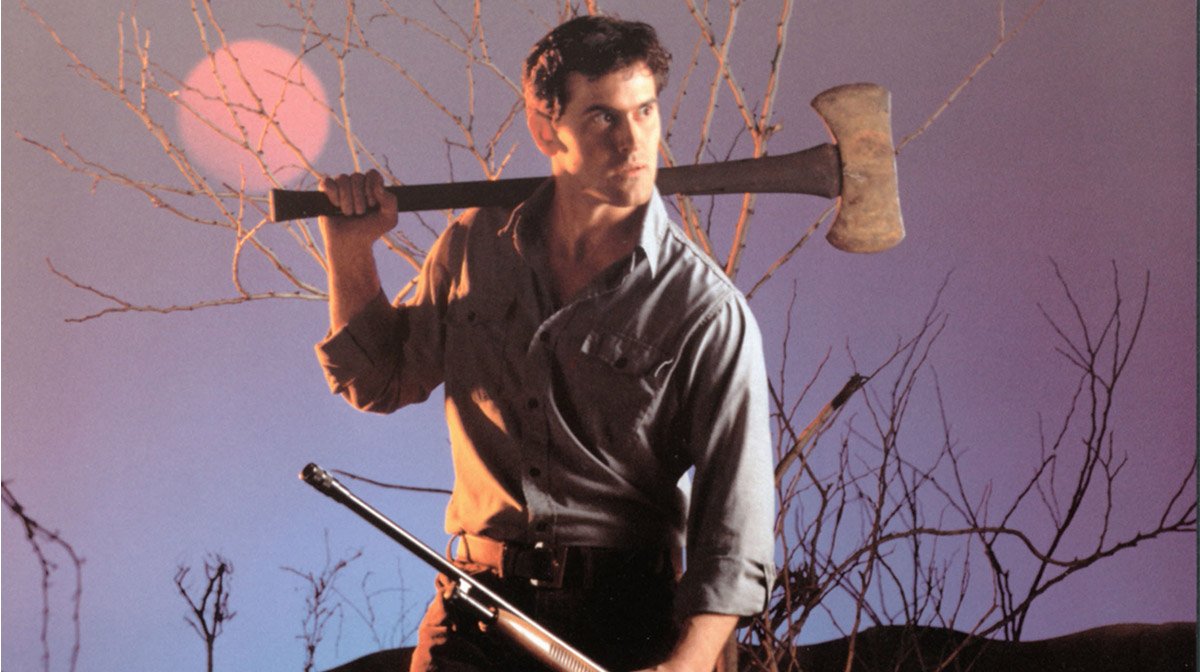 The Evil Dead is now 40 years old! We celebrate by looking at how horror icon Ash Williams challenged and subverted the genre's tropes.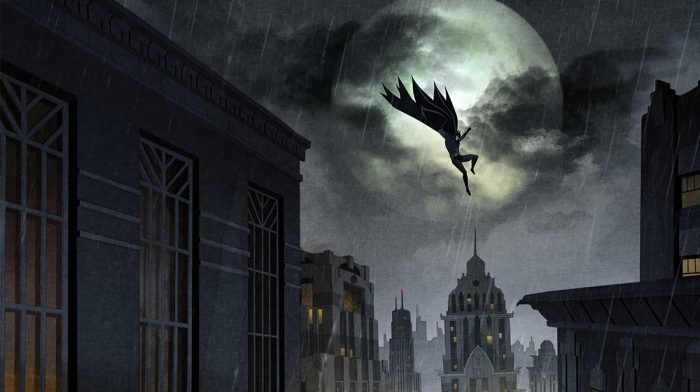 We spoke to actor David Dastmalchian about new animated film Batman: The Long Halloween, Part One and the upcoming movie The Suicide Squad.