Eammon Jacobs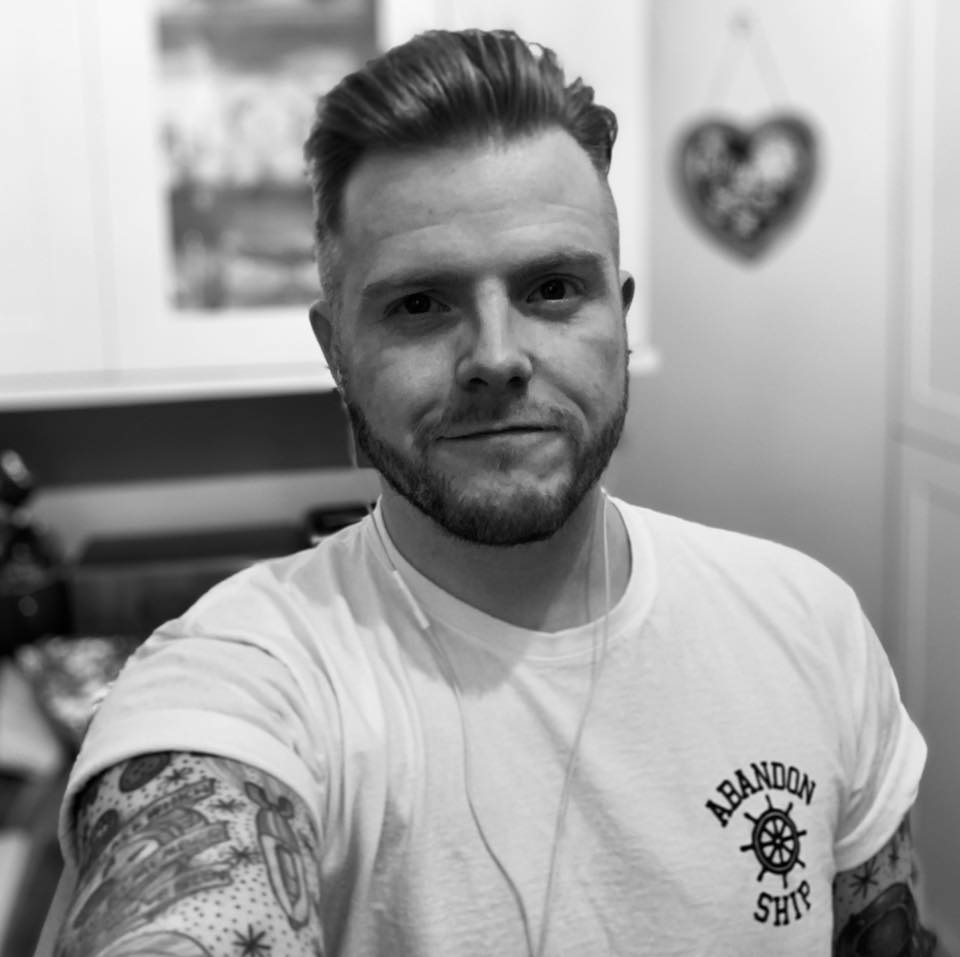 Eammon's a freelance journalist focusing on film, TV and comics. He has a self-confessed love of superheroes, horror movies and Riverdale.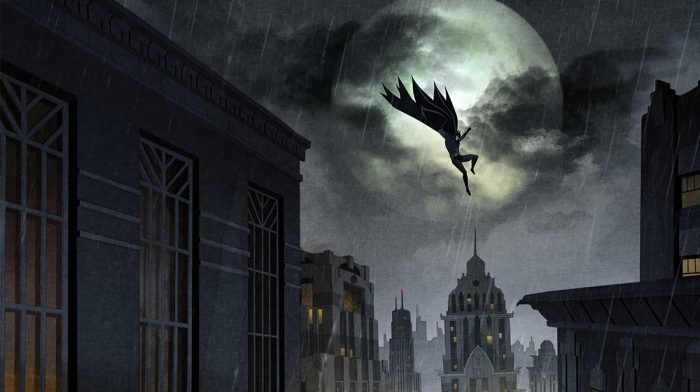 We spoke to actor David Dastmalchian about new animated film Batman: The Long Halloween, Part One and the upcoming movie The Suicide Squad.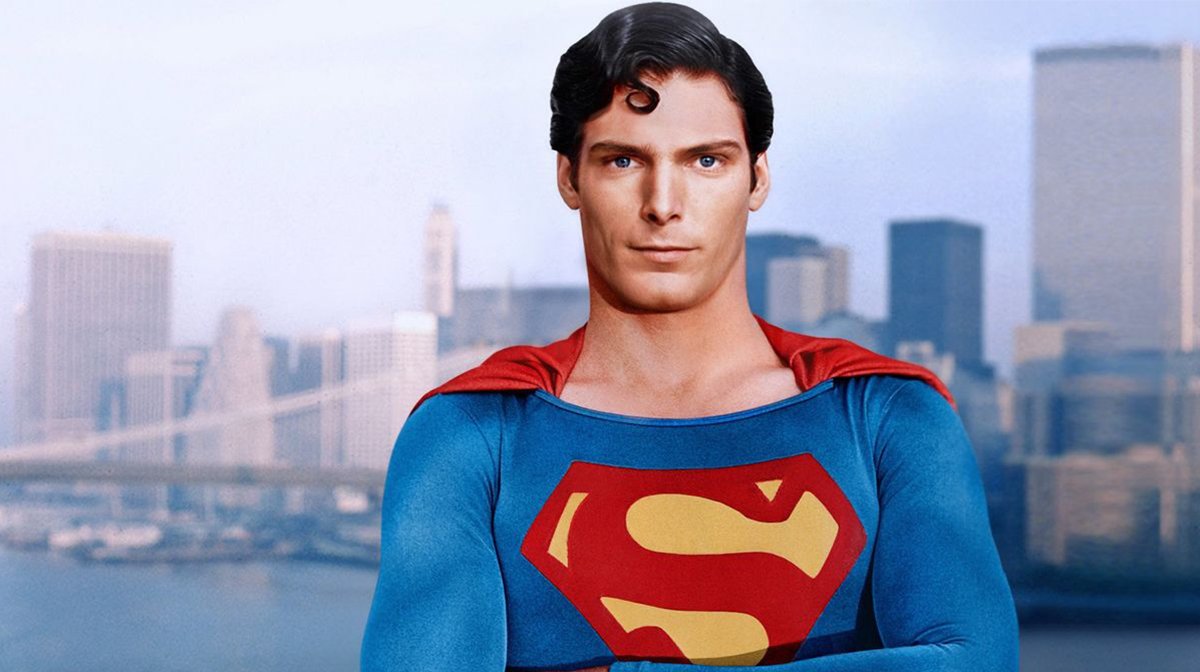 Celebrating Superhero Day, we take a look at the movies which have changed the superhero genre, from 1978's Superman to the recent MCU films.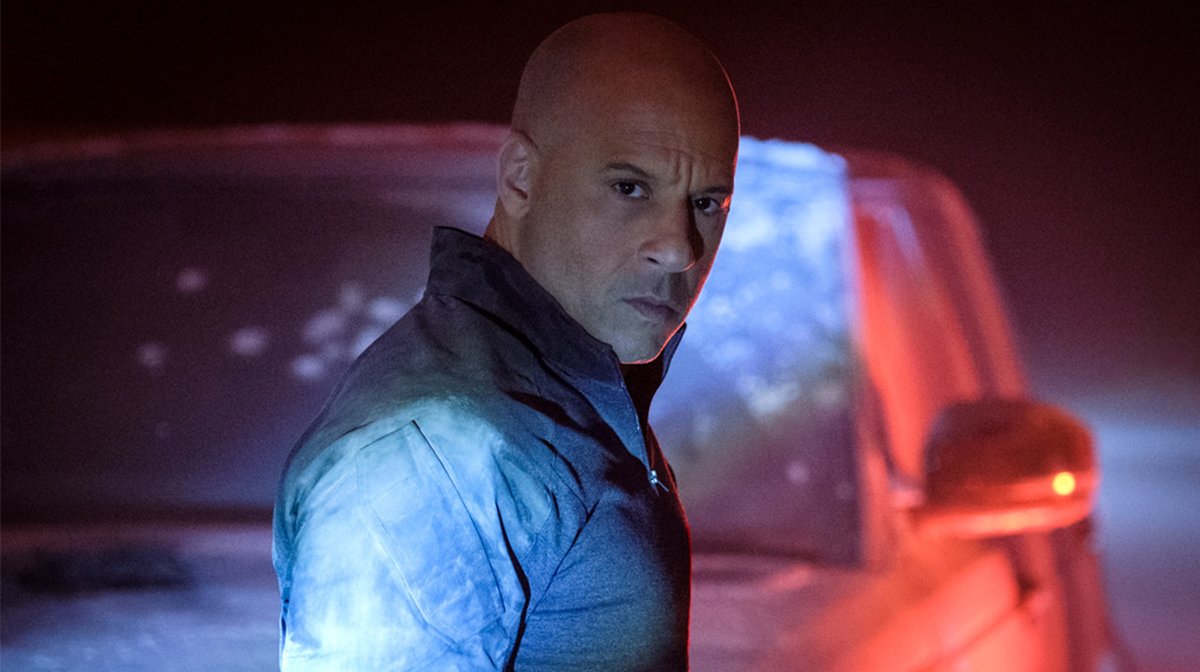 Vin Diesel turns his attention to the superhero genre with Bloodshot, a new comic book movie hitting cinemas which hopes to set up a new universe.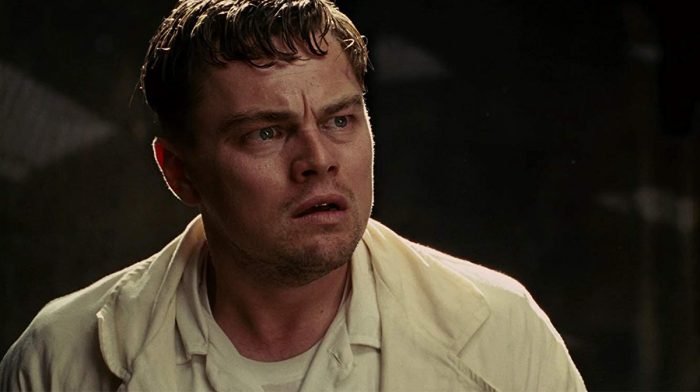 It's been a decade since Martin Scorsese unveiled his noir psychological thriller Shutter Island, unleashing a twist which is just as impacting today.
Kicking off our series looking at this year's Oscar nominees for Best Picture, we take a look at Parasite and why it should win the top prize.