Eammon Jacobs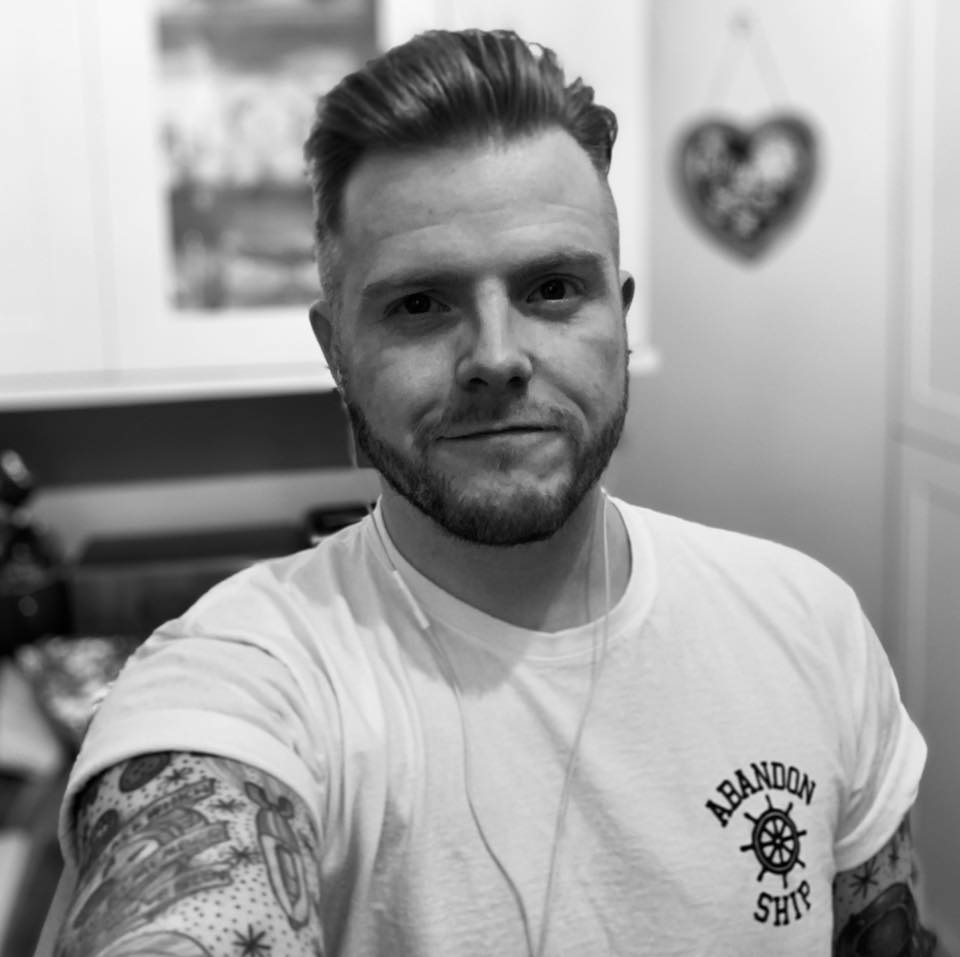 Eammon's a freelance journalist focusing on film, TV and comics. He has a self-confessed love of superheroes, horror movies and Riverdale.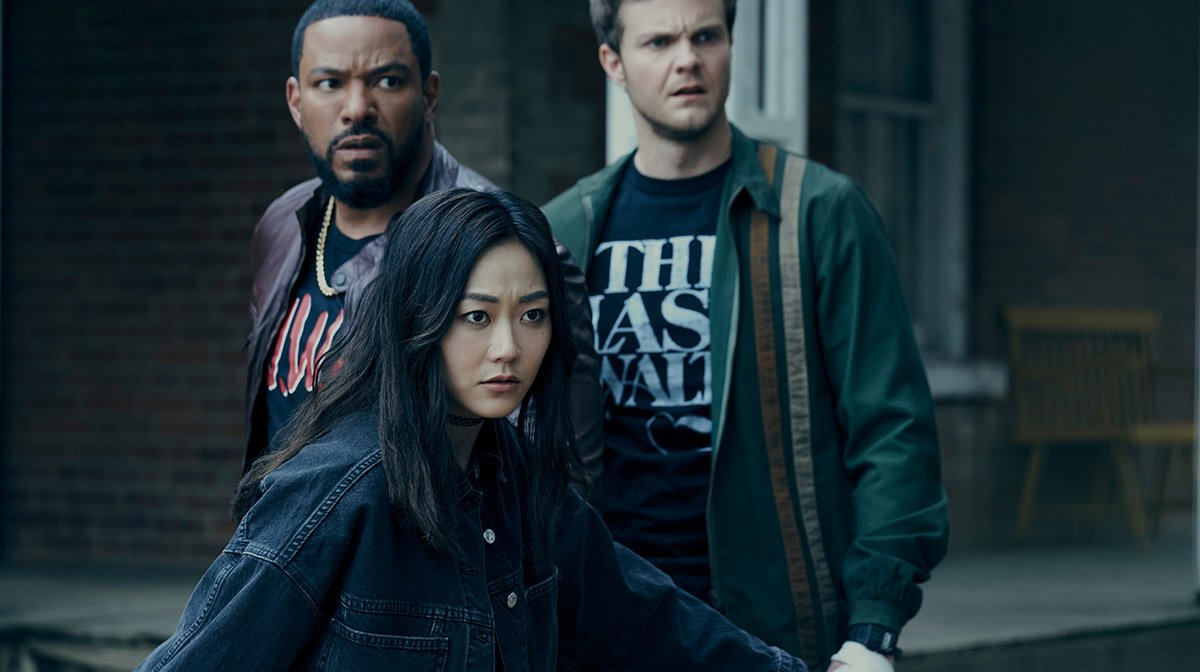 Karen Fukuhara breaks down Kimiko's bonkers fight scene and unconventional weapon choice in episode four of The Boys season three.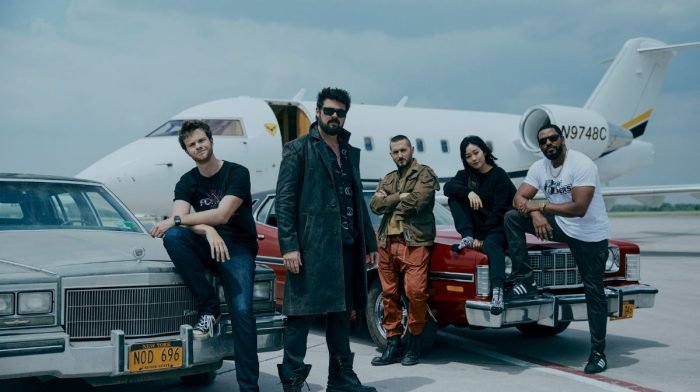 We caught up The Boys' showrunner Eric Kripke to break down THAT hilariously violent scene in the season three premiere. Spoilers ahead.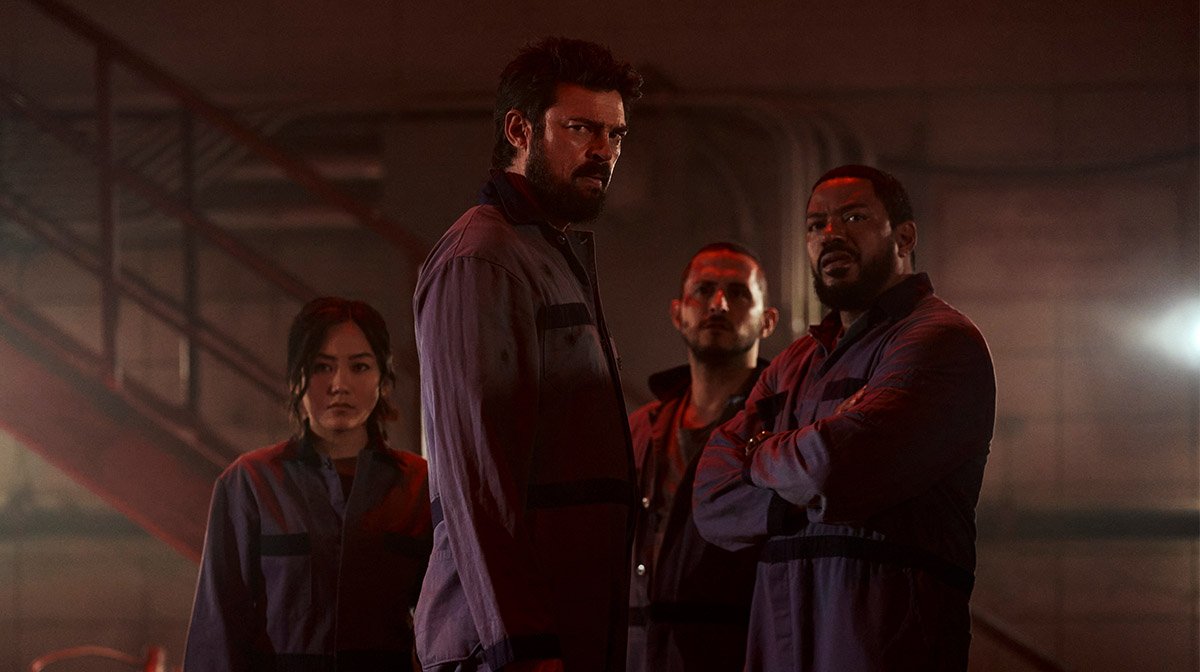 We take a shot of Compound V with Karl Urban, Jensen Ackles, and more who reveal the secrets of The Boys' bloodiest season yet.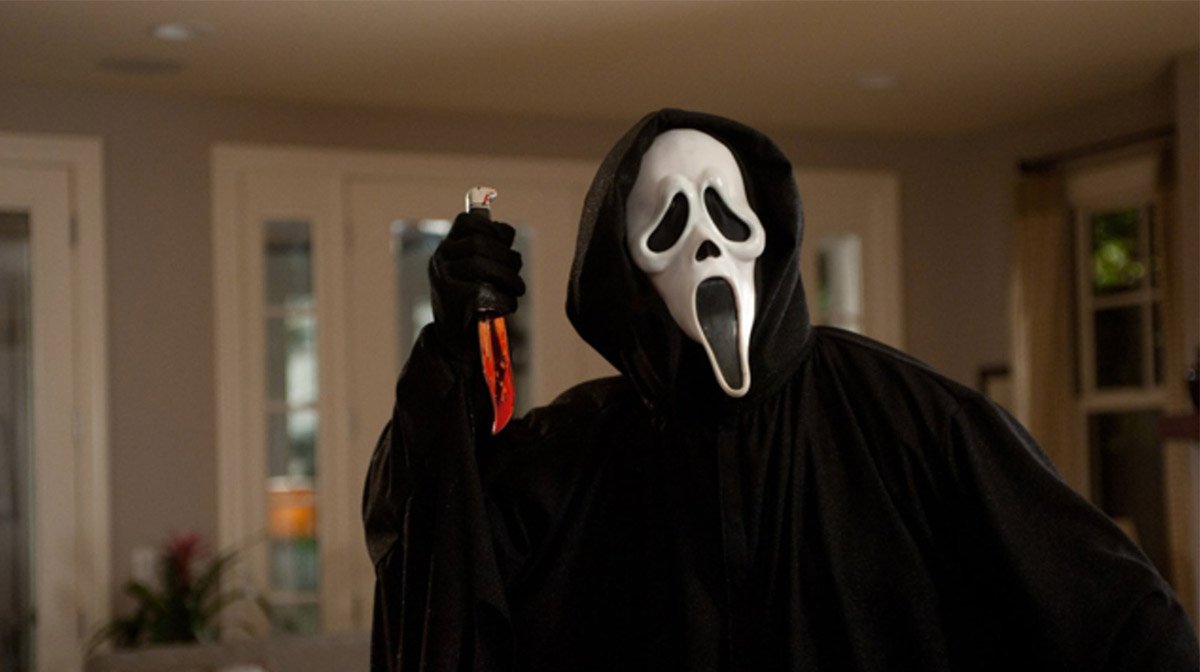 Ghostface returns to hunt a new generation as Scream's meta-commentary points the knife at a surprising target.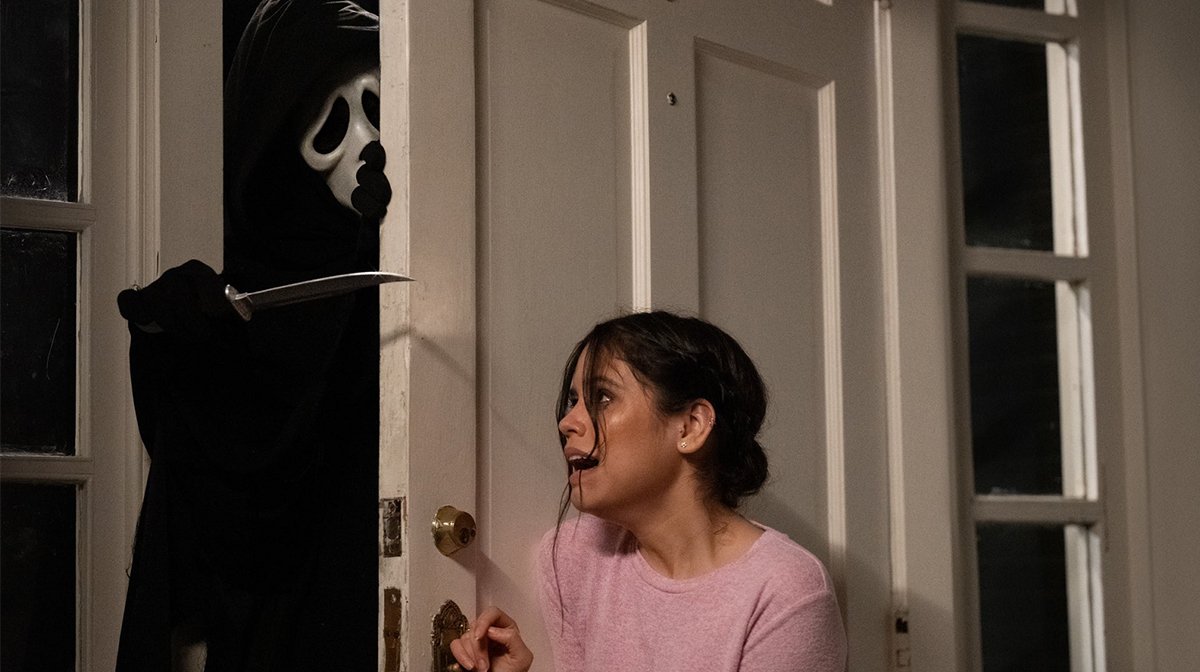 Ghostface is back as Scream returns to the big screen! Here's why now is the right time for a reminder that everybody's a suspect.