Sam Comrie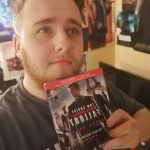 I love Dave Grohl, but I might love movies more. My name is Sam and when I'm not rewatching John Wick 2 for the 200th time this second, you can find me talking about all things film in cyber space.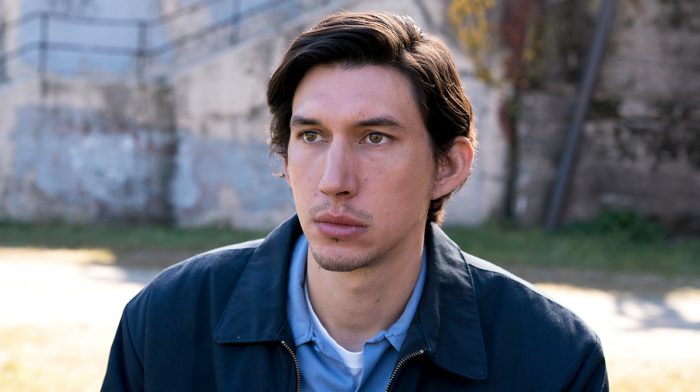 Paterson is a welcome glimpse into a world of hope, creativity, love and ultimately, connection.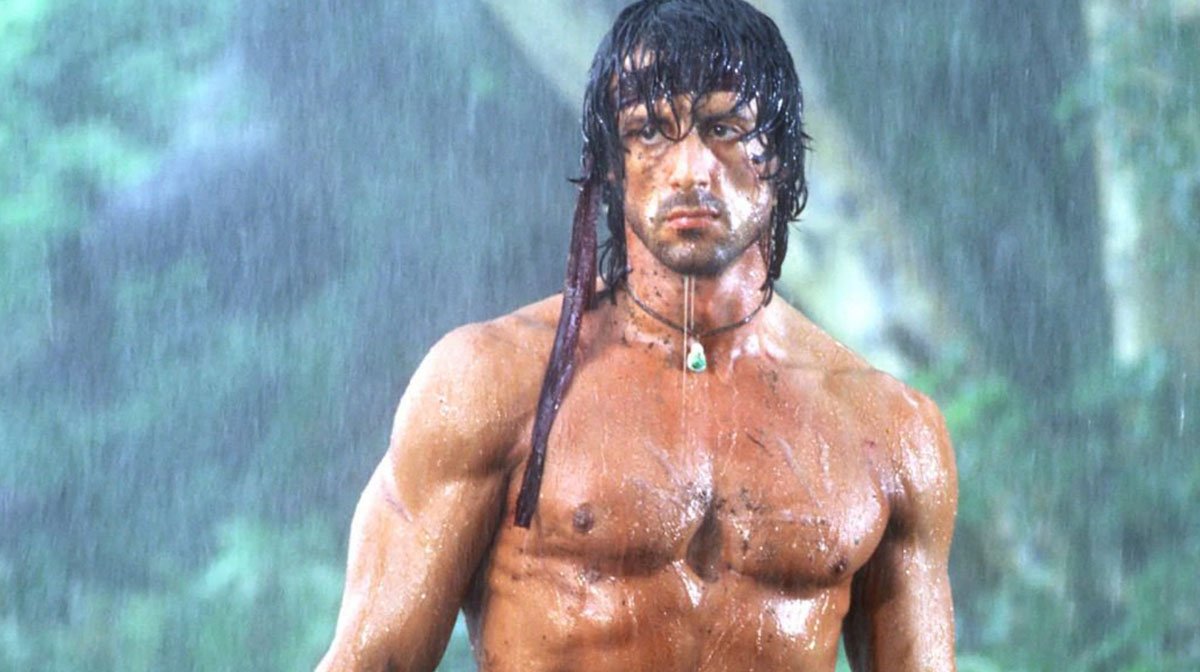 Before the likes of the MCU, with Rambo, Stallone and company were working out the kinks on what a hero could, or should be.