The symbol of The Batman strikes terror into the hearts of criminals and villains alike, reminding them of one thing: Gotham is protected... and they aren't likely to see its hero until he arrives to stop them. By then of course, it is too late.
---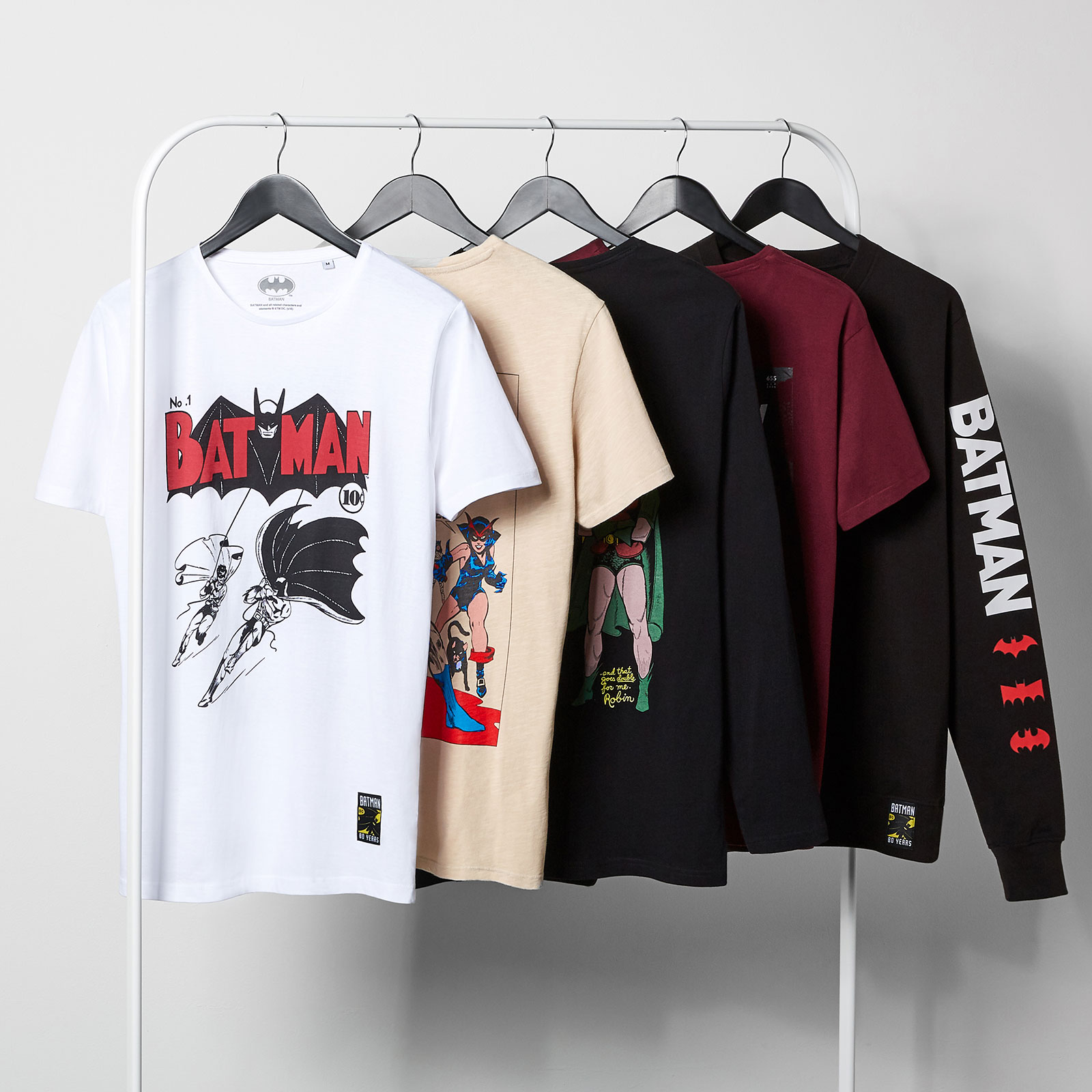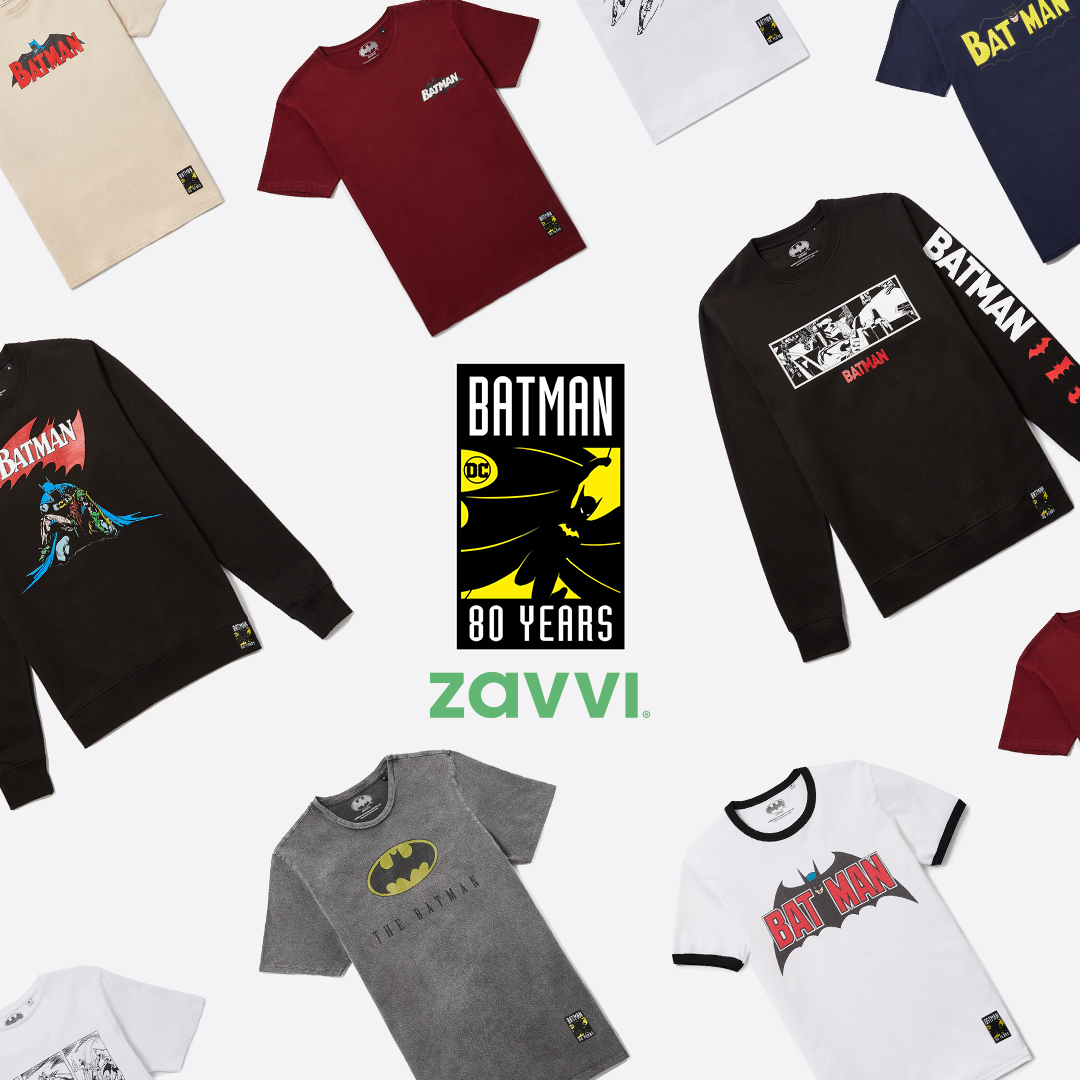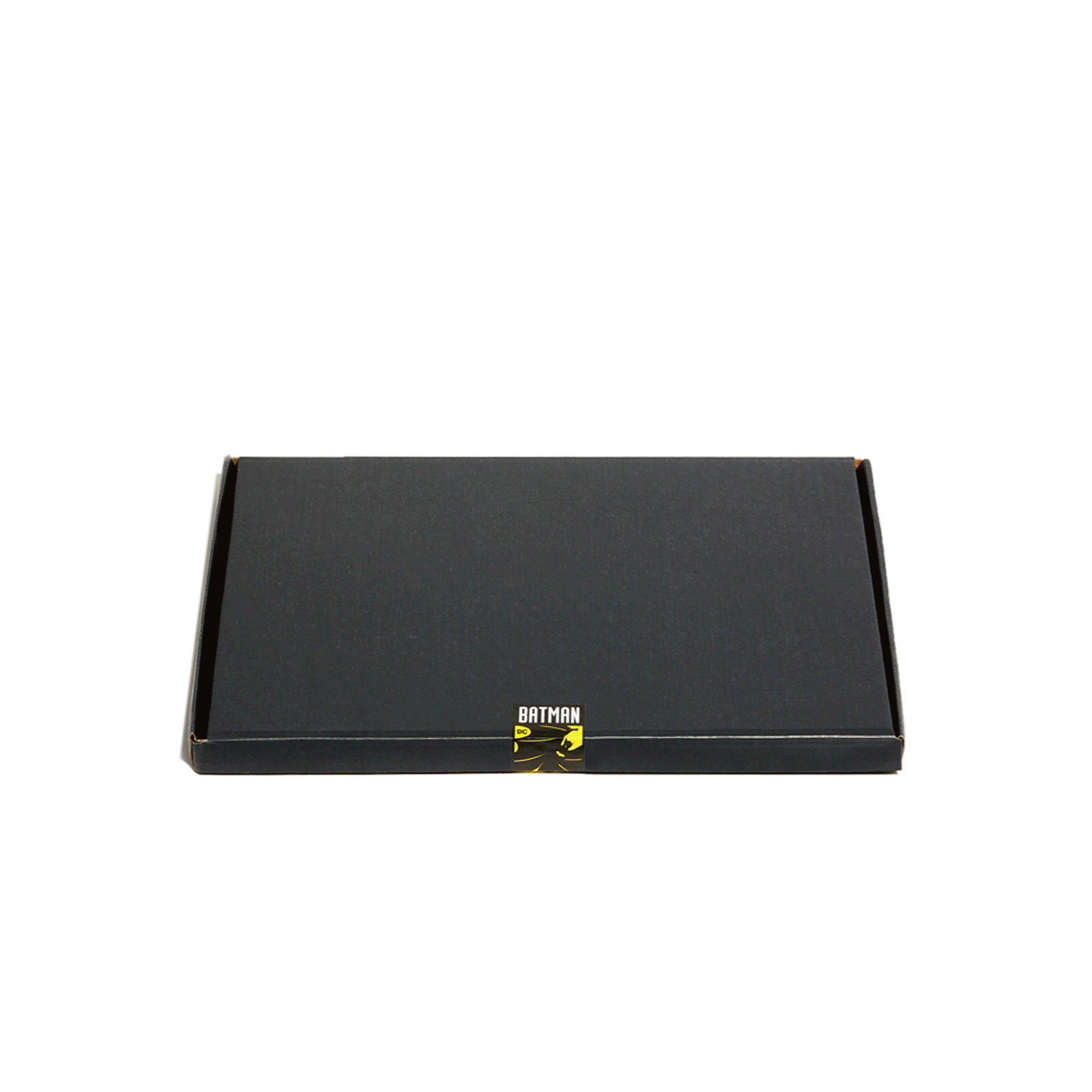 Batman first appeared in Detective Comics #27 back in 1939. 80 years of stories, fighting, crime and crisis events later, Batman is a cultural icon. The Caped Crusader has had hundreds of adventures, fought countless thugs and villains, and has made his mark on history in a way few superheroes could ever aspire to do. From heart-wrenching comic story arcs, to record-shattering blockbusters, Batman is known the world over. Celebrate his colossal cultural impact with this Zavvi Exclusive Batman: 80th Anniversary Capsule, full of merchandise showcasing The Dark Knight's greatest moments. Truly, it's not who we are underneath, but what we do that defines us, so stand out from the crowd, stand up for Justice, and stand alongside Gotham with this awesome range.
---
All T-shirts are made from pre-shrunk 100% Cotton (excl. Grey at 90% Cotton & 10% Polyester) for excellent comfort. If you prefer a baggier fit, please order one size larger.