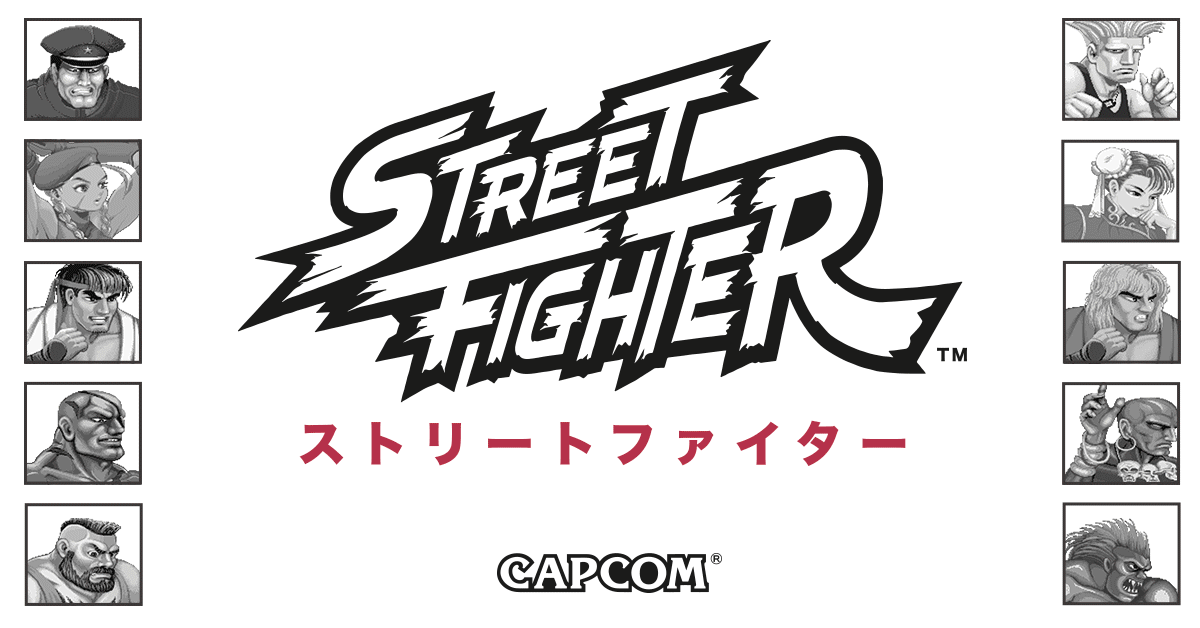 After a plane crash Blanka was left to fend for himself in the Brazilian jungle this lead to him becoming the beast-man he is seen as in Street Fighter. Fighting in a self-taught, savage style his signature attack is the Electric Thunder, this move allows him to generate 150.000 volts of lighting to his opponent.
---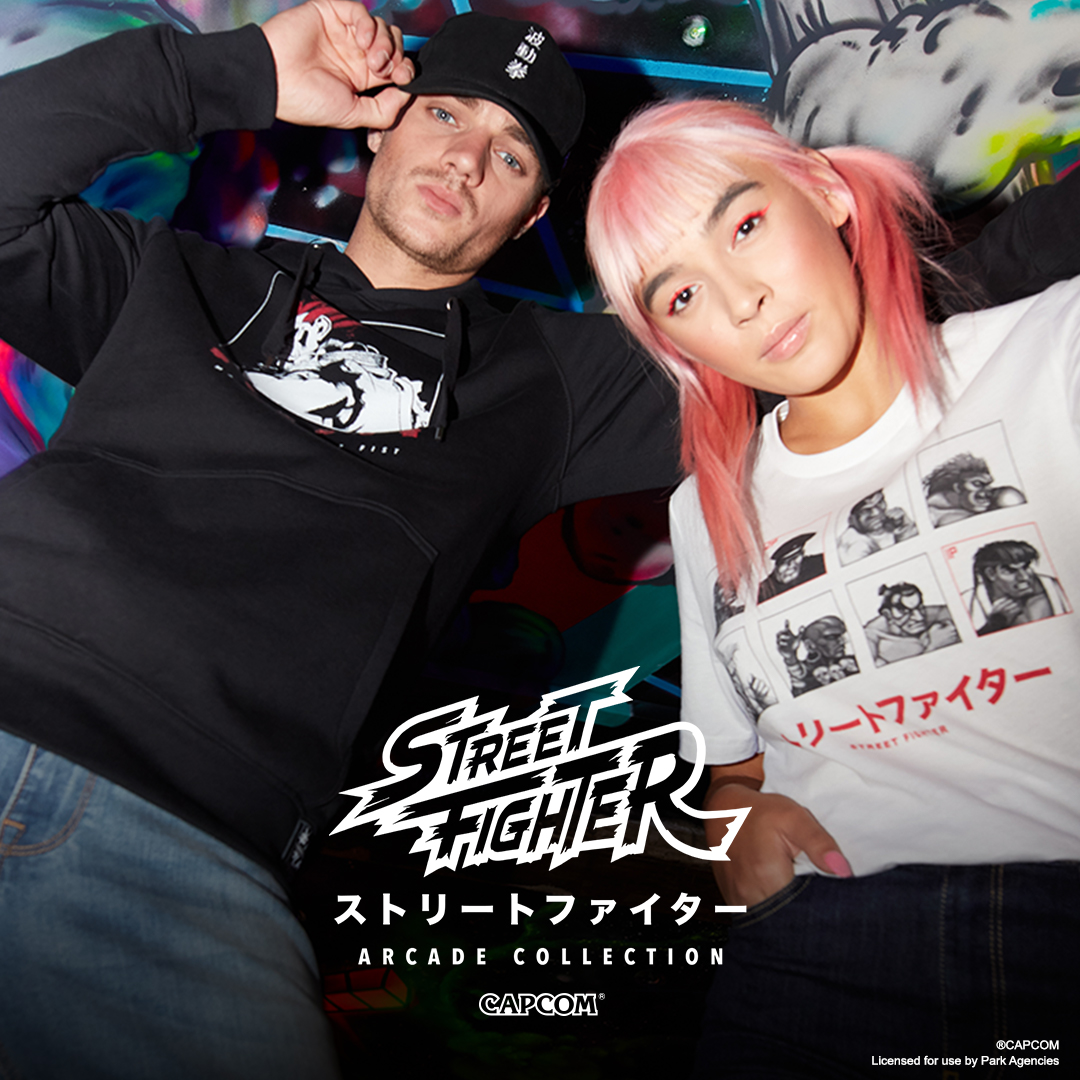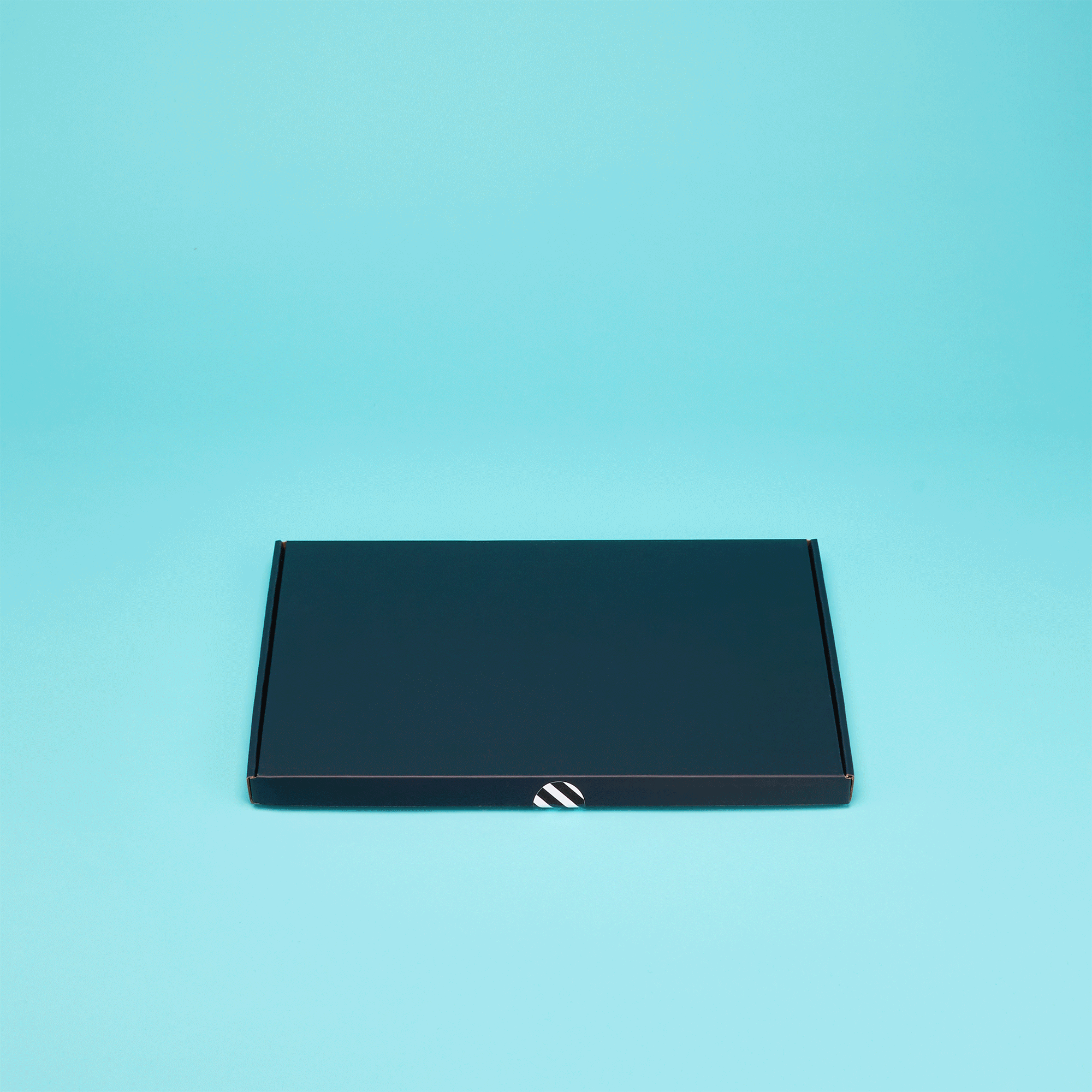 Follow our range on Instagram and Twitter through the #'s #arcadecollection #streetfighter #zavviexclusive. We'd love to see how you style our Street Fighter range!
Unisex white t-shirt with front and back prints with traditional coin slot woven label.
This nu-modern Street fighter 2 range is full of arcade nostalgia and an aesthetic inspired by downtown Tokyo, where only neon lights and the glare of arcade screens light the way. The arcade game released in 1991 set many of the conventions of the one-on-one fighting genre. Through adding in features that let players choose from multiple characters, all with their own unique moves and fighting styles, allowing the players to indulge in more varied matches.
The female model is 170 cm and wearing a size small.
The male model is 190 cm and wearing a size medium.