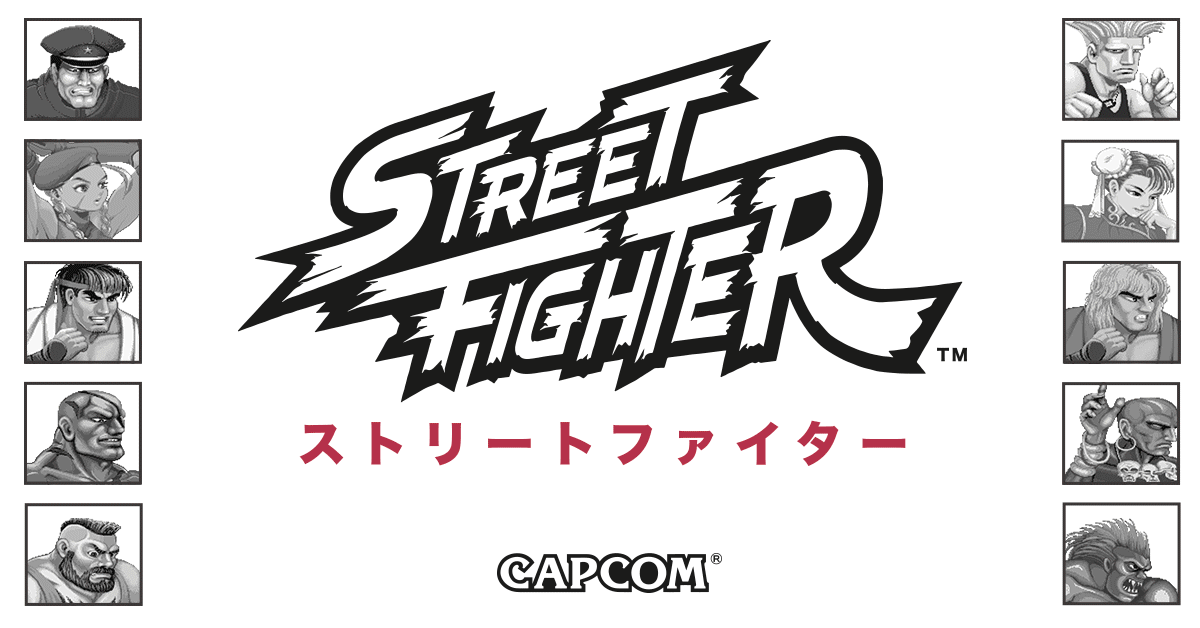 A master of meditation and a mentor to Ryu, Dhalsim believes in encouraging fighters to go on a spiritual journey of self-improvement. Dhalsim himself, came to the self-realisation that fighting in the tournament goes against his pacifist views, Dhalsim retires after the second World Warrior tournament to roam the world helping others.
---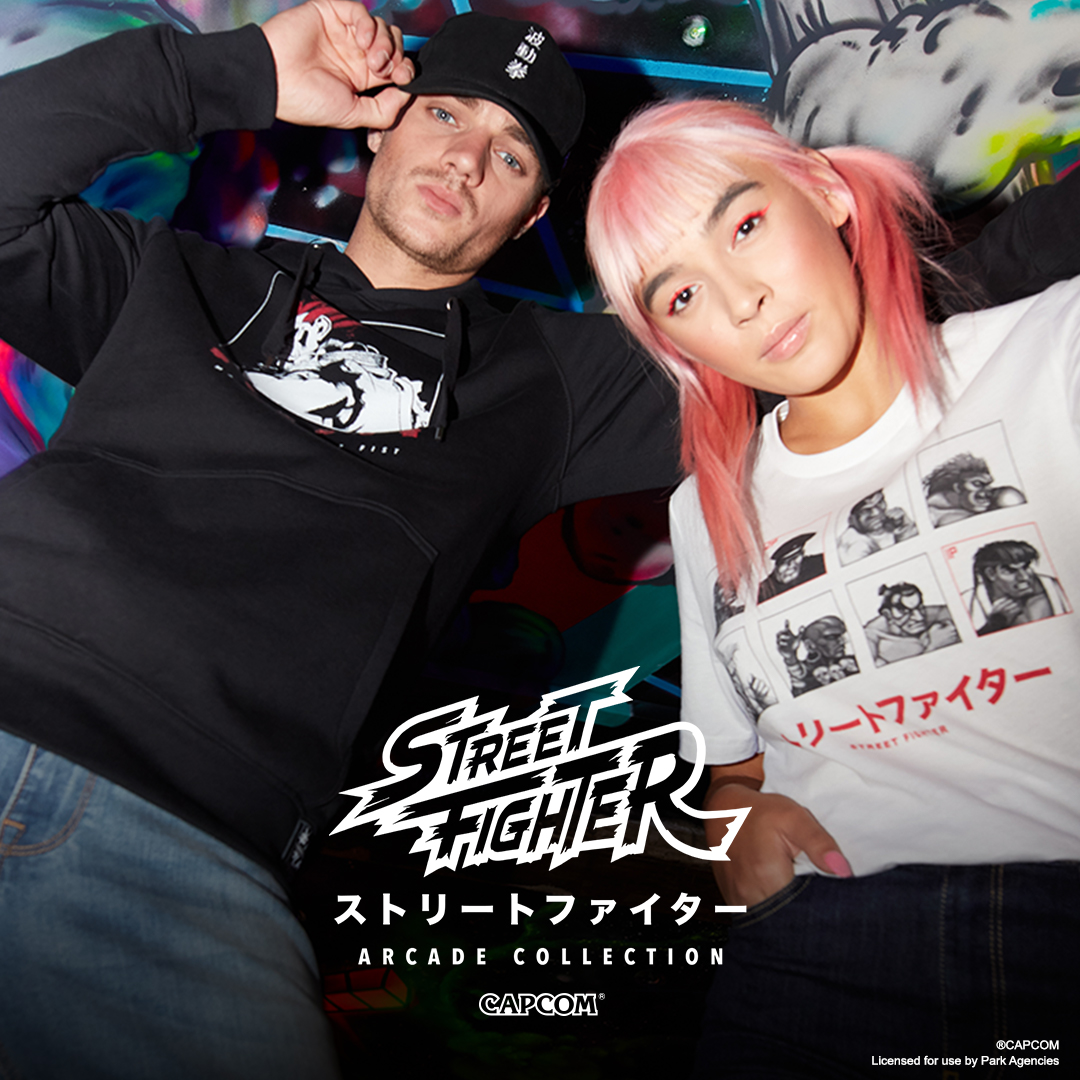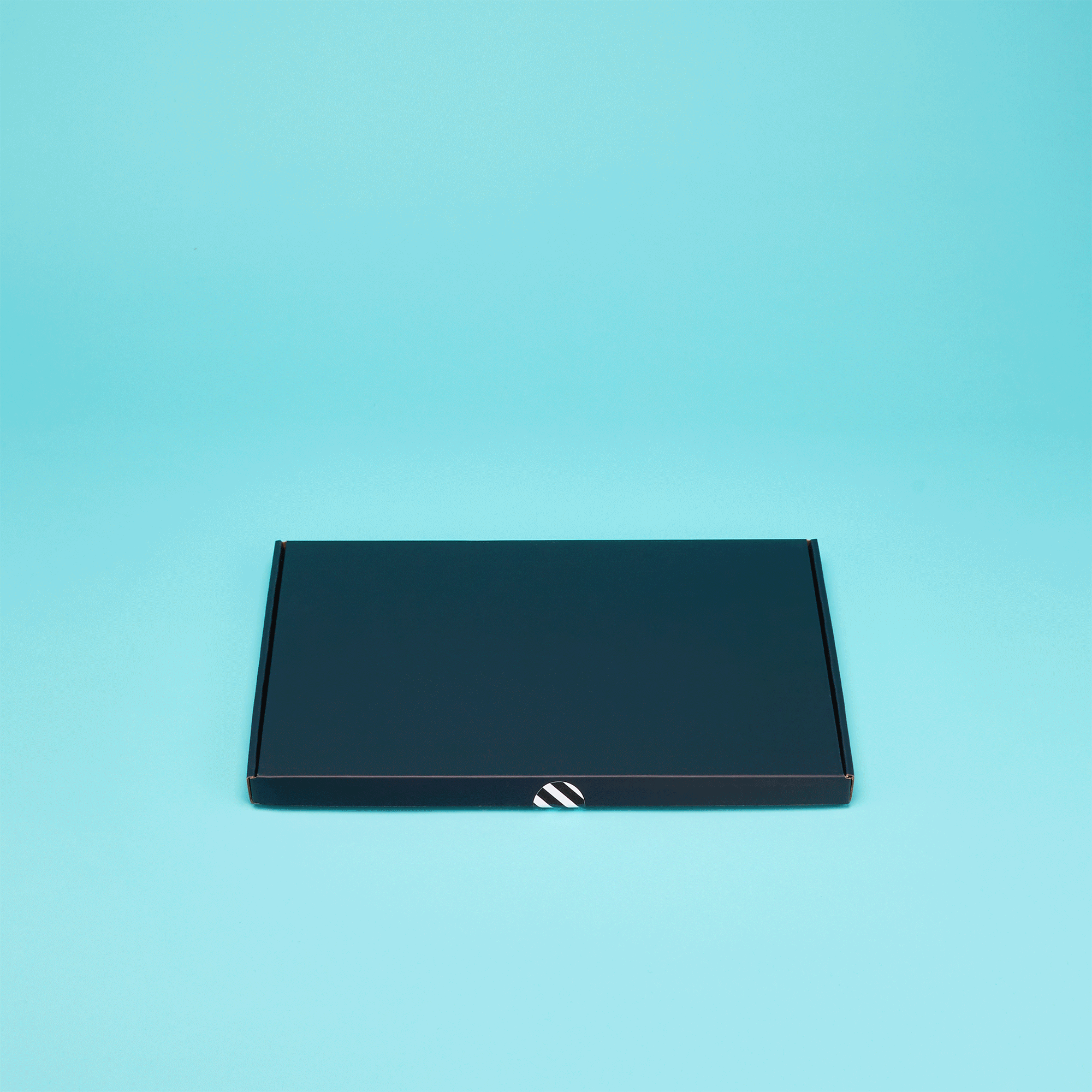 Follow our range on Instagram and Twitter through the #'s #arcadecollection
#streetfighter #zavviexclusive. We'd love to see how you style our Street Fighter range!
Unisex black long sleeve t-shirt with front and back prints with traditional coin slot woven label.
This nu-modern Street fighter 2 range is full of arcade nostalgia and an aesthetic inspired by downtown Tokyo, where only neon lights and the glare of arcade screens light the way. The arcade game released in 1991 set many of the conventions of the one-on-one fighting genre. Through adding in features that let players choose from multiple characters, all with their own unique moves and fighting styles, allowing the players to indulge in more varied matches.
All T-shirts are made from pre-shrunk 100% Cotton (excl. Grey at 90% Cotton & 10% Polyester) for excellent comfort. If you prefer a baggier fit, please order one size larger.
The female model is 170 cm and wearing a size small.
The male model is 190 cm and wearing a size medium.