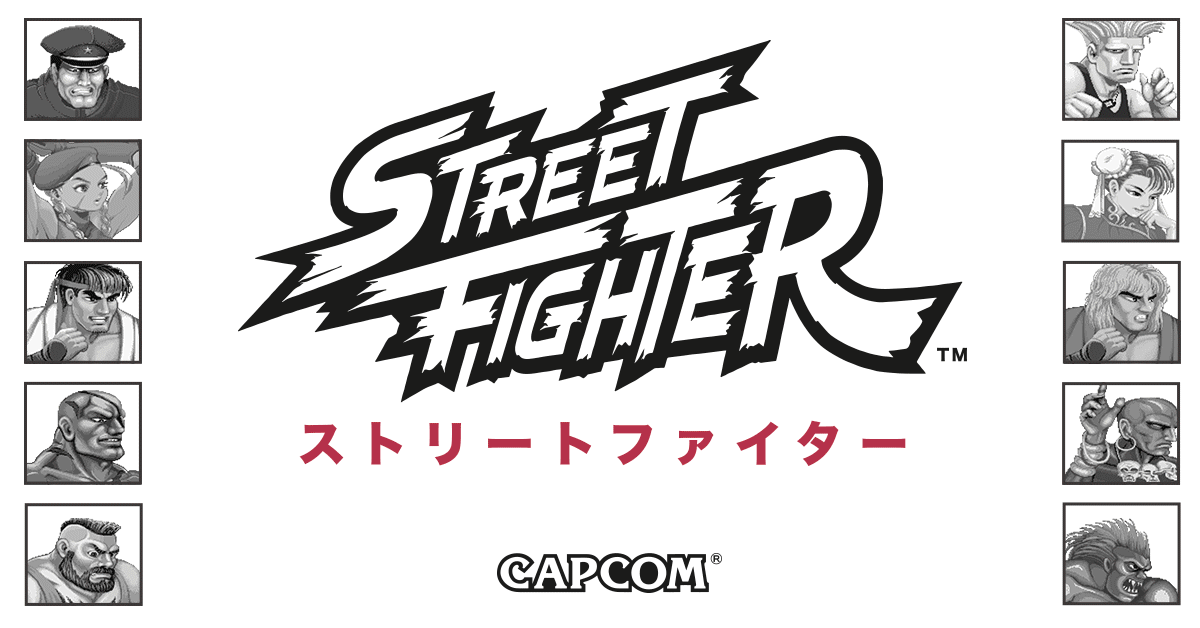 Do you have what it takes to beat the bosses and win the World Warrior tournament? What character technique do you choose? The agile and quick style of Cammy? The violent, aggressive and unpredictable techniques of Ken or the very powerful but cold and emotionless Akuma?
---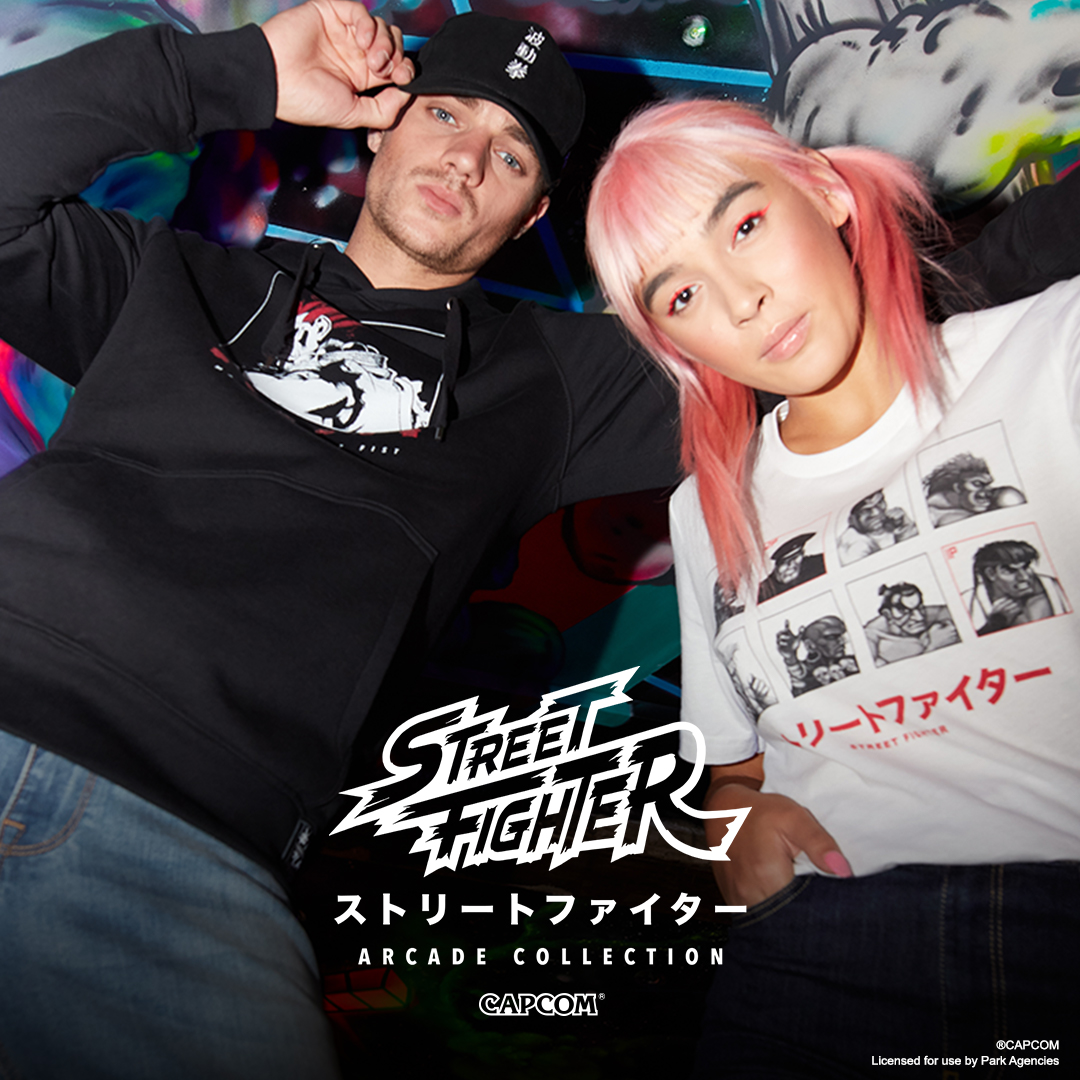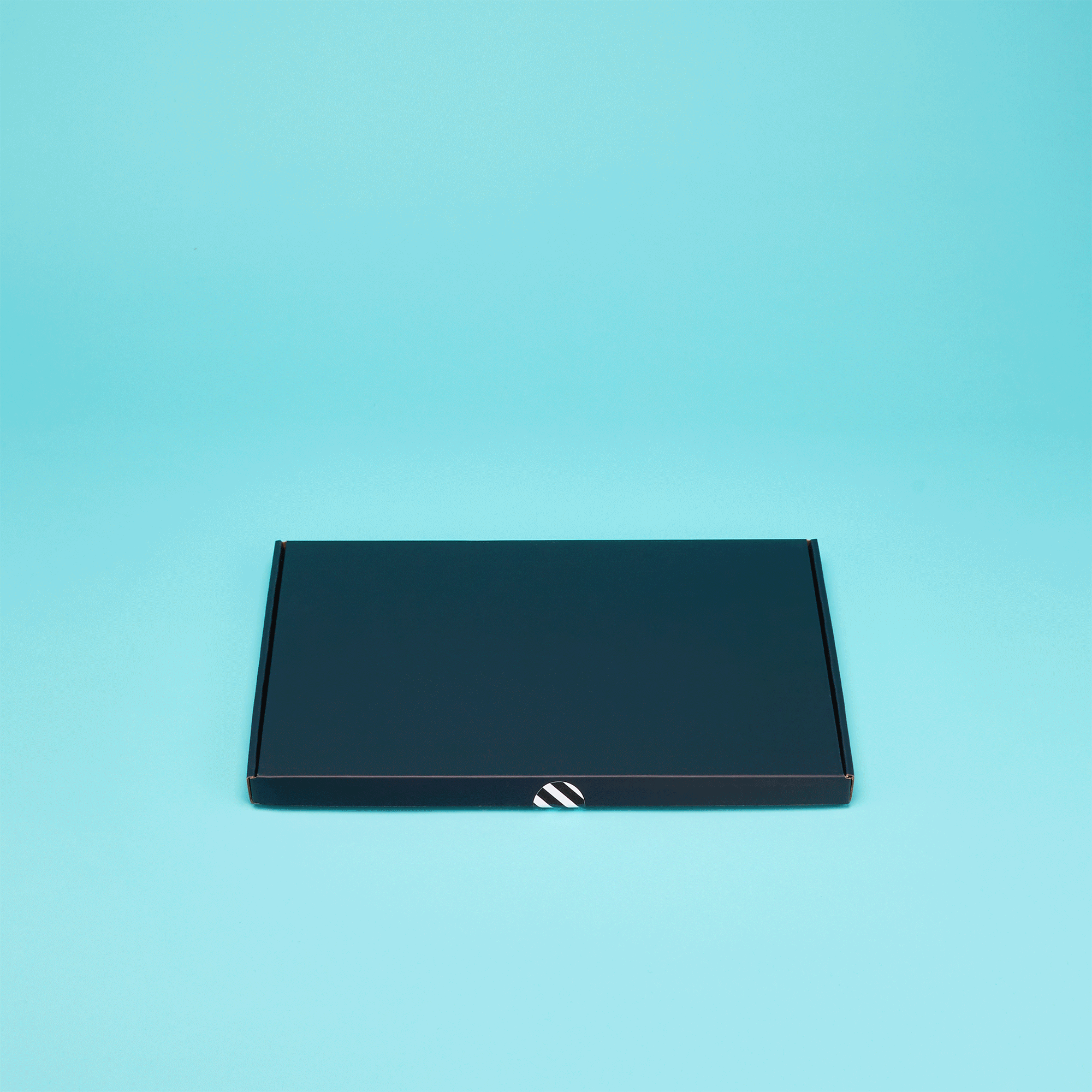 Follow our range on Instagram and Twitter through the #'s #arcadecollection
#streetfighter #zavviexclusive. We'd love to see how you style our Street Fighter range!
Unisex black t-shirt with front and back prints with traditional coin slot woven label.
This nu-modern Street fighter 2 range is full of arcade nostalgia and an aesthetic inspired by downtown Tokyo, where only neon lights and the glare of arcade screens light the way. The arcade game released in 1991 set many of the conventions of the one-on-one fighting genre. Through adding in features that let players choose from multiple characters, all with their own unique moves and fighting styles, allowing the players to indulge in more varied matches.
All T-shirts are made from pre-shrunk 100% Cotton (excl. Grey at 90% Cotton & 10% Polyester) for excellent comfort. If you prefer a baggier fit, please order one size larger.
The female model is 170 cm and wearing a size small.
The male model is 190 cm and wearing a size medium.