Dolph Lundgren (Rocky IV, The Expendables) stars as Granger, a lethal ex-forces soldier transported back in time to fulfil an ancient prophecy in this action-packed sequel to In the Name of the King: a Dungeon Siege Tale.
Summoned to defeat the threatening forces of darkness, Granger finds himself catapulted back to a mystical age where dragons scorch the skies and the only way to fight is in brutal hand-to-hand combat. As he fights his way to the truth, Granger learns that one wrong move could cost him not only his life, but the very future of his world.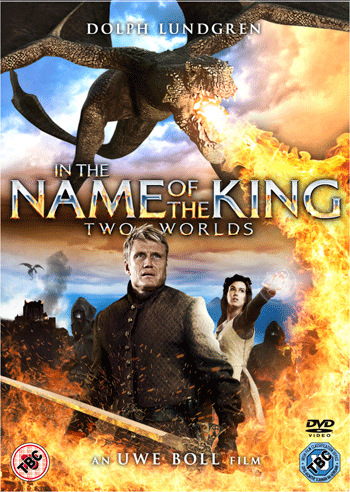 *Lenticular sleeves are limited and only available while stocks last.