The world of Pokémon takes a breath-taking 3D turn in Pokémon X & Y, an exclusive new entry in the popular series on the Nintendo 3DS, 3DS XL and Nintendo 2DS.
Features:
Never-before-seen starter Pokémon, amazing Legendary Pokémon, and many more!


A new chapter in Pokémon battling history is about to unfold with the Fairy type!


Test your mettle in Horde Encounters, where one of your Pokémon must take on multiple foes.



Pokémon X & Y challenges players to visit the mysterious Kalos Region, a strange land that will allow you to take your very first steps into the next evolution of Pokémon, with the chance to choose between three brand new starter Pokémon!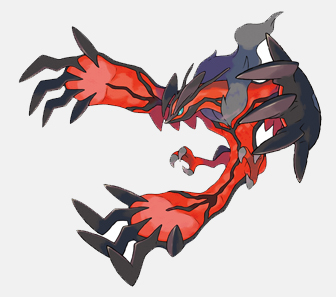 RPG fans will no doubt love the style of play Pokémon X & Y offers, which sees you start off with a Grass-type Chespin, Fire-type Fennekin or Water-type Froakie Pokémon before really starting your epic adventure. Along the way you'll discover its special moves and pick up experience in each battle. In turn, this means your Pokémon will grow stronger and eventually evolve.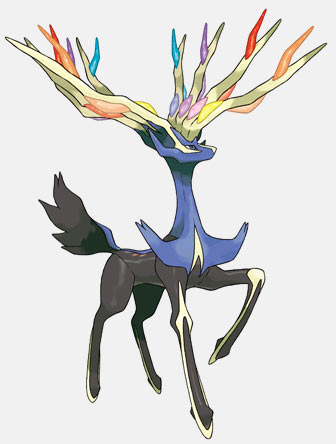 As usual though, there are plenty of other Pokémon waiting to be discovered as you go along. For this latest release, Pokémon X & Y brings new characters like Gogoat, a Grass-type Pokémon that's so large it can in fact carry people upon its back, to the fore. There's also the latest evolution of Eevee named Sylveon, recently discovered Legendary Pokémon Xerneas and a mysterious Pokémon that's somehow connected to Mewtwo.
Click Images To Enlarge