3 FOR 2: GRAPHIC NOVELS
3 results
Here at Zavvi, we have one of the biggest collections of classic of graphic novels out there. No matter what you're into, you'll find the best selections, deals and special offers on our wide range of publications.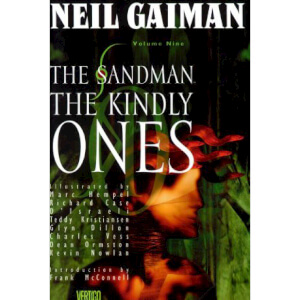 Sandman: The Kindly Ones - Volume 9 Graphic Novel
3 for £12 Graphic Novels & Books
Take advantage of this bargain multi-buy and get 3 graphic novels or books for just £12! Add your three chosen products to your basket and the discount will be applied.
View Offer