Added to your basket
Sorry, there seems to have been an error. Please try again.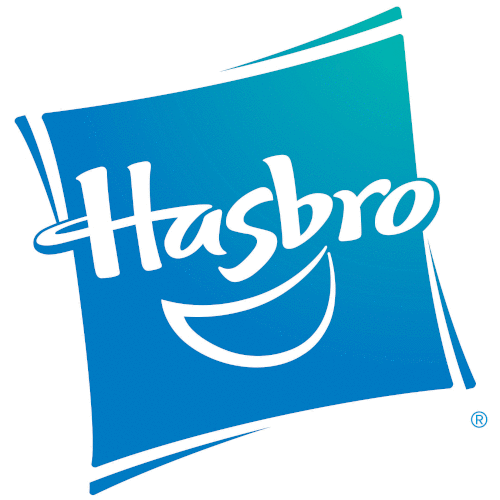 Haslab Razor Crest - Hasbro, Star Wars The Vintage Collection, The Mandalorian Limited Edition Vehicle
Zavvi - The Home of Pop Culture
Explore areas of deep space in a galaxy far, far away with Haslab's latest addition to their remarkable collection of precious collectables, the Haslab Star Wars: The Vintage Collection Razor Crest. This limited edition collectable was inspired by the ST-70 class Razor Crest M-111 Assault Ship operated by Mandalorian bounty hunter Din Djarin. This officially licenced limited edition vehicle contains remarkable elements such as retractable landing gear and, of course, a weapon locker with completely detachable weaponry to ensure your safety on long journeys.
Complete your Star Wars vintage collection and claim your bounty with the Razor Crest, which was inspired by the demand of fans the world over to guarantee to set your collection into hyperdrive. This vintage collection has never looked more distinguished, and the Razor Crest is no exception, with a variety of removable elements, including the all-important engine and hull panels, to truly express the Mandalorian's spirit. This collectable also features the Mandorliaran himself, Din Djarin, dressed in his well-known soft cape and iconic Beskar armour, ready for an epic hunt.
What happened to the Razor Crest?
The Razor Crest was designed prior to the advent of the Galactic Empire in 19 BBY and survived the Imperial Era that followed. During the reign of the New Republic, the Razor Crest was acquired by Din Djarin and served as his house as well as a transport for arrested fugitives in the Outer Rim Territories. The unexpected happened to Din Djarin's favourite vehicle as the hunter became the hunted following a change of heart to rescue Grogu, a prison break, a mission to Nevarro, two difficult landings, a detour, and a dogfight. There were some uninvited guests after landing on Tython, where Grogu could use a Seeing stone to reach out with the Force and contact another Jedi who would train him. In Slave I, these impolite visitors, who turned out to be Boba Fett and Fennec Shand, outgunned Djarin, and a battle ensued.
As the struggle came to a close, with hope on the horizon, it was quickly over with a single shot from a turbolazer launched by Moff Gideon's light cruiser, which impacted the Razor Crest and left dispersed bits of this vessel near the bounty hunters' feet. With just the survival of the beskar spear, Djarin discovered on Corvus, he moved quickly to save Grogu. Although no one could replace this ship, Djarin located another ship (sadly, not an ST-70, but an N-1 starfighter) that he spiced up to make his own in order to keep on schedule and eventually learn how to fly like a starfighter.
Product Specifications:
Product Features
The Newest Member Of The Vintage Collection Is Designed To Fit In Perfectly With All Previously Made Vintage Scale Figures, Boasting A Design That Makes This One Of The Biggest Vintage Collection Vehicles To Date.
In A Size That Even The Death Star Would Be Intimidated By, The Razor Crest Comes In At A Whopping 30 Inches Long (With The Primary Cannons), 20 Inches In Width, And 10.5 Inches Tall When Set On The Landing Gear.
And Quantity Never Sacrifices Quality, With This Massive Scope Boasting An Intricately Designed Interior, Adorned With Three Seats Inside Its Cockpit - Made To Fit Existing And Future Vintage Collection Figures Once Opened.
The Razor Crest Has A Multitude Of Removable Parts, Including The Engines And Hull Panels, Allowing You To Capture The Spirit Of The Mandalorian - Replicating Classic Moments, Such As The Jawas Disassembling The Ship For Their Ever-Growing Scrap Heap.
Further Features Include:
Product Features
A Weapon Locker, With Fully Detachable Weapons Inspired By The Universe Of Star Wars
A Bounty Hunter Essential Freezing Chamber And Cargo Hold (With Cargo Netting)
Removable Landing Gear, And Opening Doors On Both The Rear And Side - Additionally Joined By A Lowering Ramp.
And If The Going Gets Rough, The Mando And His Young Companion Can Hide Out In The Bunk Area, Made To Fit Your Vintage Collection Figure.
And Don't Forget The Stunning Addition Of The Mandalorian Himself - Din Djarin. Bearing His Soft Cape (Perfect For Piloting The Razor Crest In The Cockpit) And Synonymous Beskar Armour, This New Figure Is Ready To Embark On The Hunt.
These very limited units are available now from the original crowdfunding manufacturing run due to cancelations.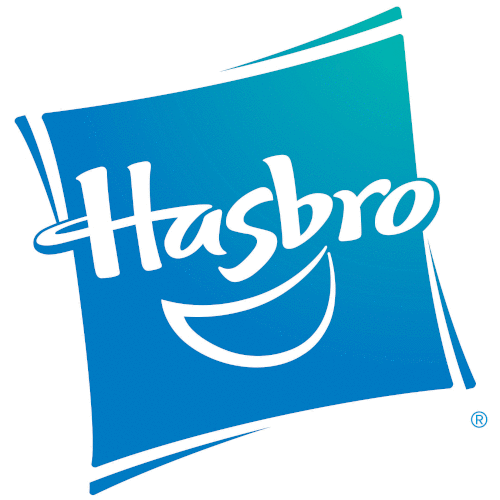 Haslab Razor Crest - Hasbro, Star Wars The Vintage Collection, The Mandalorian Limited Edition Vehicle
Live Chat
Average connection time 25 secs
Average connection time 25 secs