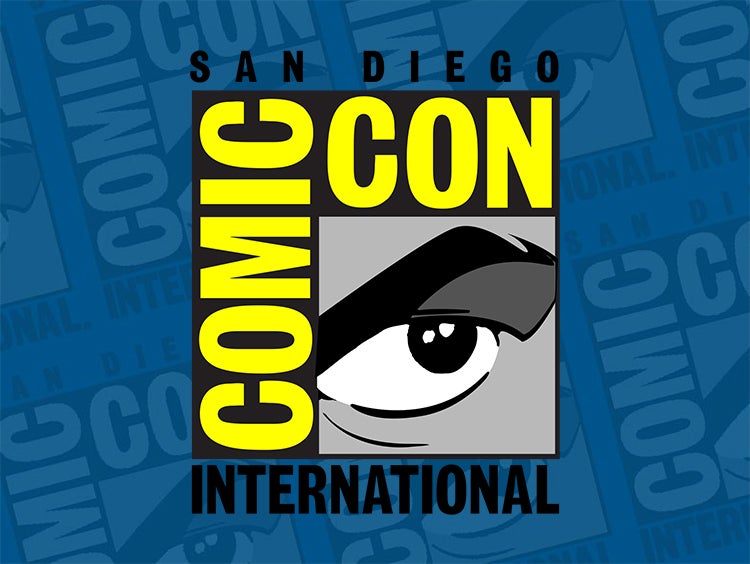 SDCC 2020
With San Diego ComicCon moving online this year, we've put up our virtual booth, to bring you all of the latest products, offers & more! We even have a couple of exclusive products for you to check out!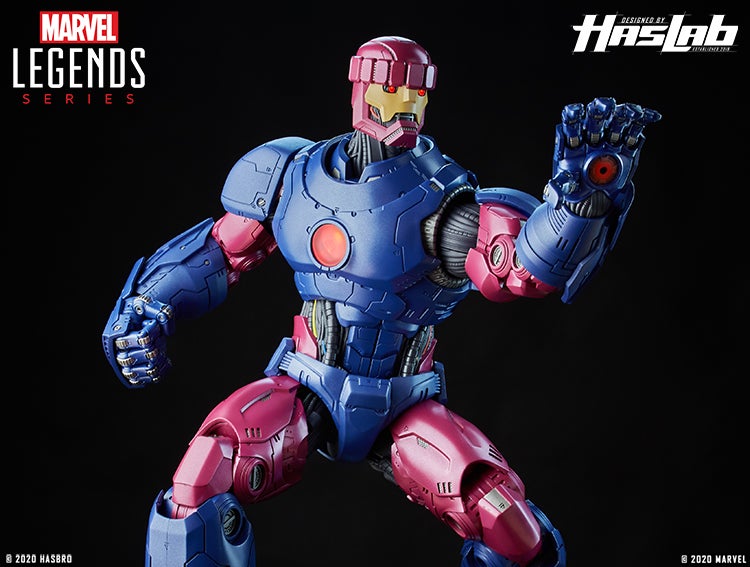 X-MEN LEGENDS PREMIUM SENTINEL FIGURE
We're excited to team up with HasLab by Hasbro to bring this amazing limited edition figure to the UK & Europe. Already funded by over 10,000 backers across the world, this 26.3" X-Men Sentinel premium action figure will be available for crowd funding until the 25th August. Secure yours today and avoid missing out.