Great Scott! Back to the Future is the classic trilogy of films all about the Plucky Marty McFly and the Doc as they travel through time in a DeLorean, now one of the most iconic props in cinematic history. Their time-bending adventures are still incredible, even if their visions of the future didn't exactly come true.
This phone case comes in iPhone and Samsung variants.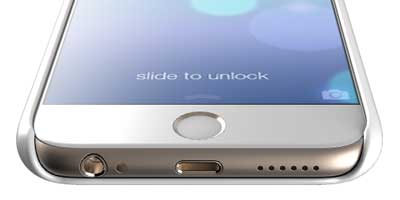 Snap Case
Our strong and sturdy Snap Cases make it easy to slide your phone into your pocket and adds an extra layer of protection without obstructing your day to day needs. It's smooth and slim design is lightweight and gives it a modern look; whilst effortlessly protecting your device from everything that life throws at it.
Snap design and lightweight
Impact/scratch resistant
Clear access to all your ports for connectivity
Stylish design
Available in Gloss and Matte variations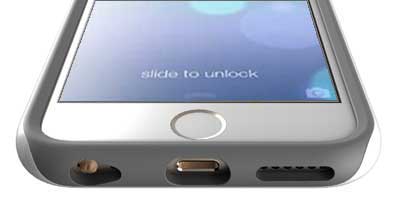 Tough Case
Our Tough Cases are built to keep your smartphone protected and secure; whilst giving you that extra peace of mind. It boasts a dual layer case for extra durability and protection.
Dual layer case for extra durability
Impact resistant
Inner lining for extra impact resistance
Clear access to all your ports for connectivity
Stylish design
Available in Gloss and Matte variations