Tony Quant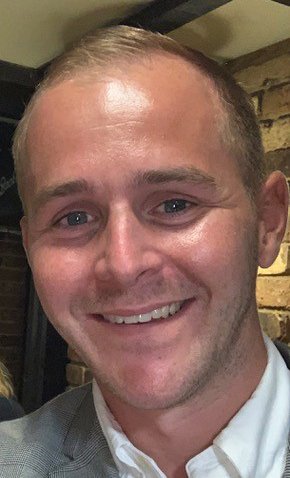 Tony's a freelance journalist who loves film and TV. He is a huge Marvel and DC enthusiast, as well as being a big horror movie fan.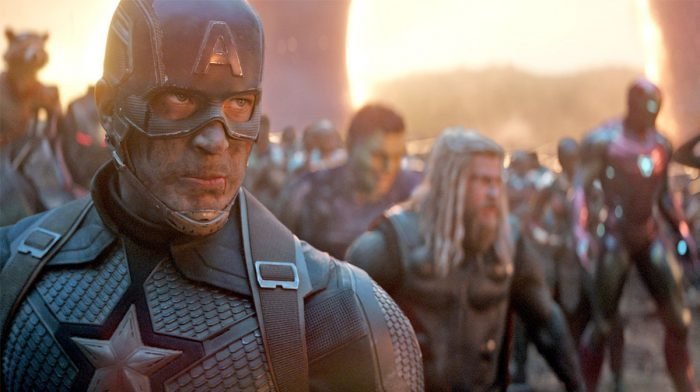 This movie will make you laugh. It will probably make you cry. You will love it 3000 and hope it isn't the last time you see the Avengers assemble.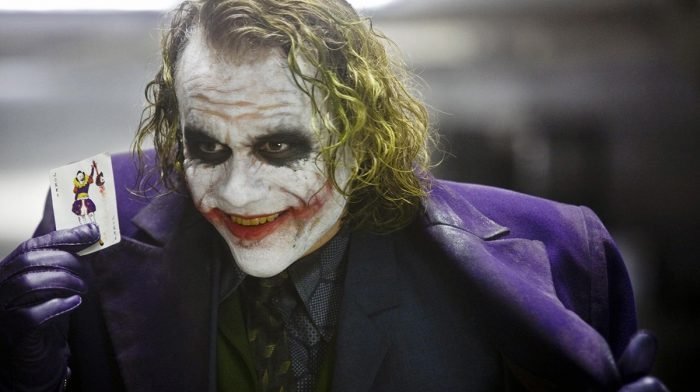 Ahead of the release of Joker, we take a look at the actors who have played the iconic villain, ranking them from worst to best.