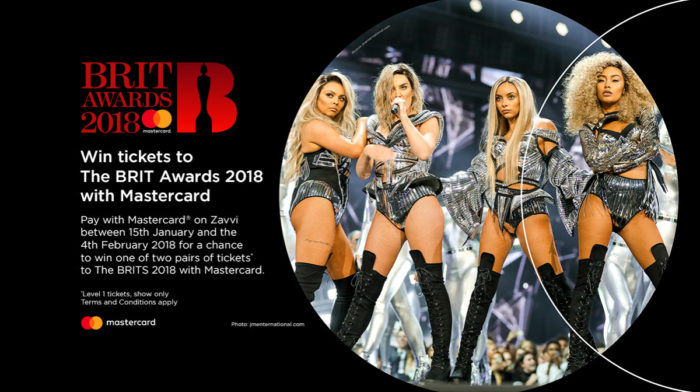 Now's your chance to win one of two pairs of tickets to the 2018 BRIT Awards in association with MasterCard!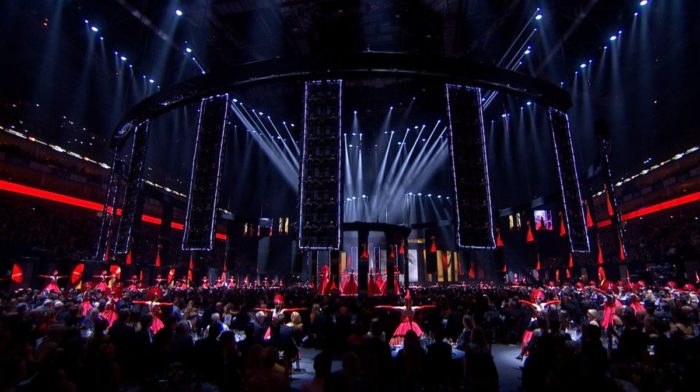 For a night of incredible music, enter our competition to win tickets to the Brit Awards 2017 - in collaboration with Mastercard!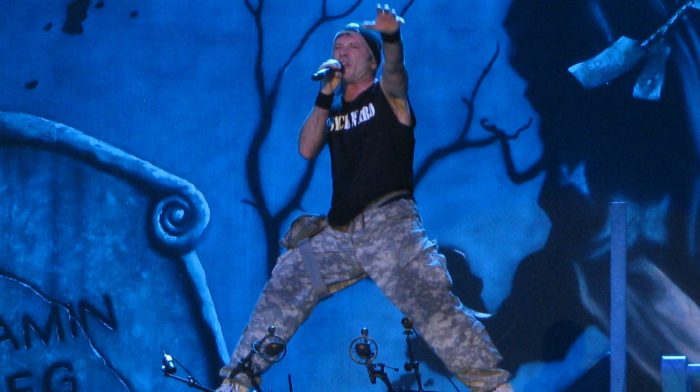 We take a look at history's more weird and wonderful Brit award winners, from a mysteriously British Micheal Jackson to Kate Bush.