With voting soon closing, the BRIT Awards 2017 is almost here! The long-running awards ceremony returns on the 22nd of February on ITV this year to show us the best of the best when it comes to British and international music. Artists such as Bruno Mars, Skepta, Craig David, Christine and the Queens, Calum Scott and Rag'n'Bone Man will all be performing live at the prestigious event.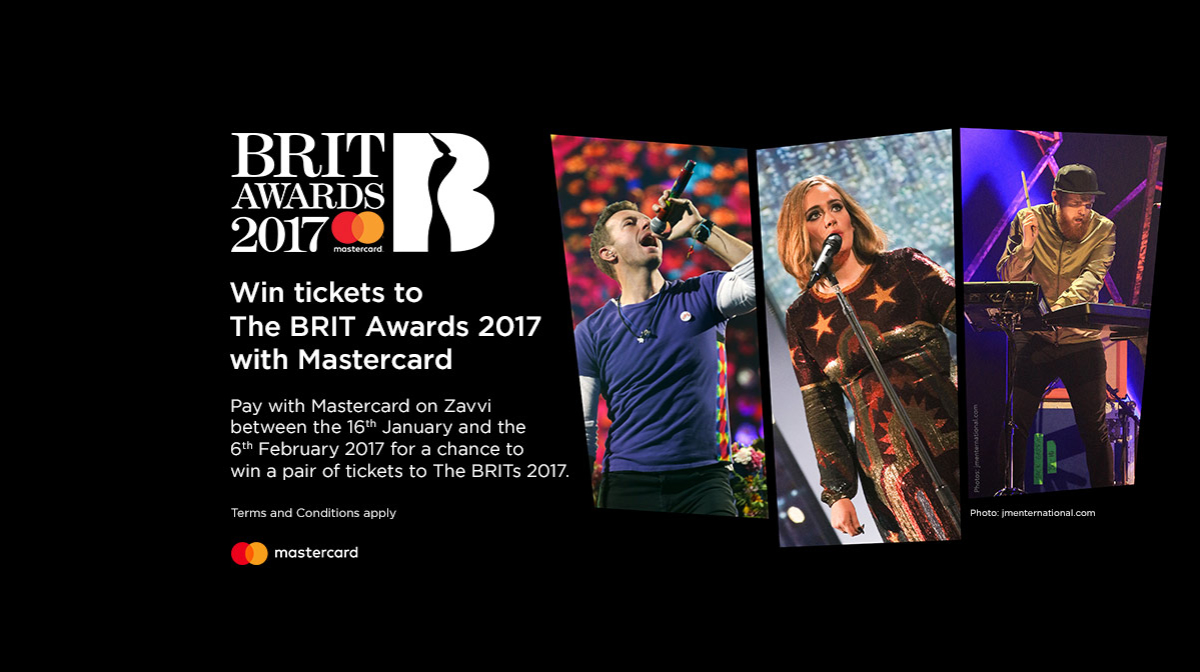 Industry stalwart Craig David commented on this years ceremony by saying: "I'm absolutely thrilled to be involved with The BRITs this year, which always showcases the best of British and International music, and highlights how important our industry is on a global scale."
Alongside the awards ceremony itself, BRITs week will be a show set across different venues in London, with big names such as Biffy Clyro, The 1975 and more all performing. People can enter themselves into a raffle to win tickets, and all proceeds go to charity. These special gigs are in aid of War Child 2017.
With the public votes soon closing, we're able to see a leaderboard on the BRIT Awards website for who may win British Artist Video of the Year. Unfortunately we can't see any of the other leaderboards, but why spoil the surprise! This year, every artist nominated is at the height of their careers, so the competition in every category is incredibly fierce.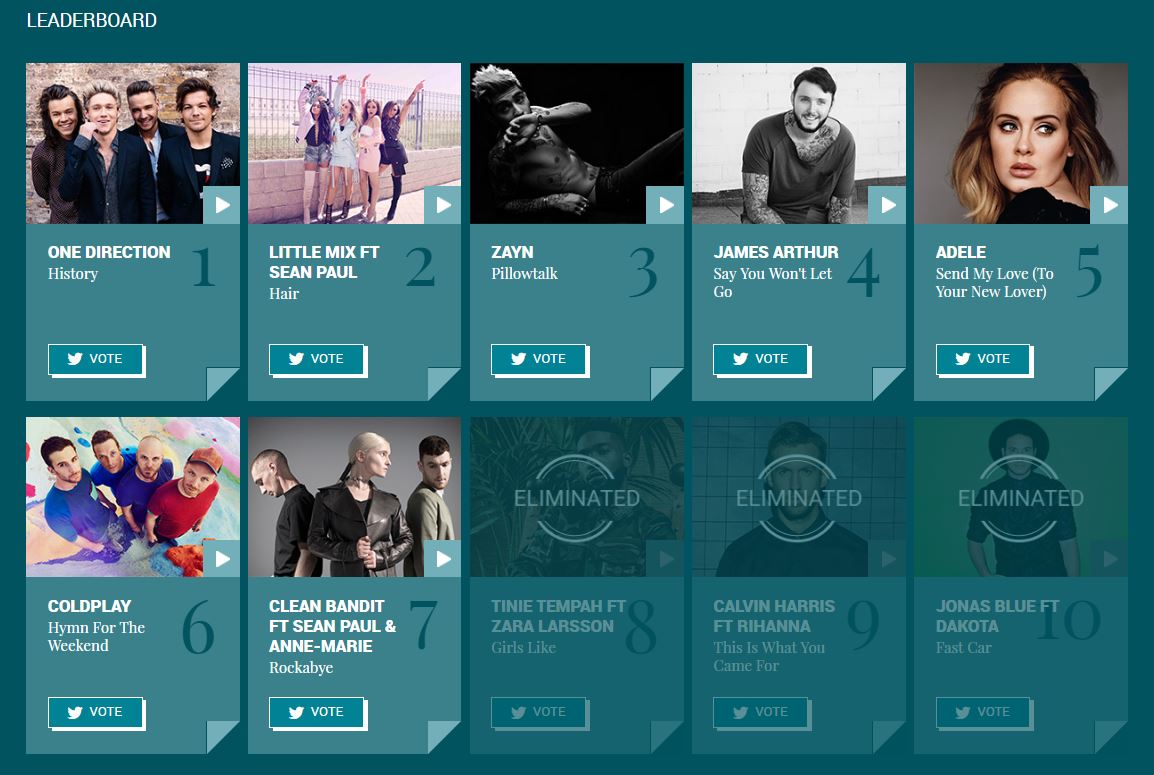 When Are the BRIT Awards 2017?
The BRIT Awards 2017 will be hosted by Dermot O'Leary and Emma Willis on February 22nd, and will be on ITV.
How can I attend the BRIT Awards?
You can win tickets to the BRIT Awards 2017 just by following the instructions here! Simply select and pay with Mastercard at the checkout when shopping online at www.zavvi.com between 00:00 on 16th Jan 2017 and 23:59 on 6th February 2017 and you'll be automatically entered into The BRIT Awards 2017 with Mastercard promotion. Best of luck!
For a night of incredible music, don't forget to enter our competition, in collaboration with Mastercard, here!