As Uncle Ben would say, 'with great power comes great responsibility', and as the home of pop culture, it is our responsibility to share our pick of the best Spider-Man gifts available right now.
If you know a Spidey super-fan looking for the latest Spider-Man merchandise, or if you're looking for the perfect gift for a loved one, we've got you covered.
Check out our ultimate guide to the best Spider-Man gifts right here!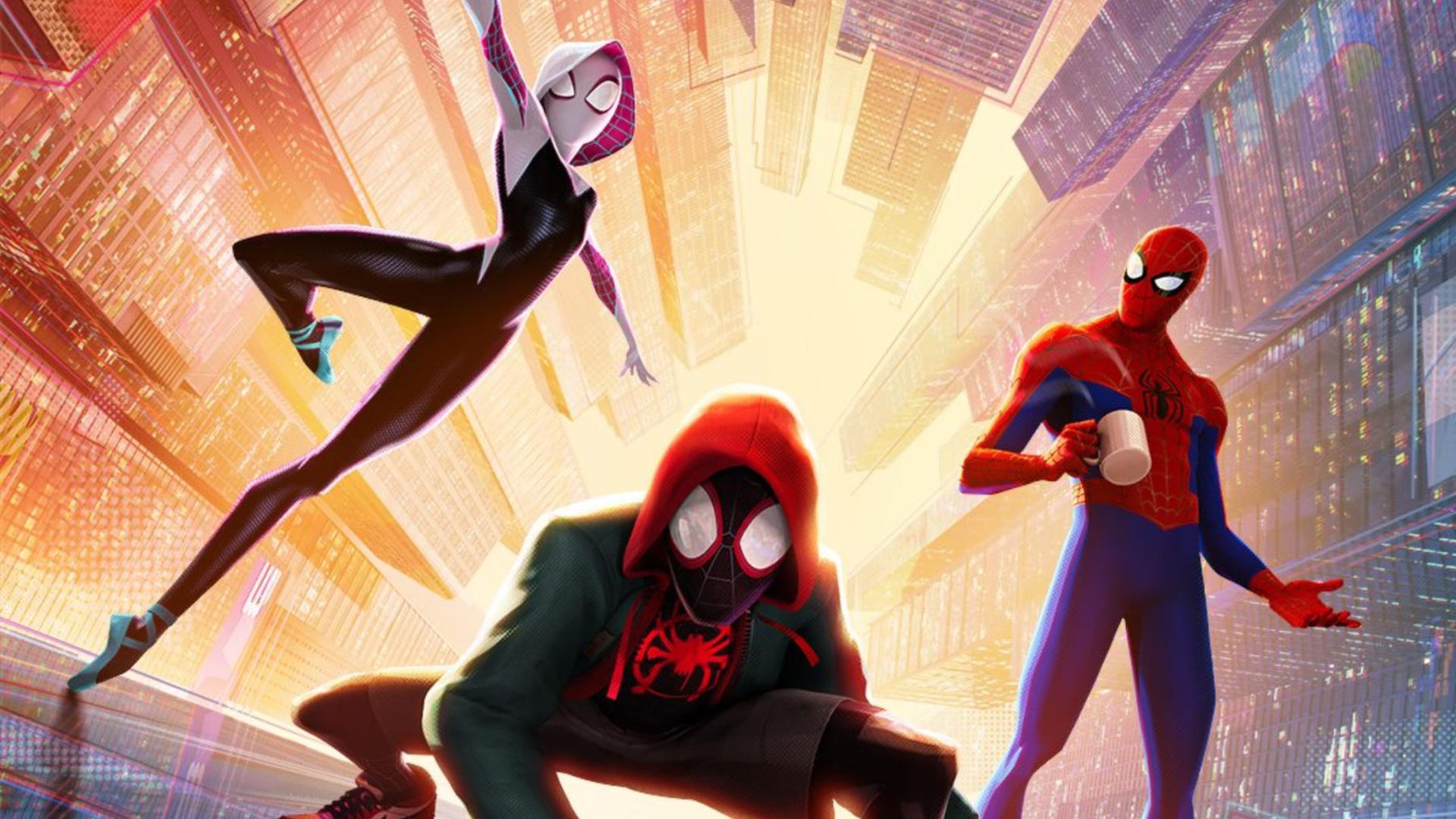 If you've been living under a rock for the past 60 years, it's about time you met Spider-Man. The teenage web-slinger swung into our lives back in 1962, when he made his comic book debut in Marvel Comics Amazing Fantasy #15. Created by Marvel legends Stan Lee and Steve Ditko, the character instantly became a fan-favourite. Spider-Man has featured in several Marvel comic book series, the first and longest-lasting being The Amazing Spider-Man series, which is the flagship series for the character.
Spider-Man is the alias of Peter Parker, a teenager who was raised by his Aunt May and Uncle Ben in Queens, New York City after his parents Richard and Mary Parker were killed. Peter Parker isn't just your average teenager though. After being bitten by a radioactive spider, Peter developed superhuman abilities such as superhuman strength, agility, and endurance. He also has the ability to stick to and climb walls, has a special 'Spider-Sense' that warns of incoming danger and uses self-designed web-shooters allowing him to fire and swing from sticky webs.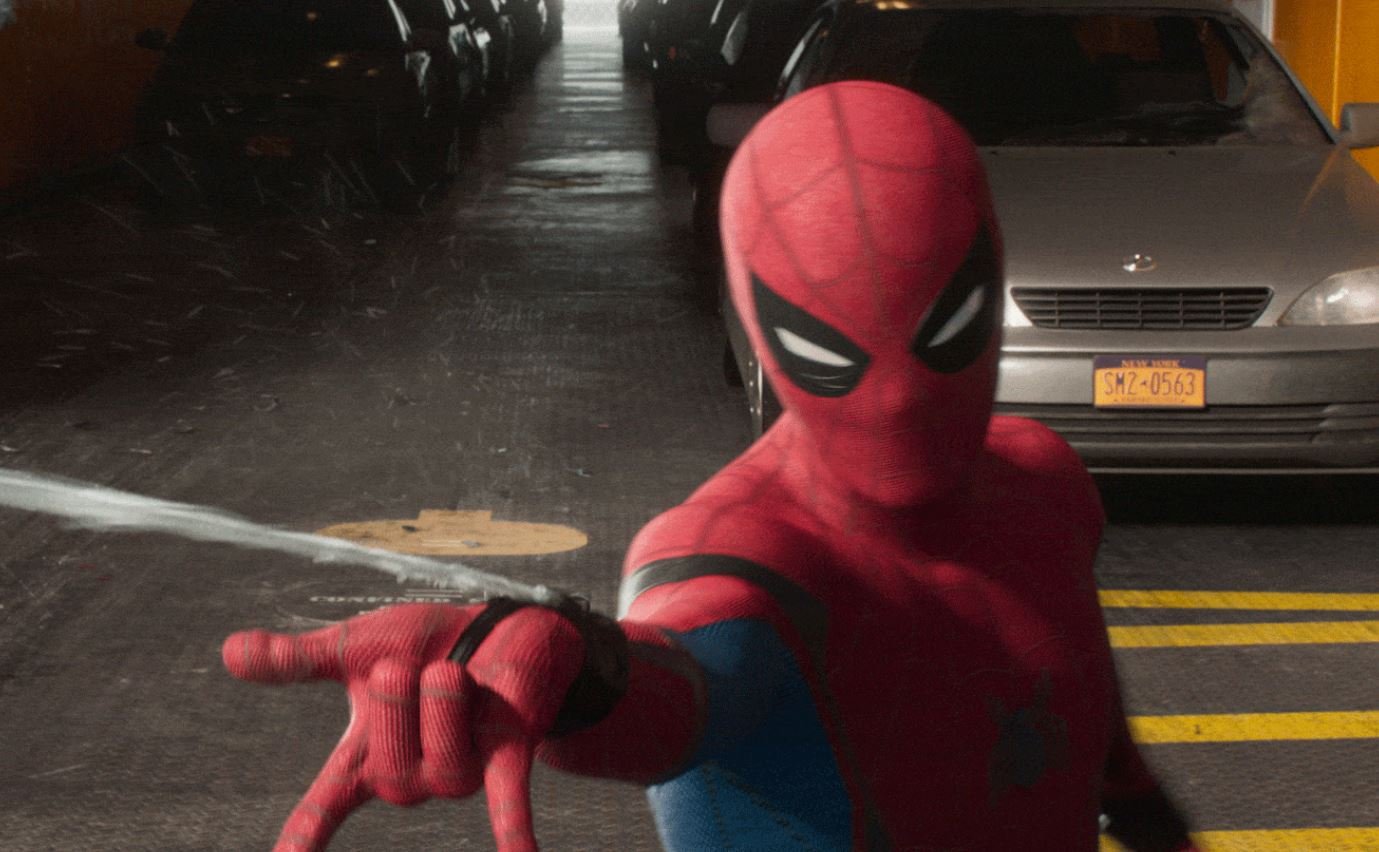 The Spider-Man comic series broke ground in a time where teenagers in superhero comic books were usually demoted to the role of a cheeky, naïve sidekick. But, with Marvel featuring a high school student as the title superhero, it meant that young readers and fans could relate to the character and his struggles immediately.
Since his first appearance in the comics, Spider-Man has become one of the most popular and most iconic superhero characters of all time, appearing in movies, video games, television shows, cartoons, and more. If you know a Spider-Man fan, young or old, that is looking for the latest merchandise, or if you know a pop culture fan looking to expand their beloved collection, this guide should hopefully help you find what you're looking for!
Buy now

with Zavvi

Re-live the action of these classic films and check out our five film box set. This box set includes filmmakers' commentary, deleted scenes, webisodes, and more, from the original trilogy of Spider-Man films starring Tobey Maguire, and the two Amazing Spider-Man films starring Andrew Garfield. The Spider-Man trilogy features the three critically acclaimed films that were all directed by Sam Raimi. Peter Parker swings into action fighting iconic super-villains Green Goblin, Doc Ock, Sandman, and Venom. If you're in the mood for a movie night, you'll love binge-watching these five classic films with your friends and family. 

Buy now with free delivery
For all things pop culture and the latest news, follow us on Instagram, Twitter and Facebook.
Why not check out the rest of our Spider-Man merchandise and gifts for more inspiration.