Kieran McLean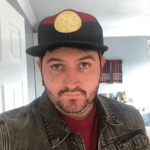 Kieran is a film graduate and freelance journalist with a focus on film, television and all things geeky! As a self-confessed nerd, Kieran is obsessed with all areas of pop culture and film, whether that's a hidden world of witches and wizards, a universe filled with mighty heroes or a galaxy far, far away!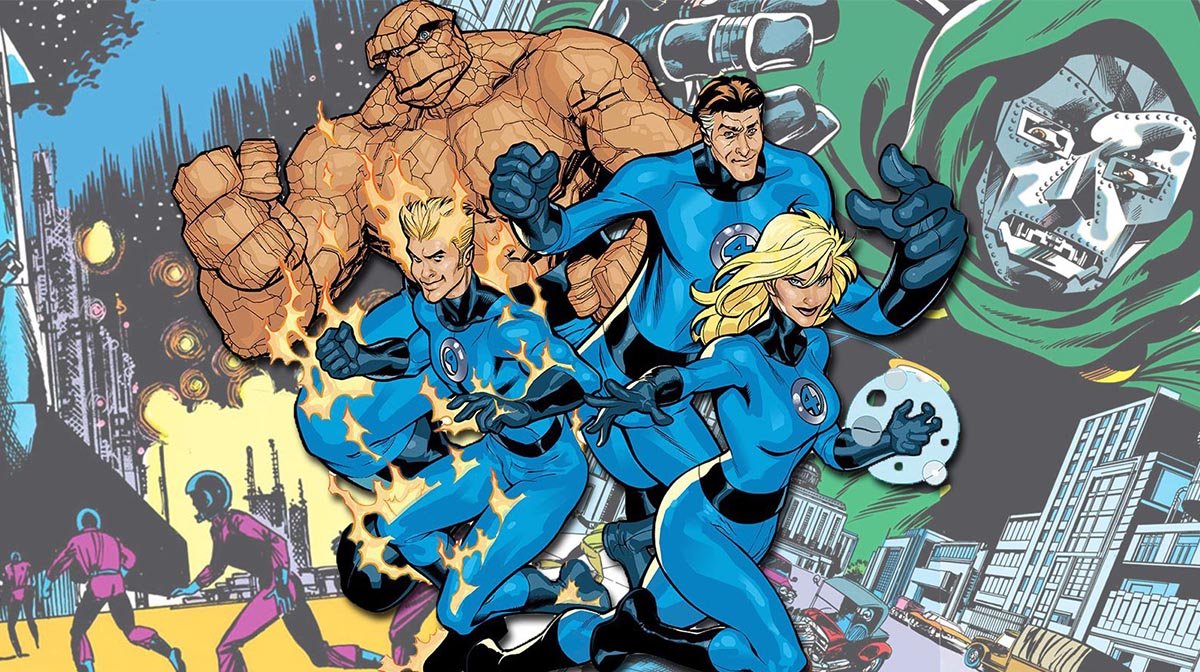 With the Fantastic Four likely to be introduced in the MCU in the future, we take a look at what the family could bring to the cinematic universe.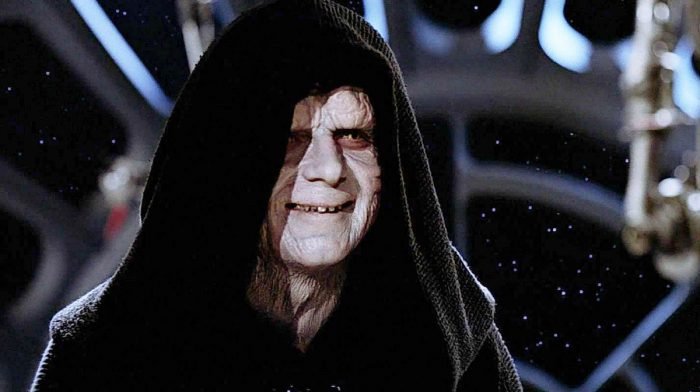 From Darth Vader to Dryden Vos, Star Wars is home to some of the most bad-ass, disgusting and truly evil baddies in cinema history, but who is the greatest?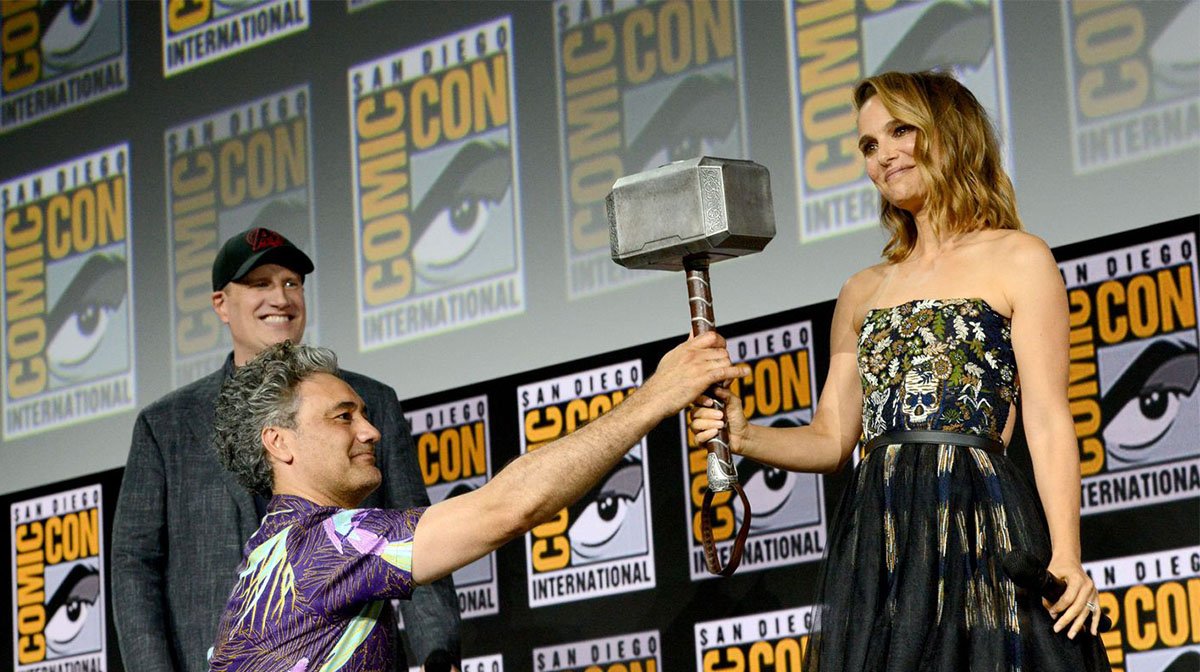 Thor returns to the big screen in two years time in Love And Thunder. Here is everything we know so far, and a look at what might happen in this instalment.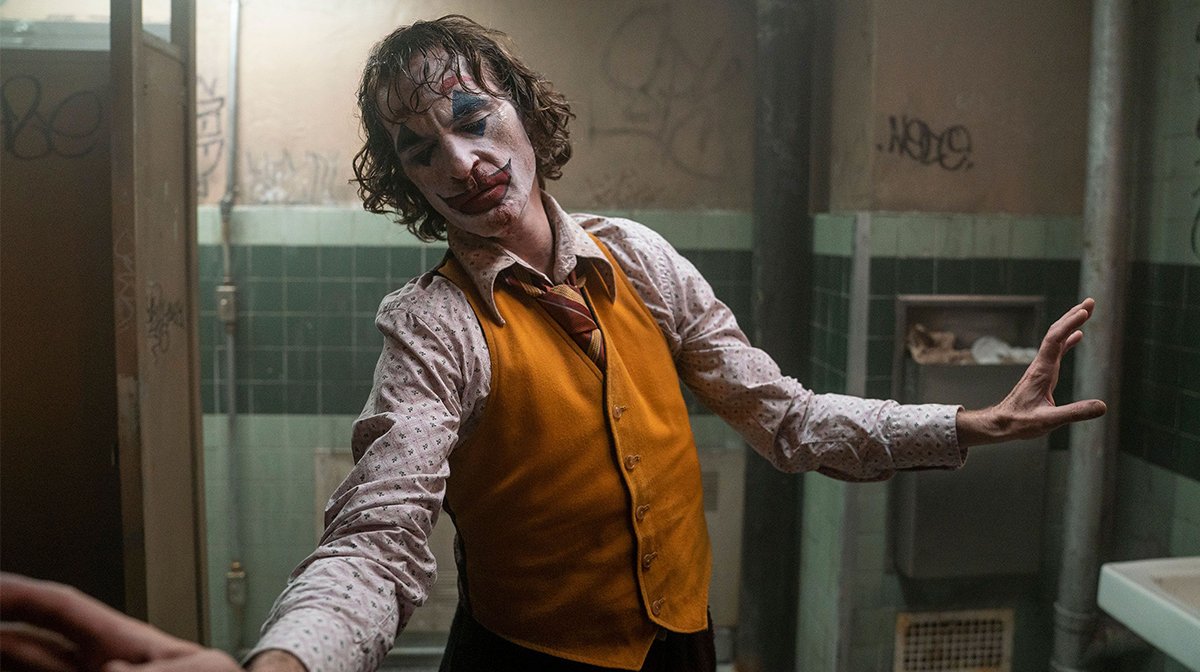 Following the release of Joker, we take a look at whether there should be more DC Comics Elseworld films and if there are, what these could be.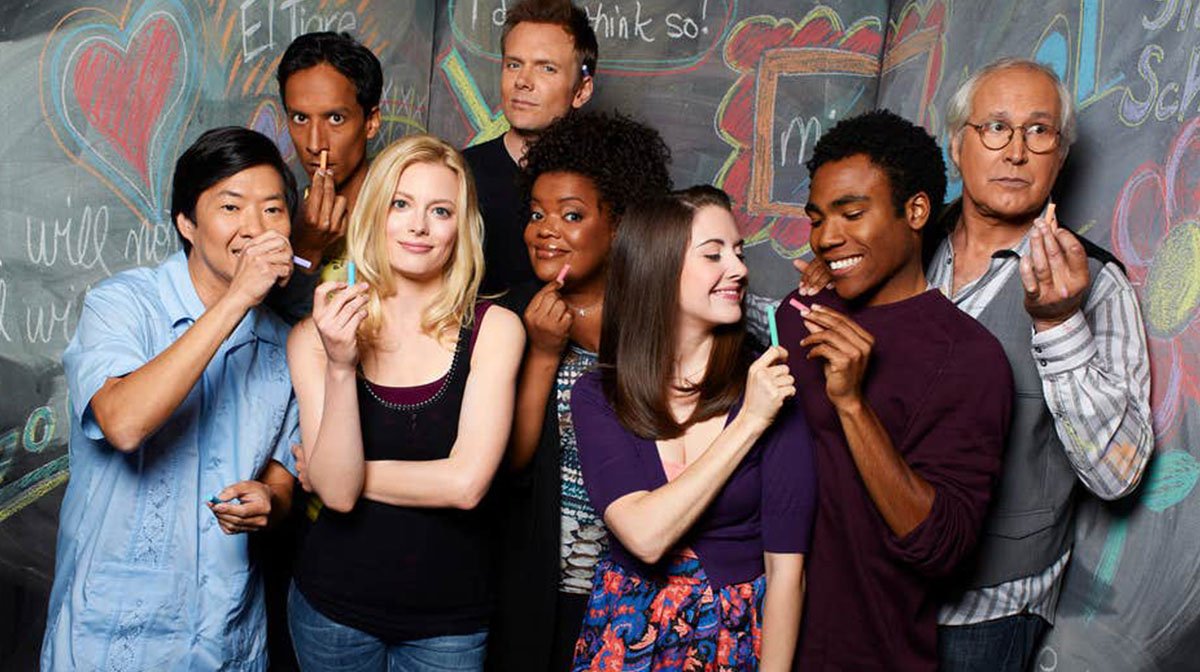 Community is an outrageously funny, heartfelt and wondrously inventive series that accepted outsiders and gave viewers somewhere to belong.