Dan Seddon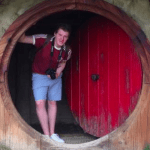 A freelance journalist who kneels at the altar of Jim Carrey, Stephen King, Middle-earth and Tony Soprano.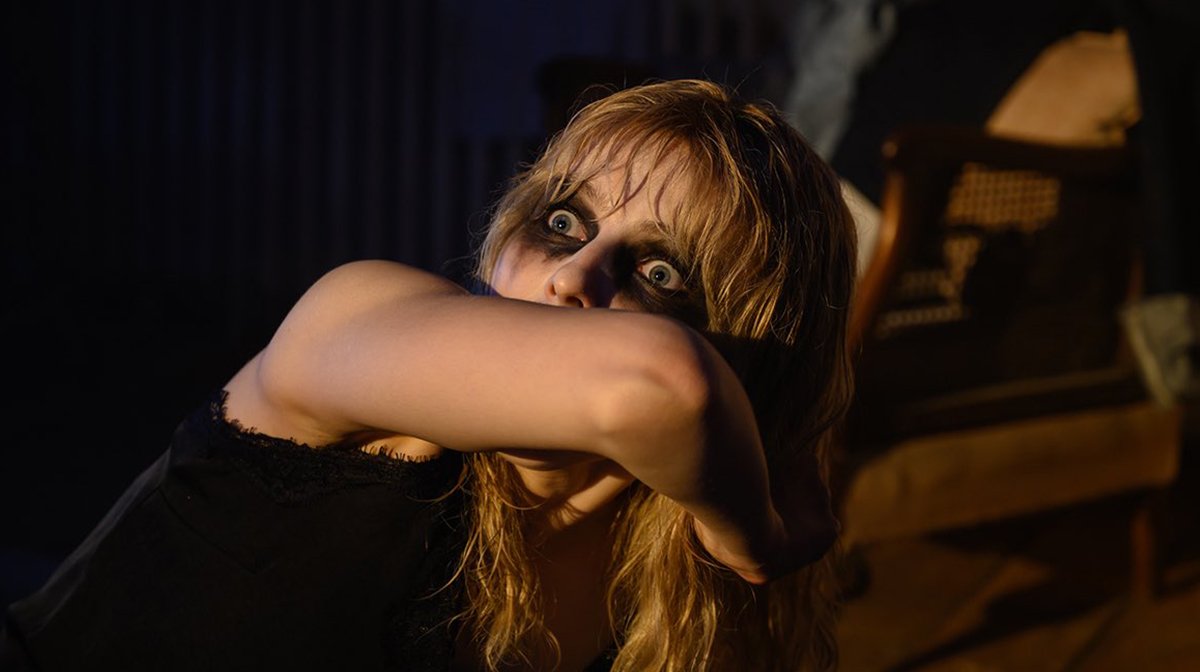 Christopher Nolan, Denis Villeneuve and Edgar Wright all return to the director's seat in what promises to be a magnificent year of cinema.
Oscar-winner Jordan Peele returned in 2019 with the decade's most inventive and terrifying horror puzzle.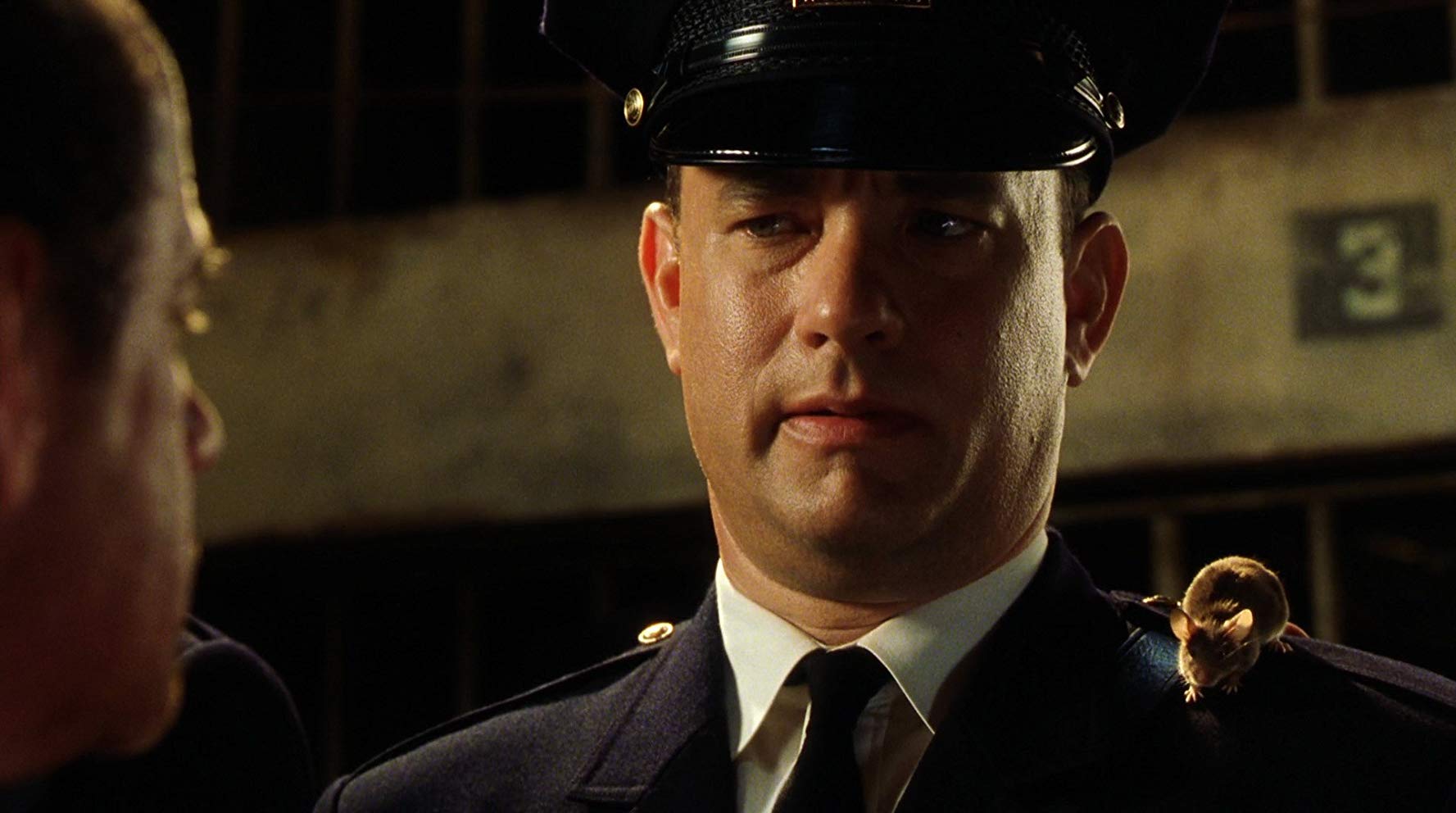 Step aside Shawshank Redemption, we're here to ride the lightning.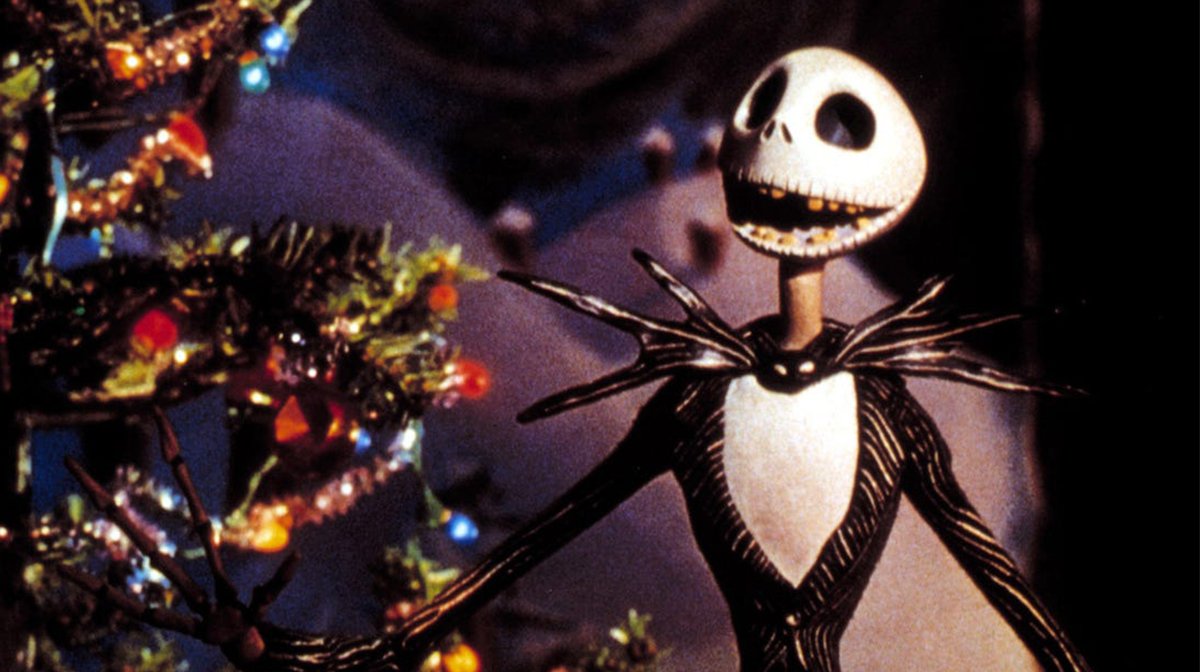 Over two decades after its release one question remains: is The Nightmare Before Christmas as Halloween or Christmas film?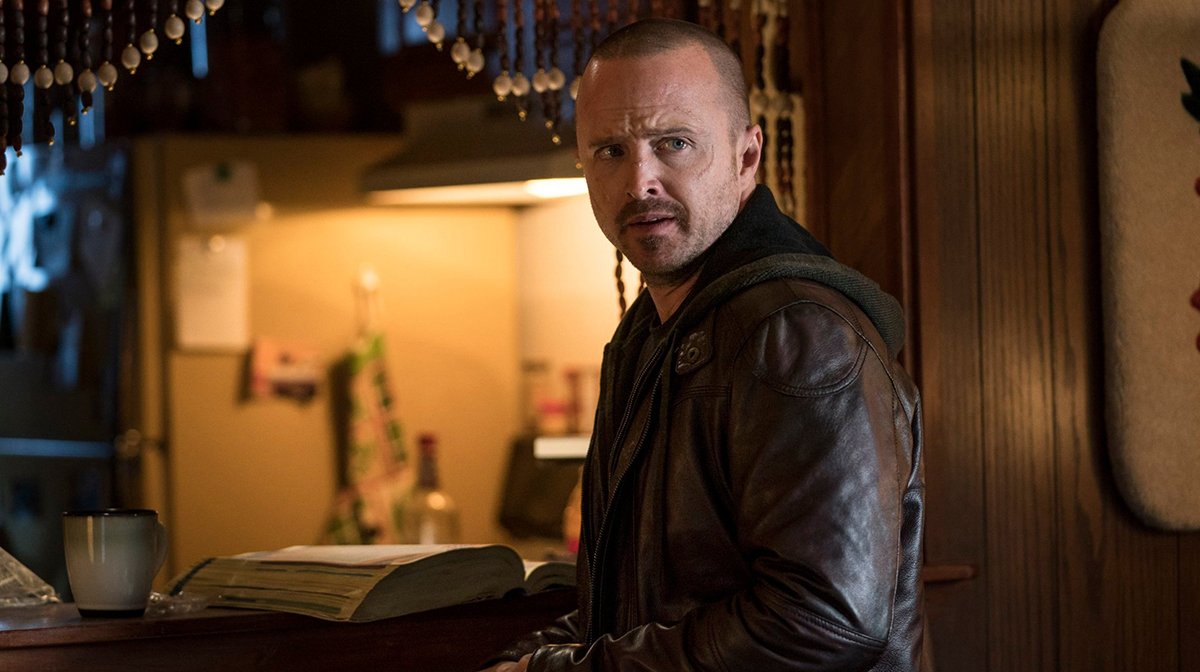 Six years after Baby Blue closed out TV's oddest masterpiece, series creator Vince Gilligan shows us what happened next in this tense and irresistible spin-off.