Edward Lauder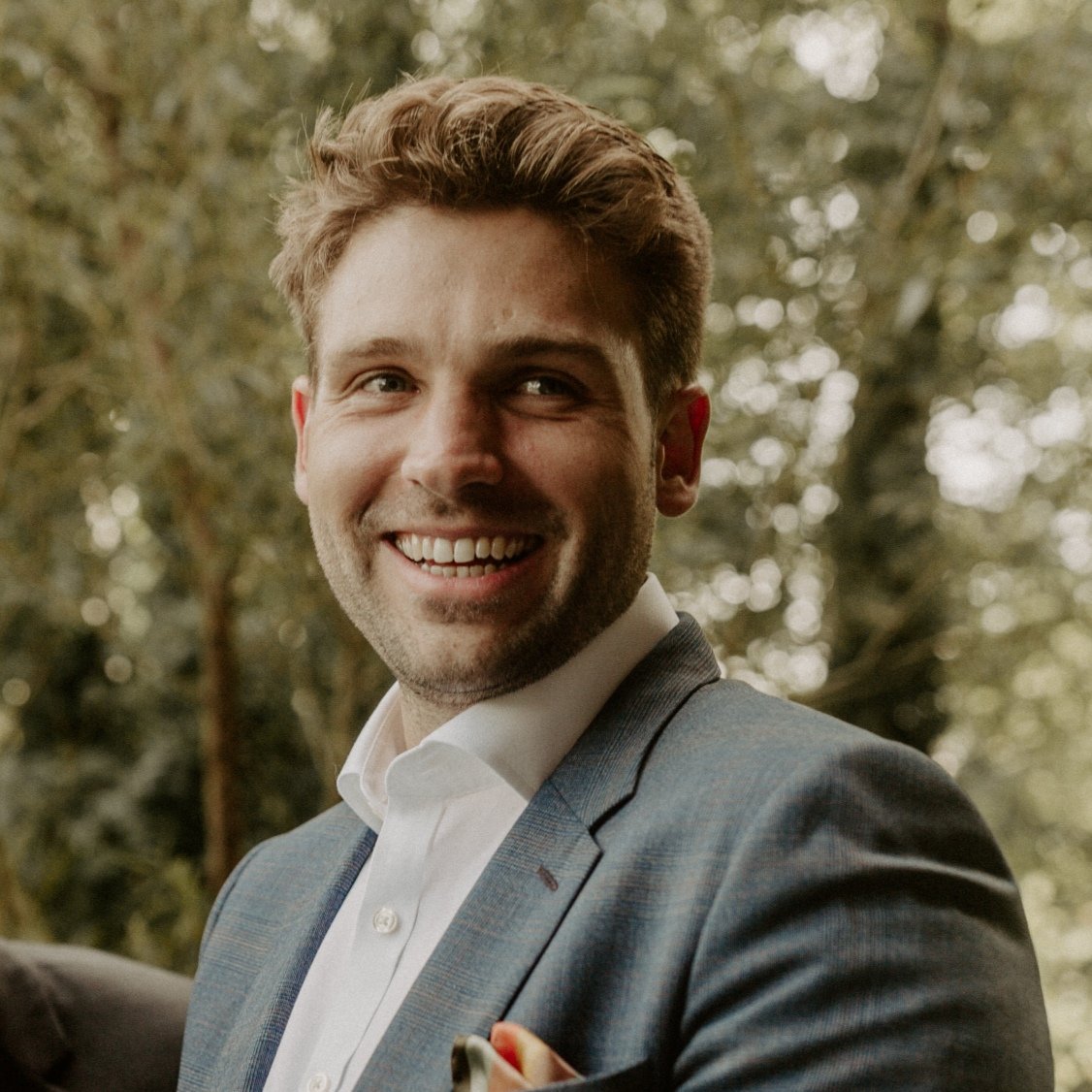 Edward's got a bad feeling about writing this bio. He's often looking up at the sky searching for C-beams and thinking that it's game over, man. Game over! Apart from all that, Edward likes to write about movies. Horror and superhero films are his preference, but he'll watch and write about anything.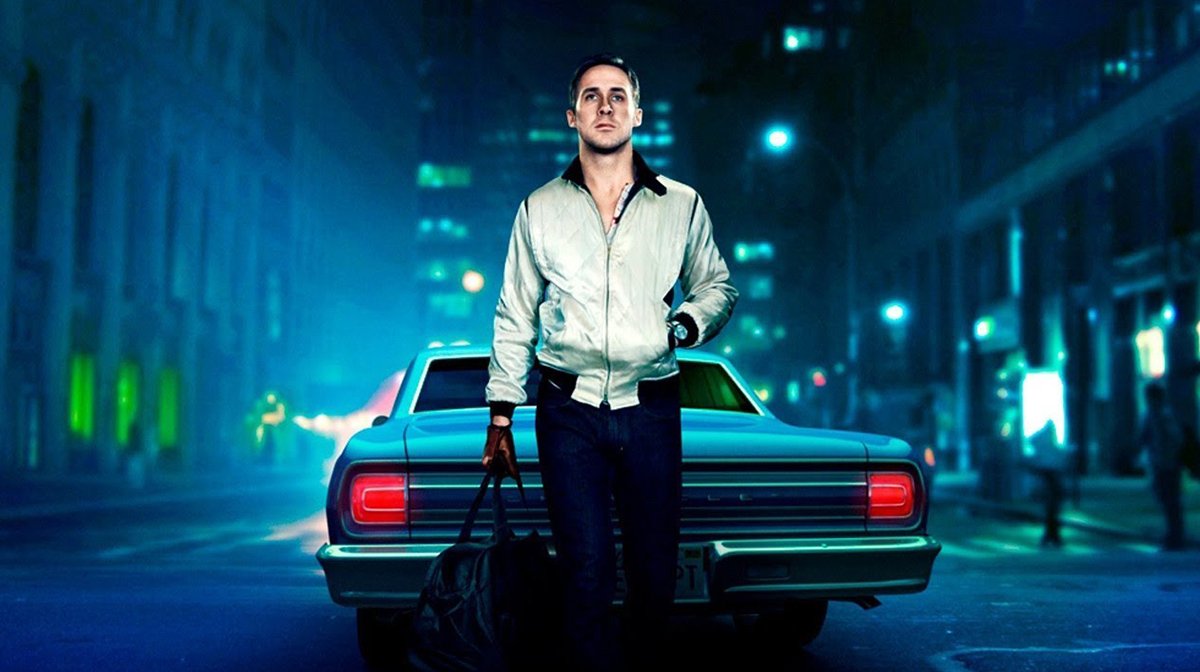 Drive was not only the best film to come out in 2011, but it also introduced audiences to Ryan Gosling, and proved that pulp cinema is still alive and kicking.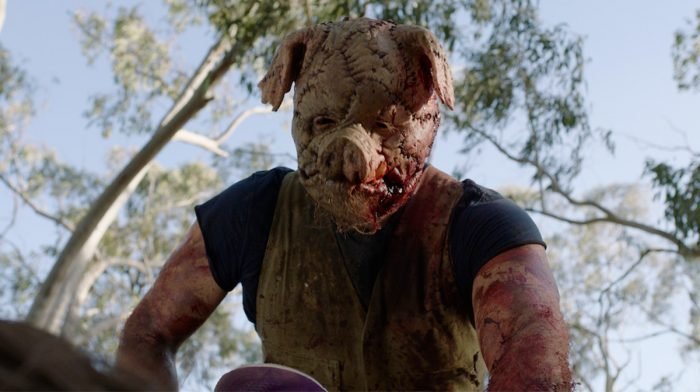 Australian independent horror flick, The Furies, has plenty of gore and masks, but is low on scares and originality.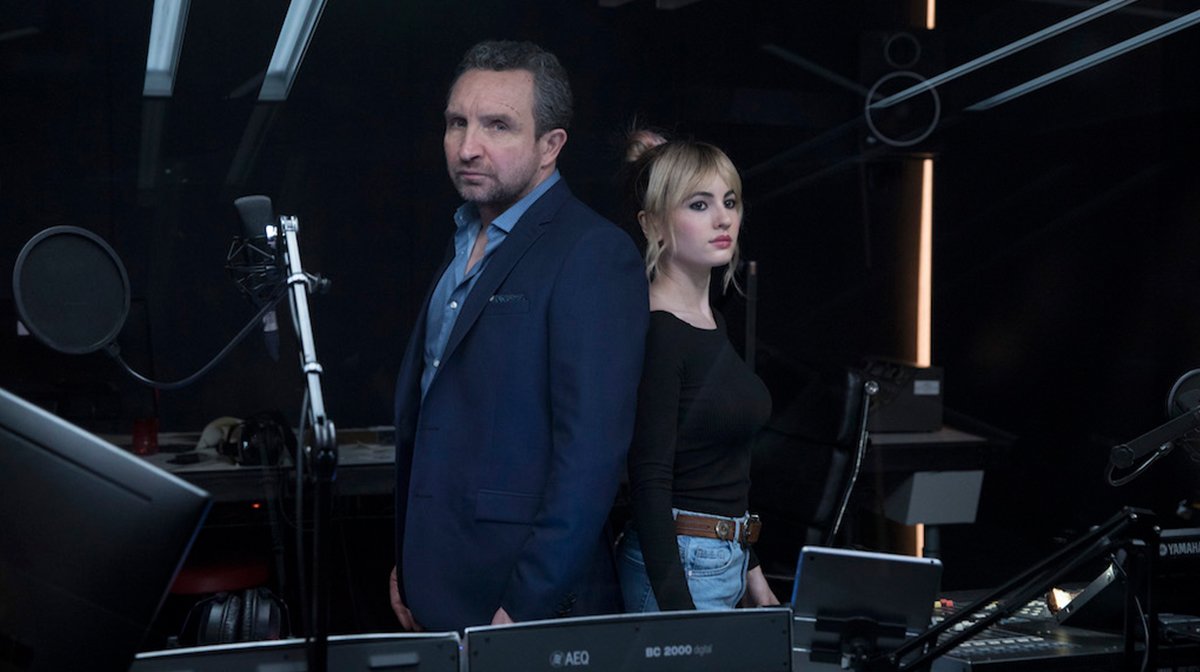 Bloody, gory, nasty and politically aware, Feedback is a horror film with something important to say about our modern society.