Tom Burley
Tom's a Sport Journalism graduate with a love for all things Rick and Morty, Westworld and David Attenborough. Often found at Blundell Park watching the famous Grimsby Town.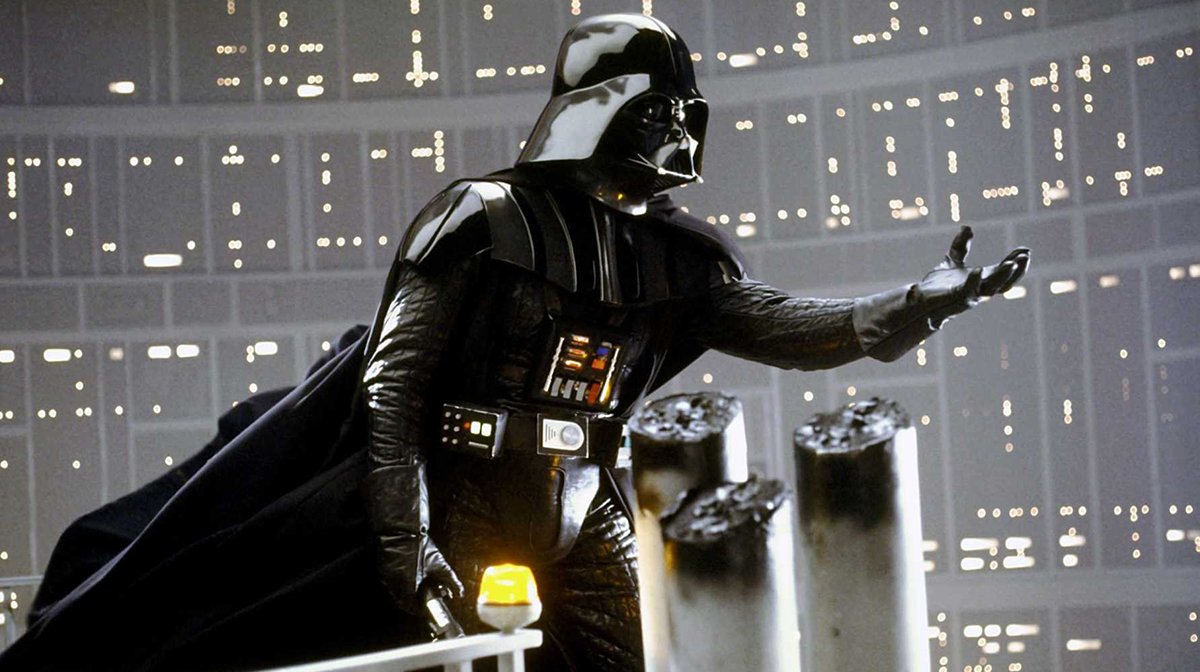 The bounty that the whole of the galaxy are desperate to get their hands on.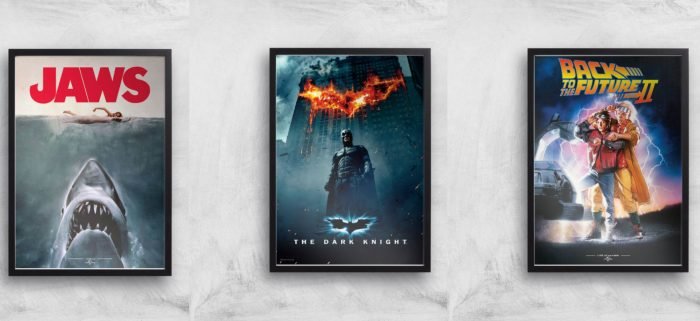 Classics from yesteryear right through to today. The Zavvi Gallery brings your favourites to life.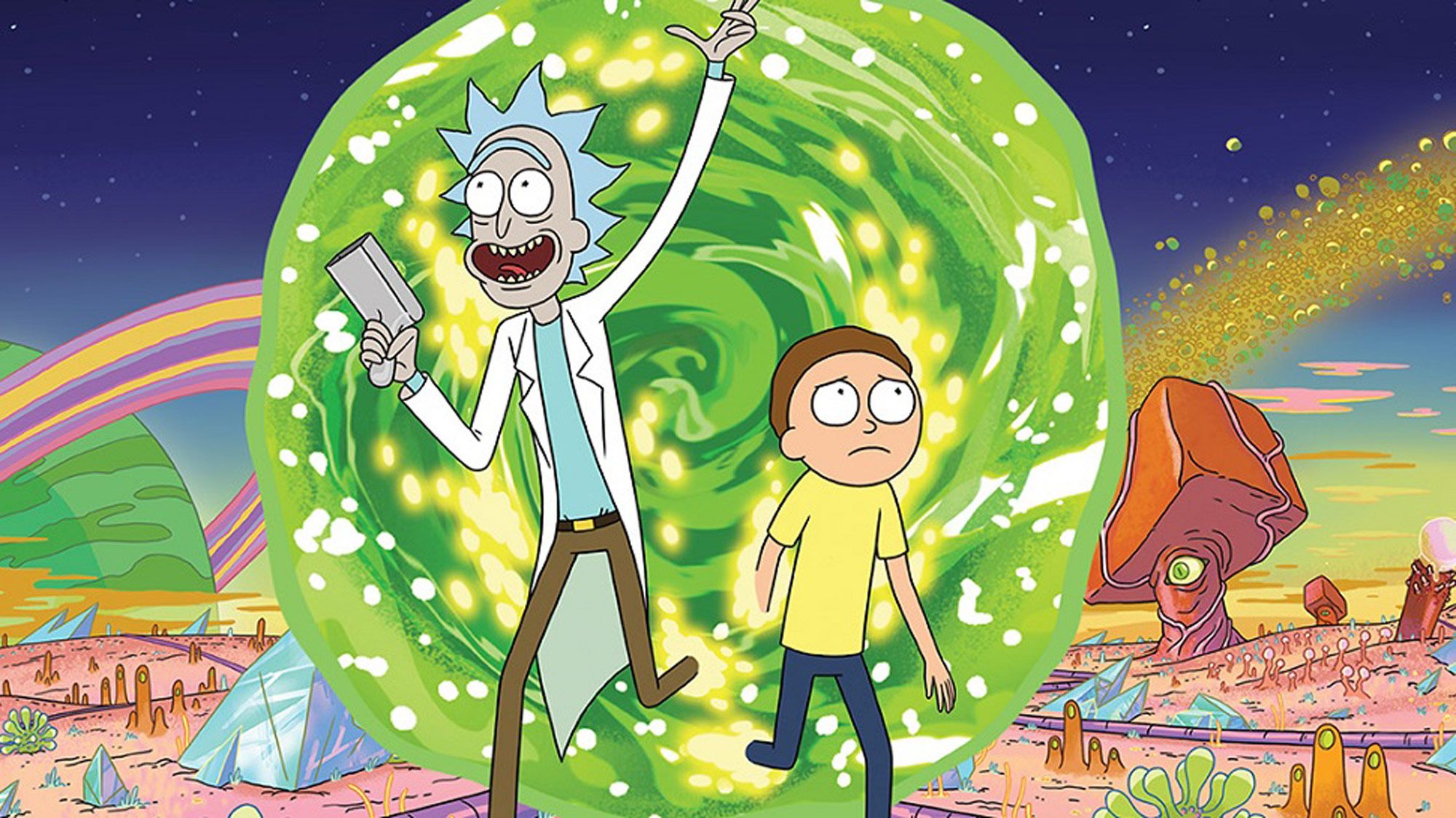 These whacky collectables will have you shouting 'wubba lubba dub dub' in no time.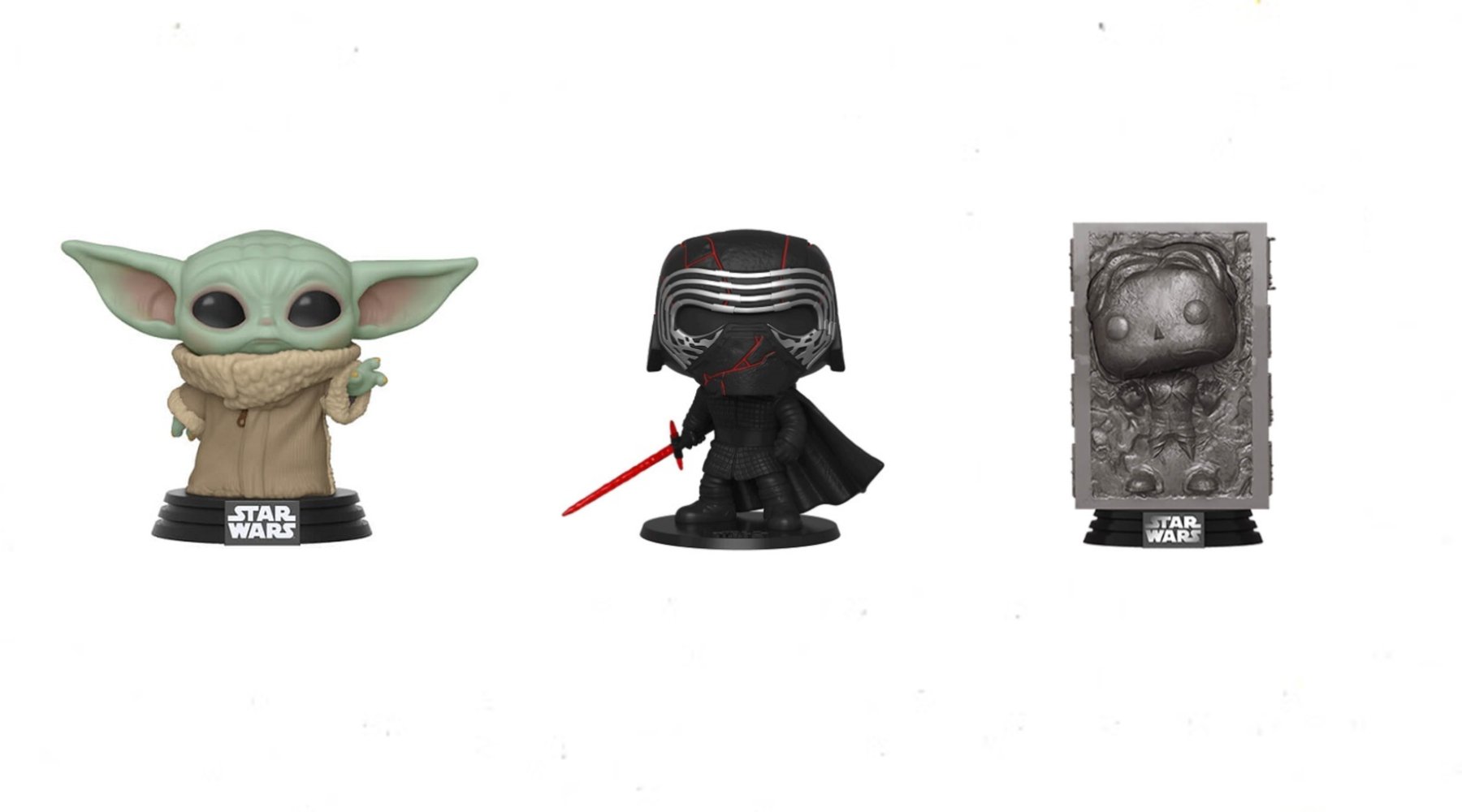 The very best collectables from a galaxy far, far away.