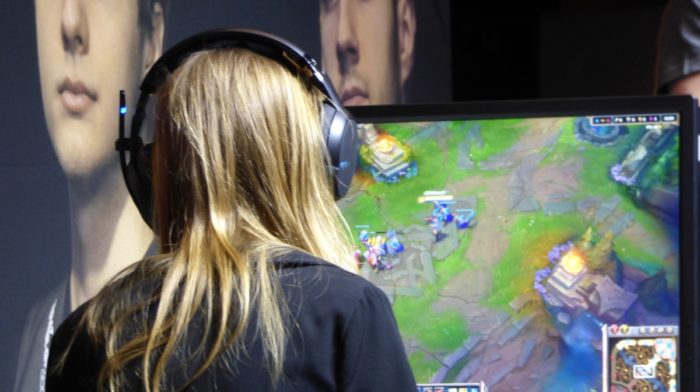 Nostalgia is a major reason why many of us play games. Whether we want to recapture those countless hours spent, so deep into the night, vigilantly trying to finish the games we loved when we were younger, or just feel like a quick play on an classic; there's always space in a gamer's heart for old games.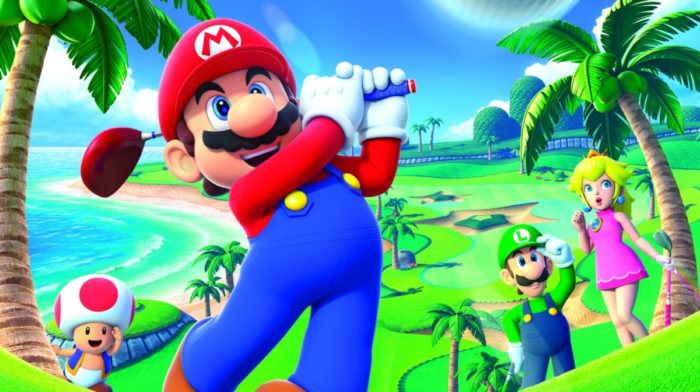 With the highly anticipated Mario Golf: World Tour out today here on Zavvi, we've decided to chart the history of this venerable series from its inception to today.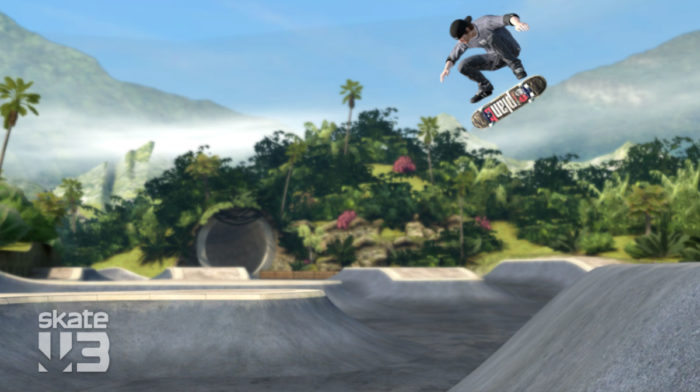 The Skate franchise has been around for quite a few years now, but EA delivered a pretty solid game with this third release.