Adam Lowe
Video games aren't just a hobby – they're a commitment. You can find me spending days at a time winning the 2067/68 league on Football Manager, causing chaos on Grand Theft Auto and testing the newest indie games. One day I'll remember to sleep.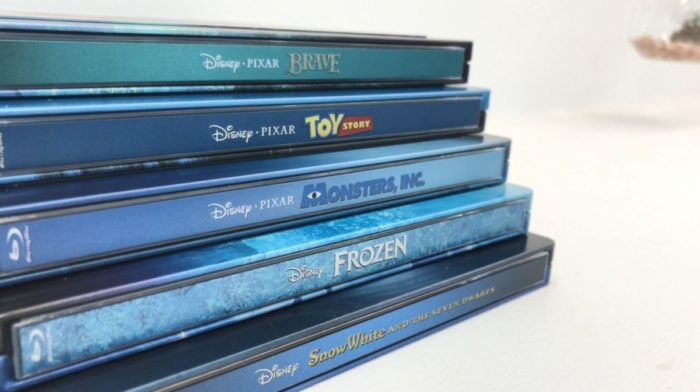 Take a closer look at our brilliant range of new Disney Classic Lenticular Steelbooks, giving some old classics a new leash of life, here on the Zavvi Blog.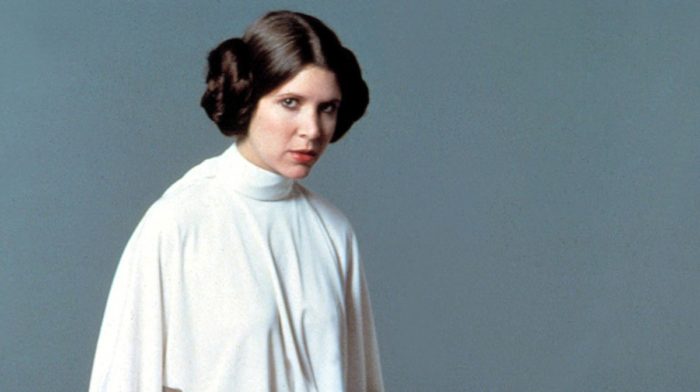 A look at the brilliant life of Carrie Fisher, who passed away on December 27th 2016, in our words and in the words of those who knew her best.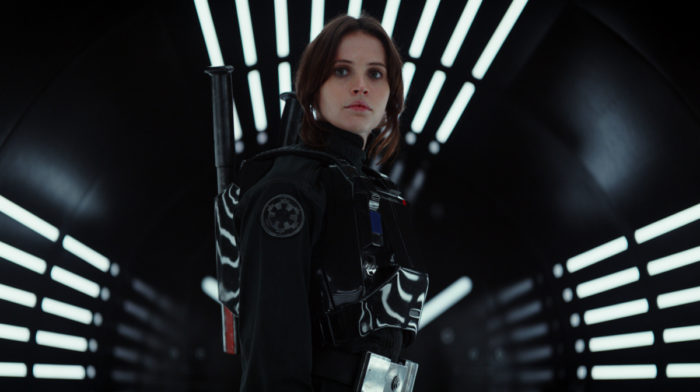 'Rogue One: A Star Wars Story', the new spin-off film, is out in cinemas now. Find out exactly what the critics are saying about this latest instalment in the Star Wars franchise.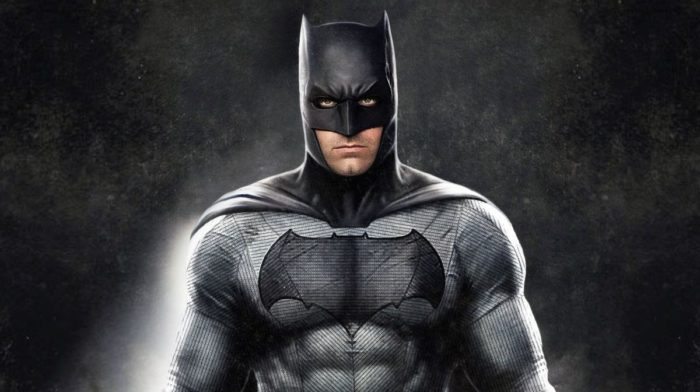 With their push for dominance, each franchise wants to have the biggest and best actors – but which of these great actors have hopped between DC and Marvel? Let's explore some of the most famous…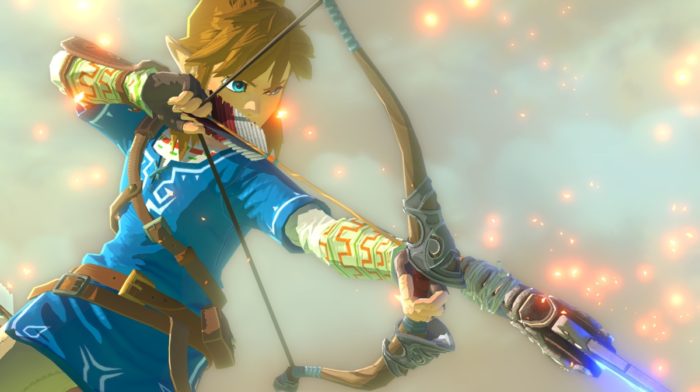 The Legend of a Zelda is a series which even the most casual of gamers has heard of. Renowned across the world for brilliant gameplay, gripping stories and rich detail, here's how the series has developed over more than 30 years…