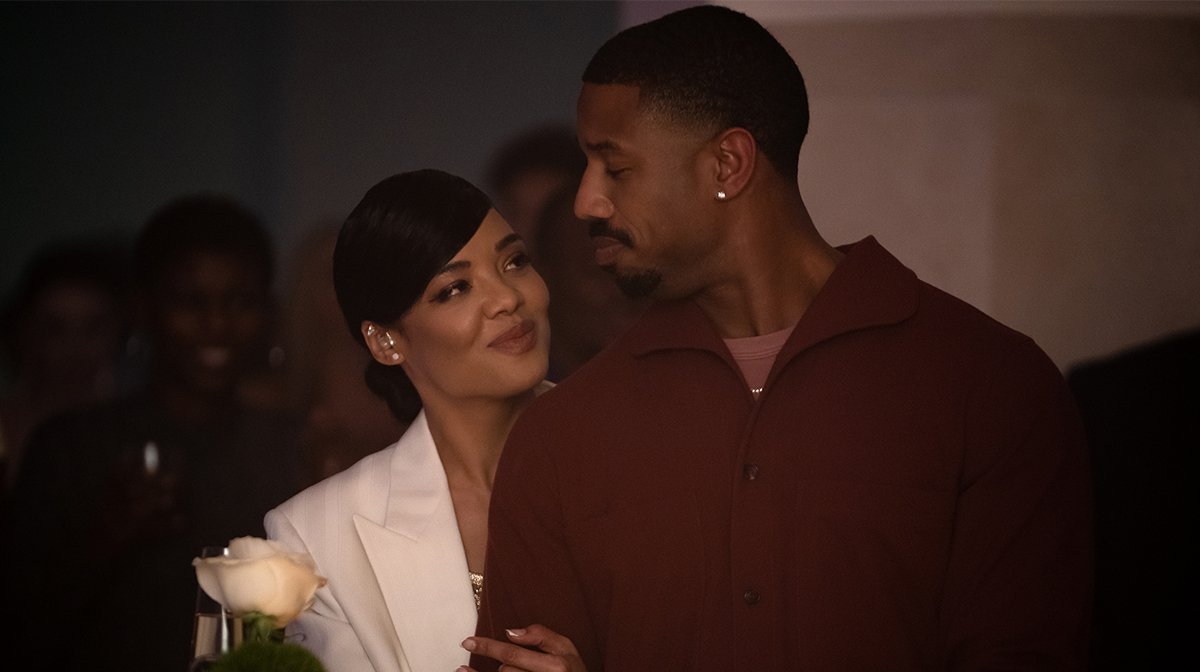 We spoke to Tessa Thompson about Creed III, who revealed that she is keen for a Creed 4, having an idea of where Bianca's story should go next.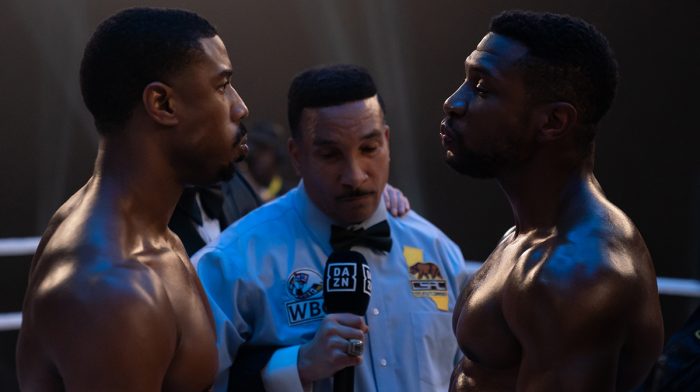 Actors Jonathan Majors and Tessa Thompson dive into Creed III, revealing to Zavvi why it is the most emotional instalment yet.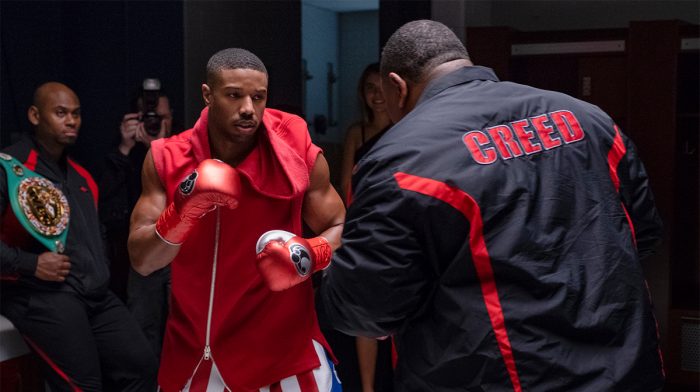 The Creed series will continue as writer Zach Baylin has been hired to pen the third movie.