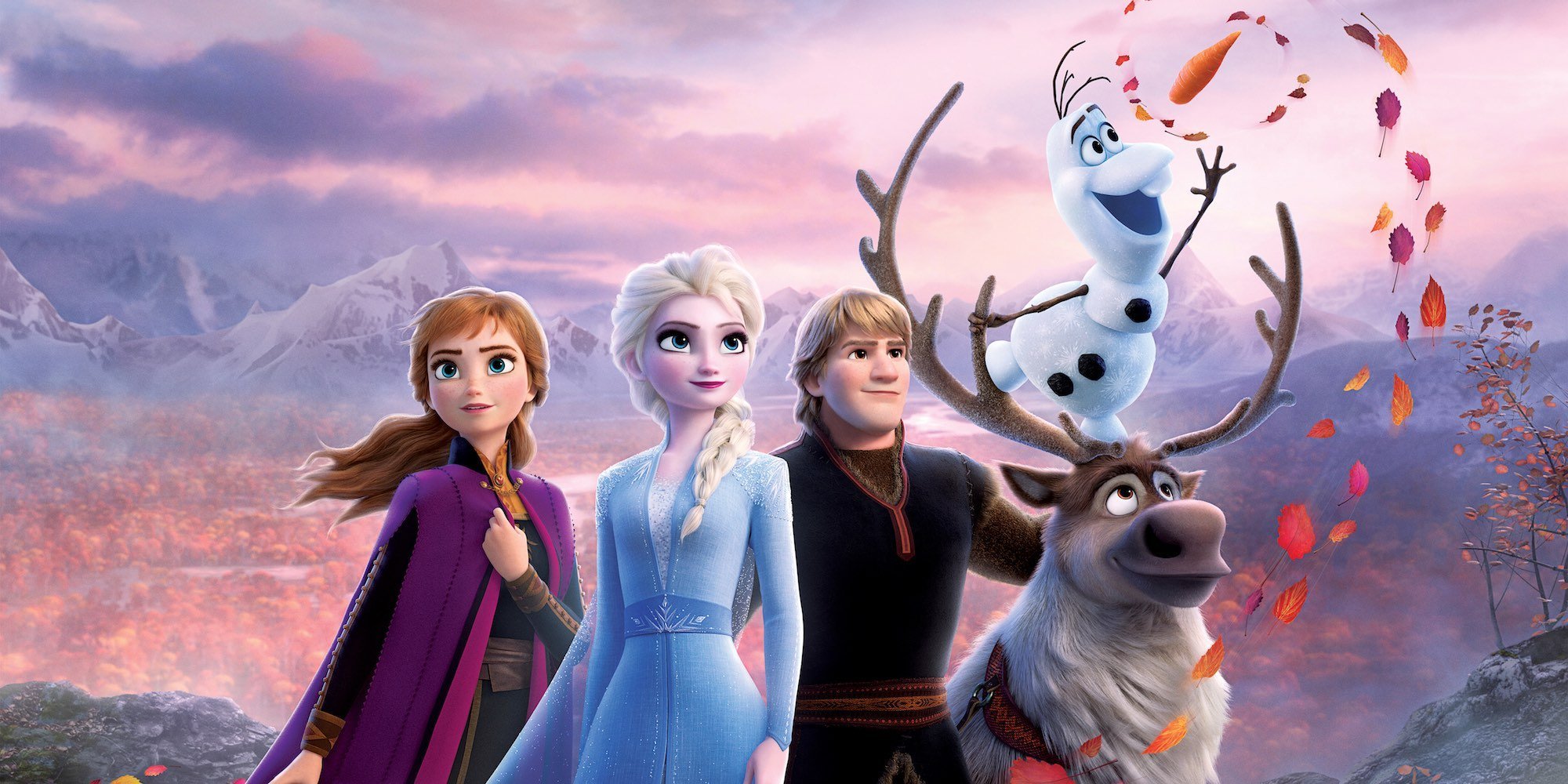 Here's everything you need to know about the Frozen 2 4K UHD, DVD and Blu-ray release date, including details about our exclusive steelbooks.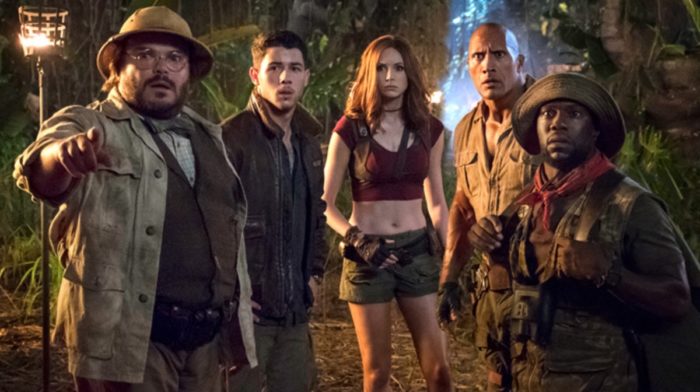 Following up to the 2017 box office smash, Jumanji: Welcome to the Jungle, it's been confirmed that we'll be getting a sequel to the film in December 2019!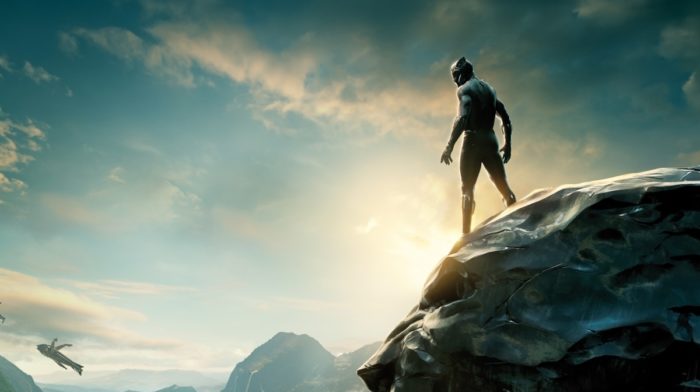 Check out our top 5 reasons to be excited about the latest Marvel cinematic release, Black Panther!