A Jumanji Sequel is on the Way!
Following up to the 2017 box office smash, Jumanji: Welcome to the Jungle, it has been announced on Dwayne 'The Rock' Johnson's Instagram account that we'll be getting a Jumanji sequel. This currently has a release date of December 3rd 2019, however this might differ for UK audiences. Check out the announcement post below from the man himself!
Pitched as a reboot to the original Robin Williams film, the story was based on four high-school students sent to detention and captured in the video-game world of Jumanji. The rebooted film went on to make $926 Million at the box office and has been celebrated worldwide. The films star-studded cast, Dwayne Johnson, Karen Gillian, Jack Black, Kevin Hart and Nick Jonas look set to make a return, however nothing has been confirmed as of yet.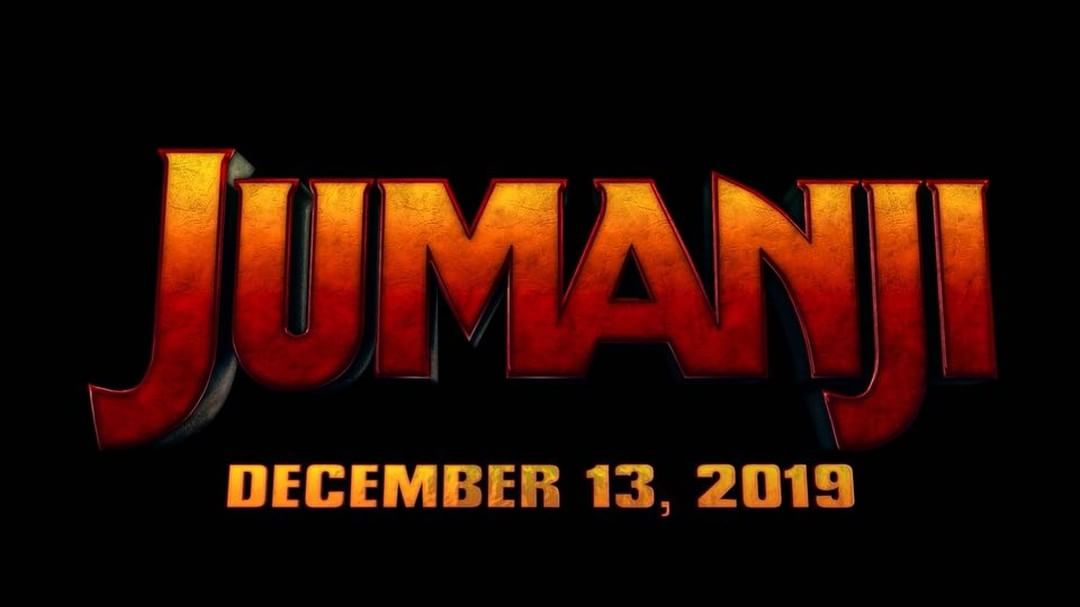 Jumanji: Welcome to the Jungle
The phenomenal performance of the film resulted in it becoming the fifth-highest-grossing film of 2017 and the 40th highest-grossing-film EVER! Personally this came as a bit of surprise to us but the films a good laugh and an easy watch. Check out the trailer below if you've not already watched it!
Are you excited for the next part of the rebooted Jumanji story? What do you think the major plot lines will be for this film? Let us know on Twitter with #Zavvi!